9 Day Western Wilderness
Price: $179.00 per family

DETAILS: Prefer the wilderness and exploring as a family? Not interested in the mainstream attractions and rather visit remote mountain ranges, coastal sanctuaries and go on wilderness walks? Then this package is for you! We will make all your bookings for accommodation and plan your trip around the great outdoors to where the locals go to get away from it all. Depending on the ability and ages of your children we can even book overnight walks, treks, or water based activities that are not for the average travelling family**. Families are expected to have a reasonable level of fitness and kids experienced in long distance walks.

What's included in The Offroad Explorers Package?
A professionally printed travel guide/book as a special keep sake, featuring:
A minimum 9- Day Itinerary
Regional information,
History and Heritage,
Local attractions,
Where to find Wildlife
Toilet stops,
Fuel stops,
Where to purchase groceries,
Day pack requirements,
Accommodation reservations
Planning of all Walks and Activities**
National parks pass
Car hire details,
Space to add your own printed photographs and notes.
You'll also receive:
Phone support

Discovery sessions to get to know your family
Digital Copy of Itinerary
Ongoing consultation.
Two copies of the Tassie4Kids Road Trip Activity Book - Wild Adventures
Stickers for the kids
Bookmarks
* accommodation bookings are reservations only and do not include full reservation costs.
** Additional fees apply for activity bookings.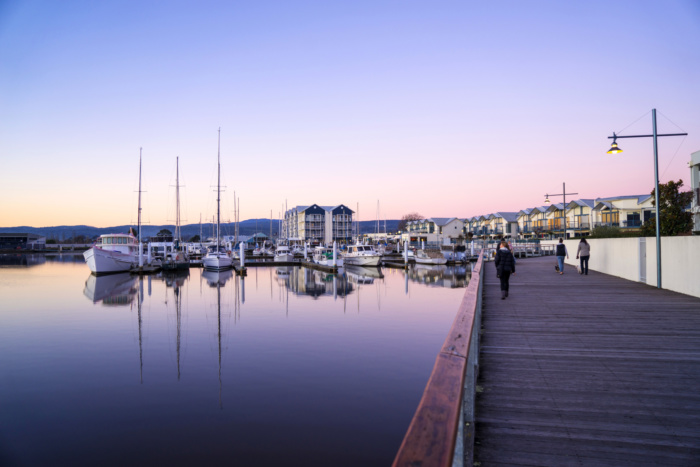 Launceston Seaport boardwalk, Tourism Tasmania and Rob Burnett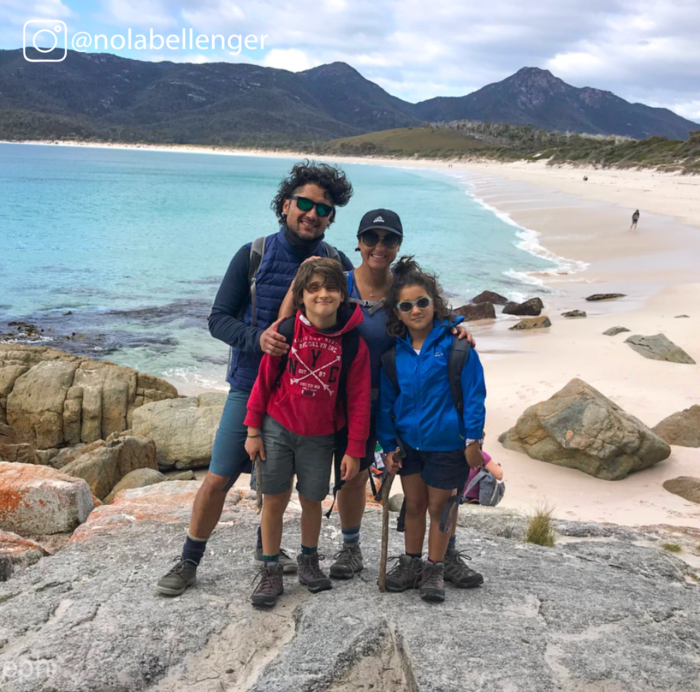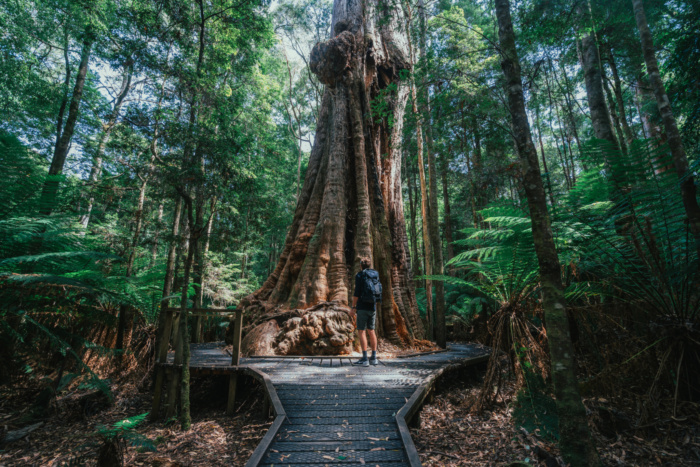 Big Tree, Dip River Forest Reserve, Tourism Tasmania and Jason Charles Hill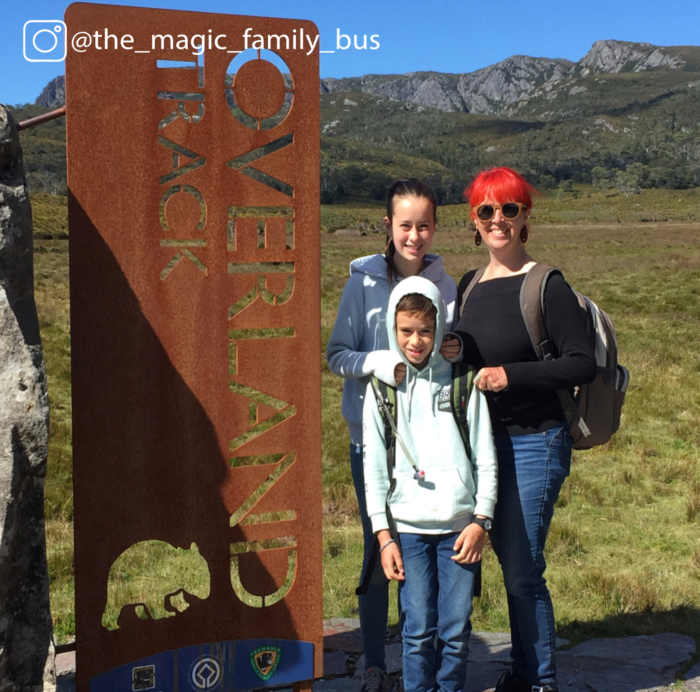 Interested? Complete the form below and we will be in touch!