Beachcombers
Price: $249.00 per family

DETAILS: For the family who loves spending time at the beach, feeling sand between their toes and in need of a coastal escape. This package will take your family to the best spots for swimming, snorkeling/diving, surfing and relaxing along the coastlines of Tassie. Includes two City stop overs. Fully customised to meet your family needs and budget.

What's included in the Beachcombers Package?
A professionally printed travel guide/book as a special keep sake, featuring:
A 12- Day Itinerary
Regional information,
Surf Spots
The best swimming beaches
Fishing locations
History and Heritage,
Local attractions,
Where to find Wildlife
Toilet stops,
Fuel stops,
Where to purchase groceries,
Day pack requirements,
Accommodation and tour reservations,
National parks pass
Car hire details,
Space to add your own printed photographs and notes.
You'll also receive:
Phone support

Discovery sessions to get to know your family
Digital Copy of Itinerary
Ongoing consultation.
Two copies of the Tassie4Kids Road Trip Activity Book.
Stickers for the kids
Bookmarks
* accommodation, tours and car hire are bookings only and do not include full reservation costs.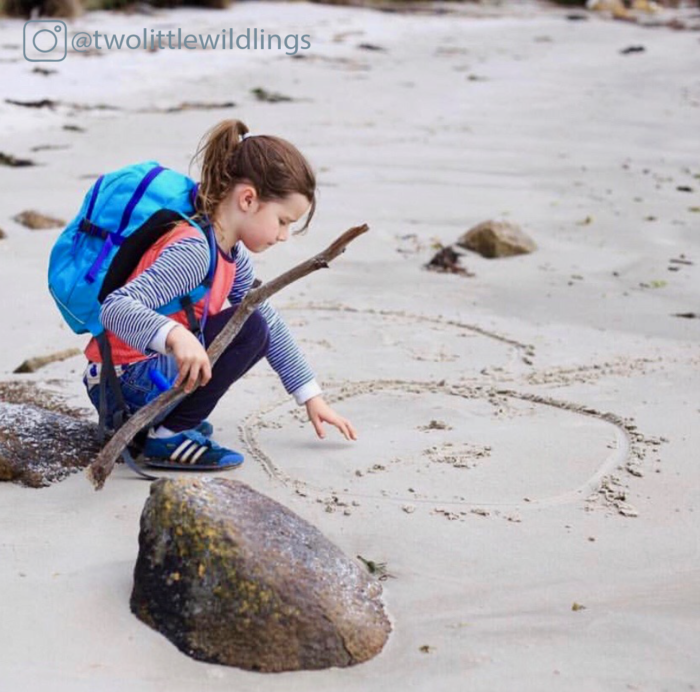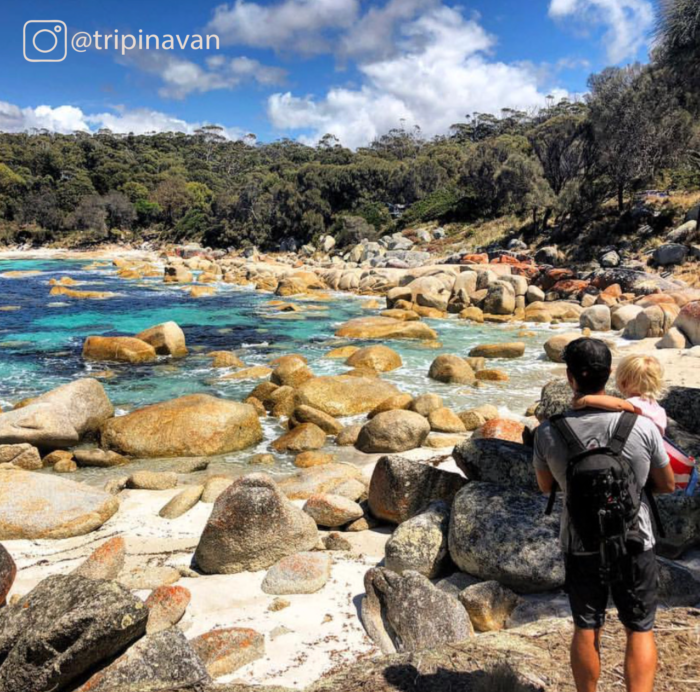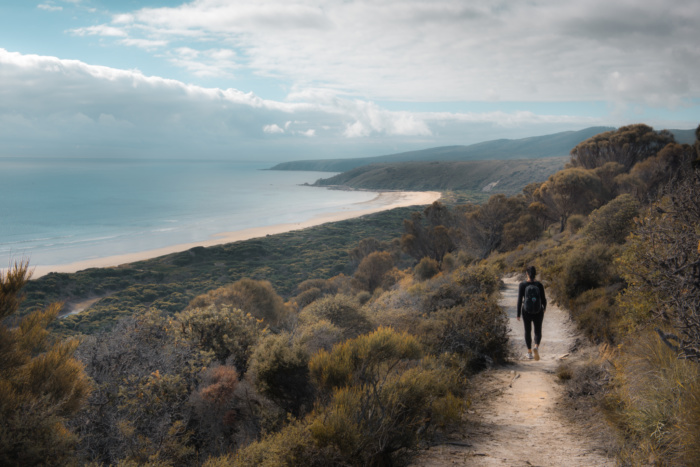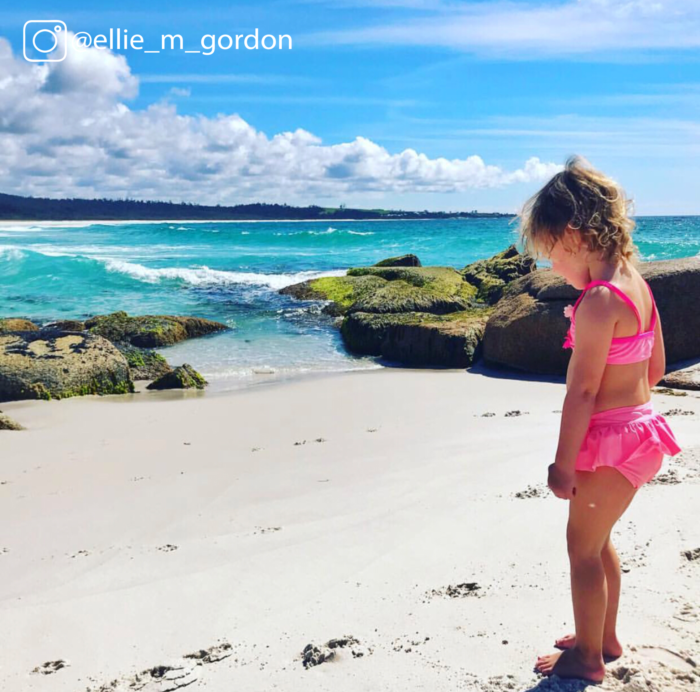 Interested? Complete the form below and we will be in touch!