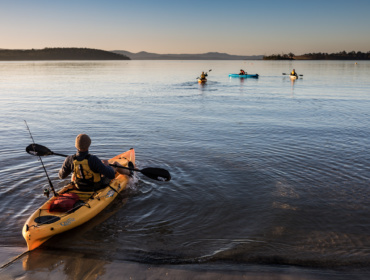 Exploring the Far South Rivers and Wilderness
Touring through Far South Tasmania is often overlooked when travelling in Tasmania. Only a short drive from Hobart compared to other regions, its a must-see destination for any family that loves being near the water and exploring nature.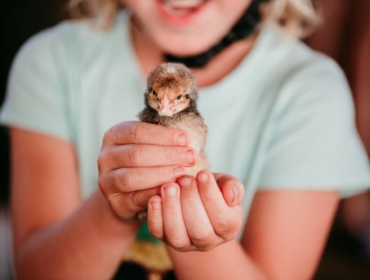 Bounding Around The Huon Valley
Staying down in the Huon Valley for two weeks, Doula turned road tripping mum, Jen and her family rated the Huon Valley Caravan Park as the BEST they have stayed at! We caught up with Jen to see what makes this region so special.