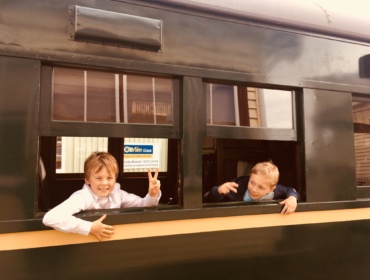 Calling All Thomas The Tank Engine Fans!
Kids, the young-at-heart and heritage enthusiasts will delight at the sights and sounds at this amazing destination! Steam train rides run every month, and there is even a long lost Mt Lyell ABT engine!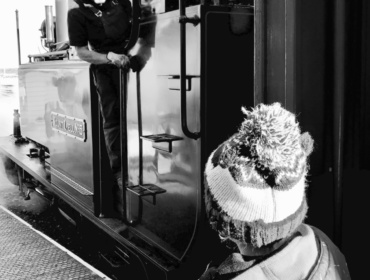 All Aboard The West Coast Wilderness Railway
A fantastic family day out with loads of history and stories for the whole family. We love how the kids can get involved in activities from yesteryear; gold panning, bush walking and watch original ABT Steam Engines shunt around the tracks!