Book a Package
We are a team of AWARD WINNING, Family Holiday Specialists with over a decade of experience developing tours and itineraries. Starting with the form below, we will then contact you for a relaxed chat to get to know you and your family better to ensure every needs are met. From here, we'll provide you with a draft route based on our discussions and once approved by you, we begin to plan your family holiday. At all times, you are 100% in control of what your holiday looks like, and becomes.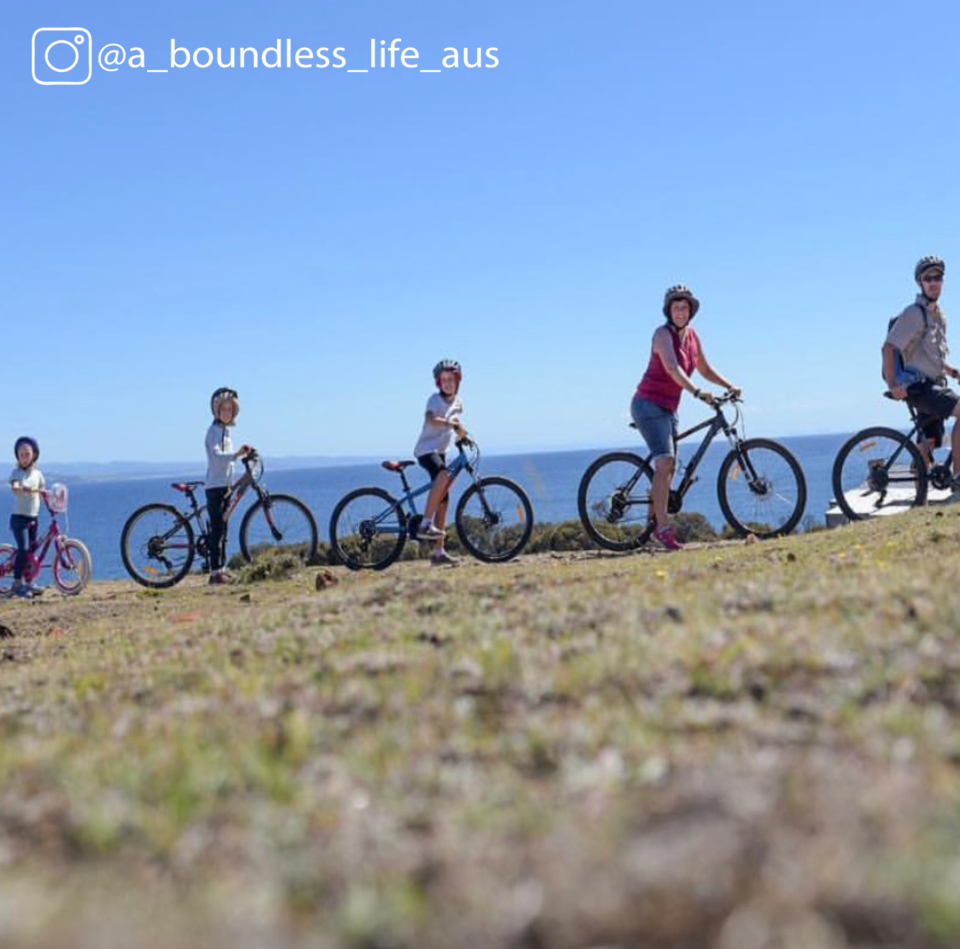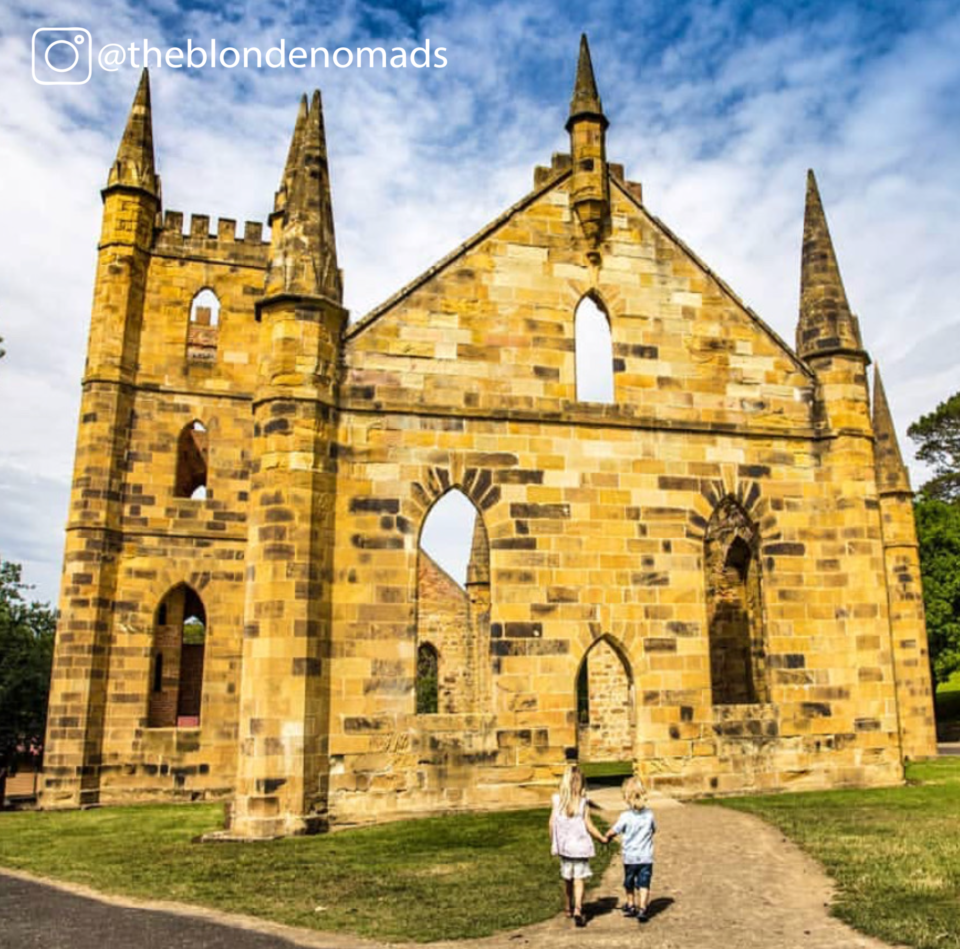 Port Arthur, By The Blonde Nomads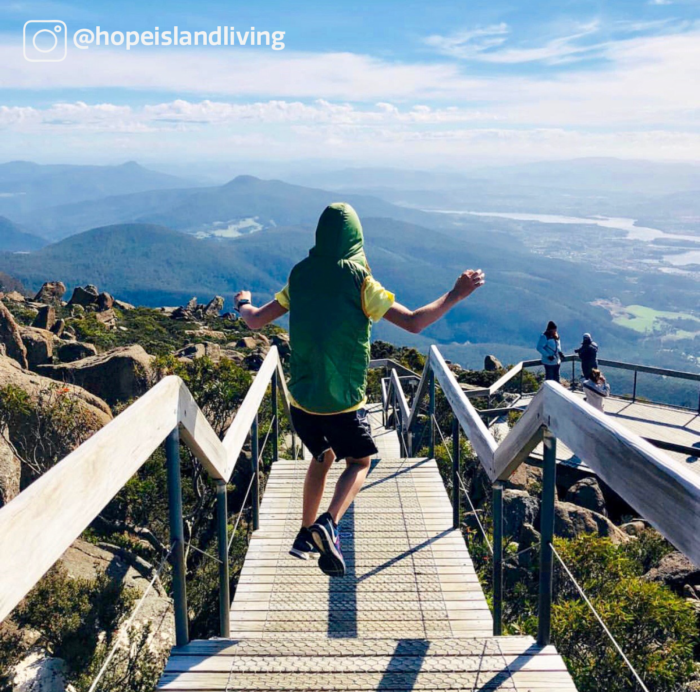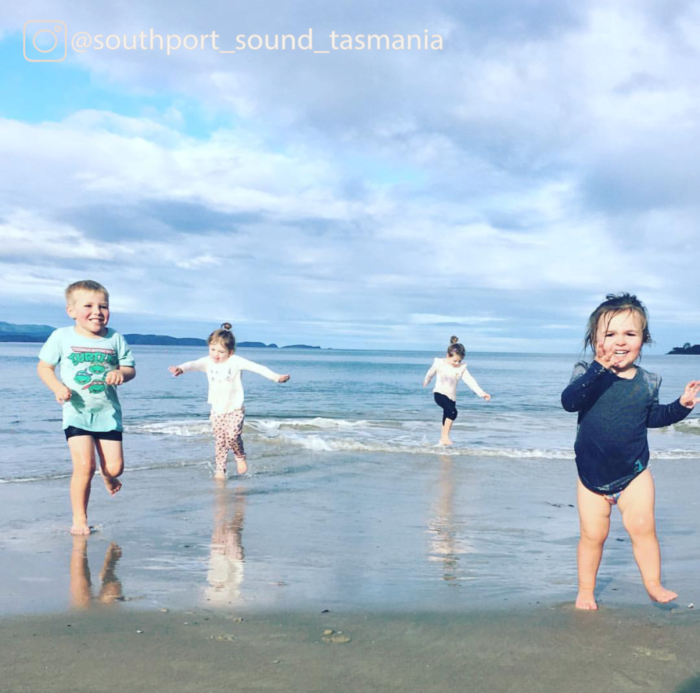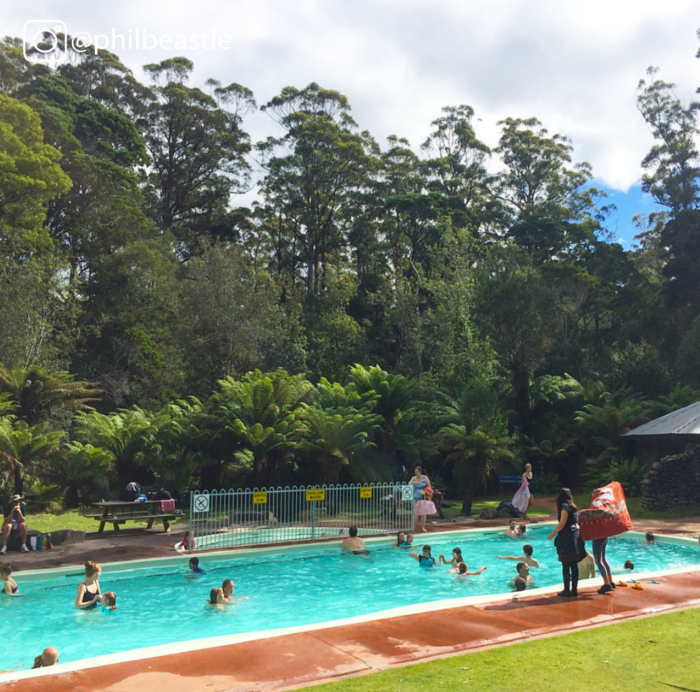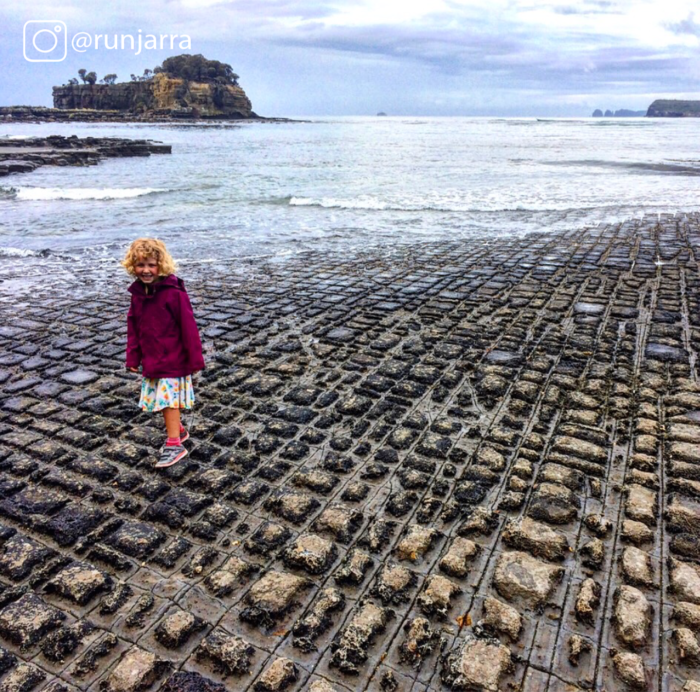 Terms and Conditions
Payment
We believe in making everything as affordable as possible. Your trip should be focused on spending time with the ones you love, not filled with worry about incoming holiday accounts still due.
That's why when we begin planning and booking your holiday we pay for everything upfront. This way you can guarantee that when you arrive at your accommodation or activity in Tasmania you don't have to hand over any cash or your card for payment. Its all been taken care of before you arrive. The money you take on your holiday is your spending!
Payment for your holiday is made in two payments*. The first payment is due at the approval of your draft holiday itinerary. There are no bookings made within this stage as it is simply a planned route with possible activities. You will be invoiced your package fee, and a $200 down payment.
The second invoice is due at the completion of your itinerary and will include the total amount owing from all reservations made. This way you can set your budget and keep track of how much you are spending as we go. You will be expected to make payment before you receive your printed guide and Children Active Books. Your earlier $200 down payment will be deducted from your final invoice.

Extra Travel Days:
Should you want to increase the days on any of the itineraries below, we offer the following rates. And, of course we can do something completely left of field, if that's what you are after! Just get in touch for a chat.

Up to 17 Days - $ 299.00
Up to 22 Days - $315.00
More than 22 days - ask us for a quote.
Cancellations and Refunds
Things happen. Circumstances change. People get sick. If you are unable to make your holiday and you have made full payment we will do everything in our power to ensure you received a full refund* for each booking made.
It is important to note that most accommodation and activity providers have a 7-day grace period in which cancellations made outside of that period receive a full refund. Inside of the 7 days you may receive 50% or zero, depending on the terms and conditions of each property and provider.
If you change your itinerary on holiday, or wish to cancel an activity, the same principles apply. The exception is if an accommodation or activity provider does not provide what is advertised or is unsafe. These extreme circumstances require a phone call to your Tassie4Kids package organiser who will resolve the issue and provide a refund if required.
Once we begin planning your itinerary, your package fee and $200 down payment are non-refundable.
The down payment covers any additional cancellation fees that may arise on our end, even if you receive refunds from your bookings.