The Campfire Seekers
Price: $149.00 per family

DETAILS: This package is all about flexibility, and being outside. Best suited to families travelling with a caravan or tents who want to know the best free and paid sites to stay at.
No bookings are included in this package, however tips, recommendations, travel times, RV dump points and activities are.

What's included in The Campfire Seekers Package?
A professionally printed travel guide/book as a special keep sake, featuring:
A 12- Day Itinerary
Regional information,
History and Heritage,
Local attractions,
Where to find Wildlife
Toilet stops,
Fuel stops,
Where to purchase groceries,
Day pack requirements,
Campgrounds and RV Park Recommendations
Tour/Activities recommendations
Space to add your own printed photographs and notes.
You'll also receive:
Discovery sessions to get to know your family
Digital Copy of Itinerary
Ongoing consultation.
Two copies of the Tassie4Kids Road Trip Activity Book.
Stickers for the kids
Bookmarks
* this package does not include any bookings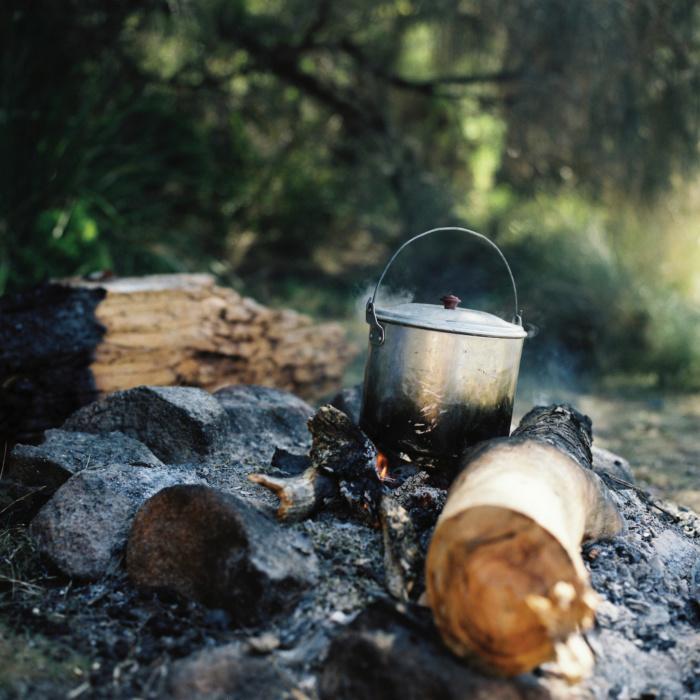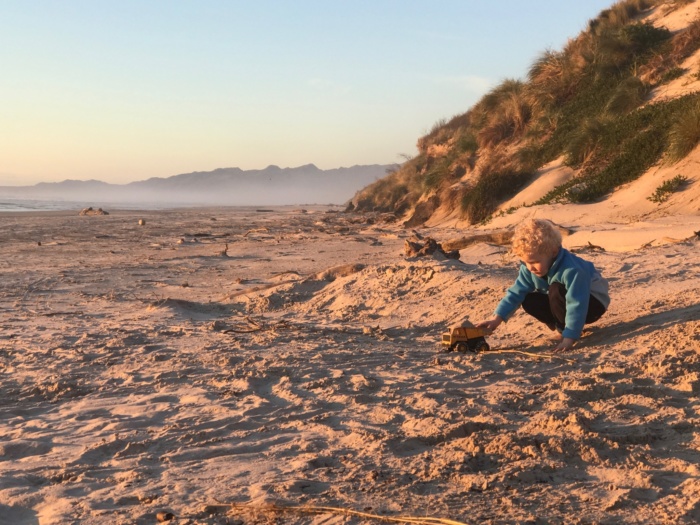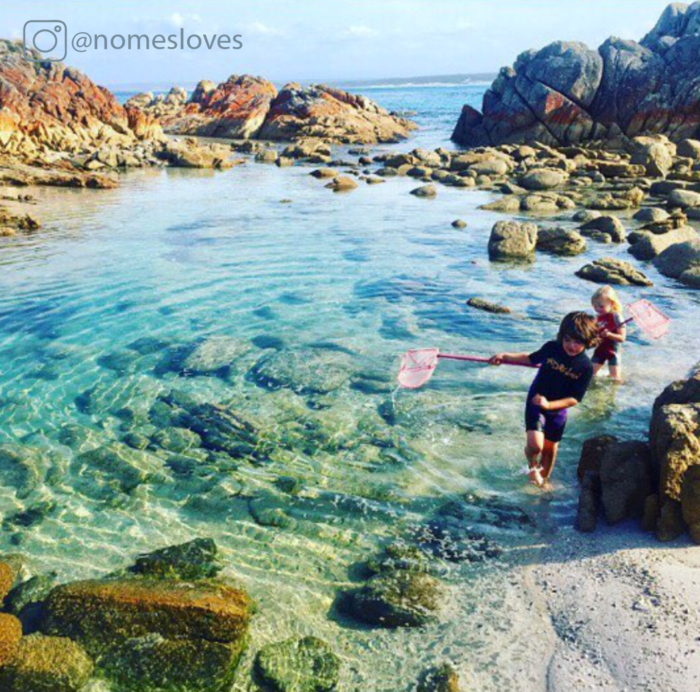 Interested? Complete the form below and we will be in touch!