The Heart & Soul of Family Travel
Remember when you went on amazing adventures as a kid? Those times you laughed so hard it hurt? What you saw, did, felt, and can't forget? That's Tassie4Kids.

If you're keen to see Dolphins at Wineglass Bay, ride a Steam Train through the wilderness, visit a 'Poo' museum or share an ice-cream with a Llama; we can Take You There. We can show you places where new memories are made and old ones are fondly remembered.

Begin Planning Now
We're 100% For Families
No matter what kind of adventure your family is seeking, or whether you're after tips, destination info or help to plan your holiday; Tassie4Kids has something for all ages and abilities!

And the best part? Each listed business is certified with 4KidsAustralia- a program identifying how they go above and beyond to look after your family's needs whilst highlighting the best Tasmania has to offer.

No matter where. No matter when. Tassie4Kids is #takingyouthere

Featured Accommodation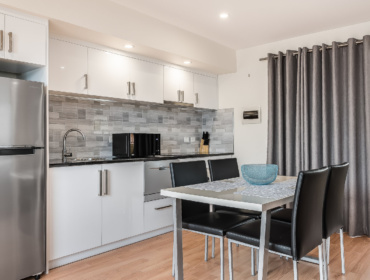 Apartments on Fraser Bicheno
Brand new self-catering apartments. Open Dec 2017 ...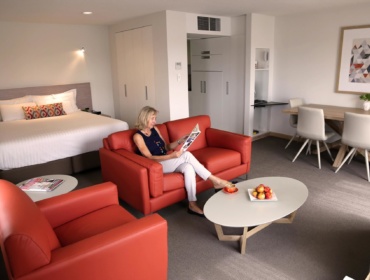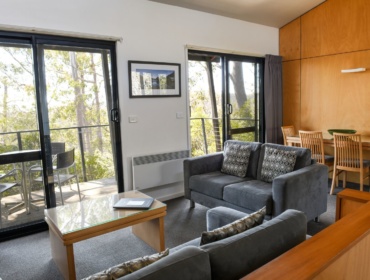 $140
Cradle Mountain Wilderness Village
Cradle Mountain Wilderness Village is nestled in a secluded bush setting in Cradle Valley on the edge of the World Heritage listed Cradle Mountain/Lake St Clair National Park.

View All Accommodation
Featured Tours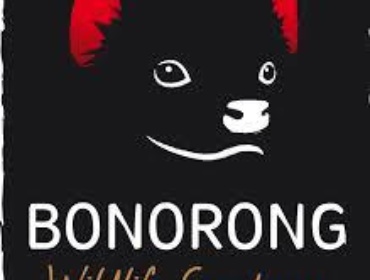 Bonorong Wildlife Sanctuary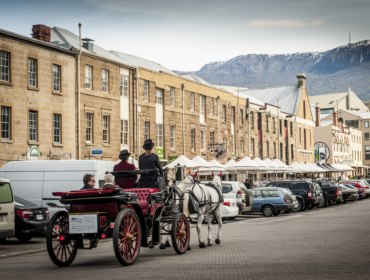 $60
Heritage Horse Drawn Carriages
This time of year is perfect for a ride through historic Hobart with Heritage Horse Drawn Carriages. Located right in the heart of Hobart, experienced horse owners Sharon and Steve and their beautiful horses are providing wonderful tours for families around the Waterfront, Salamanca and Battery Point.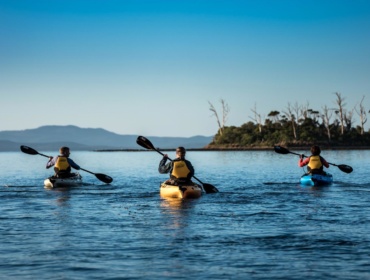 Esperance Adventures
Guided kayaking tours in Southern Tasmania
View All Tours