The Heart & Soul of Family Travel
Remember when you went on amazing adventures as a kid? Those times you laughed so hard it hurt? What you saw, did, felt, and can't forget? That's Tassie4Kids.

If you're keen to see Dolphins at Wineglass Bay, ride a Steam Train through the wilderness, visit a 'Poo' museum or share an ice-cream with a Llama; we can Take You There. We can show you places where new memories are made and old ones are fondly remembered.

Begin Planning Now
We're 100% For Families
No matter what kind of adventure your family is seeking, or whether you're after tips, destination info or help to plan your holiday; Tassie4Kids has something for all ages and abilities!

And the best part? Each listed business is certified with 4KidsAustralia- a program identifying how they go above and beyond to look after your family's needs whilst highlighting the best Tasmania has to offer.

No matter where. No matter when. Tassie4Kids is #takingyouthere

Featured Accommodation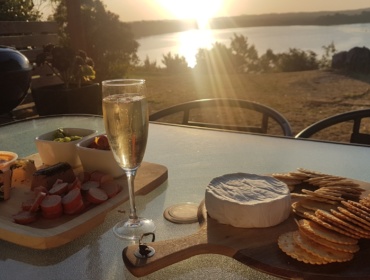 $150
The Red Door Strahan
Enjoy amazing sunset whilst gazing over West Strahan Beach from our newly constructed deck.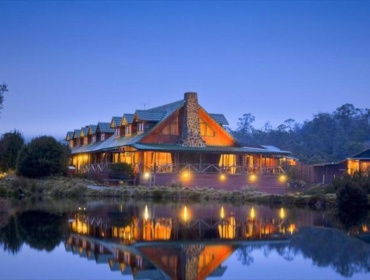 $189
Peppers Cradle Mountain Lodge
Located in one of the world's most precious parks is one of Lonely Planet's Top 10 Most Extraordinary Places To Stay. Peppers Cradle Mountain Lodge is right on the edge of World Heritage listed Cradle Mountain-Lake St Cl...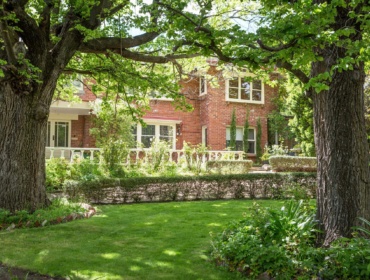 $121
Graham Apartments
Hobart's quietest self contained 1, 2 & 3 bedroom apartments. Situated 5 minutes from the city centre in a delightful garden setting with century old Elm and Oak trees. Excellent facilities for families, groups, couple...
View All Accommodation
Featured Tours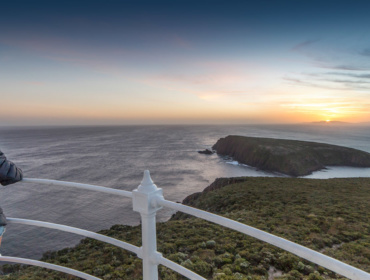 $15
Cape Bruny Lighthouse Tours
"Every light has a different character, the navigator picks up this character and looks at the chart and says ' I know where I am now'" John Cook, Tasmania's last Lighthouse keeper
The Iconic Cape Bruny Lighthouse is the only Southern Tasmanian Lighthouse open for Tours. Climb the original wrought iron spiral staircase to the top of the tower and step out onto the balcony to take in the breathtaking views of the sweeping southern ocean to the wild Tasman Sea, South East Cape, Whale Head and the small islands dotting the coastline. Observe migrating whales, short-tailed shearwaters and Wedge Tailed Eagles swooping close to the tower.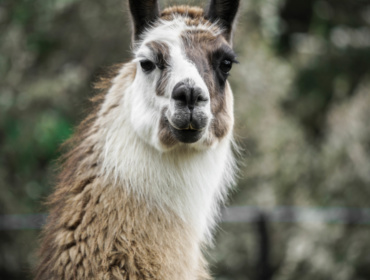 $39
Llama Farma
A llama can go anywhere you can and lives the adventure. Join is for a unique Llama Experience & Walk in beautiful Tasmania! Our main farm at Elizabeth Town has 40 Acres of beautiful pastures for our fluffies (llama) where you can trek with our trained Llama or visit our working farm for a Llama Experience.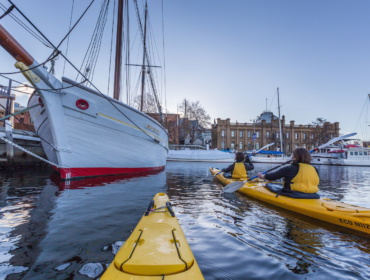 Roaring 40s Kayaking
Roaring 40ºs Kayaking is a locally-owned award-winning business, widely regarded as Tasmania's premier sea kayaking operator. They're passionate about Tasmania and mad about kayaking, with a dedicated team of professiona...
View All Tours