The Heart & Soul of Family Travel
Remember when you went on amazing adventures as a kid? Those times you laughed so hard it hurt? What you saw, did, felt, and can't forget? That's Tassie4Kids.

We're here to help you reconnect. To show you places where new memories are made and old ones are fondly remembered.
No matter where, no matter when; Tassie4Kids is #takingyouthere
Take Me There
We're 100% For Families
Keen to see Dolphins at Wineglass Bay? Ride a Steam Train through the wilderness? What about visiting a museum all about Poo or sharing an icecream with a Llama? No matter what kind of adventure your family is seeking, we have something for all ages and abilities!
You want to know the best part? Each listed business is certified with 4KidsAustralia- a program identifying how they go above and beyond to look after your family's needs whilst highlighting the best Tasmania has to offer. So, whether you're after tips, destination info or help to plan your holiday we have you covered. Click on the button above to begin or check out some of our top family businesses, below!

Featured Accommodation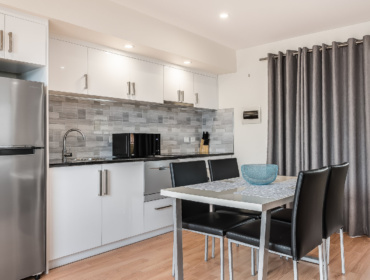 Apartments on Fraser Bicheno
Brand new self-catering apartments. Open Dec 2017 ...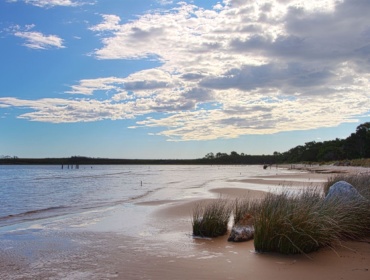 $95.00
Strahan Beach Tourist Park
With good amenities,Strahan Beach Tourist Park - is the perfect place to base your West Coast holiday....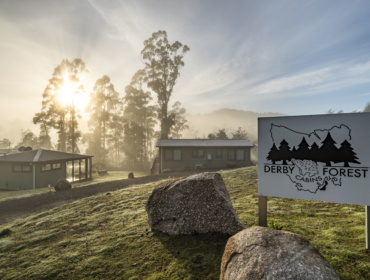 $240.00
Derby Forest Cabins
These family sized cabins are just 5 kms from the world class Mountain Biking Mecca of Blue Derby. Watch the abundant local wildlife visit each evening, use the BBQ & relax by the fire pit for a great family holiday. Book more than two nights and receive the last night free.
View All Accommodation
Featured Tours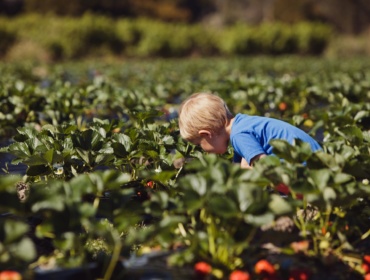 $10.00
Hillwood Berry Farm & Farmgate
Come and enjoy the fun that is picking the best berries at the Hillwood Berry Farm. Much more than just strawberries, this is a must-do over summer.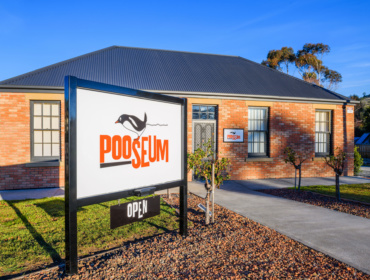 $8.00
Pooseum
At the Pooseum, talking about poo is not taboo! At this unique science museum you will learn fascinating facts about animal droppings, enjoy interactive displays and see real dinosaur poo.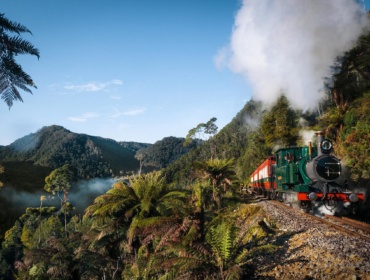 $55.00
West Coast Wilderness Railway
One of Australia's most loved family journeys, the ABT railway travels through some of Tasmania's most remote and inaccessible locations; on route from Queenstown to the port of Strahan


View All Tours