Central Highlands
Tasmania's Central Highlands is well known for its Great Lake; Australia's second-largest freshwater lake measuring 114 km². Every winter the area receives heavy snowfall with most of Tasmania's coldest temperatures being recorded at Liawenee. The summer season brings many shack-goers, dropping in for a spot of trout fishing and lakeside relaxation.
The main attractions of the Central Highlands are fishing, bushwalking, bird watching and recreational shooting. The area has a rich history with Hydro Power, with many historic power stations still providing power to Tasmania and the mainland via Bass-link today. Many travels to visit the historical hydro villages, such as Tarraleah, Waddamana and Wayatinah.

There are also many stories from old-timers of Thylacines walking the area. It's the perfect country for them, and easy hunting grounds. If you hear what sounds like someone coughing in the night, bets are it's a Tasmanian Tiger.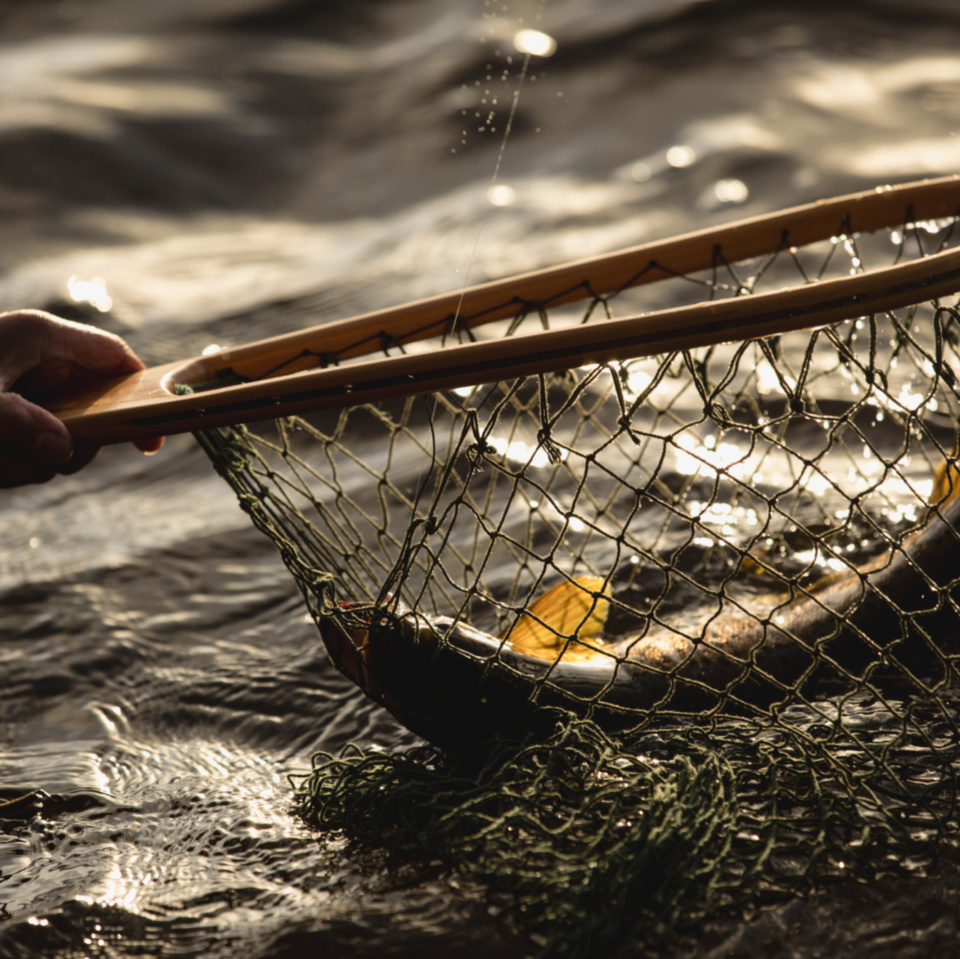 Fly fishing at Penstock Lagoon, Samuel Shelley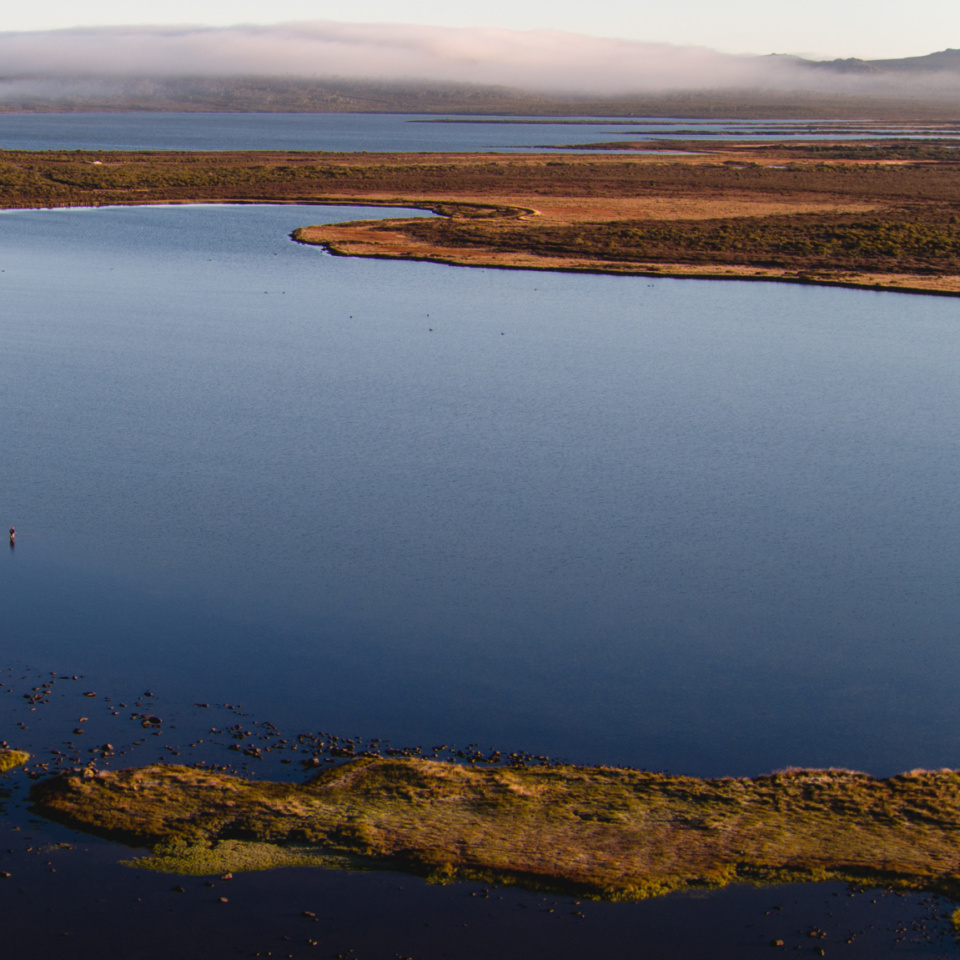 Aerial of Nineteen Lagoons, Samuel Shelley
Images: Fly fishing at Penstock Lagoon and Aerial of Nineteen Lagoons, by Samuel Shelley

Towns 4 Kids
Hydropower is in every town or small area found within the Highlands, you'll find these places easily on a travel map. Hamilton, Ouse, Derwent Bridge and Bronte Park are the largest towns with limited services available.
Arthurs Lake
Bothwell
Bronte Park
Derwent Bridge / Lake St Claire
Gretna
Ellendale
Fentonbury
Hamilton
Liaweene
Meina
Ouse
Stepps
Waddamana

Westerway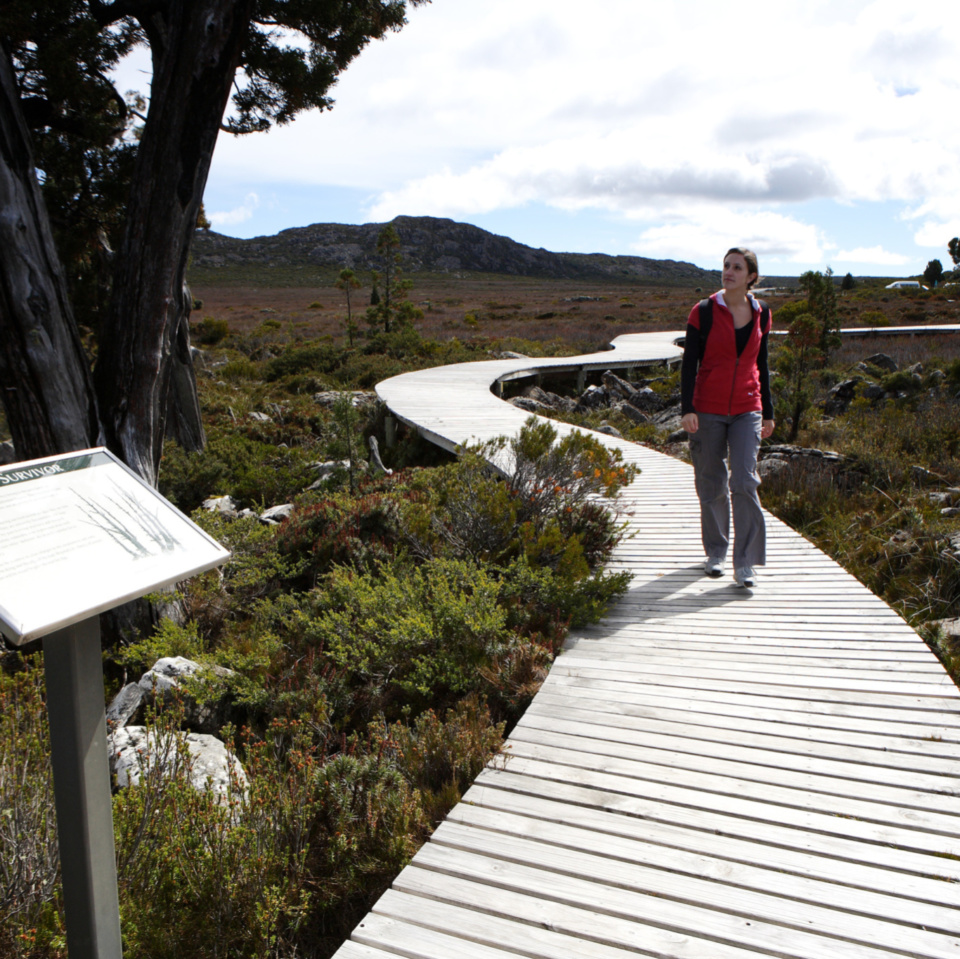 Pine Lake Walk, Tourism Tasmania & Joe Shemesh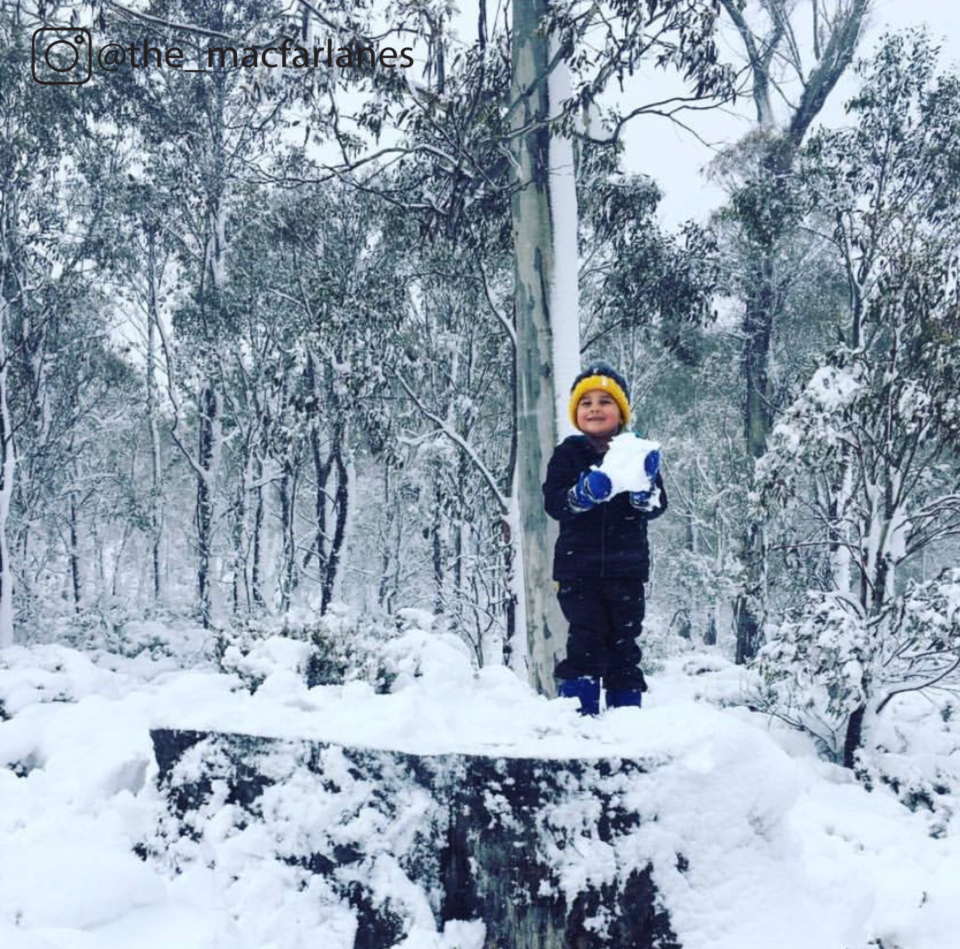 Images: Pine Lake Walk by Tourism Tasmania & Joe Shemesh, and Arthurs Lake.

Accommodation
Accommodation around the highlands starts around $140 per night and comprises of mostly cabins, and cottages, campsites and a few luxury accommodation places, such as Pumphouse Point at Lake St Clair/ Derwent Bridge.
If your a family that loves fishing or bushwalking, then base yourself close to the Great Lake. It's an amazing environment, and absolutely spectacular in the early morning as the mist rises across the open grasslands and across the lakes. Image living in the area 100 years ago, as bounty hunters for the Tasmanian Tiger!
Camping
A list of sites for the Central Highlands:
Bethune Park, Lake Meadowbank
Hamilton Camping Ground
Bronte Park Campsite
Tarraleah Caravan Park
Pumphouse Bay Camping Area
Wayatinah Caravan Park
Brady's Lake Camping Area
Great Lake Caravan Park
Woods Lake Camping Area
Dago Point Camping Area, Lake Sorell
Jonah Bay Camping Area
Eating Out
If you are travelling in a caravan or planning on self-catering, be sure to bring everything you need with you as shopping is very limited. Each town is very small and generally only offers supplies at a local store/takeaway or petrol station.
The Great Lake and Derwent Bridge Hotels are popular spots and offer a delicious family-friendly meal. The Hungary Wombat, also at Derwent Bridge is a great coffee spot. Other places to buy food are:
Hamilton
Ouse
Tarraleah
Waddamana
Lake St Claire Lodge
Activities
One of our all-time favourite regions, the North East is full of history and loads of wildlife! We often head right up to the tip, and camp at nearby Mt William National Park. There are loads of great fishing and swimming beaches, self-drive tours and iconic spots to check out. here are our top recommendations
The Wall in The Wilderness
An amazing work of art, the wall is made out of Huon pine, and hand crafted with a chisel and hammer. Featuring people, places and stories of yesteryear that shaped the region. No cameras are allowed and they are quite strict when it comes to restless kids, but well worth taking the family in.
Lake St Claire
Australia's deepest freshwater lake. there are many walks to do at Lake St Clair, the popular being the Lakeside Walk. This is a rather long walk however the Parks and Wildlife information sheet is worth looking at, as a Ferry also provides access to places that your little ones may not be able to walk to. Click here to view it The Watersmeet Trail or Platypus Bay circuit is more appropriate.
Australasian Golf Museum & Ratho Golf Club
Australia's oldest golf course, which is the oldest known golf course, still exists outside of Scotland. Located in Bothwell.
Gretna War Memorial
Climb the steps from the nearby Gretna Pub (parking) to the memorial. Great spot for photos overlooking the whole valley.
All Saints Anglican Church
Built in 1842-43 and open to visitors all day, in the town of Ouse.
Steppes Hall & Sculptures
The Steppes Historic Site is located on Highland Lakes Road, northwest of Bothwell. The home of the Wilson family for 112 years from 1863, The Steppes was the focal point for life in the area and intertwined with the growth of sheep-grazing in the Central Highlands. The reserve can be accessed by visitors at any time, though the interior of the homestead and some of the outbuildings are locked and can only be viewed on open days. Located about one kilometre south of the Steppes homestead are the Steppes Stones featuring sculptures of Highlands life and wildlife that were a gift of sculptor Stephen Walker and his family.
Tarraleah
An award-winning Tasmanian tourist destination with many walks, wildlife spotting opportunities, trout fishing, kayaking, and golf. This old Hydro village turned destination is great for a family stopover on the way through, or as a night stop on your travels.
Waddamana Power Station
Hydro Tasmania's first hydropower station. Now a museum housing restored original machinery, photographs, appliances and artifacts from the historic Waddamana village giving an idea of what life would have been like in the early 1900s. Waddamana is very popular with school camps so a great place to take the kids.
Playgrounds
Top playgrounds for the Central Highlands are:
Check out Playground Finder for a list of spots to take the kids. This website includes a location map, details if there are toilets, BBQs if it's fenced, have shade, car parking or are near any other kid-friendly activities.

What you should know
WiFi/Mobile Reception
Unfortunately, the majority of the central highlands have poor mobile coverage. Make the most of spending time together. You will find accommodation and eateries have internet, and WiFi hotspots.
Petrol Stations
Some general stores offer a fuel hotspot, such as the Great Lakes, Lake St Clair, Hamilton and Ouse. Due to their isolated nature, prices per litre can be the than in the cities and don't offer coupon discounts. Pays to fill up before you leave the main cities.
ATMs
Most hotels and shops offer cash out at the counter. You'll find a couple of smaller Redi-ATMs in a number of the larger areas, fuel hotspots however recommend getting cash out before you head through this area or using your card.
Public Toilets
The Australian Government has a fantastic website called The National Public Toilet Map. It's fantastic. All you have to do is type in your location and it provides a map, address, facilities available and open times. Save it to your safari browser on your mobile. Right now.
Feeding/Changing Facilities
The Australian Breastfeeding Association has compiled a list of Babycare rooms around the state. There are none listed for the central highlands, but that is not to say there aren't any. Your best and safest option is to have everything in an accessible place in the car and change on the front seat. Use a wrap to place over yourself and the baby to feed with, in order to stop sunlight or distractions to your babe. Our girls refused to feed in the car without being covered up!
Should you have a new suggestion, please email us at amy@tassie4kids.com.
Travel
There is no public transport around the Central Highlands. The closest you will find is the Tassielink Coach as it travels from Hobart to Strahan, via Derwent Bridge/Lake St Clair.
Travel Times
Families can drive through on their way to the West Coast, or on route to Launceston via Poatina, or Hobart via Hamilton.
To get into the Lakes area, however, you will need to travel on a gravel road.
Should any of these be unsuitable, incorrect, or you simply have a new suggestion, please email us at enquiries@tassie4kids.com.