Planning your Trip
A family holiday is a special time in our lives. Full of laughter, fun and wonderful adventures, we can focus on enjoying what matters most - each other. Planning a trip, however, can be stressful at times. If you have not been to Tasmania before or are visiting you've never been we recommend doing some planning before setting off.
Below are some of our top tips for a family holiday in Tasmania, just to get you started.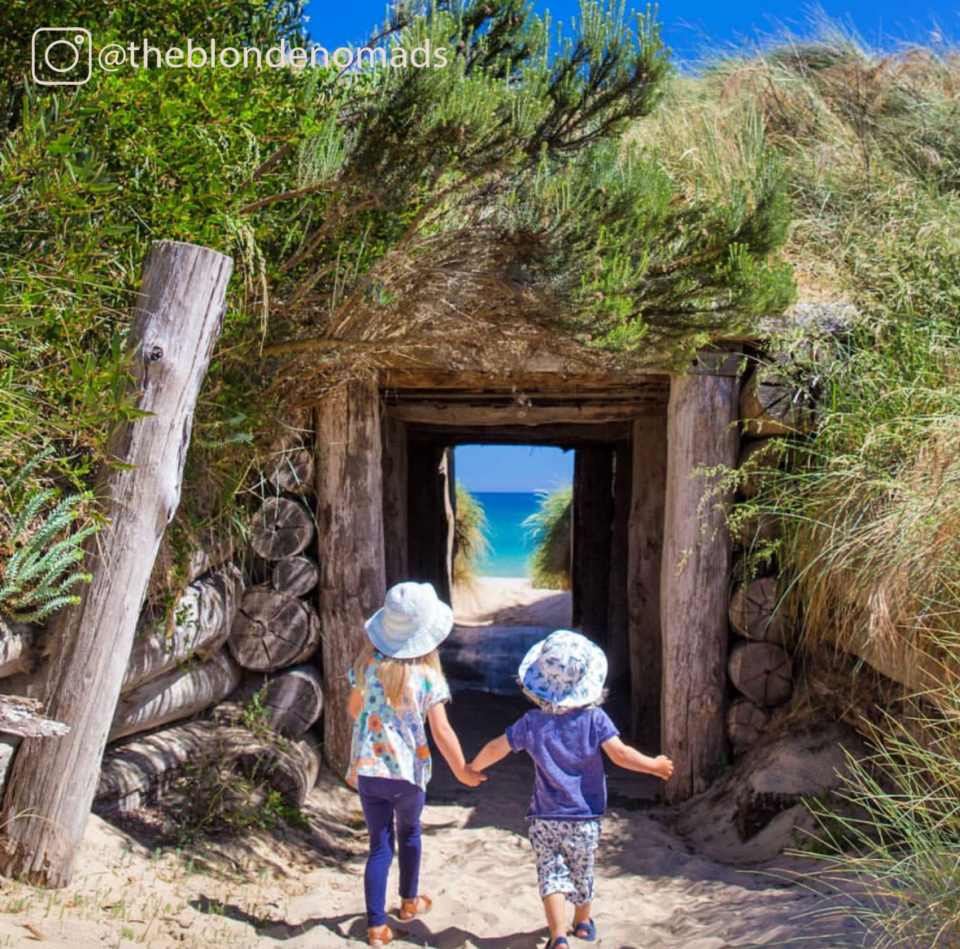 Bridport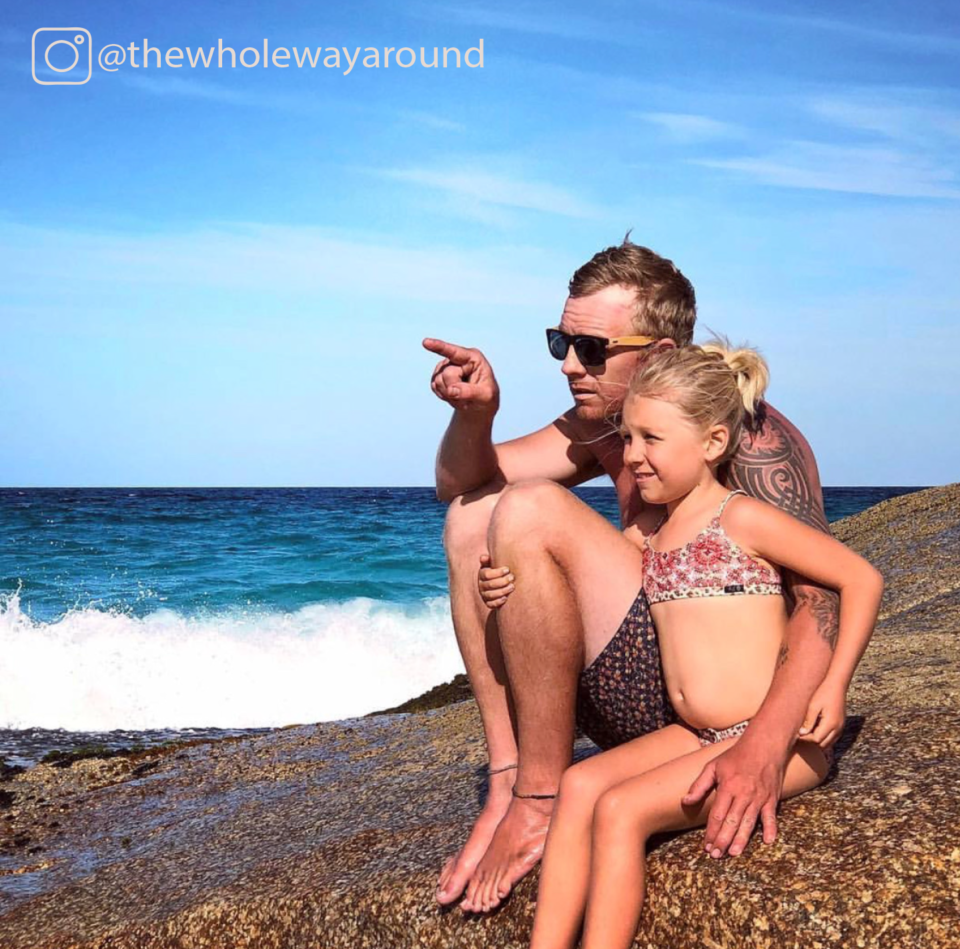 Best time to travel to Tasmania?
Ever wondered when the best time to travel in Tasmania is? With three tourist seasons: Winter, Shoulder and Summer, each season offers a very different adventure!
We have travelled at all times of the year. The rain can make for the best experience at Cradle Mountain; drops glisten on magical ferns and mist sweeps through snow-capped valleys over tannin-rich rivers. It's the perfect photo opportunity.
The summer is warm and inviting; perfect for longs days spend at the beach on the East Coast or an afternoon by the historic Hobart waterfront exploring the maritime history and eating locally caught fish and chips.
The Shoulder season offers cool mornings and warm days. Its a magical time for travelling through the wilderness, going on hikes or exploring our nature parks to say hello to the young wildlife that's just been born. For more details on travelling in Tasmania through the seasons, check out this article.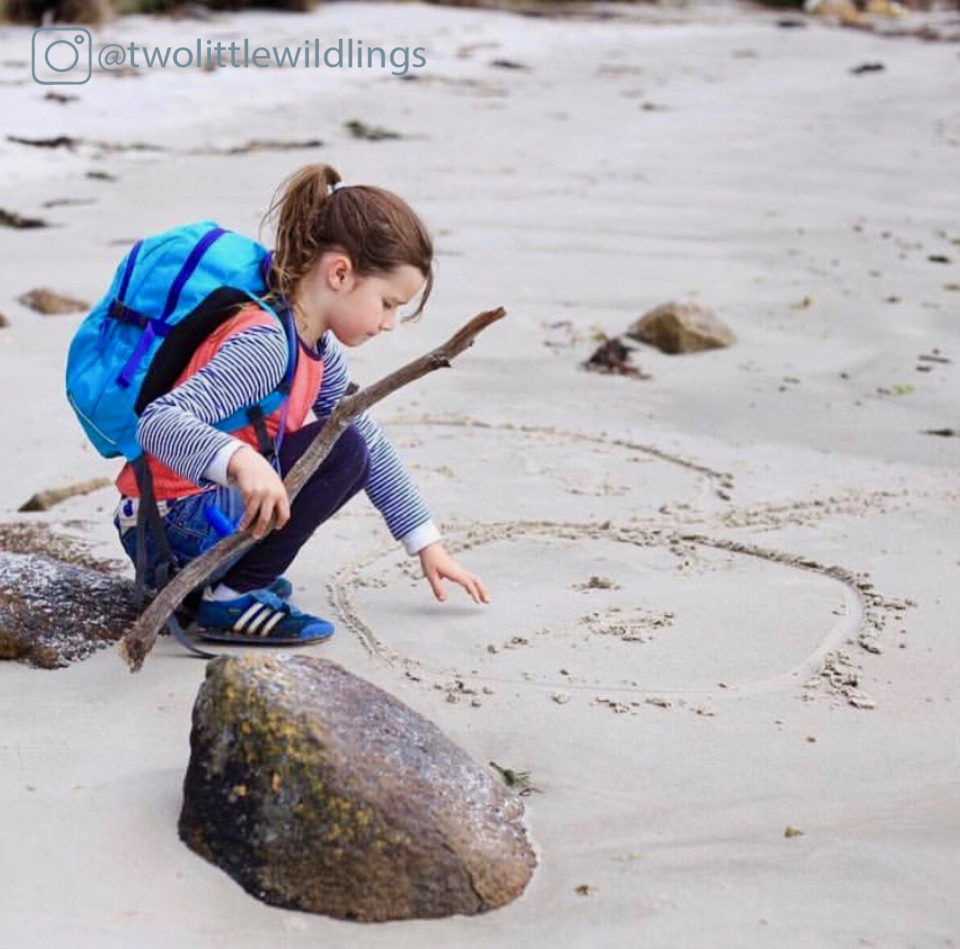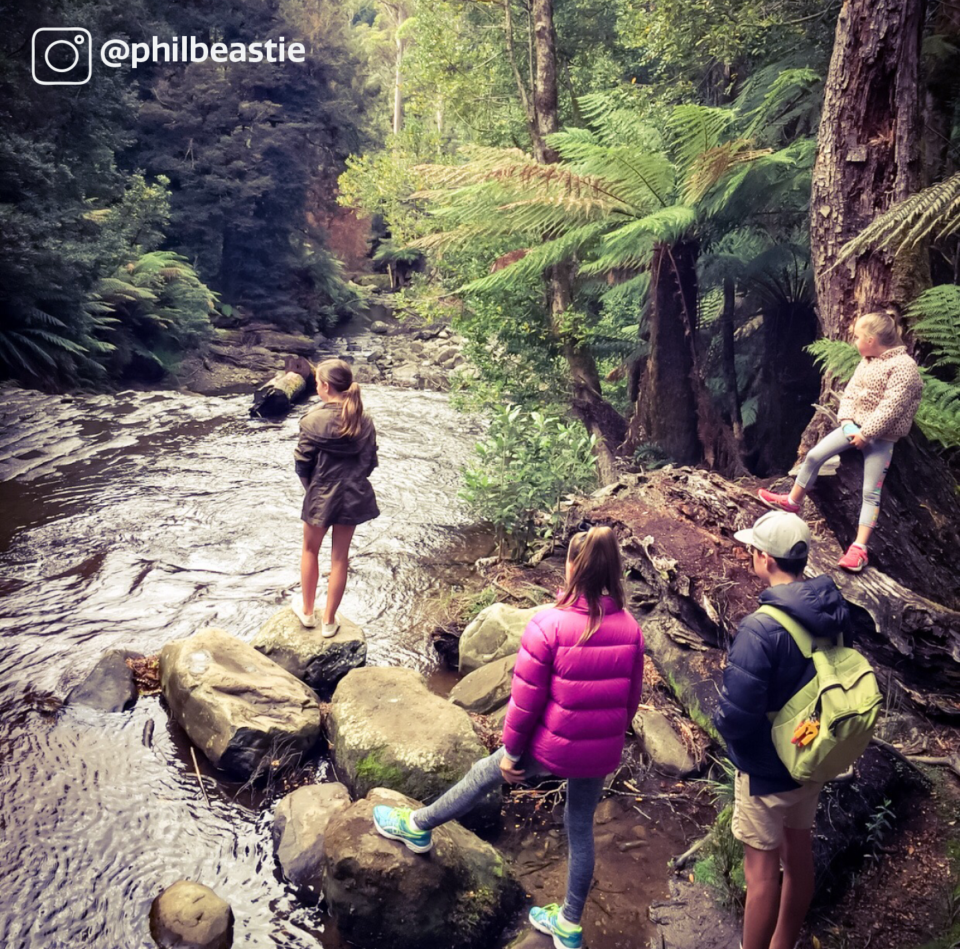 What to pack?
The time of year doesn't impact too greatly on what you should put in your luggage. If you use these as the basis, you can work around the rest dependent on the season and predicted temperatures.
Good walking shoes
Rain coat
Jumper
Trousers
Shorts
Hat
Beanie
Sunnies
Backpack as your carry on luggage
Keep cup
Drink bottle
For a more detailed list of what to pack when visiting Tasmania, check out this article: What To Pack For A Family Trip In Tassie.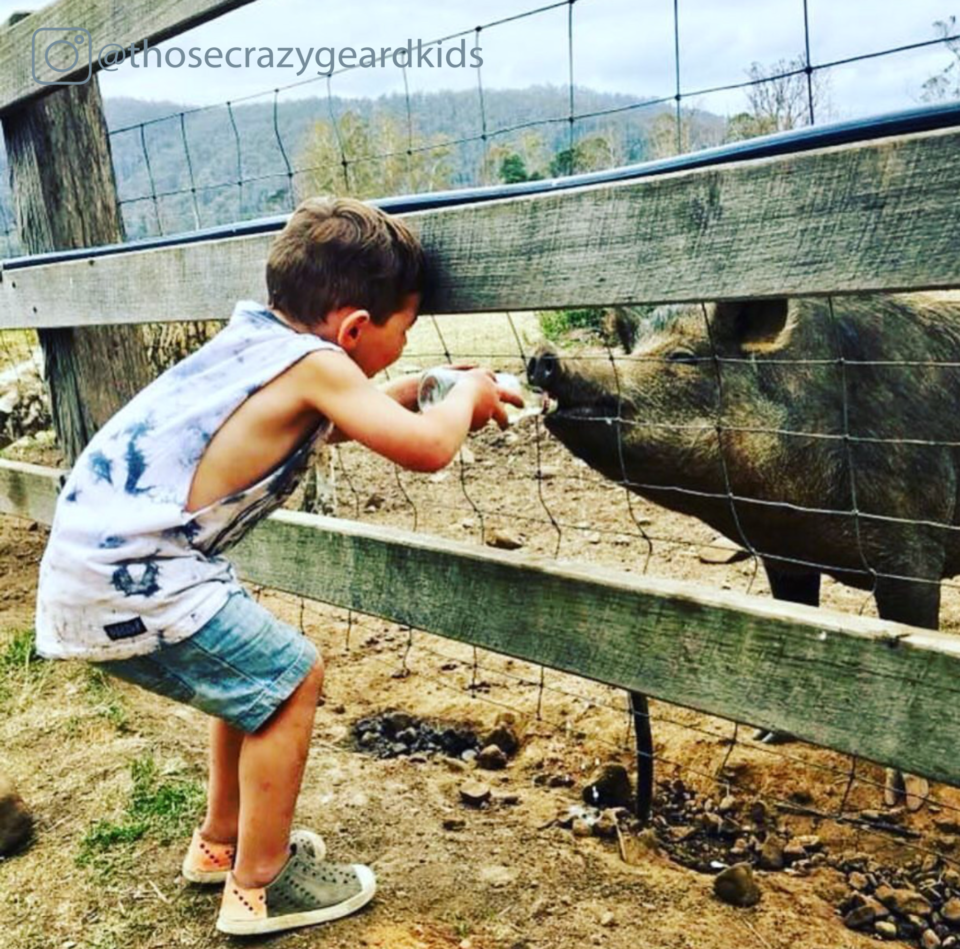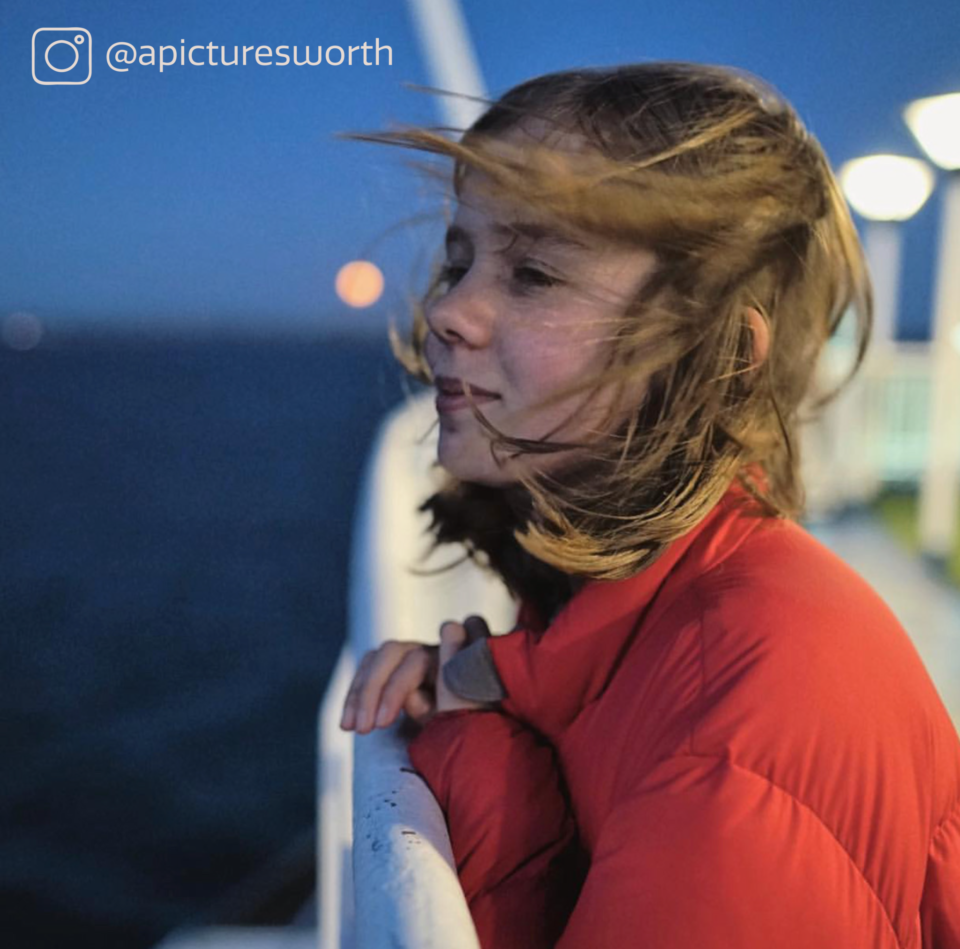 Help planning your holiday?
With over a decade of experience developing tours and itineraries, we know what families need and understand. As parents ourselves, we've learnt that we just don't have the means or the energy to dash around Tasmania in three days. Kids need toilet breaks, are hungry all the time, become easily bored and we all know that a three hour drive is really more like five hours, with kids!
We can help you plan your whole trip from start to finish. Check out our bespoke itinerary packages, inclusive of bookings, here.
Need more travel and planning tips? Head over to our blog page for a whole lot of inspo!