Planning your Trip
Congratulations! You're one step closer to an epic Tassie Holiday!!
Obviously, you're after some info on what's what when it comes to touring Tasmania with the kids and we've got that covered. We've also included some of the info you may not have thought of. Like where is the best place for a decent coffee when you get off the Spirit of Tasmania? Or, where can we let the kids stretch their legs after a long flight down From Queensland? We have kids too so we know what it's like. That's why we've got you covered.

Check out our list below for great tips, tricks and ideas. If you have any questions or want to know more about an area or activity we are only a text, call or email away!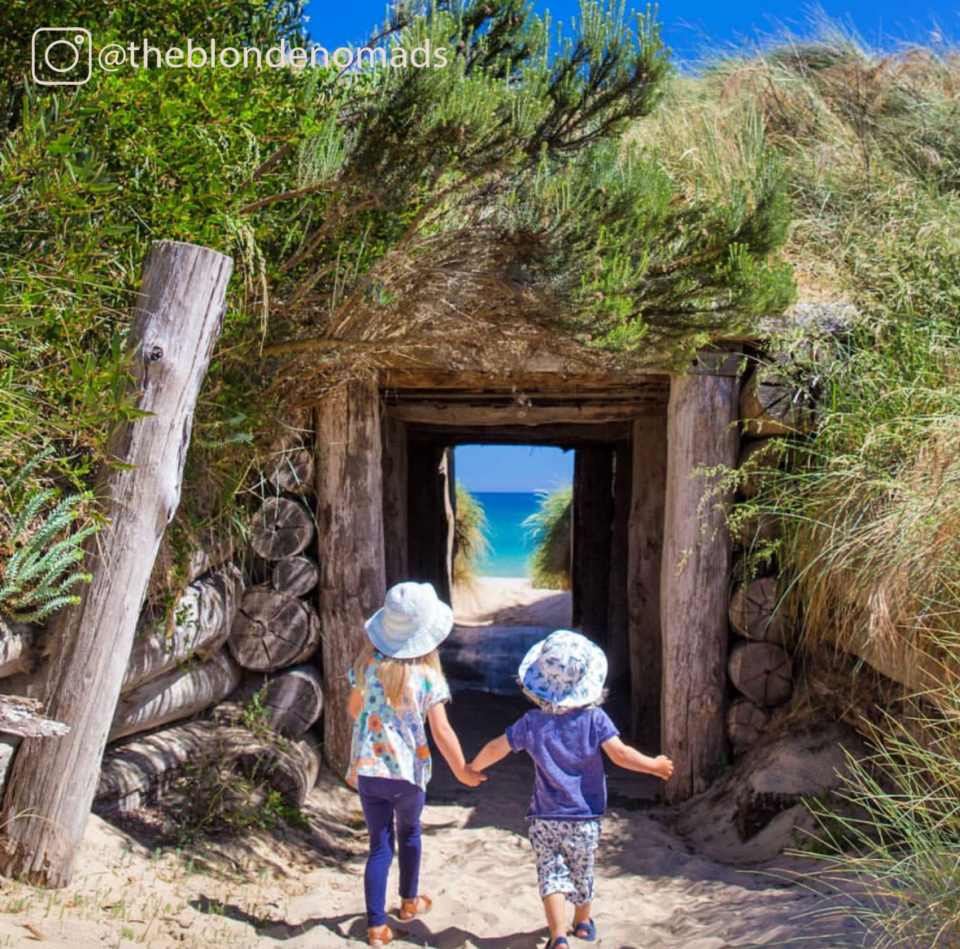 Bridport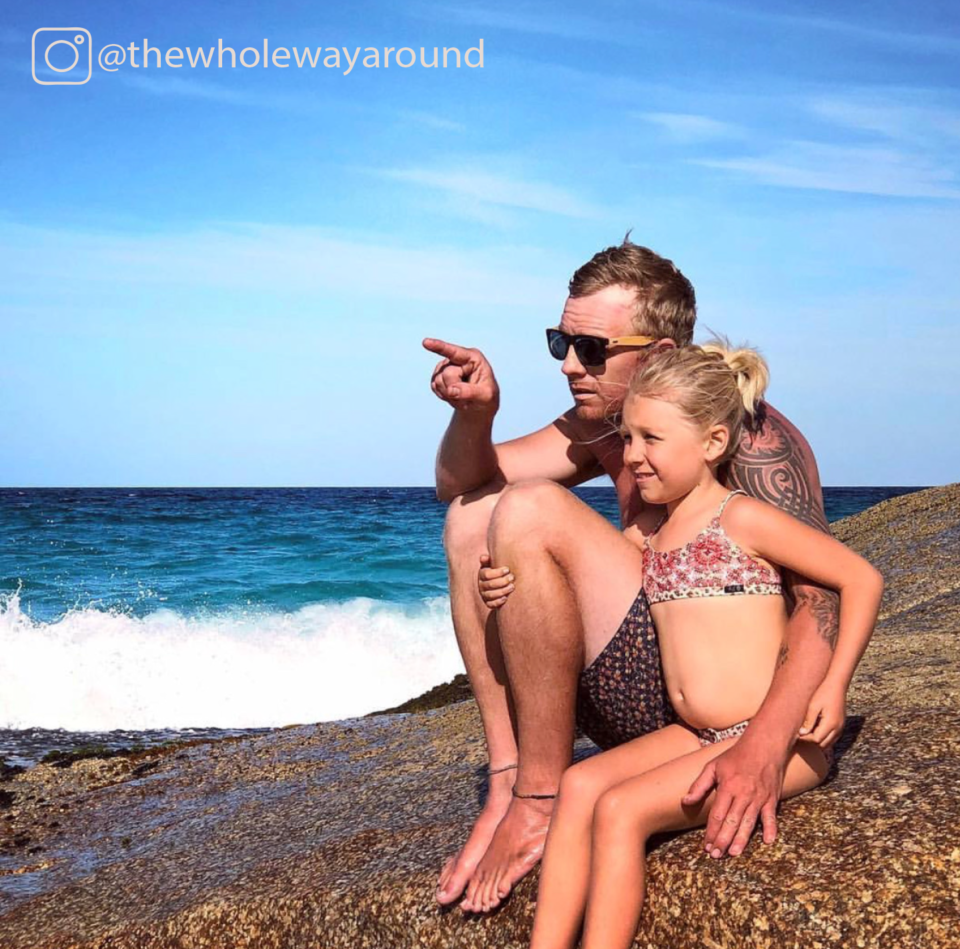 When is the best time of year to travel to Tassie?
Remember eating chocolate-covered Clinkers as a kid and hoping that the colour you chose would be inside? Tassie's weather is a bit like that mixed back of Clinkers. You never really knew what you were going to get!

Sure, here in Tassie we are renowned for having four seasons in one day, but it doesn't matter what time of year to visit. Even the wildest of weather makes our landscapes crazy beautiful so it's best to factor into your decision what you're keen to see and do while you are here. If beach love is your thing, then summers for you. If it's wilderness and raw beauty then the heart of winter never disappoints. Spring and Autumn are both amazing in their own rights but if you really need it broken down because you can't quite make up your mind...
SUMMER - December to February
Tassie has awesome summers. Warm, inviting and perfect for long days spent at the beach. Explore the East Coast hotspots of Bay of Fires and Wineglass Bay, or walk the rugged coastlines of the Far South and Bruny Island. Enjoy seafood delights in the North West and let the kids run for miles along the beaches of the Wild West. It's our most popular time of year for visitors so booking ahead well in advance is advised.

AUTUMN - March to May
Autumn oasts are a rare beauty only seen during Autumn, deep within the valleys of our spectacular Gondwanan rainforests. Many of Tassie's deciduous trees change colour from greens to beautiful golds, oranges and reds as they begin to lose their leaves for the harsh winter months. People travel from all over the world to visit the deciduous beach at both Cradle Mountain and Mt Field National Parks. Otherwise, hop aboard a tour boat to catch sight of the majestic humpback whales between May and July on the east coast, as they migrate towards mainland Australia.
WINTER - June to August
Wild, wet and often white, experiencing a Tasmanian winter is like stepping through the wardrobe into Narnia. The contrast is unbelievable unless you've seen it for yourself. The rains make for the best experiences deep within our World Heritage National Parks as raindrops glisten on magical ferns and mist sweeps through snow-capped valleys over tannin-rich rivers. You're bound to find snow upon kunanyi / Mt Wellington, Cradle Mountain and Ben Lomond and if you are lucky enough to wake to a frost the sky is perfectly clear with our wild rivers showcasing some of Australia's best reflections. Pack a red or yellow jacket for the kids and send them out into the mist following behind with your camera (totally instaworthy!). It's also when you'll find us Tassie locals out and about; we are a real friendly bunch so hit us up for the secret hotspots, or why not head to one of our many winter festivals like Dark MOFO?

SPRING - September to November
The Shoulder seasons offer cool mornings and warm days. It's a magical time for travelling through the wilderness, going on hikes or exploring our rainforests and natural reserves with the forest coming alive with new growth, birds busily fluttering around the new foliage and many of our species of wildlife bare young. With plenty of nature parks to say hello to the young Tassie devils, wallabies or wombats that's just been born, the days are stretching out as it gets closer to the beginning of daylight savings. Often the driest time of the year, Spring is perfect for a getaway before the busy summer and Christmas season takes over.


For more details on travelling in Tasmania through the seasons, check out this article.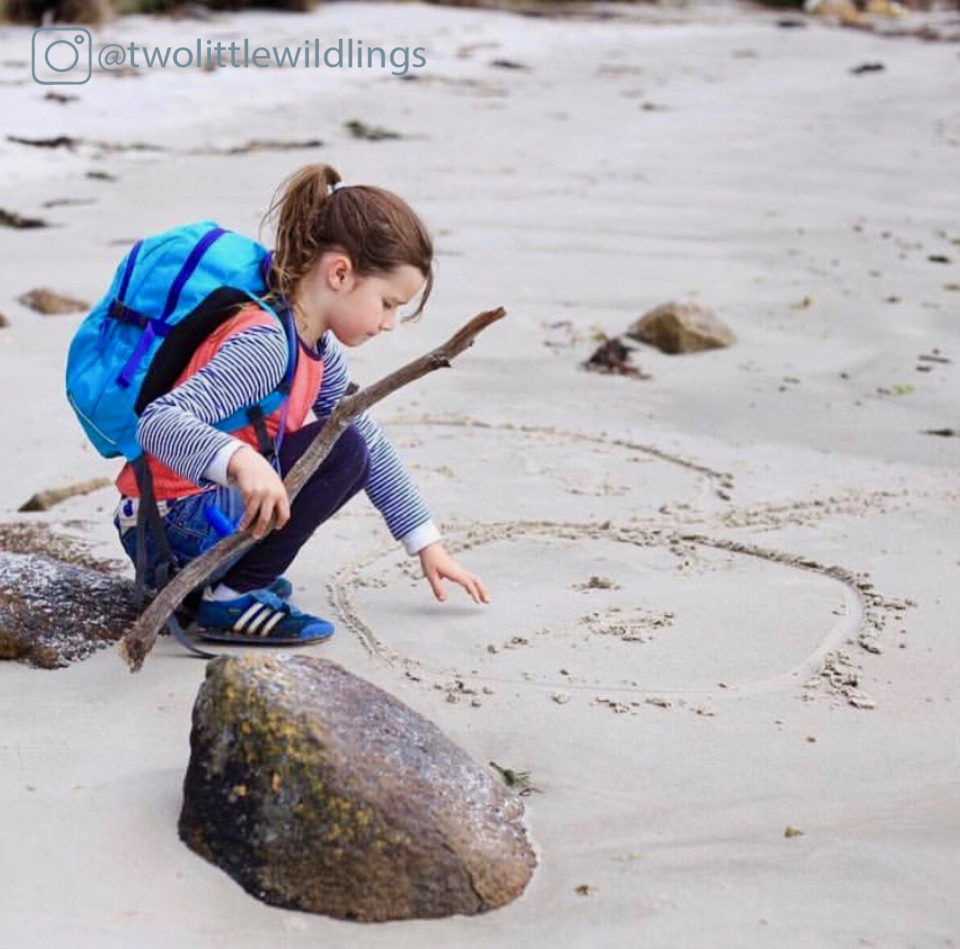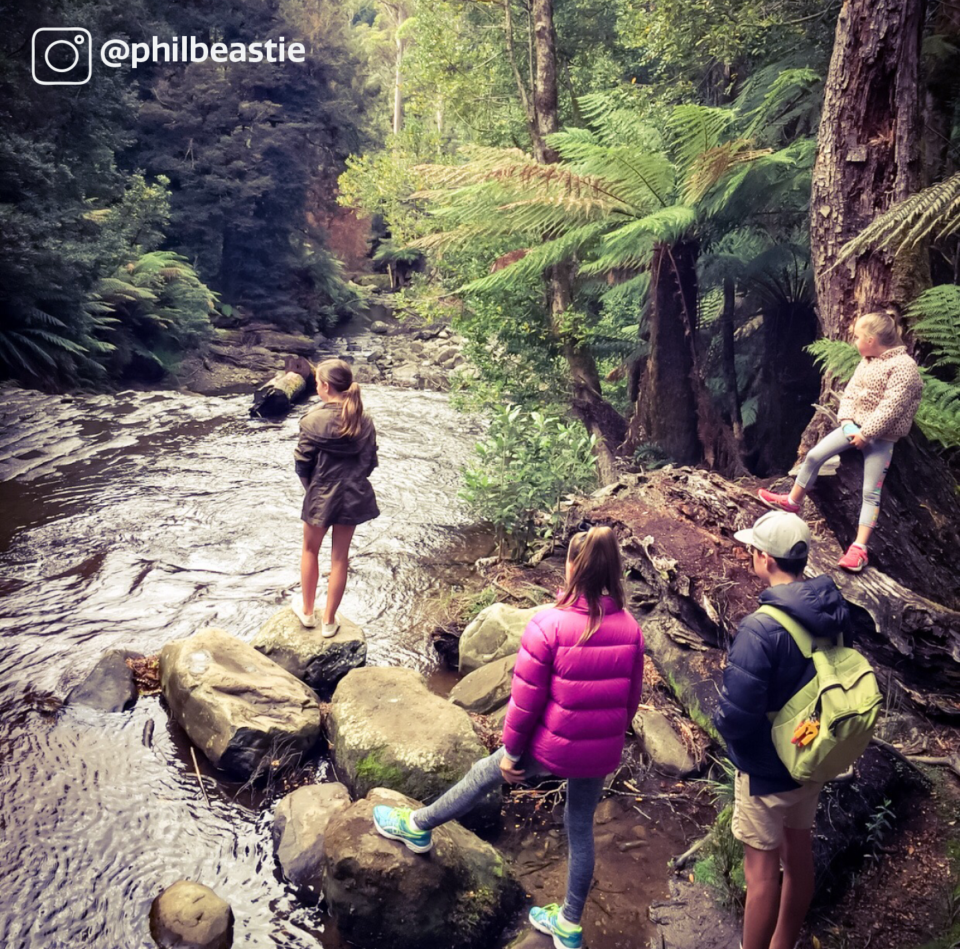 What to pack?
The time of year doesn't impact too greatly on what you should put in your luggage. If you use these as the basis, you can work around the rest dependent on the season and predicted temperatures.
Good walking shoes
Rain coat
Jumper
Trousers
Shorts
Hat
Beanie
Sunnies
Backpack as your carry on luggage
Keep cup
Drink bottle
For a more detailed list of what to pack when visiting Tasmania, check out this article: What To Pack For A Family Trip In Tassie.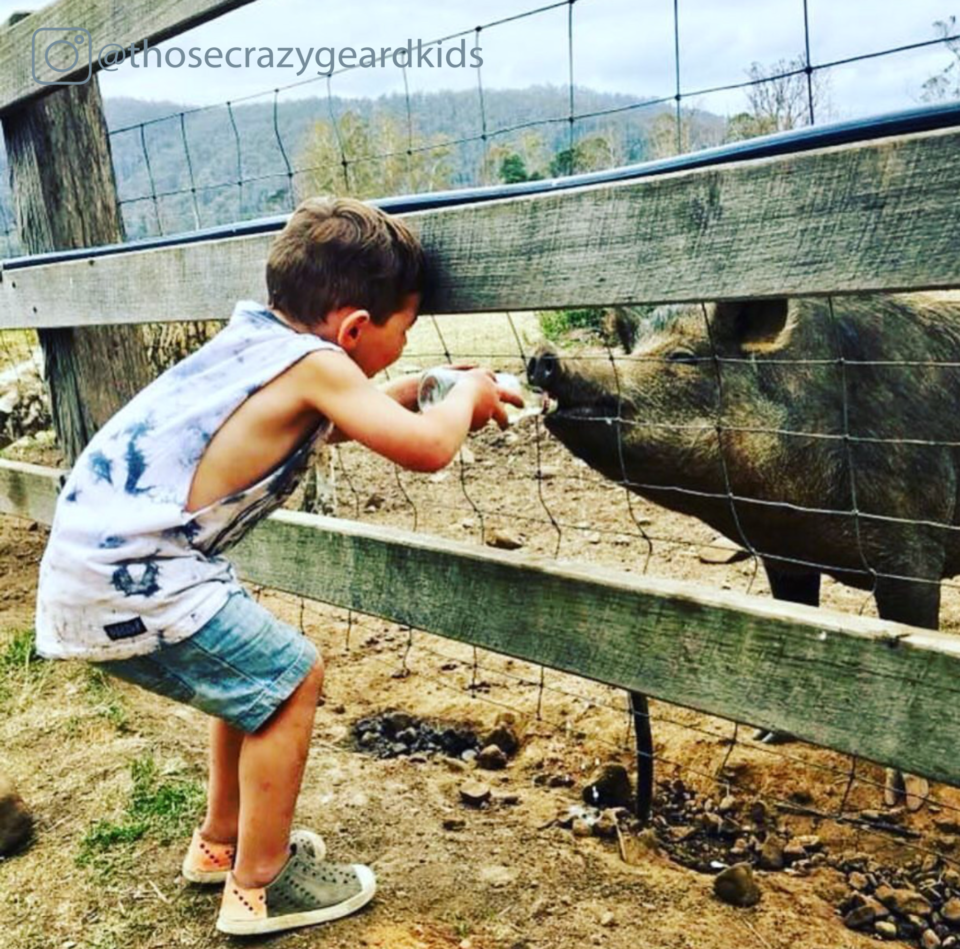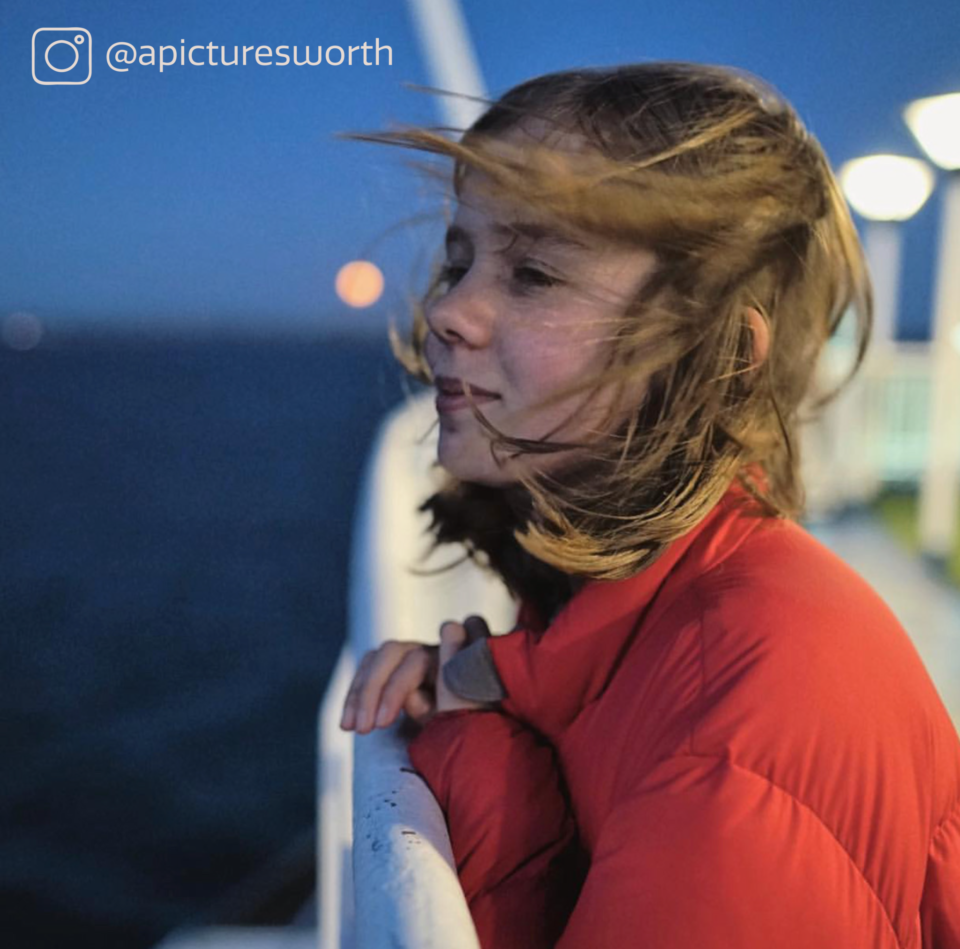 Where should we go first?
That's a tough one. With so much to do and see, this really depends on how long you have and how old your kids are! A good rule to stick by when planning is having stopovers for two or three nights. Also, factor in the drive time for the age of your kids. If you've got little ones you'll need more toilet and play stops.

There are three main areas for arriving in Tassie:
Launceston airport
Hobart airport
Devonport via the Spirit of Tasmania
Qantas has recently introduced flights into Devonport and Sharp Airlines flies from Essendon via King Island to Wynyard just out of Burnie. Chances are you'll be arriving in one of the three main arrival locations.
If you've come to the north, try the northwest first, or the opposite direction towards the North East. This way you can do a big lap if you have time, finishing where you started.
If you've landed in the south you can go South east or west for the big lap, or down into the far south, returning into Hobart before you head off to other regions.

If you arrive on a weekend there are markets everywhere, and during the week you'll have ample access to all the hotspots whilst the locals are at work. Winning!
For more detailed info on destinations click here!

We can plan and book your holiday!
With over a decade of experience developing tours and itineraries, we know what families need and understand.
As parents ourselves, we've learnt that we just don't have the means or the energy to dash around Tasmania in three days. Kids need toilet breaks, are hungry all the time, become easily bored and we all know that a three hour drive is really more like five hours, with kids!
We can help you plan your whole trip from start to finish. Check out our bespoke itinerary packages, inclusive of bookings, here.
Need more travel and planning tips? Head over to our blog page for a whole lot of inspo!