Far South Tasmania
It's easy to forget the Far South exists when you are busy exploring the highlights of Hobart and its surrounds. Many families see the distance on the map as too far, and that there is not much to see, or do. That could not be further from the truth.
This region is home to some of Tasmania's most beautiful beaches, national parks and rainforests. With activities and destinations to make everyone in the family happy such as trains, kayaking, food, cider, hang gliding, forest walks, caves, thermal springs, fishing, swimming and more, we recommend an overnight stop, if not at least a full day to explore the Southern Trove of Tasmania.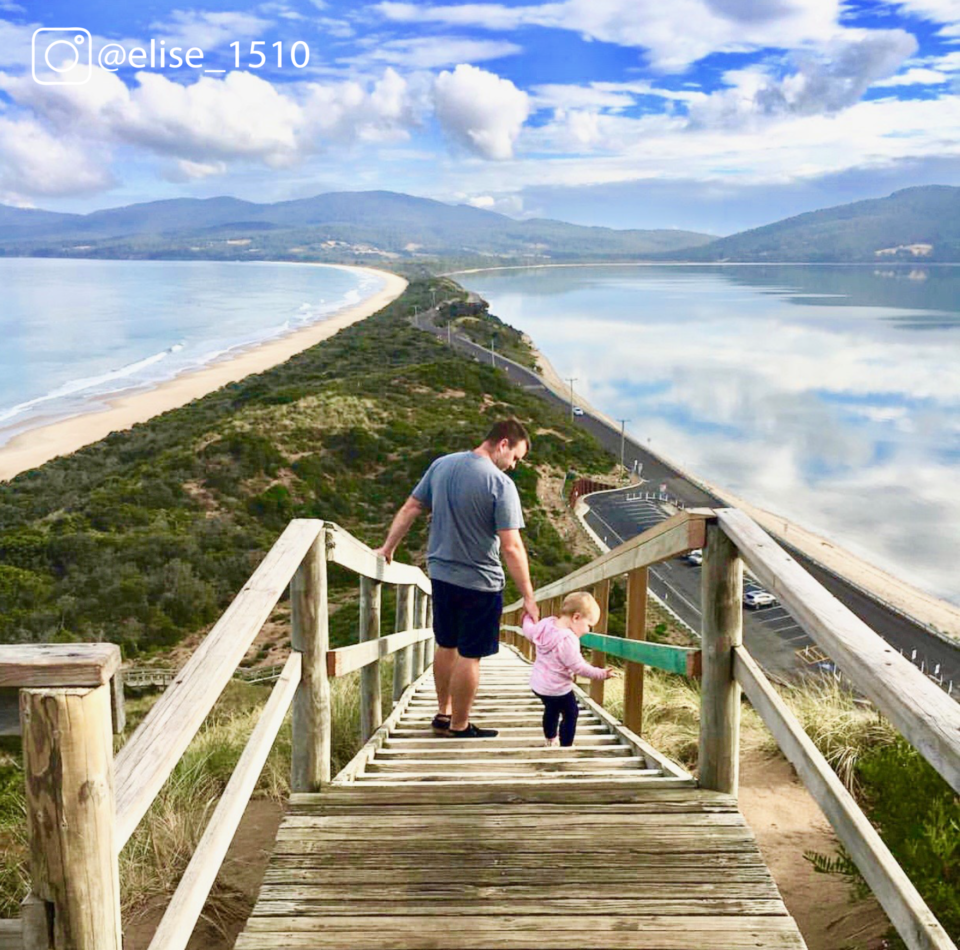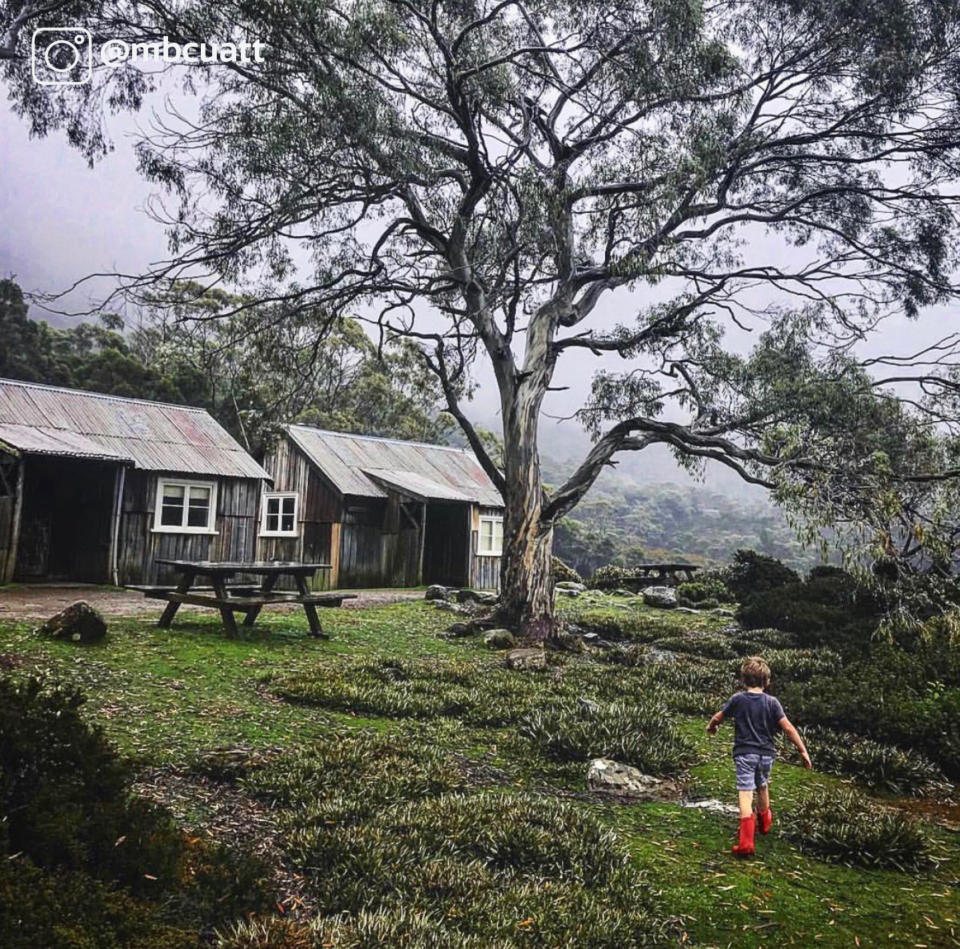 Mt Field Mbcuatt
Towns for Kids in the Far South
Whilst this is not every town or small area within the Far South, you'll find these places easily on a travel map. Huonville, Geeveston and Kettering are the largest towns with the most services available
Huonville
Geeveston
Kettering
Cygnet
Ida Bay
Southport
Port Huon
Cockle Creek
Dover
Margate
Snug
Flowerpot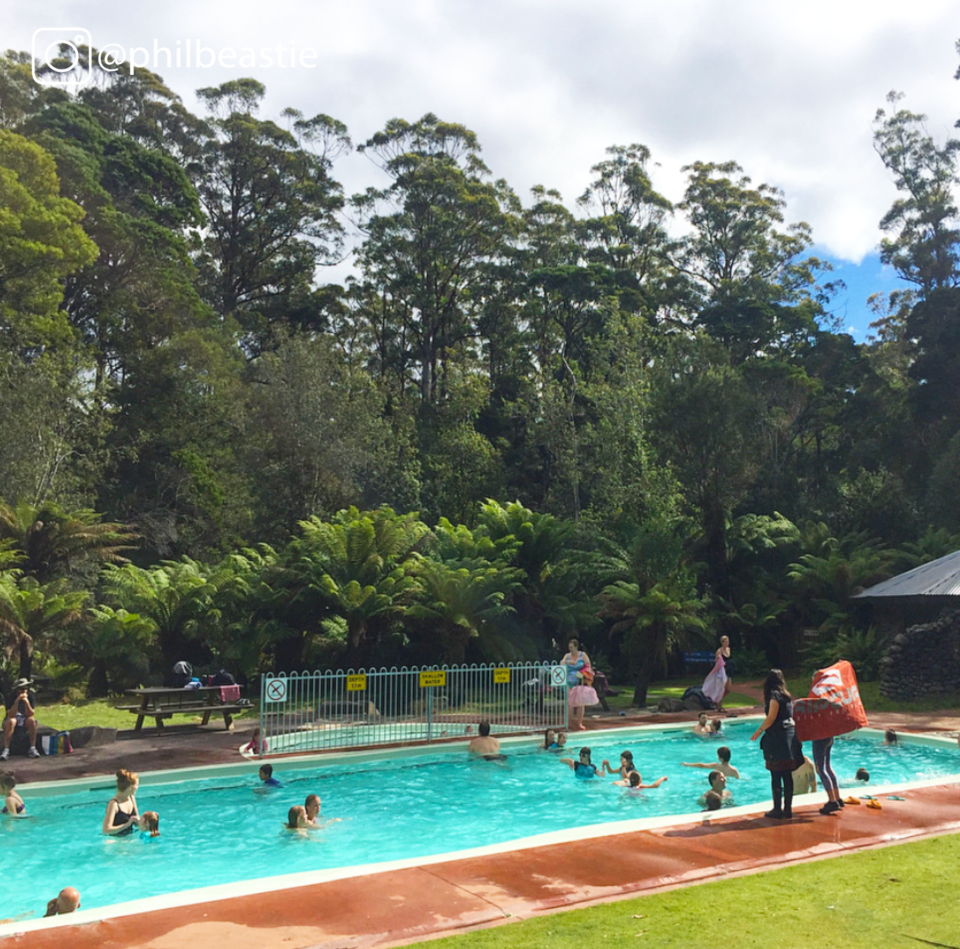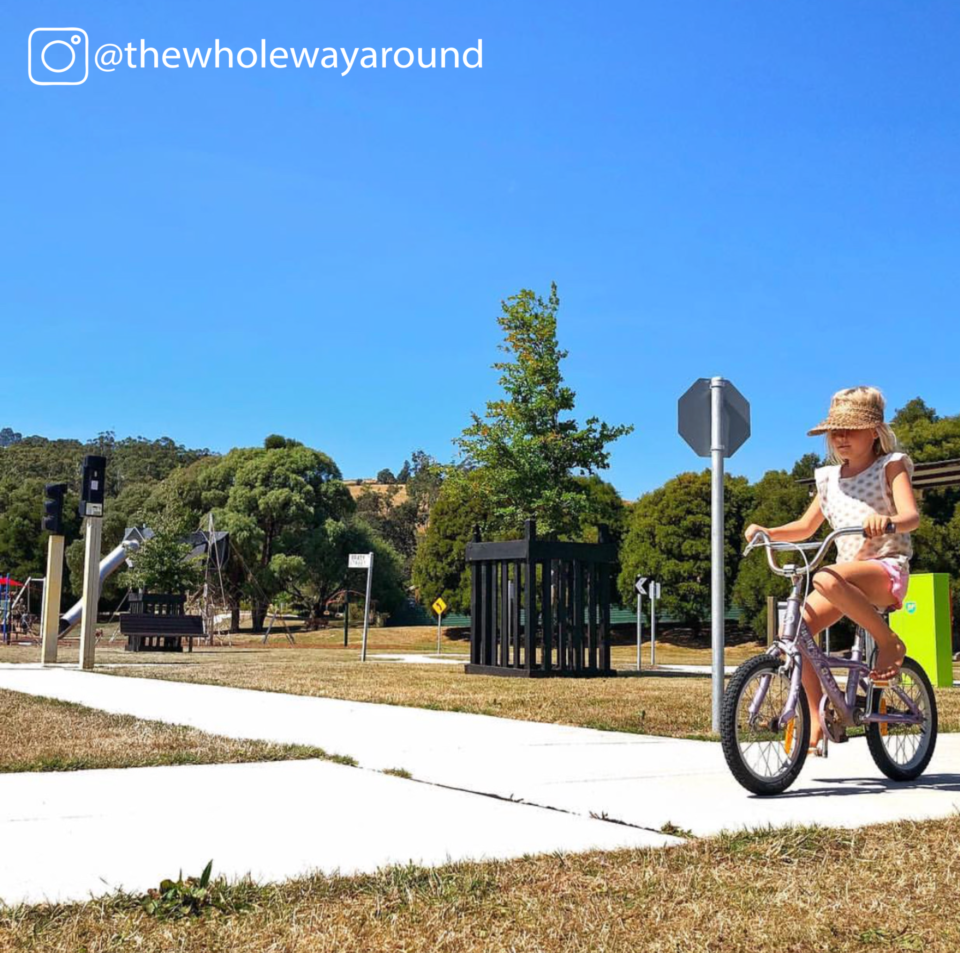 Accommodation
The region is great for family accommodation. Expect to find a large choice of self-contained houses and holiday homes available, and the bigger towns offering caravan and cabin parks, and hotel/motels.
Dover is a great base as is Huonville. There is no accommodation at Cockle Creek other than camping, and Tahune offers camping and onsite accommodation.
Expect to pay around $130 to $ 500 a night, depending on season and location.
Camping
There are some great caravan parks in the area, ranging from fully equipped to a simple self-contained free sites.
Snug Beach Cabin Caravan Park
Cockle Creek Campground
Gilham's Beach Campground
Finns Campground
Esperance Camping Area
Tahune Forest Reserve
Arve River Campground
Dover Beach Caravan Park
Caravan Park Southport
River's Edge Wilderness Camping - Lonnavale
Mt Field Campground
Far South Wilderness Lodge and Camp


Eating Out
Expect to try some amazing Tasmanian Cider when travelling through! Whilst not for the young ones, Tasmanian alcoholic cider has won multiple awards on the global stage.
Our top recommended stops are:
Willie Smiths Apple Shed
Also called The Apple Shed, this place has it all. Whether a quick organic cider tasting, a relaxed lunch or a stay to browse the museum, The Apple Shed at Huonville is a great place to try Willie Smiths' Organic Cider. They also have a kid's menu.
Home Hill Winery, Ranelagh
With award-winning wines and a menu overflowing with fresh local and Tasmanian produce, Home Hill Winery is a premier dining destination in the Huon Valley.
The restaurant has won numerous awards for its delicious menu, with lunch served between 12 pm – 3 pm (please check the days on the website). The cellar door is open for tastings 7 days a week from 10 am to 5 pm.
Ranelagh General Store and Cafe
Pick up your essential supplies for self-catering or grab a pie, a piece of fruit and a drink then head up to the Mount Misery Walk.

Kermandie Waterfront Restaurant: Port Huon
Quality family menu and a relaxing dining experience complemented by The Kermandie's riverfront location. The menu is seasonal and all ingredients have been sourced with care and consideration.

Boathouse Café (fish punt)
Huonville
Geeveston Bakery
Geeveston
Cygnet Garden Larder:
Cygnet
Cygneture Chocolates
Cygnet
Activities
Bruny Island Cruises
This award-winning 3 Hour Wilderness Cruise explores the rugged coastline of Bruny Island in southern Tasmania. We have been lucky enough to do both Pennicott Wilderness Cruises, and have seen seals, whales, giant gulls and dolphins. We even saw a penguin hunting for fish! The Bruny Island Cruise travels past some of Australia's highest sea cliffs, enters into caves and cruises past 'Breathing Rock' and between 'The Monument'.
Tahune Airwalk
Get amongst the treetops! Spot eagles, parrots, and mountain peaks and literally feel on top of the world! The award-winning Tahune Airwalk has a range of activities from walks, cable hangs gliding and the famous airwalk! You can even stay overnight! We love this place and we know you will too.
Cockle Creek
The farthest point south you can drive to in Australia is Cockle Creek! A tiny settlement in Tasmania and a two-hour drive from Hobart. Cockle Creek has so much to explore. Every track, beach and cove tell a story, showcasing its evidence of human occupation; Aboriginal sites abandoned tramlines, gravestones and settlement ruins. At its peak, the small town had over 2000 people! Kids can enjoy looking for shells, bird watching, bush walks, learning about the coal mines and whaling industry or simply having a picnic by the beach. The area also provides the main access to the South West National Park. Free camping is permitted at Cockle Creek, but you'll need a parks pass to enter the national park. ⠀
What you should know
WiFi/Mobile Reception
Mobile coverage is relatively good in the Far South. The further you go, and the more inland the harder it is to get a strong signal. There are also places where there is no reception at all.
Telstra is the only reliable network provider in rural and isolated areas and the internet can be slower. Many businesses and accommodations offer free WiFi, like most larger areas.
Petrol Stations
Most major petrol companies are available in the Far South. Fuel is expensive when compared to the mainland, so the purchase of an RACT United card can save you 6 cents per litre.
Coles and Woolworths also offer their 4 cents off a litre through shopper dockets. The more rural/remote you become the harder it is to find fuel.
It pays to fill up before you leave Hobart, however you will find major stations in Kingston, Huonville and Geeveston.
ATMs
ATMs can be found in Kingston, Snug, Margate, Geevestone, Huonville, Dover, and Southport. Other towns may have redi-tellers in local supermarkets, or cash out is available at post offices and local hotels.
Public Toilets
The Australian Government has a fantastic website called The National Public Toilet Map. It's fantastic. All you have to do is type in your location, and it provides a map, address, facilities available and open times.
Save it to your safari browser on your mobile. Right now.
Feeding/Changing Facilities
The Australian Breastfeeding Association has compiled a list of Babycare rooms around the state. They have listed the following for the North East:
KINGSTON - Kingborough Community Health Service. John Street.

There are many towns in this region, and it would appear that population numbers have deemed the towns too small to List. You can expect to find a change and feeding facility in either Geeveston or Huonville.
Travel
Buses run down to Dover, via Kettering.
Taxi Services can be found in Hounville and Geeveston, phone 131 008. The best option is to hire a car and navigate your own way around, or bring your own over on the boat! Towns are quite separated and to use a taxi is not a financially viable move...
RV Dump Points
Caravan Parks Tasmania has compiled a list of recommended green, environmentally friendly locations population protect Tasmania's environment.
The closest points to the North East are the following:
Shipwrights Point - Including RV Dump Point/ RV park in Port Huon, Australia

Should any recommendations be unsuitable, incorrect, or you simply have a new suggestion, please email us at enquiries@tassie4kids.com.