FAQ's Travelling to Tassie
Never been to Tassie before? Not sure what you need to know about? We've complied our most popular questions, and we've even asked fellow parents for some advice!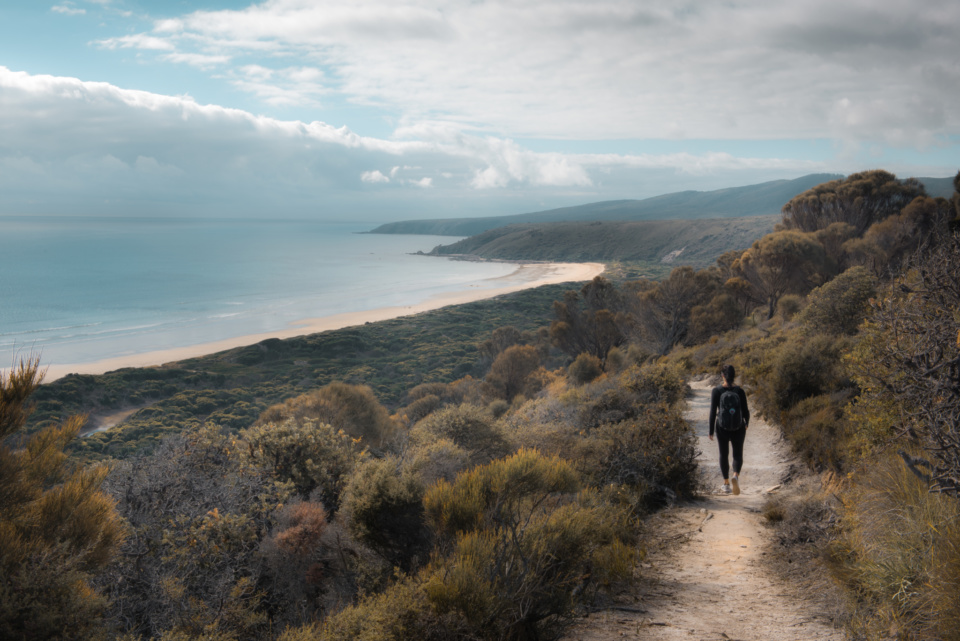 Can my family fly direct to Tasmania?
Can my family fly direct to Tasmania?
id="#about-link-example"> Yes, you can fly direct from any major airport in Melbourne, Adelaide, Sydney, Gold Coast, Brisbane and Perth. Depending on the time of day you may find it is cheaper to book an interconnecting flight. Interconnecting flights are also available from all other capital cities and major metropolitan areas. You can fly Qantas, Virgin, Jetstar, Rex and Sharp Airlines.
Can Tassie4Kids book our flights?
We are more than happy to assist with queries about booking flights, however we are unable to book your flights for you.
How long does it take to fly direct to Tasmania?
The time varies depending on where you are departing from. Here is a rough estimation which does not factor in delays:
| | | |
| --- | --- | --- |
| Departing from: | Hobart | Launceston |
| Melbourne | 1:15 hr | 1:00 hr |
| Adelaide | 1:50 hr | - |
| Sydney | 1:55 hr | 1:45 hr |
| Gold Coast | 2:30 hr | - |
| Brisbane | 2:50 hr | 2:35 hr |
| Perth | 4:30 hr | - |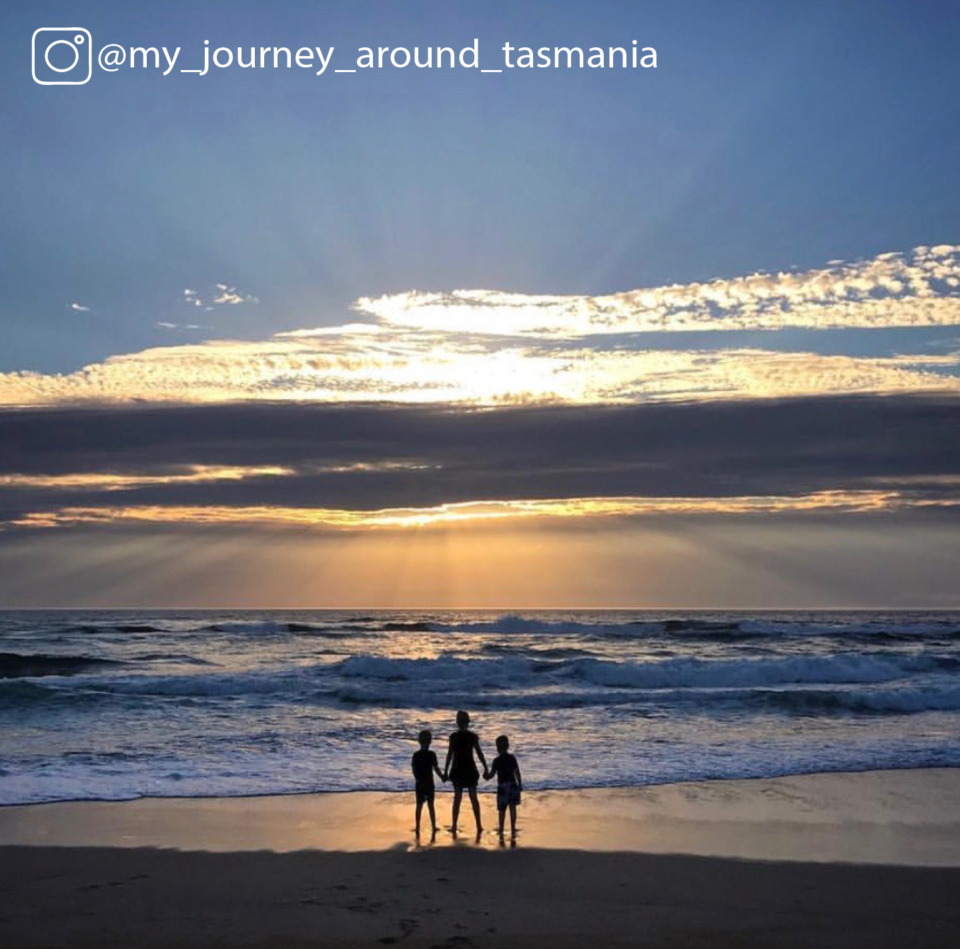 Oceanbeach My Journey Around Tasmania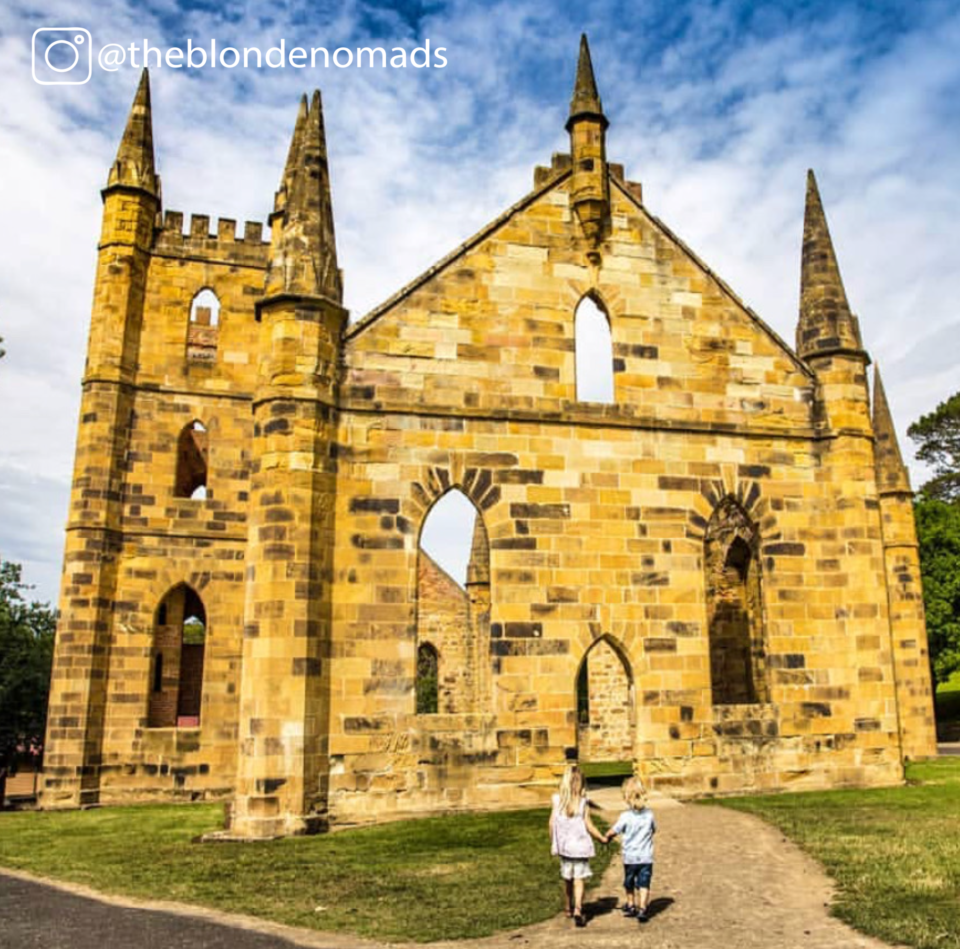 Port Arthur, By The Blonde Nomads
What should we to pack?
The time of year doesn't impact too greatly on what you should put in your luggage. If you use these as the basis, you can work around the rest dependent on the season and predicted temperatures.
Good walking shoes
Rain coat
Jumper
Trousers
Shorts
Hat
Beanie
Sunnies
Backpack as your carry on luggage
Keep cup
Drink bottle
For a more detailed list of what to pack when visiting Tasmania, check out this article: What To Pack For A Family Trip In Tassie.
Do I need a passport?
No, as Tasmania is a state of Australia you do not need a passport or visa to enter.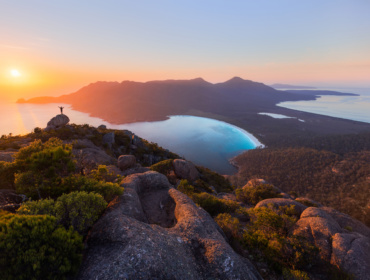 Travel Blog
Lots of articles on what to do, and how to do it!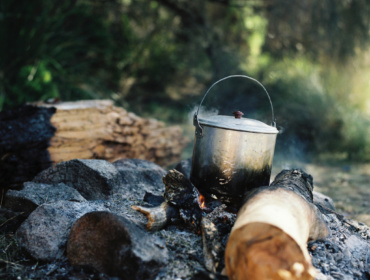 Destinations
All the must know family travel info of each Tasmanian region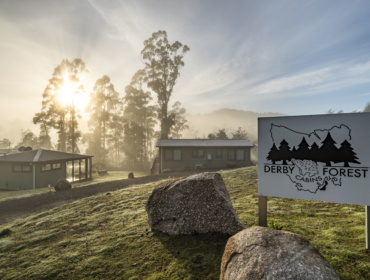 Bookings
Explore our range of family friendly accommodation, tours, activities and destinations