Top 10 Lists, for kids!
Why is Tasmania so special?
Maybe it's our amazing beaches, or our wild and windy coastlines? Perhaps it's being able to step foot into ancient rainforest surrounded by rugged mountain ranges. Or is it our rich culture? Our connection to our home and our diversity? Whatever it is that makes your journey special you can't deny that every adventure in Tasmania brings you back to the heart of family travel.
We are strong believers in the power of moments, and in sharing our special childhood memories with our own children and grandchildren. To help reconnect you to those heartfelt times, we've compiled our top lists from around Tasmania.
#takingyouthere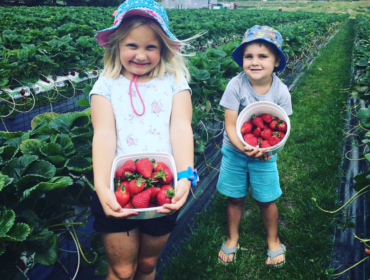 Top 10 Activities In The Tamar Valley
From parks and beaches to berry farms and bakeries. The Tamar Valley and surrounds will have the whole family needing a good nights sleep after a day of adventures.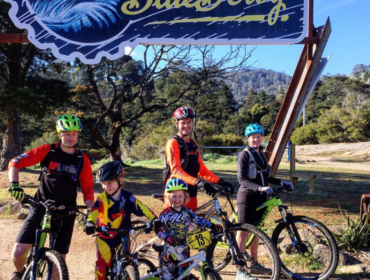 Top North East Tassie Activities for Families
The best places to stay in Tassie with the kids. Each business carries our 4Kids Australia Certification.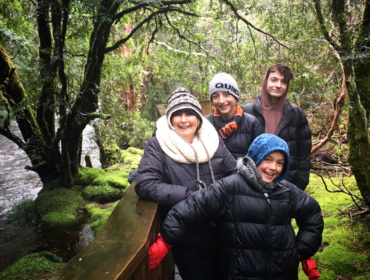 Best Activities to do in Cradle Country
Best Activities to do in Cradle Country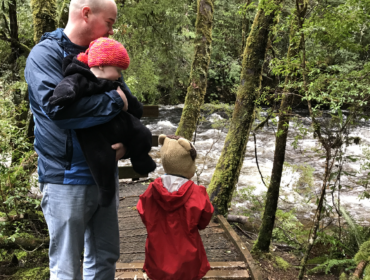 Best Free Nature Based Experiences for Families in Tasmania
A nice little bonus to add to your holiday budget, so you can do more of the fun stuff.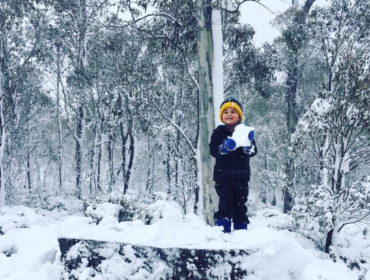 Best activities for the Family in the Central Highlands
These business understand the importance of spending quality time with family.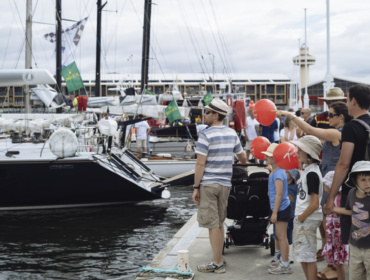 Top 10 activities for Hobart and Beyond
Bespoke itineraries to suit every family and budget.