Frequently Asked Questions
We are contacted daily for advice on travelling to and within Tasmania, so we have complied a list of our top Frequently Asked Questions (FAQ's) to help you all out when thinking about a trip with the family. If you feel we've missed one, or wish to contribute please get in touch!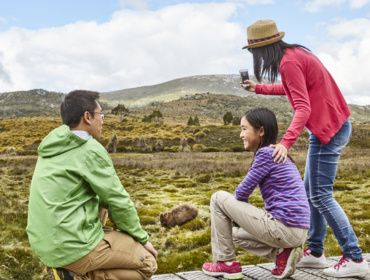 International Visitors
Travelling from overseas? Not sure how to go about your holiday? A list of FAQ's just for your family!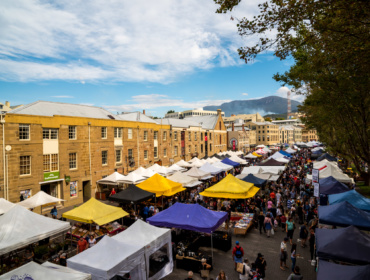 Driving around Tasmania
Where can you hire a car? What side of the road do you drive on? These, and more FAQ's answered Planning Your Trip
Should you book ahead? Do you need a parks pass? Just a couple of the questions we've answered!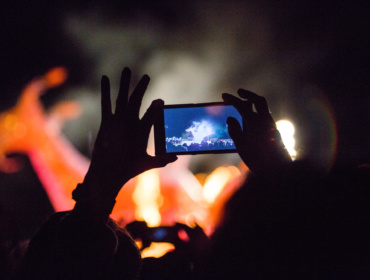 Network and Wifi
Are you a Telstra, Optus or Vodaphone user? Need WiFi? The top FAQ's we get asked, answered