FAQ's Planning your trip
Planing your family holiday in Tassie? Not sure what you need to know about? Even if you live here, there are so many places we've never been! We've complied our most popular questions, and we've even asked fellow parents for some advice!

When are the school holidays in Tasmania?
Tasmanian schools now have 4 terms a year. Summer holidays fall between December and February, Easter Break is usually the end of March or Beginning of Easter for a week, Winter Holiday are in July, and Spring holidays are between the end of September and beginning of October

Upcoming Dates:

Summer Holidays 2018 - 21st December 2018 to 5th February 2019
Easter Holidays 2019 - 13th April to 28th April
Winter Holidays 2019 - 6th July to 21st July
Spring Holidays 2019 - 28th September to 13th October
Summer Holidays 2019 - 20th December 2019 to 4th February 2020
When are the public holidays in Tasmania?
Christmas Day - 25 Dec 2018
Boxing Day - 26th Dec
New Years Day - 1st Jan 2019
Australia Day - 26 Jan 2019
Australia Day Holiday - 28 Jan 2019
Devonport Cup* - 09 Jan 2019

Royal Hobart Regatta* - 11 Feb 2019
Launceston Cup* - 27 Feb 2019
King Island Show* - 05 Mar 2019

Eight Hours Day - 11 Mar 2019

Good Friday - 19 Apr 2019
Easter Monday - 22 Apr 2019
Anzac Day - 25 Apr 2019
AGFEST* - 03 May 2019
Queen's Birthday - 10 Jun 2019
Burnie Show* - 04 Oct 2019
Royal Launceston Show* - 10 Oct 2019
Flinders Island Show* - 18 Oct 2019
Royal Hobart Show* - 24 Oct 2019
Recreation Day* - 04 Nov 2019
Devonport Show* - 29 Nov 2019
Do I need to pay to enter Tasmania's National Parks?
Yes, there is an entry fee for all Tasmania's National Parks. You can purchase a parks pass for a day, the number of people or your vehicle for a period of time. We recommend getting a vehicle pass for eight (8) weeks, which allows you entry into all 19 National Parks in Tasmania. This pass will cost you $60.00 AUD and is valid for up to eight (8) people. You must display this pass while in any national park. The money raised protects and maintains the parks for the future.

Tassie4Kids Packages include a Parks Pass. Click here for more.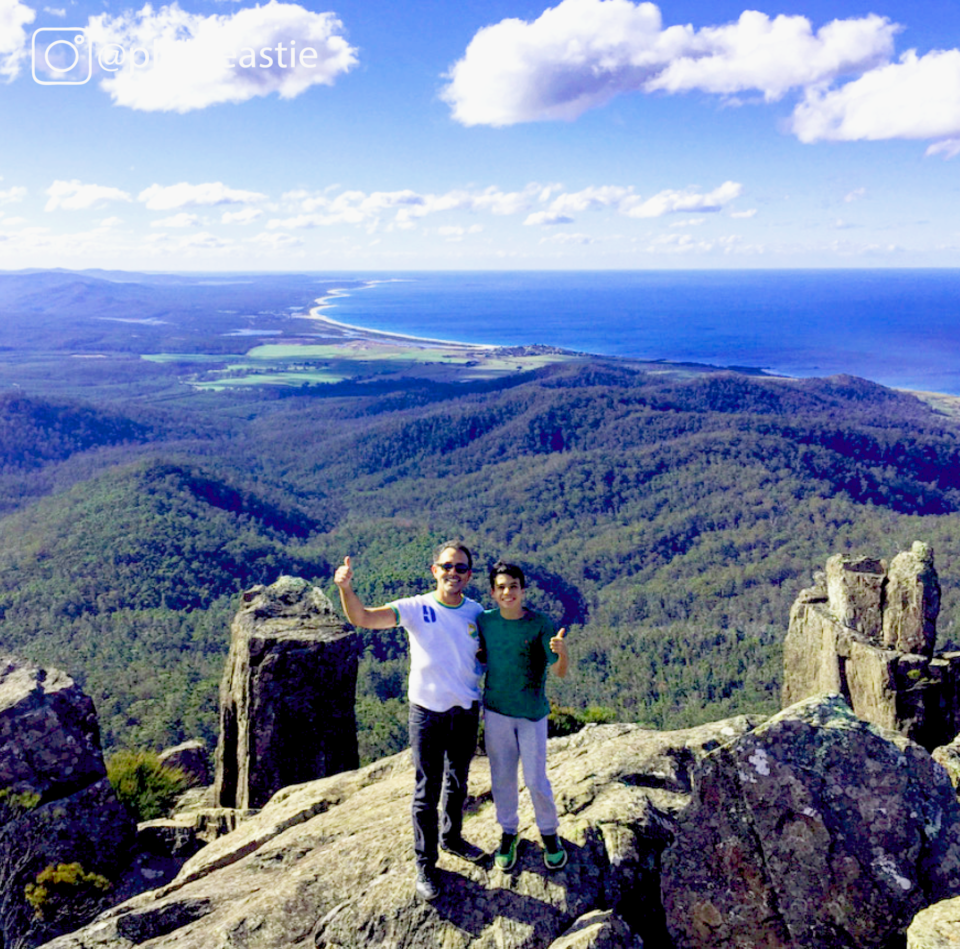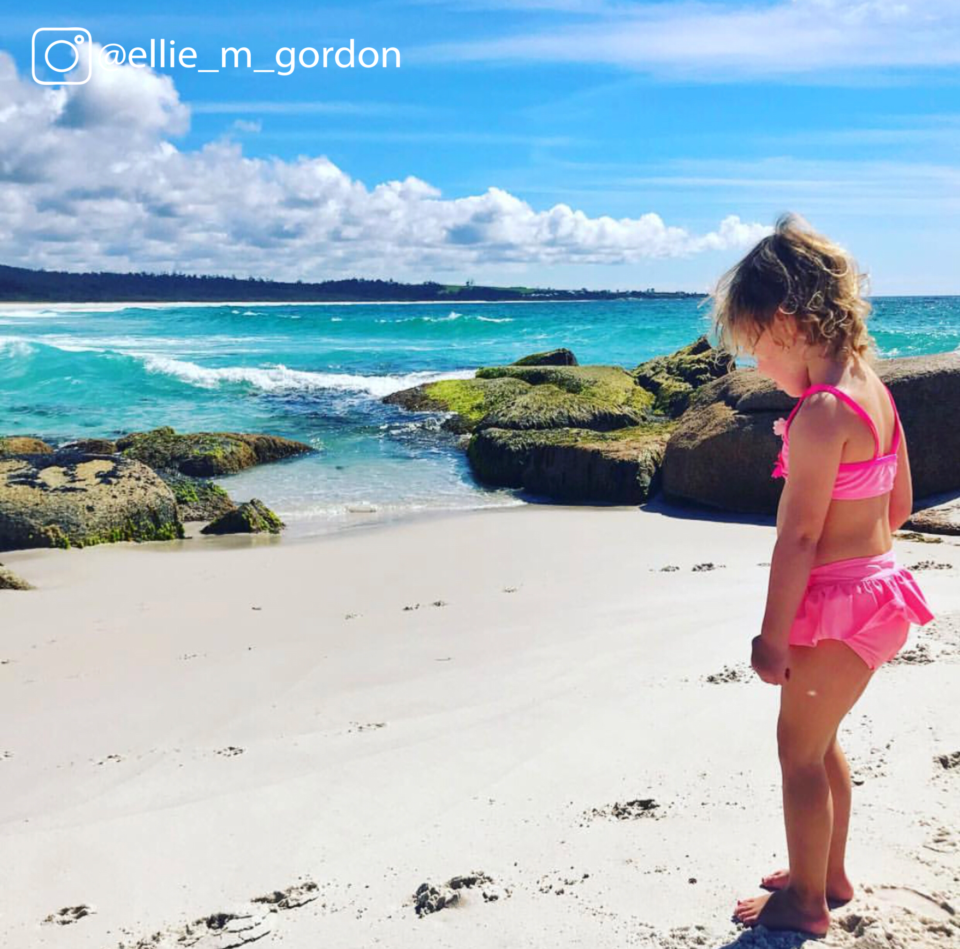 When is the best time to visit?
Ever wondered when the best time to travel in Tasmania is? With three tourist seasons: Winter, Shoulder and Summer, each season offers a very different adventure!
We have travelled at all times of the year. The rain can make for the best experience at Cradle Mountain; drops glisten on magical ferns and mist sweeps through snow-capped valleys over tannin-rich rivers. It's the perfect photo opportunity.
The summer is warm and inviting; perfect for longs days spend at the beach on the East Coast or an afternoon by the historic Hobart waterfront exploring the maritime history and eating locally caught fish and chips.
The Shoulder season offers cool mornings and warm days. It is a magical time for travelling through the wilderness, going on hikes or exploring our nature parks to say hello to the young wildlife that's just been born. For more details on travelling in Tasmania through the seasons, check out this article.

Can Tassie4Kids help us plan our holiday?
Yes! With over a decade of experience developing tours and itineraries, we know what families need and understand. As parents ourselves, we've learnt that we just don't have the means or the energy to dash around Tasmania in three days. Kids need toilet breaks, are hungry all the time, become easily bored, and we all know that a three-hour drive is really more like five hours, with kids!
We can help you plan your whole trip from start to finish. Check out our bespoke itinerary packages, inclusive of bookings, here.

What should we to pack?
The time of year doesn't impact too greatly on what you should put in your luggage. If you use these as the basis, you can work around the rest dependent on the season and predicted temperatures.
Good walking shoes
Rain coat
Jumper
Trousers
Shorts
Hat
Beanie
Sunnies
Backpack as your carry on luggage
Keep cup
Drink bottle
For a more detailed list of what to pack when visiting Tasmania, check out this article: What To Pack For A Family Trip In Tassie.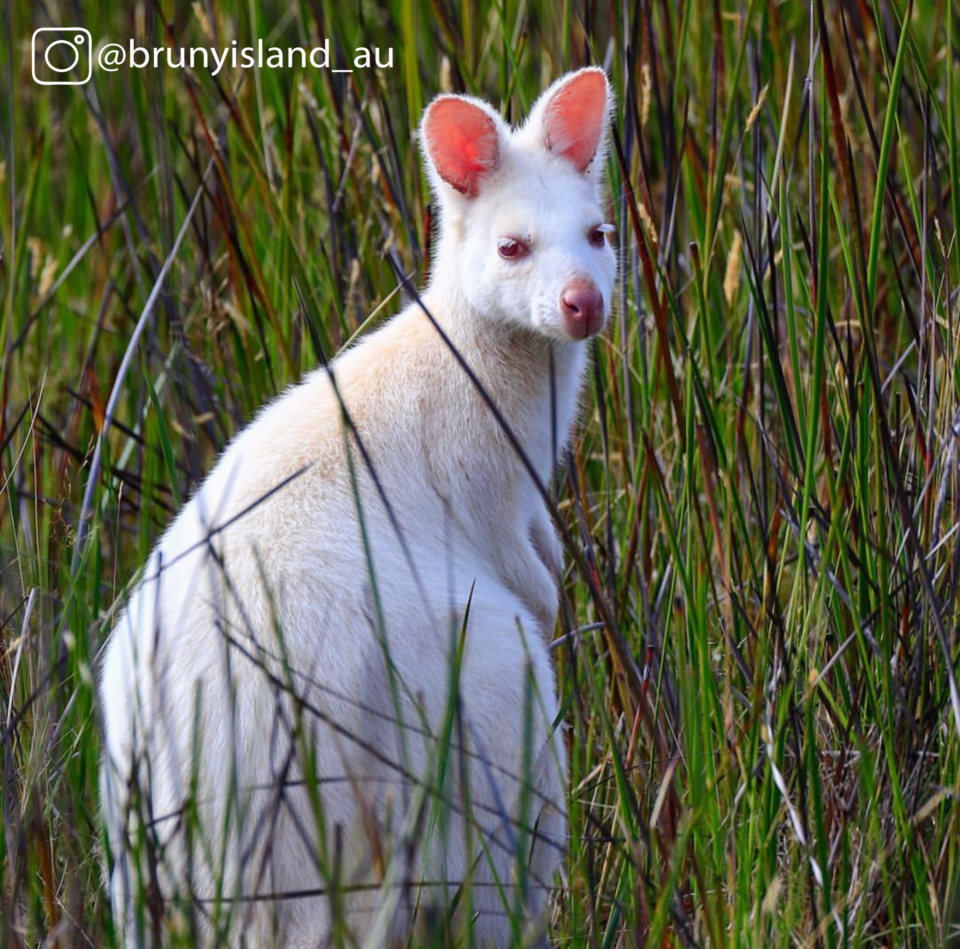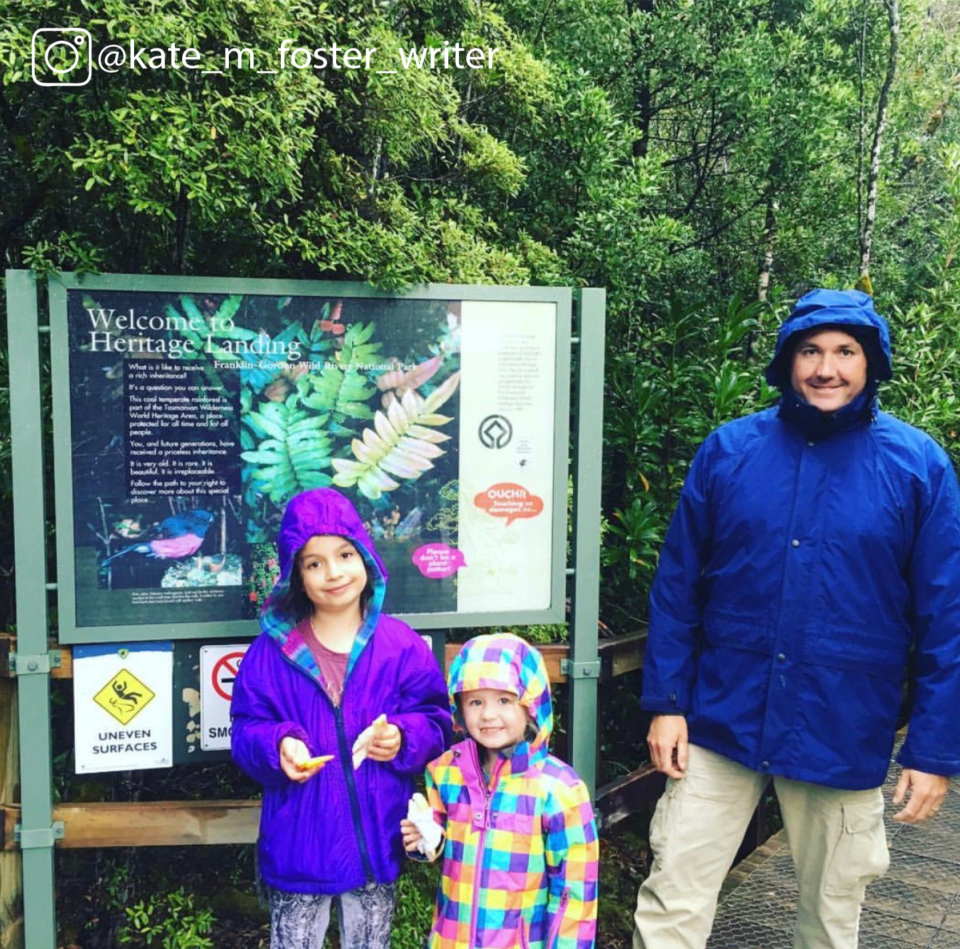 How many nights do I need to plan my holiday for?
We specialise in planning holidays for families, and we recommend a minimum of 10 days. The hardest part to plan is where you will stay and for how long, and factoring in the travel times in between these destinations.
For example, if you plan to stay in Launceston and then travel to Strahan and onto Hobart in three days you will not enjoy yourselves. The kids will be very restless and you will have little time to see or do anything. To get to Strahan from Launceston is around four hours and to get to Hobart from Strahan is around five hours drive. Those times don't include stops.
If you can, stay at least two nights in each place. More in Hobart and on the east coast as you can use those areas as bases to travel the larger regions.
When should I book my Tasmania holiday including tours and attractions?
This will depend on when you want to travel. If you plan to travel in the peak season of the Christmas school holidays through to February; you will need to book everything well in advance.
Sadly, many families get caught with no availability, and we have personally witnessed families travel to the west coast only to be told there is no accommodation. They have had to then drive to Burnie in the north-west coast, two hours drive away. It pays to plan ahead any time of the year. If you don't book tours or activities and wish to wait on the kids to see how they are on the day, that is fine. You must book your accommodation though, in advance. If you plan to hire a car, this must also be booking in advance. We recommend Thrifty as your hire venue.

Other busy times are Easter, New Years Eve, all school holiday periods, Dark MOFO, Festivale, TASTE, and if there is a major sporting event happening in Launceston or Hobart such as AFL or Cricket.

What is the smoking policy in Tasmania?
Tasmania has some of the toughest smoke-free area laws in the country. You cannot smoke in many public areas where people, especially children, gather. You cannot smoke in cafes, bars, restaurants or other public buildings. You also cannot smoke in rental cars or accommodation. For full details on Tasmania's smoking policy visit this website.
What are the shopping hours in Tasmania?
Tasmania has seven-day trading, however not all shops are open on Sundays. Although hours vary between businesses, normal retail hours are approximately Monday – Friday 9am – 5.30pm, Saturday 9am – 5pm and Sunday 10am – 4pm. There are many great markets held on weekend's right around the state – ask us for details when booking.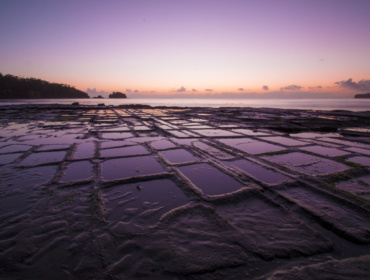 Destinations
All the regional info for planning your trip that you will need.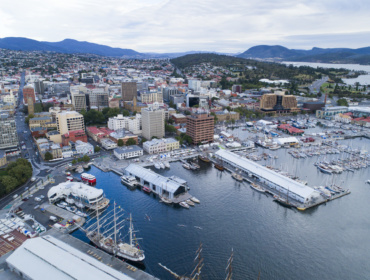 Bookings
Need to book your accommodation now? Check out our extensive list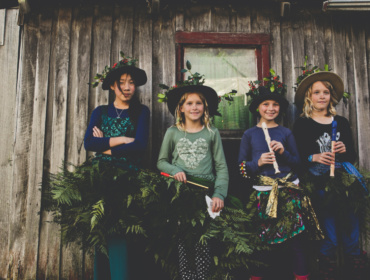 Travel Blog
Want to know a little more about whats out there? Our articles feature it all!