Best Western Murchison Lodge
We at Best Western Murchison Lodge offer excellent and friendly service with quality, comfortable, clean & quiet accommodation. When you stay we encourage you to enjoy a sumptuous meal or Buffet Breakfast in our own lice...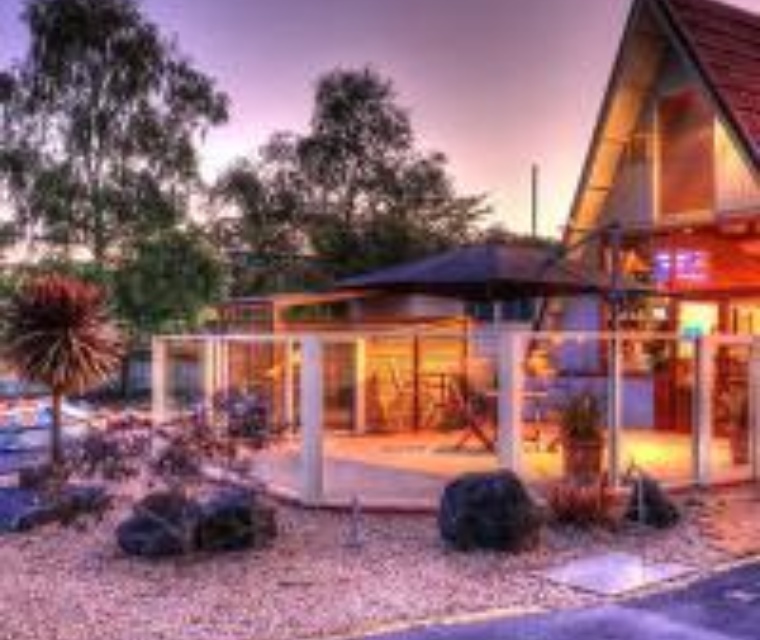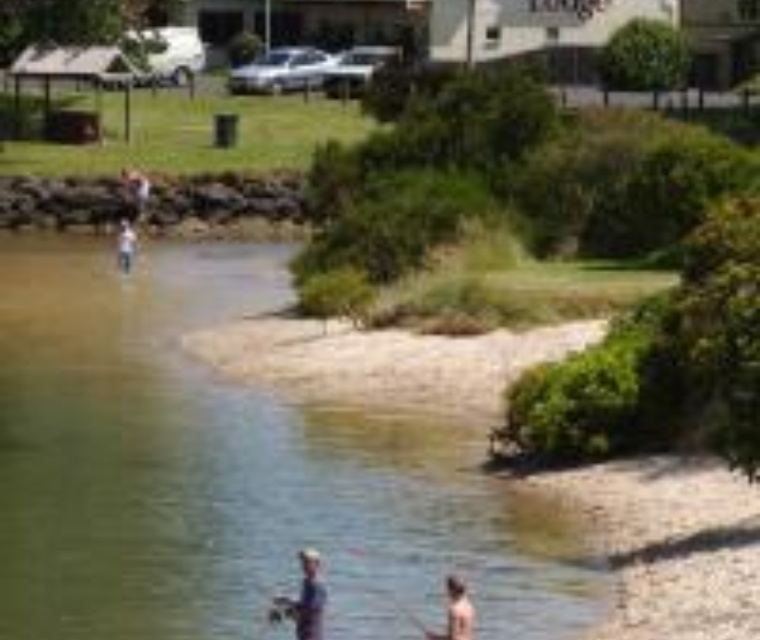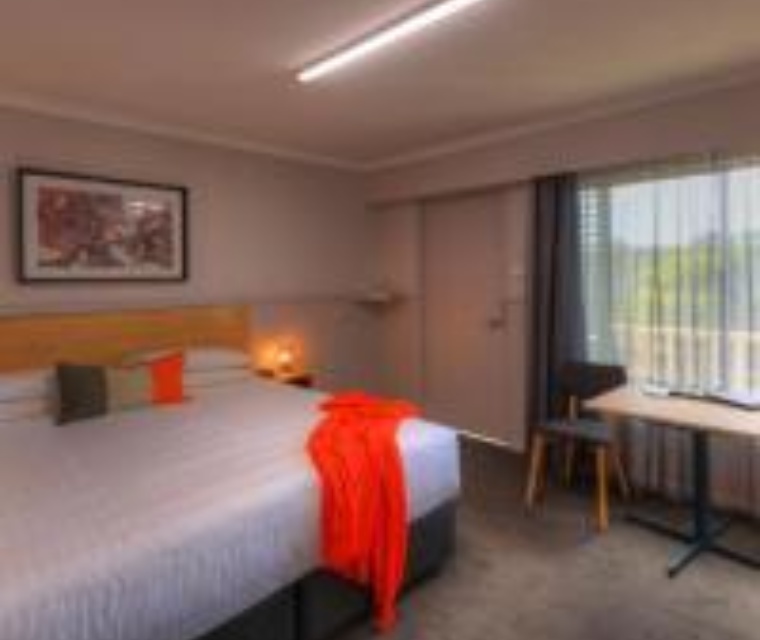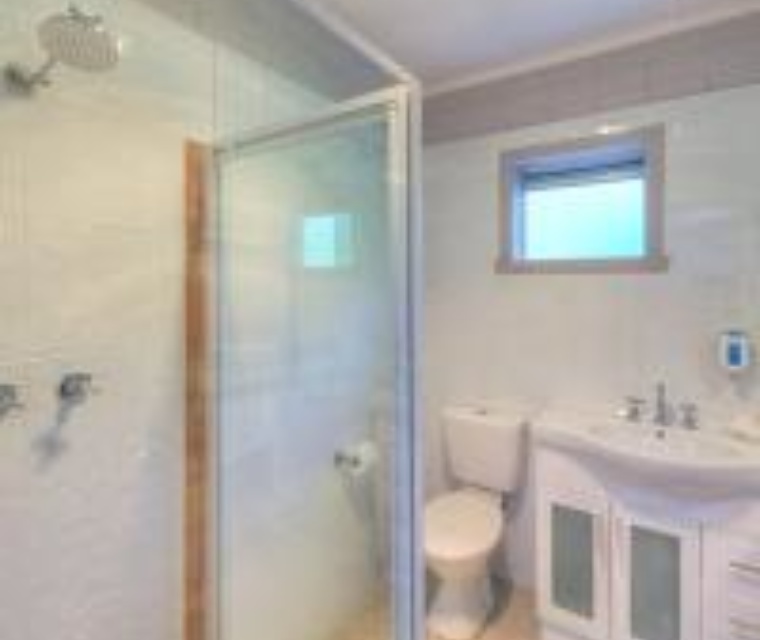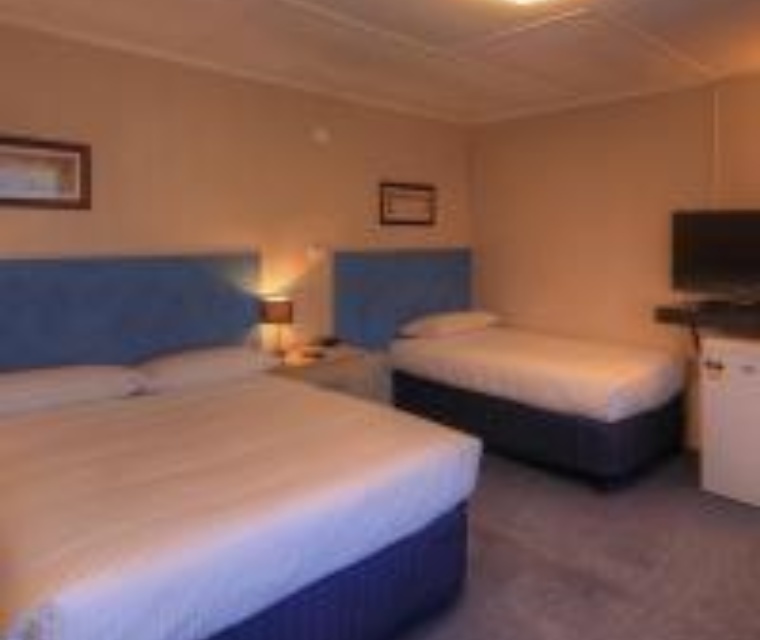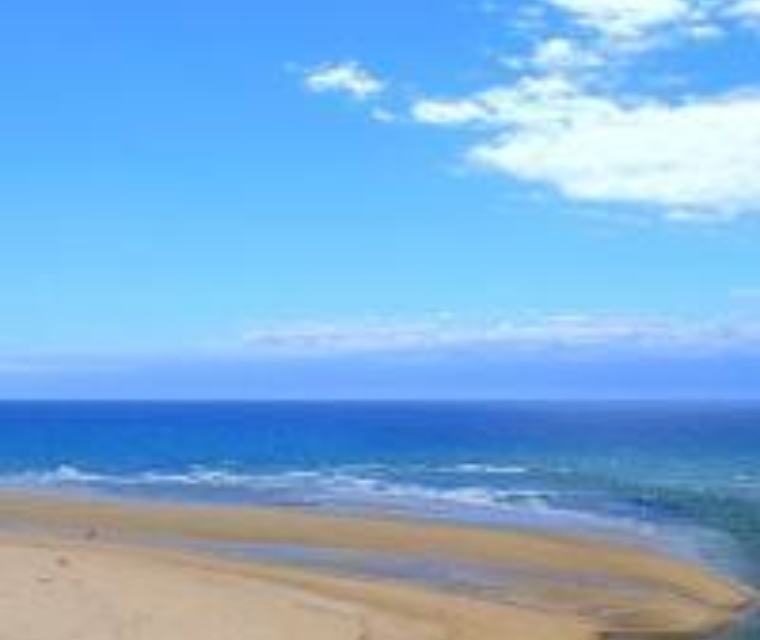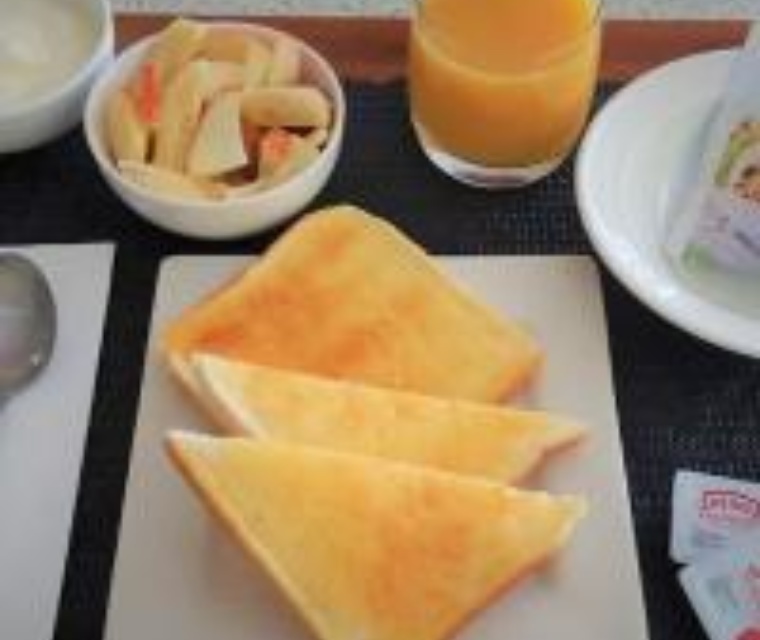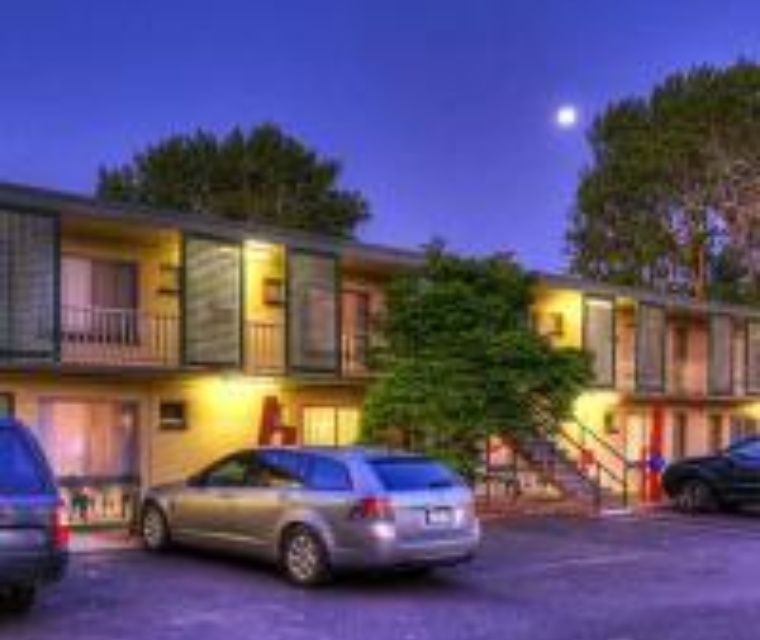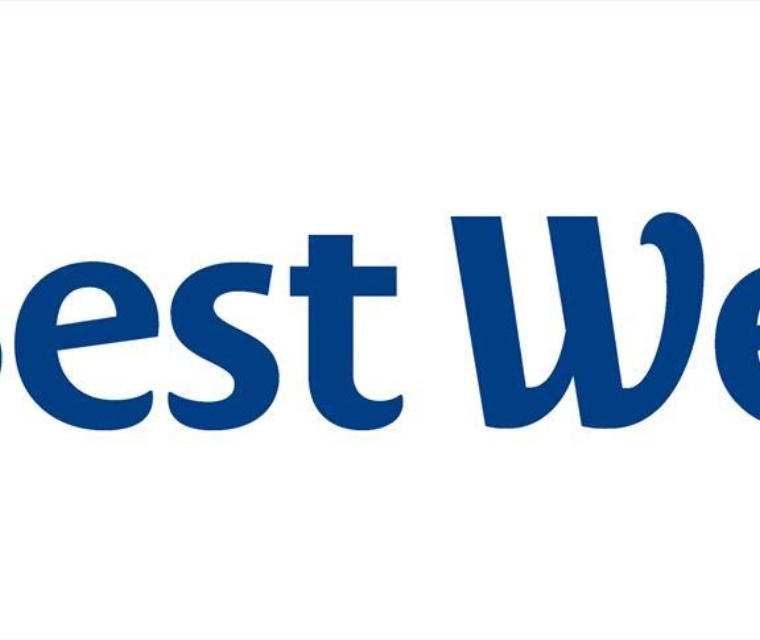 Address
9 Murchison Highway, Somerset, 27, Somerset, TAS 7322
Directions
Burnie (Somerset), is located off the Bass highway about two hour`s drive north-west of Launceston. Only 50 metres inland from Bass Strait, Burnie offers a 2 km long stretch of sandy beach. Distance from Airport Devonport domestic airport: 40 minutes drive. Burnie/Wynyard domestic airport: 10 minutes drive. Hobart domestic airport: 3.5 hours drive. Launceston domestic airport: 1.45 hours drive. The closest international airport is located in Melbourne, Australia - and connecting flights are available from there to Tasmania
Best Western Murchison Lodge offers 27 motel rooms including 1 x 2 Bedroom/Kitchen room & inter-connecting family rooms. Room Types ¦Standard rooms Excellent standard of accomodation:- * family units * queen units with DVD's + free movies * Austar Cable TV * Free Wireless Broadband * Toasters/Tea & Coffee etc. All rooms have newly renovated bathrooms and are well heated with electric blankets for the colder months. Rooms feature a comfortable double or queen size bed as well as some with a king size bed, for those that want to be extra spoilt.