Cradle Mountain Hotel
Cradle Mountain Hotel is the hotel resort at Cradle Mountain from where you can relax after a day steeping yourself in Tasmanias unique alpine wilderness. The Hotel offers all the experiences available at Cradle. Couple...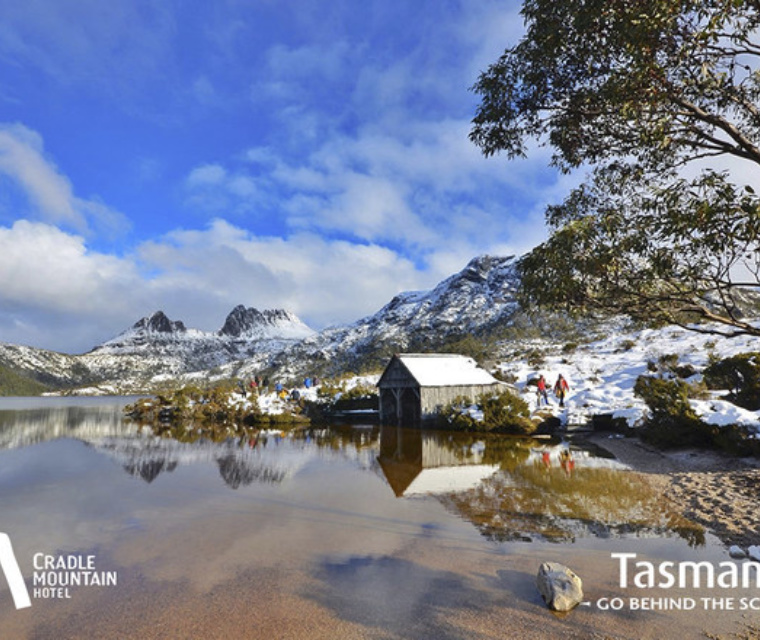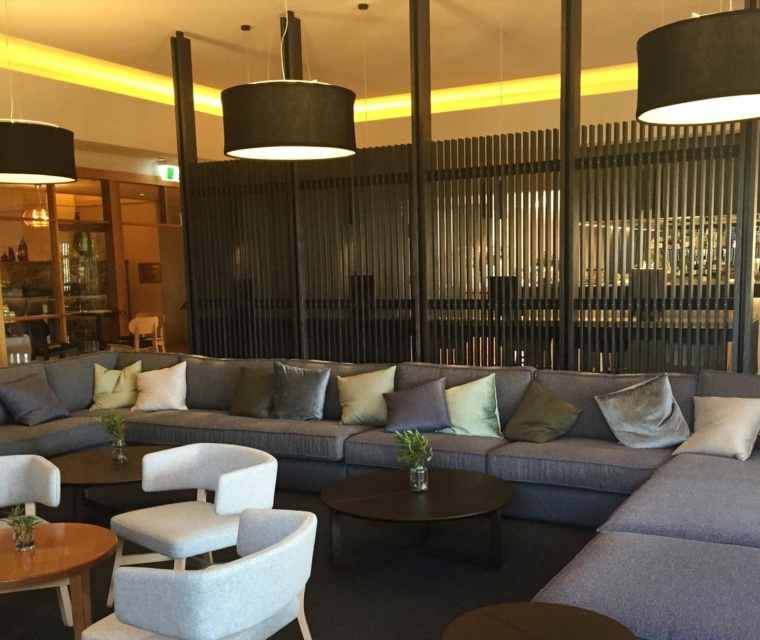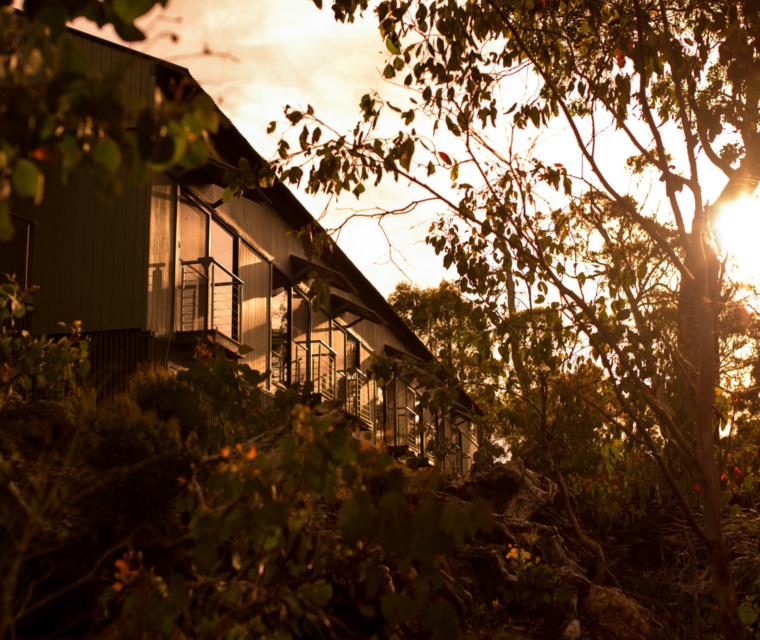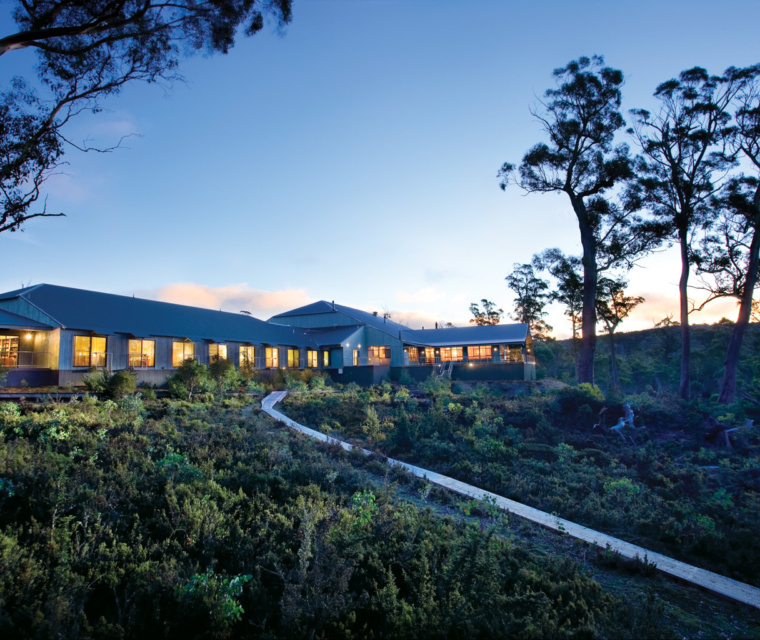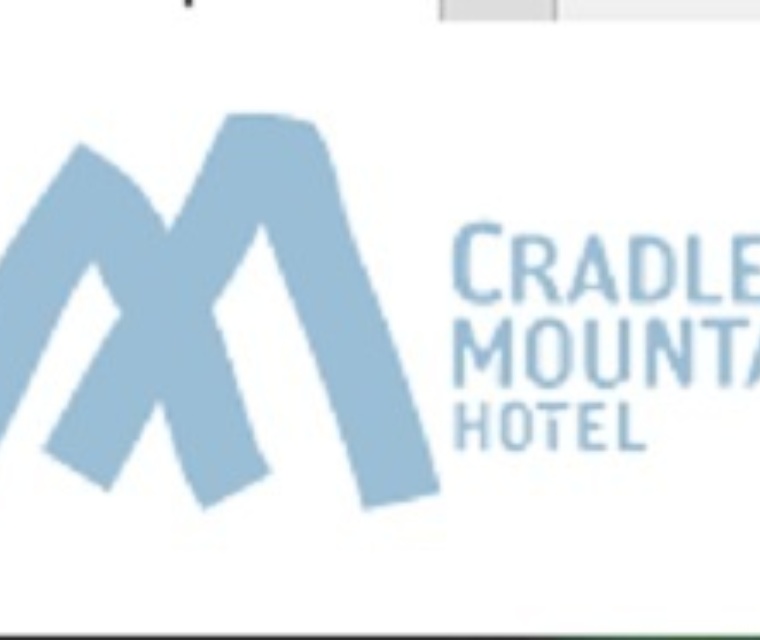 Address
3718 Cradle Mountain Rd, Cradle Mountain, TAS 7310
Directions
Cradle Mountain Hotel is set behind a stone archway, the first entrance you come to after turning into Cradle Valley on the right.
Cradle Mountain Hotel is a complete complex of accommodation, attractions and experiences all waiting for you. As well as easy access to the World heritage Area, there are wonderful boutique board walks around the Hotel itself designed to get you in touch with the alpine surroundings you find yourself in. Tasting Tasmanias fine food is not just a restaurant experience at Cradle Mountain Hotel; you will be amazed at the multitude of natural flavours of Tasmanian honey available for you to taste when you visit The Wilderness Gallery Shop; and when you find yourself in The Wilderness Gallery itself, you will be inspired and touched as you are drawn into the heart of wilderness that is available to you no other way. With 60 beautifully-appointed rooms and suites, Cradle Mountain Hotel is the perfect place to base your alpine experience. Enjoy the stylish cuisine of the Hotels signature à la carte restaurant, The Grey Gum, featuring fine Tasmanian food and wine. Or for casual dining enjoy a meal at Quoll's, open for light meals, coffee, lunch and dinner.
Facilities
Room Amenities:
Clock Radio
Cot Available
Family / Child Friendly
Free Parking
Hairdryer
Highchair Available
Iron/ Ironing Board
Laundry
Licenced Premises
Linen Provided
Meals Available
Minibar
Non-Smoking Establishment
Parking
Phone
Restaurant
Room Service
Tea/Coffee
Television
Toaster
Toilet
Wireless Internet