Driftwood Strahan Villas
Driftwood Strahan Villas is one of Strahan's newest 3 1/2 star self-contained accommodation facility, situated in a peaceful location in the "best little town in the world". A tranquil location to relax and unwind while...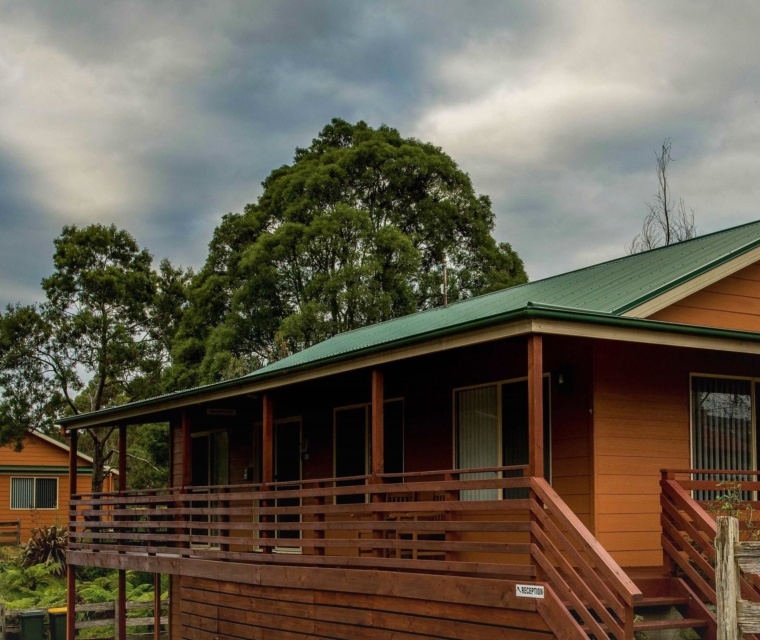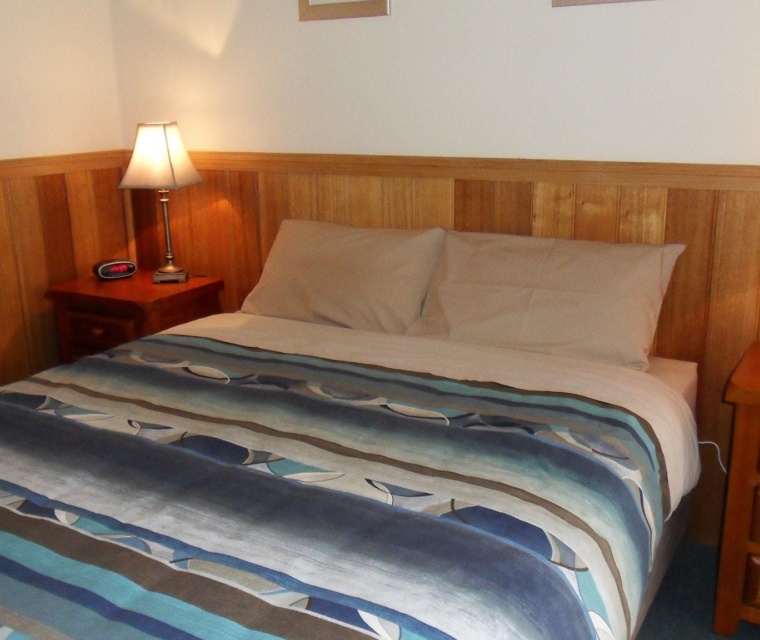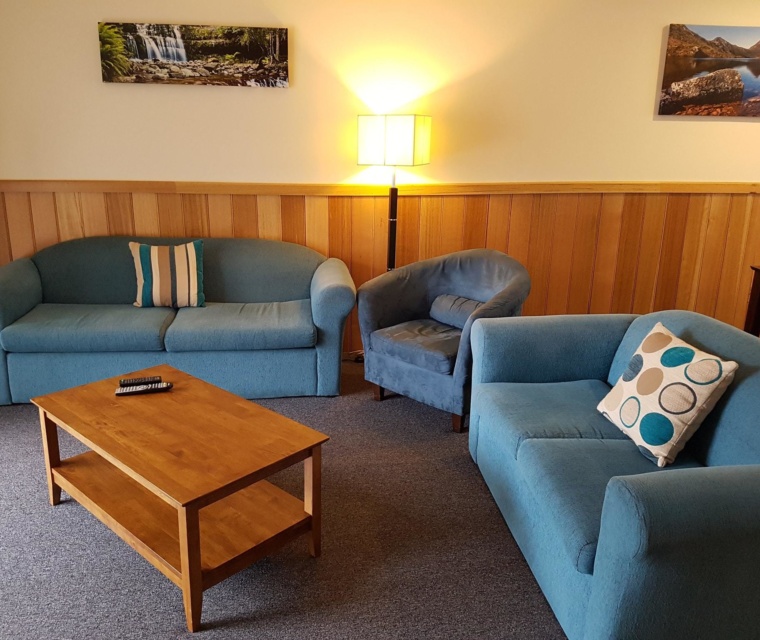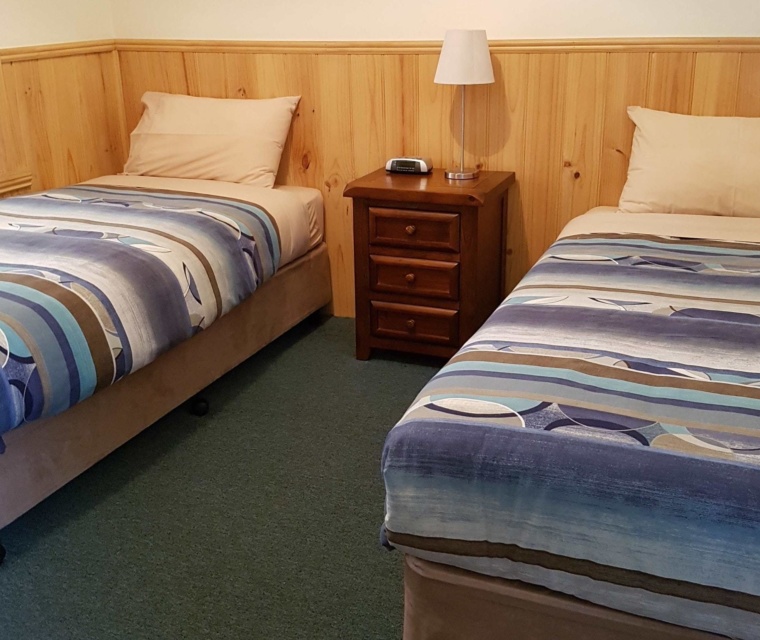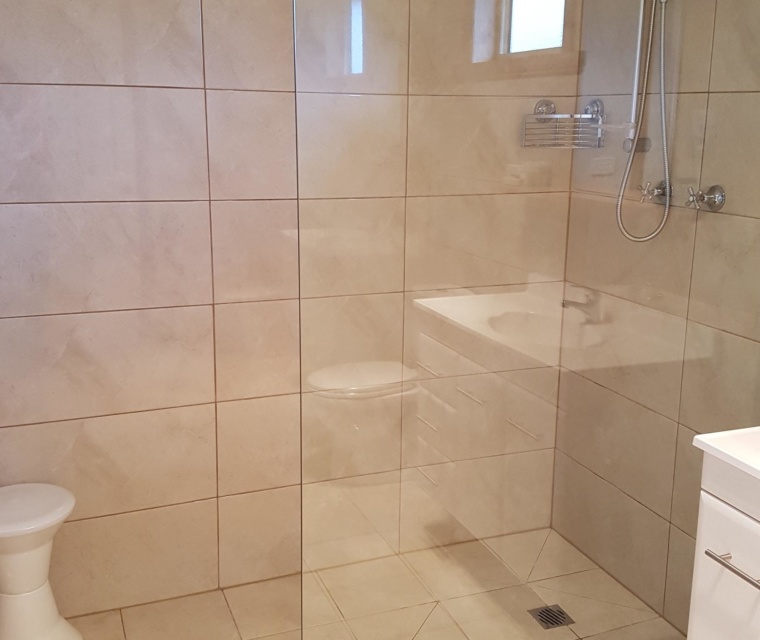 Address
P.O. Box 218, 12, Strahan, TAS 7468
Directions
From the West Coast Visitor Information and Booking Centre, The Esplanade, Strahan, turn right (R) and continue along the Esplanade, taking a left (L) turn up Harold street. Continue onto Harvey street and Driftwood Strahan Villas is located on your right (R) about 100m past the Strahan supermarket and newsagency.
Driftwood Strahan Villas are located in a relaxing and convenient location, just a 10-minute walk to supermarket and a 15-minute walk to the main centre of town. We provide comfortable appointed 1,2,3-bedroom self-contained apartments 10 in total with various bed options and two romantic spa suites. Our apartments are great for couples, families, business travellers or tour group of up to 40, with ample parking for coaches. Our commitment to friendly service and guest comfort, will hopefully make us your ideal choice for your stay in Strahan and the West Coast.
Facilities
Room Amenities:
Barbeque
Barbeque
Carpark