Aurore McLeod
Her artwork expresses her amazing creative side. Aurore has just launched an exhibition at the Cradle Mountain Wilderness Gallery and the Makers Workshop in Burnie.

About Aurore
As a child, I was always drawing or making things out of the strangest materials. At some point, I wanted to become an illustrator. But then I grew up and forgot all about it. I got a degree in History and Archaeology instead. Fast forward to 2015, and after a move to Australia, a marriage, a child and a two-year move to Scotland (phew!) my passion for drawing was somehow re-ignited. I committed to getting better at it.
In mid-2016 I was contacted by author Kris Sheather to illustrate Bedtime Bilby, which was released in January 2017. I mostly like drawing cute animals using watercolour and gouache, and when I don't paint them I make them into toys for my business 'Friends in the Leaves'.
I am a nature lover with an inkling for the fantastic. Through my illustrations, I try to convey my curiosity for the unknown and the imaginary, the magic hidden in our world or any other. I often get lost in the details because they are so much fun, and I like making people smile.
Watercolour with coloured pencil details is my preferred media.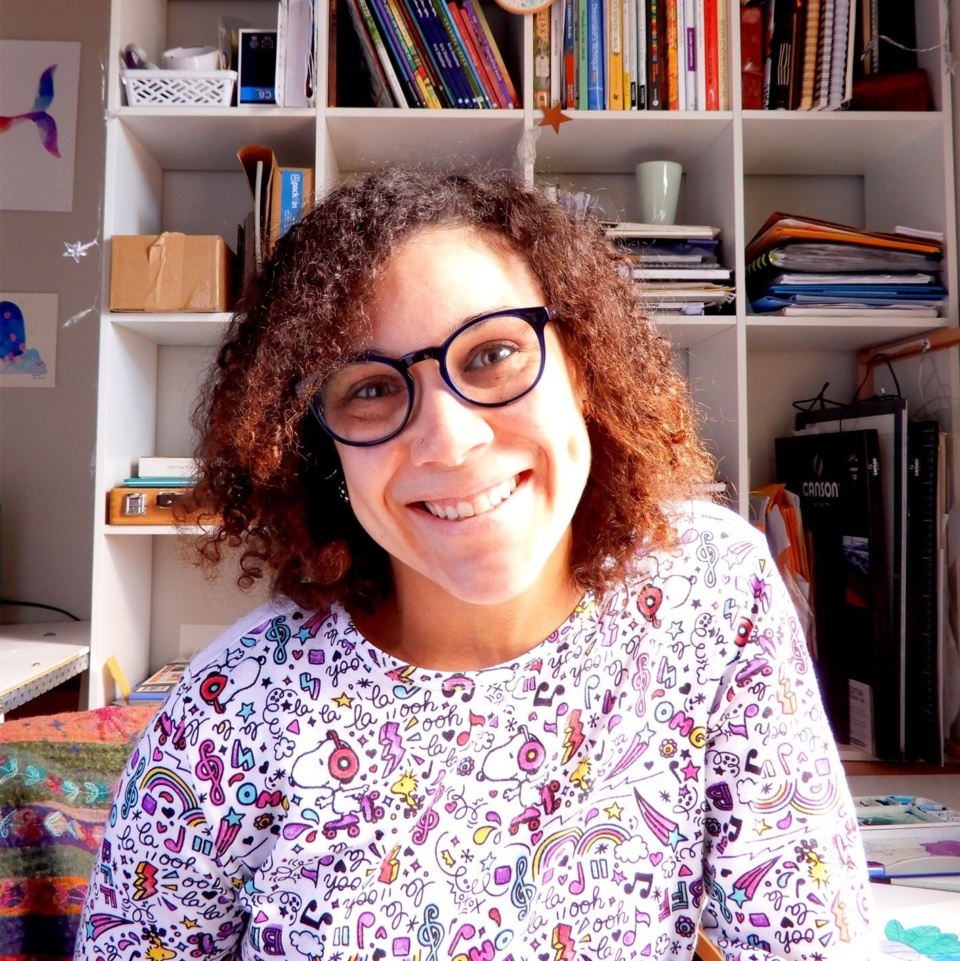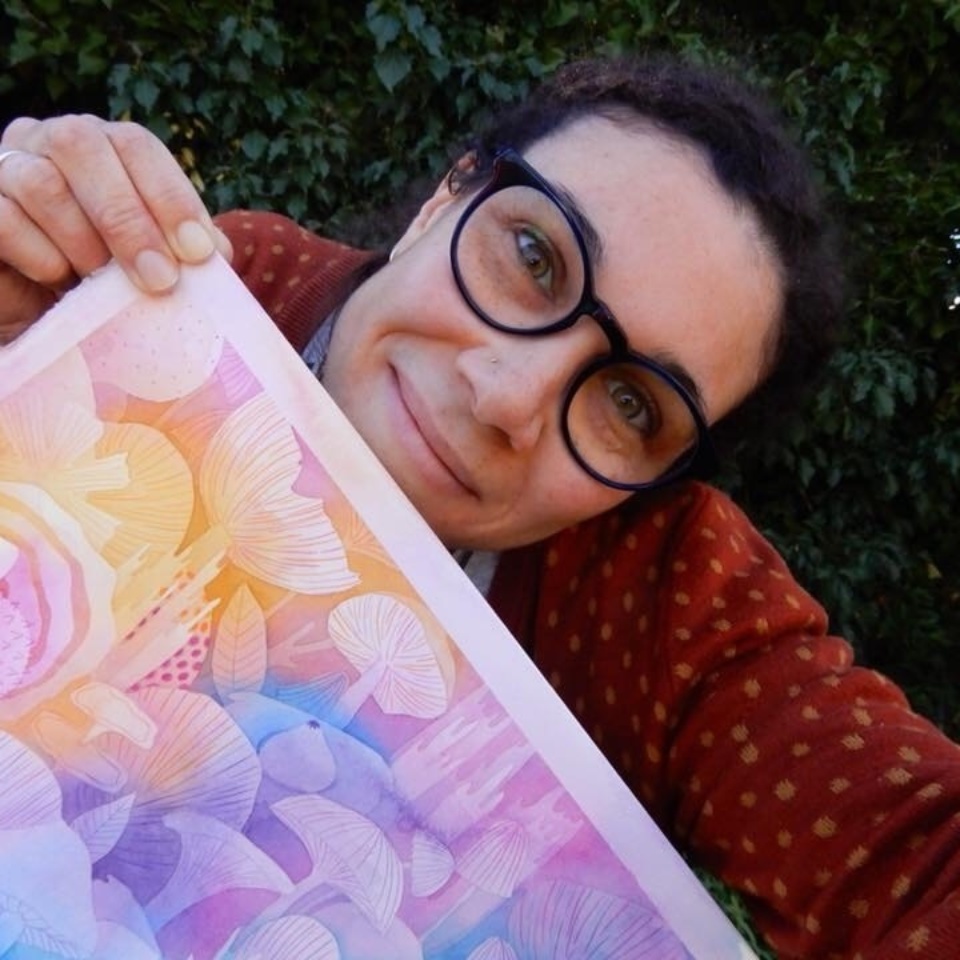 Publications
Tassie4Kids Tasmanian Travel Map
Our travel map is pretty special. Featuring amazing illustrations, this hand-drawn artwork has been designed and created by Aurore. Pirate themed and full of magic, colours and adventure, our map not only works as a travel guide but is a very special memento to take home.
Our maps can be found at Tasmanian Visitor Centres and various places that provide travel information.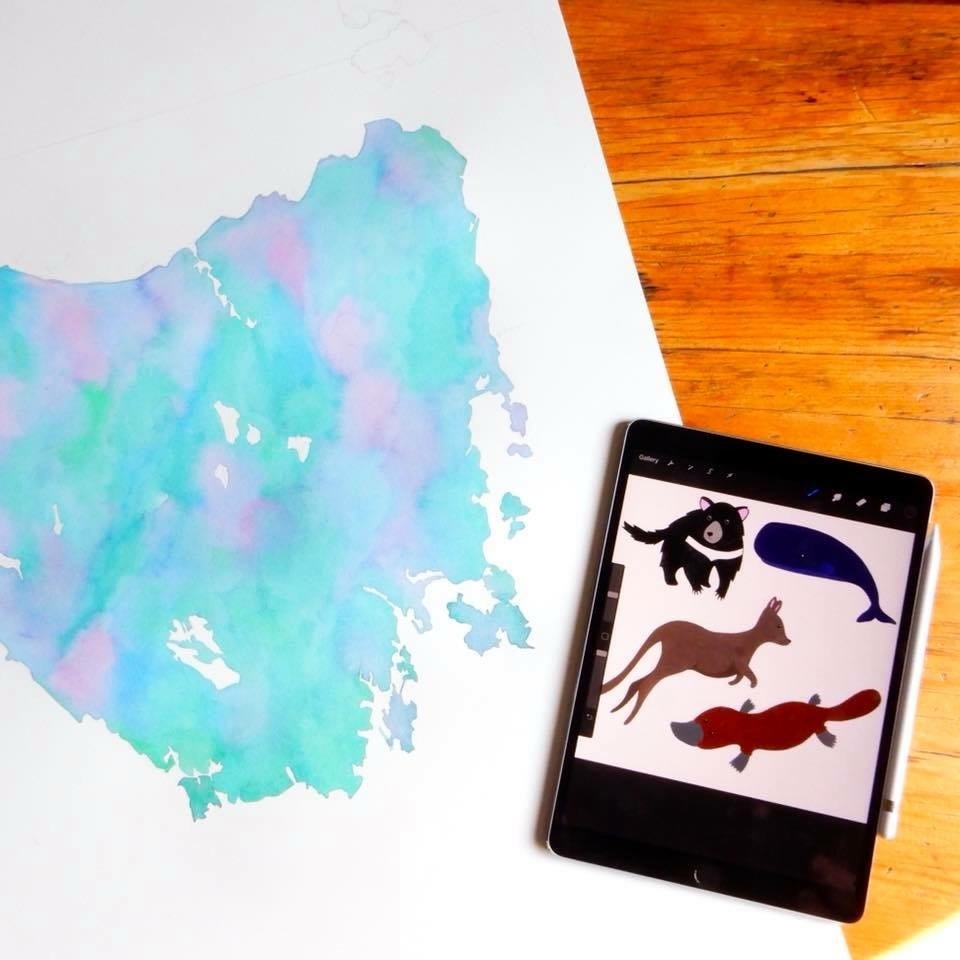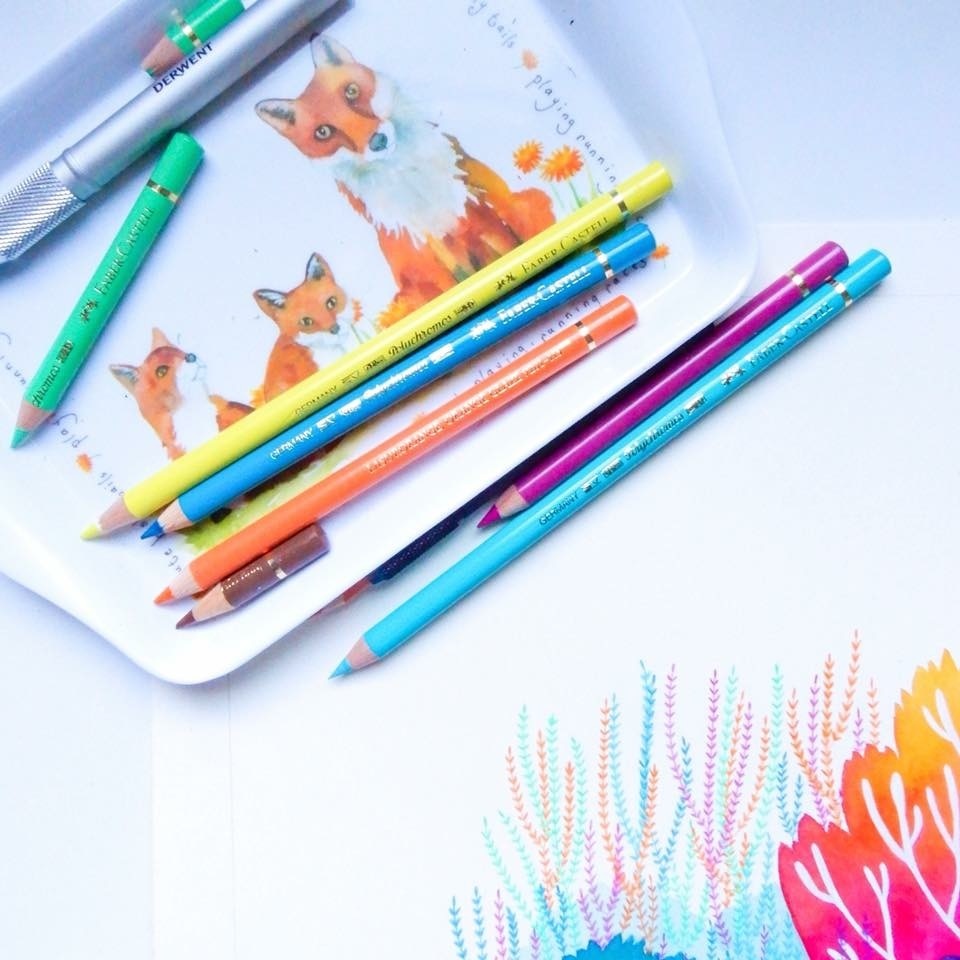 Bedtime Bilby
Bedtime Bilby, written by Kris Sheather, illustrated by Aurore McLeod, published by Oriston Press, 2017
Bedtime Bilby is an endearing story about a baby who doesn't want to go to sleep and a bilby with magical powers who takes him on a surprising journey through the night.
It is available to buy via Kris Sheather's online shop.
If you want to get in touch to have a chat, to ask a question or to enquire about some work, feel free to contact Aurore via the link below.