A Day with Peter in the Vines
This article was written by Tassie4Kids Content Writer, Danielle Ross Walls.
Located in the popular Coal River Valley region, a short drive from Hobart, is the stunning Riversdale Estate. Nestled amongst its 40 hectares of vines is a cosy garden complete with a few surprises (of the animal variety). It hosts the only Peter Rabbit garden in the Southern Hemisphere.
Upon arriving we were greeted by the sweeping views of the vineyard that fronts the picturesque Pittwater. It was midday, so we started with lunch from the kid's menu (and a good coffee for me) and relaxed in a nice sunny spot outside on the veranda – soaking in those views! The selection for kids is a small simple one with key favourites such as toasties and hot chips. They also have a more formal French styled bistro inside if you prefer something more substantial.

So, with content children with full bellies, we made our way through to the Gift Emporium which is the entry point for the Peter Rabbit garden. (Bring some pocket money because this place has the most extensive and tempting array of Beatrix Potter gifts that I've ever seen!) We began on the enchanting stroll that sees the legendary story of Peter Rabbit unfold. There were squeals of delight at the sight of our favourite characters (a few are even animated) including Jeremy Fischer, Old Mother Rabbit, Squirrel Nutkin, Benjamin Bunny, Mr Todd, Mr McGregor (and the mischievous Peter of course!) plus more. The garden itself is lovely and is abundant with cabbages as you might expect!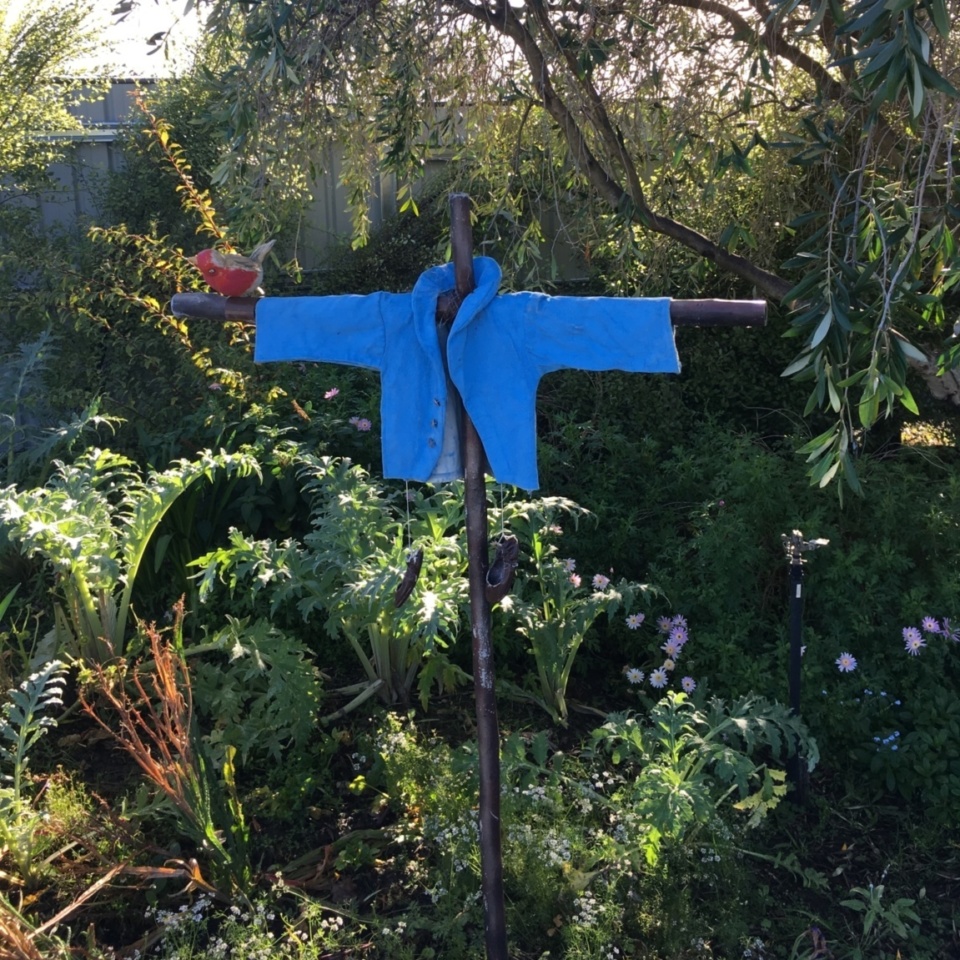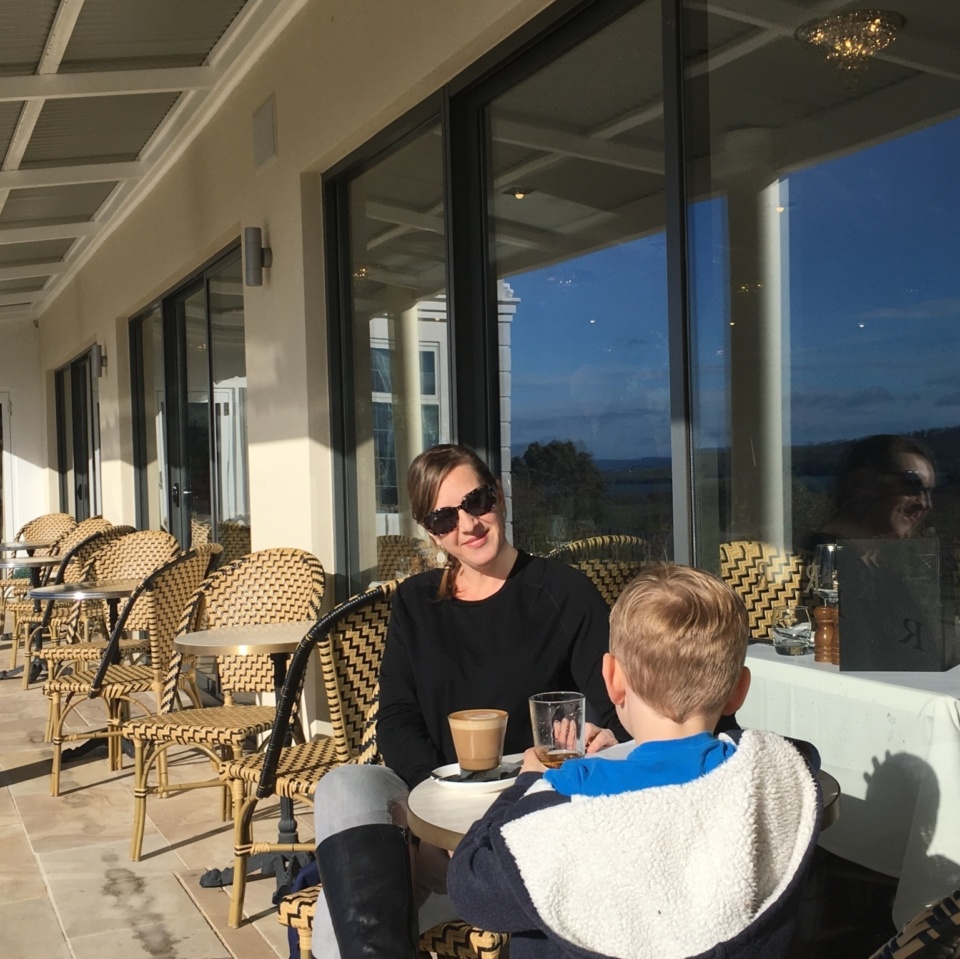 The garden really is a delight to both young and old, and while it was very well suited to my 5-year-old (he just loved it), my 8-year-old enjoyed it too, but was particularly interested in the 'fact plaques' dotted around the garden that featured fascinating bits of information about the life Beatrix Potter as an artist and writer.

When you return via the Gift Emporium, don't miss the beautiful window displays on the veranda also dedicated to Beatrix Potters work.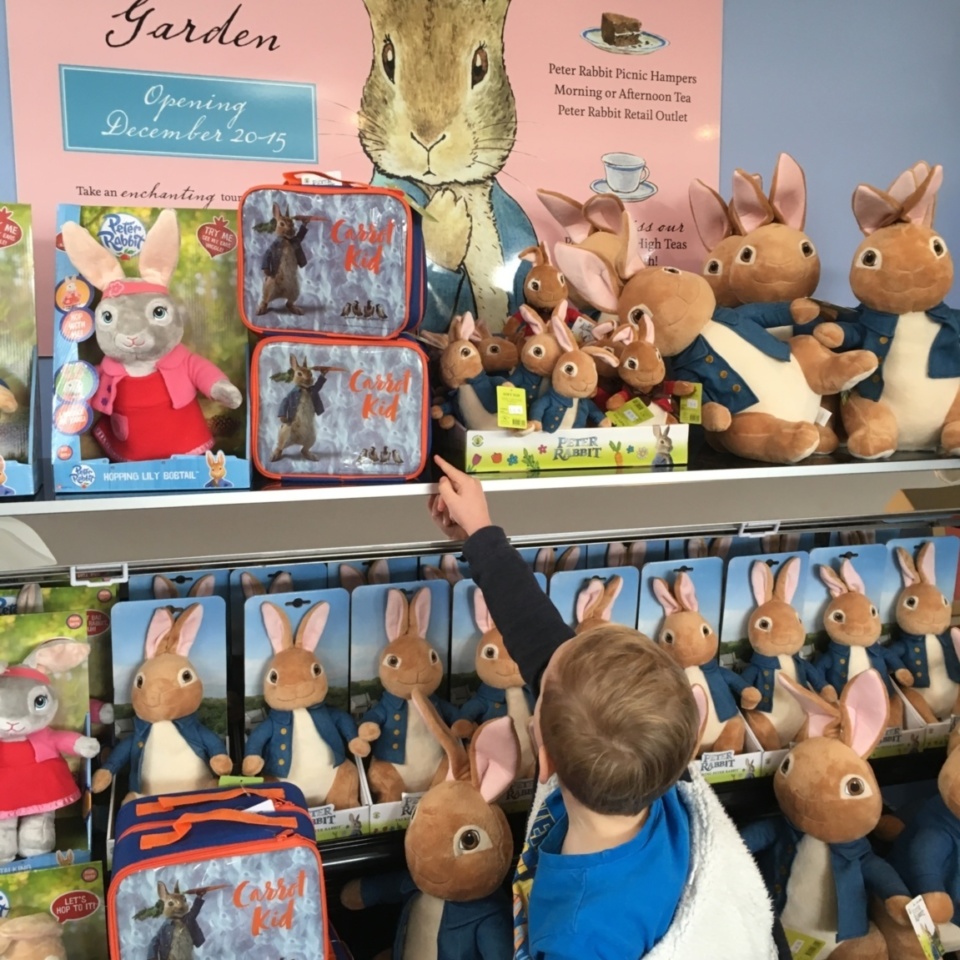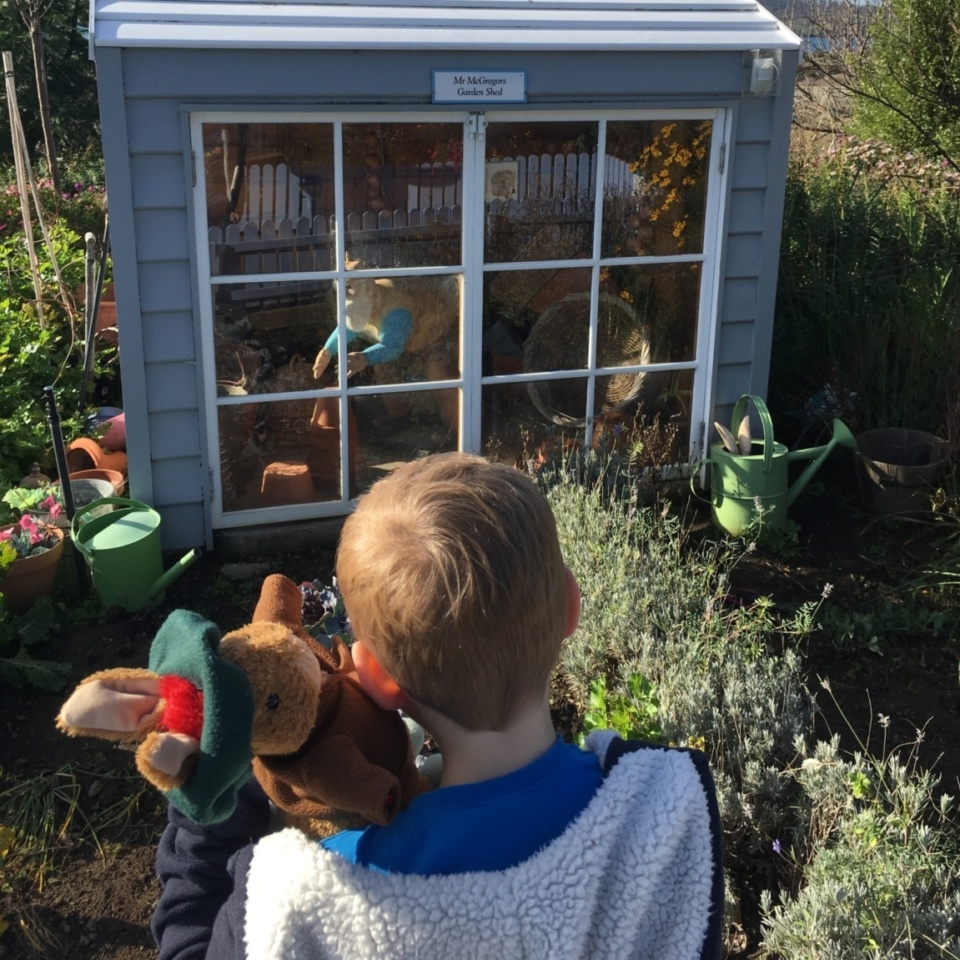 As we departed the garden area, we popped in to see the fun-filled party room adjoined to the Gift Emporium. Peter Rabbit themed birthday parties allow parents to leave the stress and planning to a dedicated party coordinator. Parties are apparently a big hit with the children and adults alike and involve posted invitations, a visit to the Garden and delicious birthday treats for children and adults, and the choice of a Peter Rabbit cake or a Jemima cake.
Finally, a perfect finish to the day for this busy Mum involved heading back inside the main Estate building complete with its cosy European interiors. I felt a calling to relax on the Chesterfield lounges by the fire and soak 'that view' (with a taste of their delicious Rose Sparking in hand!)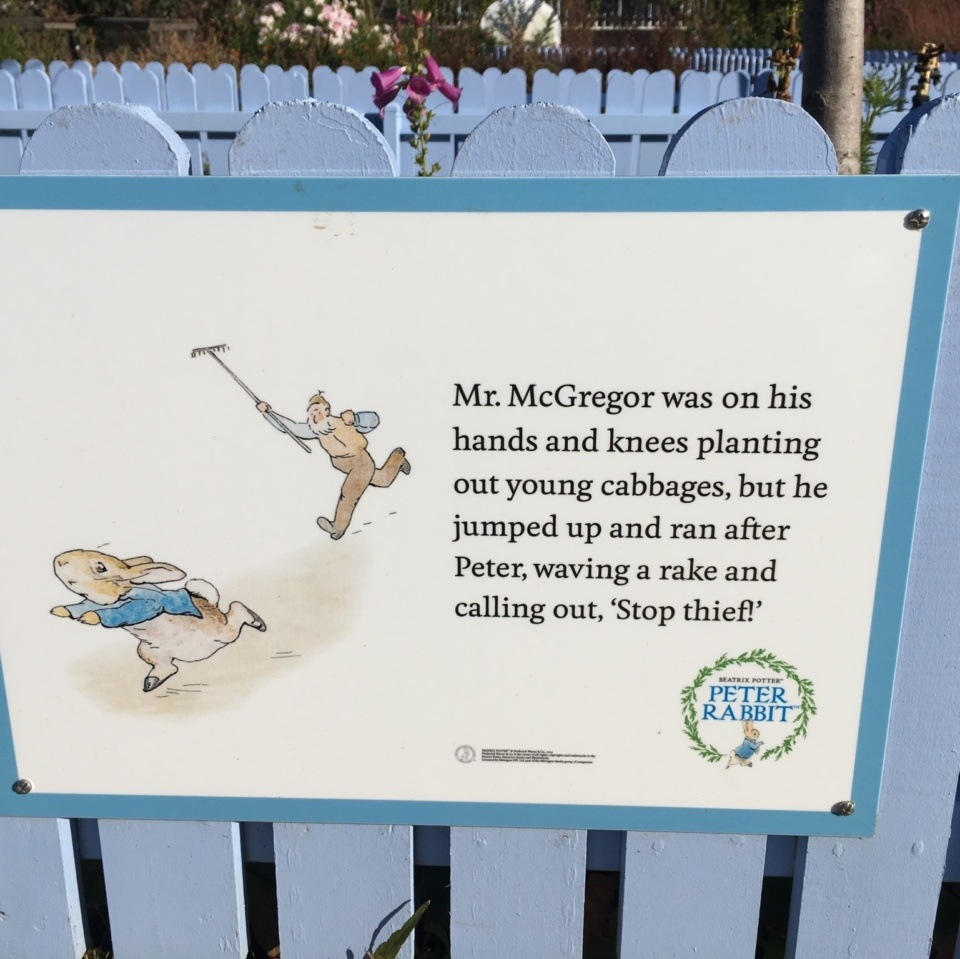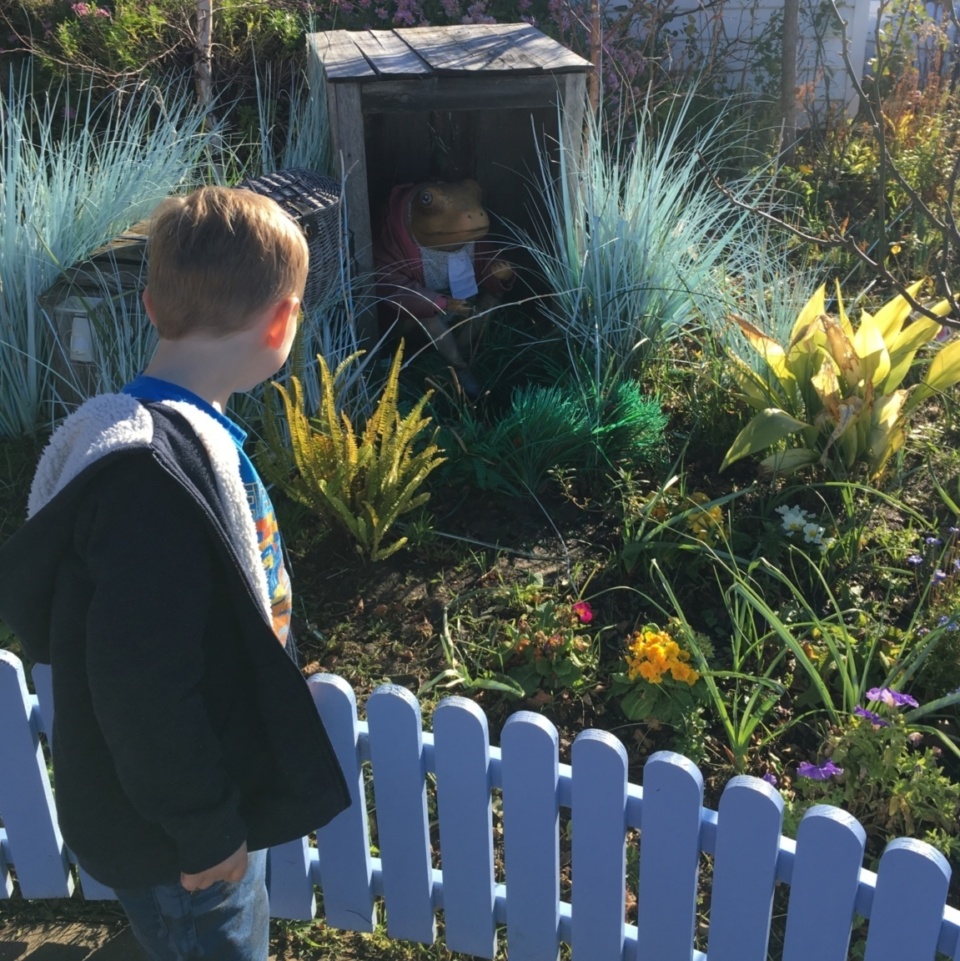 The stunning Riversdale Estate also features a High Tea service at 10:30 am and 2:00 pm – a special Peter Rabbit themed High Tea is only held on the first Sunday of each month – booking for both are essential). They also have 7 fully self-contained French Provincial cottages, a calendar of events throughout the year, special events including weddings and run both a sheep and cropping business in addition to the vineyard.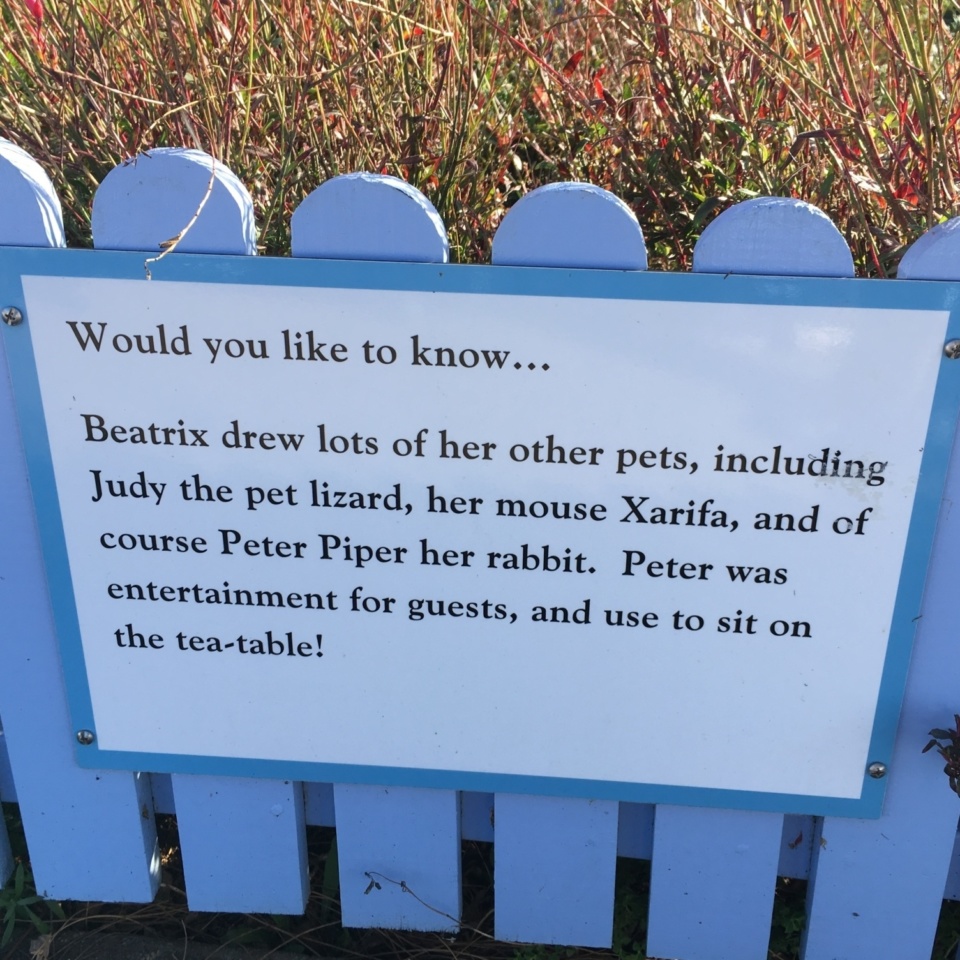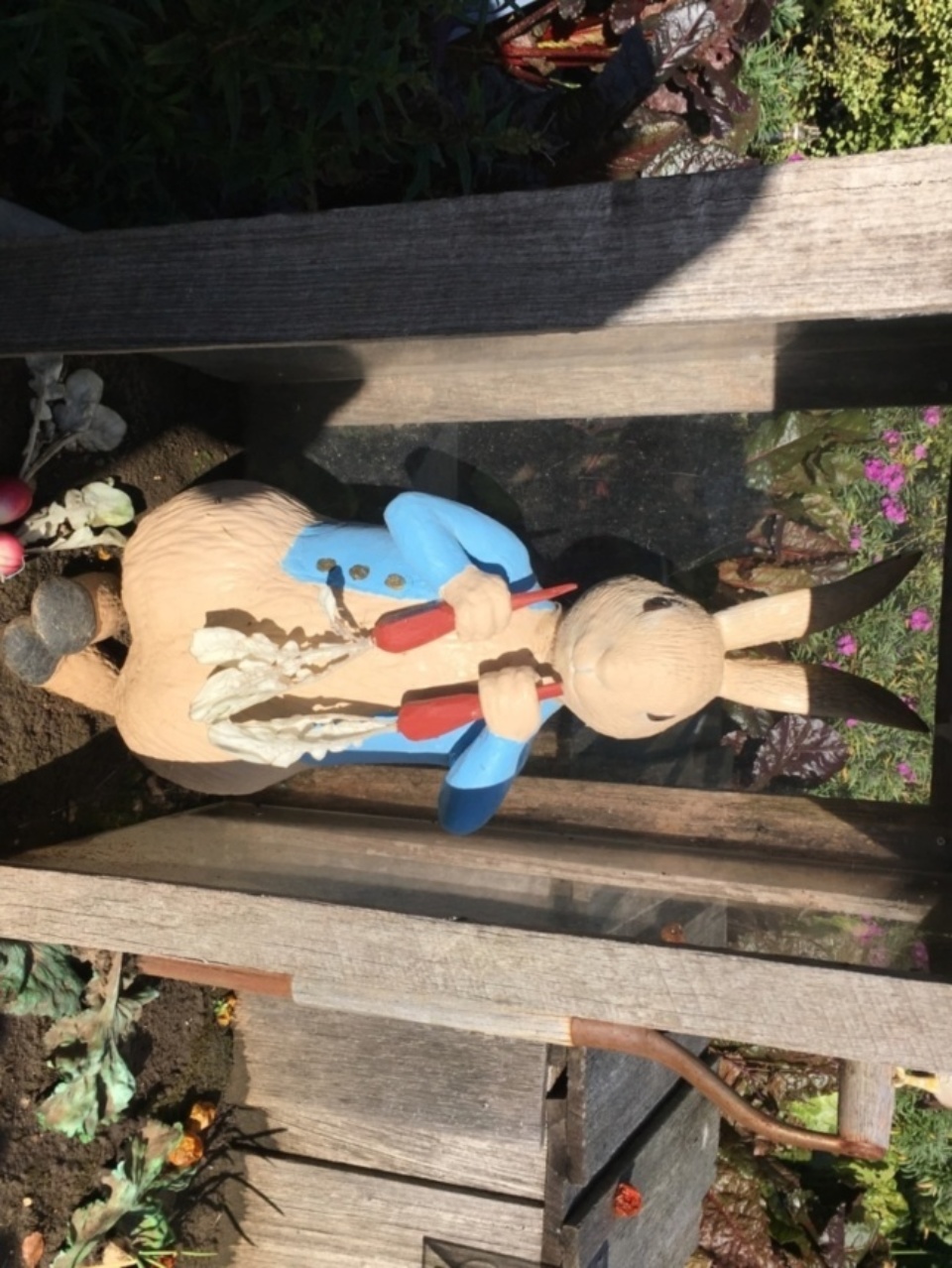 To get to Riversdale Estate is located in the Coal River Valley and is only 18 minutes from Hobart, or 10 minutes from the Airport. It lies in the shadow of the famous UTAS radio telescope and is in close proximity to the historic Georgian village of Richmond.

Costs
Adults and Teenagers $10
Children (3 to 12 years) $5
Children (2 years and under) FREE
Companion Card holders entering as carer receive FREE entry
Family Deal $25 For 2 Adults and 2 Children.
Hours
OPEN DAILY – 9:00 to 4.30pm
Closed – Good Friday, Anzac Day, Royal Hobart Show Day, Christmas Day and Boxing Day.