A Walk on Maria Island
Maria Island is a magical place, with lots of history, beautiful beaches, amazing cliffs, mountains and tonnes of wildlife. Its a great family destination with lots of open spaces.⠀Also known as wukaluwikiwayna, Maria Island has a strong connection to Aboriginal People. For thousands of years, many ancestors made regular canoe crossings to the island from mainland Tasmania.⠀

From 1825 to 1832 the Island operated as a penal settlement, with many of the ruins at the convict settlement of Darlington left intact since this time. You can access them easily and the sites are listed on the World Heritage Register. Maria Island was closed as a penal station when Port Arthur opened.⠀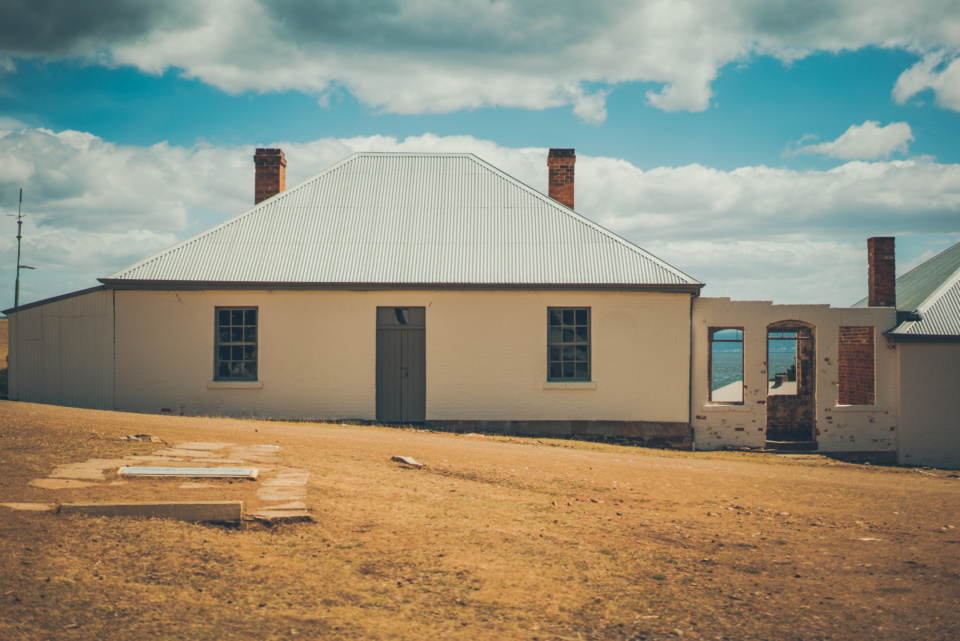 There are a number of short walks to explore the buildings and ruins of Darlington – a ghost town with a convict and industrial past, as well as a number of coastal tracks.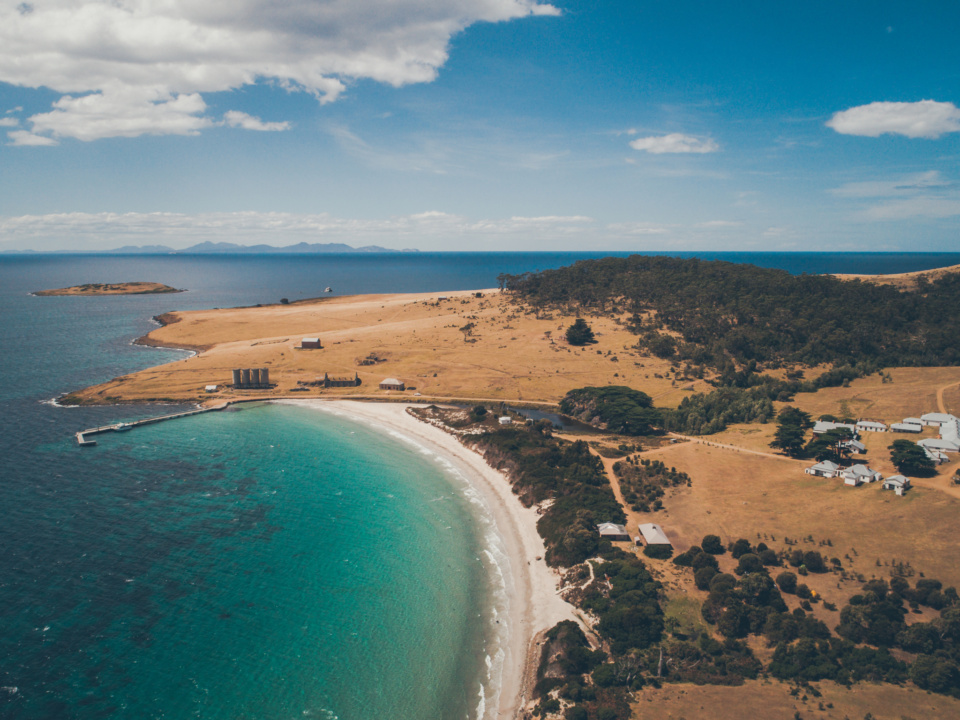 Some refer to Maria Island as a Noah's Ark, as many threatened species of wildlife have been introduced since the 1960s in hope protect them from predators and extinction. ⠀One of these species is the Tasmanian Devil, which was brought to the island in 2012. With much of its population depleted on mainland Tasmania, Maria Island proved to be the perfect place for a captive breeding program. ⠀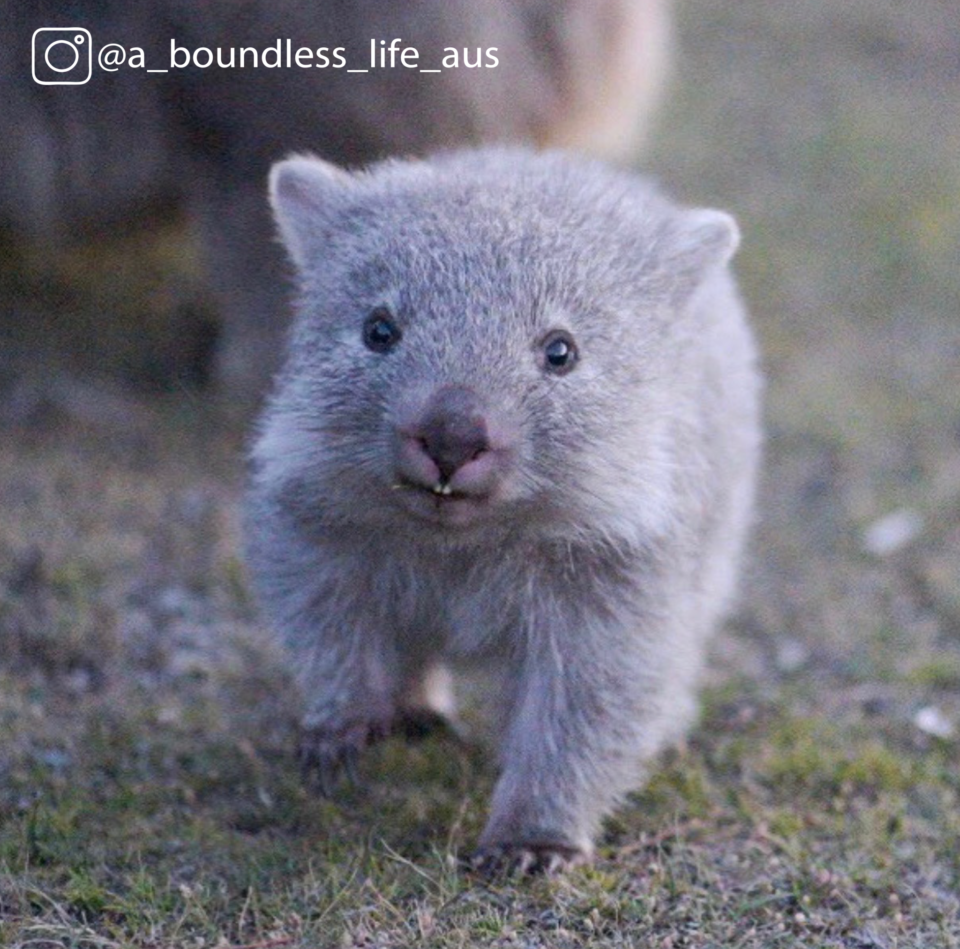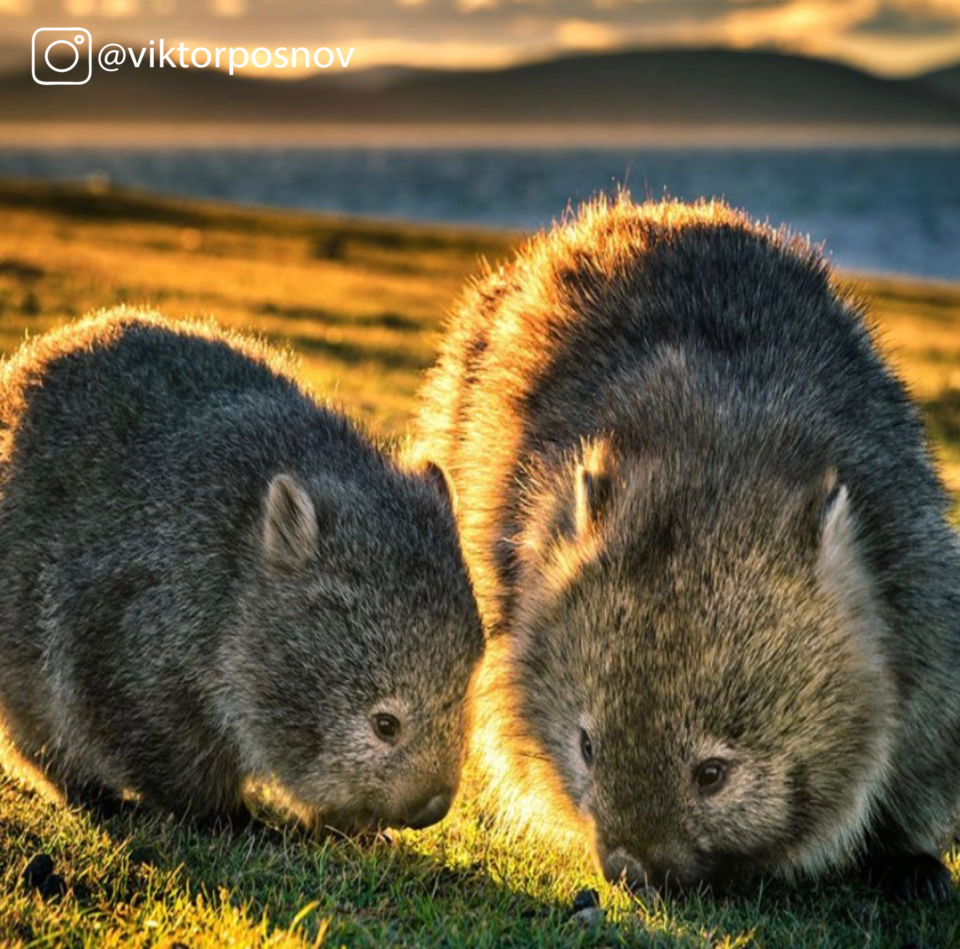 Fossil Cliffs provides a fascinating close-up look at the many ancient creatures immortalised as fossils in the rocks and The Painted Cliffs at Hopground Beach are beautifully patterned sandstone shaped by the mineral-rich water and wind. At low tide, the kids can take a chance at finding an have an array of marine life in the rock pools at low tide.⠀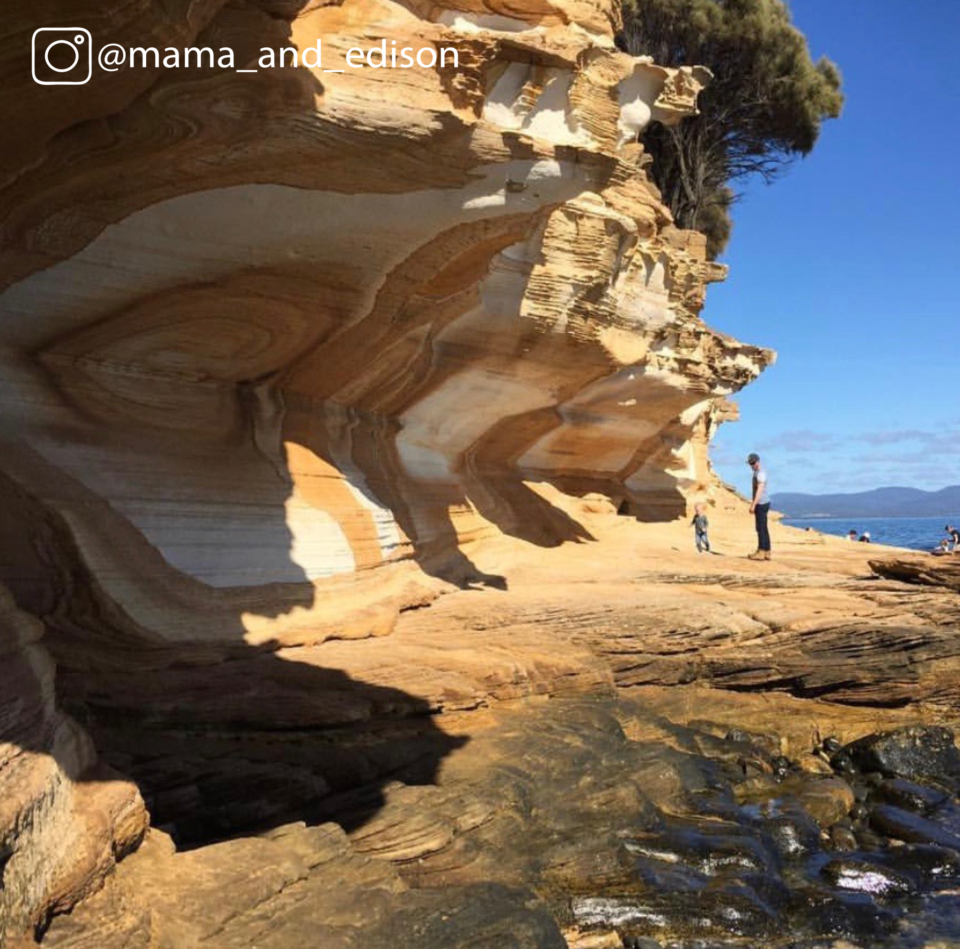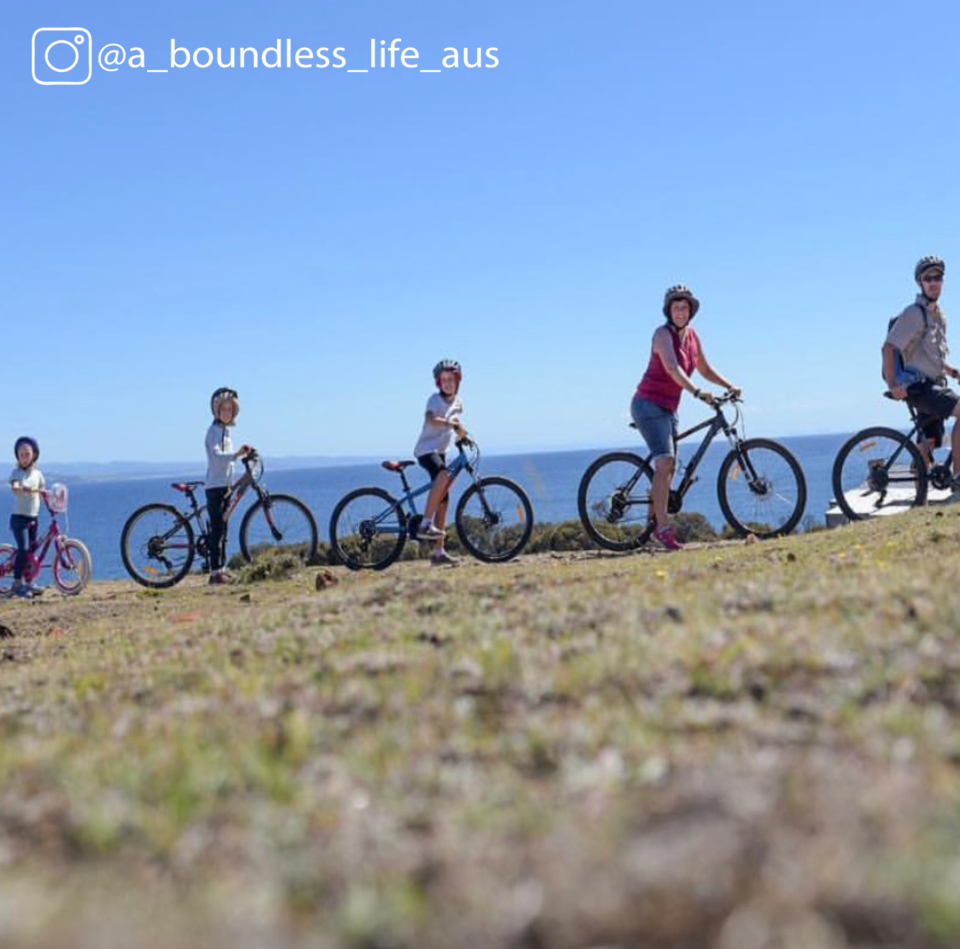 Accommodation is available on the Island but it is very basic and must be booked well in advance. Camping is also available. There are no shops so all food and supplies must be brought with you, including warm clothing, sun hats and raincoats.⠀
Access to Maria Island is via Triabunna, where the ferry will take you across. The trip takes around 1.5 hours.

Pricing starts from $45 per adult, $28 per child (4-16yrs **Please phone the Triabunna Visitor Centre on (03) 6256 4772 to add a child 3 or under to your booking) and there are discounts for concessions and students.
To book the Ferry, visit Encounter Maria, the official Ferry operator.