Exploring the Far South Rivers and Wilderness
Far South Tasmania is nestled between the vast wilds of the Southwest World Heritage to the west and the windswept Southern Ocean to the south. Rising from the peaks of the Southern Ranges tannin-rich rivers emerge into protected estuaries and bays providing safe access to the water with a marvellous backdrop to the mountains.
Matt Wardle - Esperance Adventures
Touring through Far South Tasmania is often overlooked when travelling in Tasmania. Only a short drive from Hobart compared to other regions, its a must-see destination for any family that loves being near the water and exploring nature.
Some of the States biggest attractions can be found through the area, such as the Tahune Airwalk, Hastings Caves and Thermal Springs, Hartz Mountains National Park, the Ida Bay Railway, to name a few. The great thing about the Far South is you can do a day trip from Hobart. We recommend at least an overnight stay at Dover or Southport in one of the great shacks right on the beach.
We recently caught up with kayak guide Matt, who lives in the Far South at Dover. Matt operates Esperance Adventures and has recently started up a new experience for families which includes a treasure hunt to a deserted island. Wanting to know more, we sat down for a chat!
Matt! Your office is amazing! It is easy to see why you are so passionate.
I have always had a love of the water and much of my life has seen me either in or on the ocean. Moving to Tasmania in 2014 I saw an opportunity to start sharing my passion with others.
Southern Tasmania has an amazing range of enclosed waterways. Getting access to these rivers, bays and estuaries can provide a whole new perspective to the wilderness. I want to provide visitors with the same amazing opportunities I have by getting them on the water and exploring the region.
You're living down here with your wife and two sons. Do they get out on the water with you?
I don't think you can ever underestimate the freedom, independence and adventure experienced by a child when they paddle their own boat to an island.
My two boys have been paddling and sailing on various craft with me since before they could walk. Recently I have watched our eldest learn to sail and kayak for himself and these skills have opened up a whole new playground for him. The sense of excitement when he first paddled to his own deserted island was contagious and I knew this was an opportunity that all kids should have. This was the seed in the development of our Treasure Island Tour.
Your Treasure Island Tour; is it suitable for all aged kids and needs?
Tours can be tailored to cater for most children. I have been kayaking with children from as young as 6 months and although it isn't achievable with all families, it is possible.
On our standard tours, kids up to the age of 10 are usually able to join the tour in a double kayak with an adult. Kids over 10 years can often paddle their own kayaks.
Our Treasure Hunter Tour is aimed specifically at kids and allows kids from 7 years and above to try paddling their own kayak.
We can also tailor our tours to tours to suit specific needs on request.
What is your main highlight for younger kids?
Treasure Hunting on your own deserted island.
And for the older ones, the Teens?
Exploring the waterways in their own boat.
We recommend families stay at least overnight when visiting the Far South. What other activities would you suggest they do?
There is a lot to do for families, with my top tips being:
Hastings Caves
Ida Bay Railway
Hastings Thermal Pools
Cockle Creek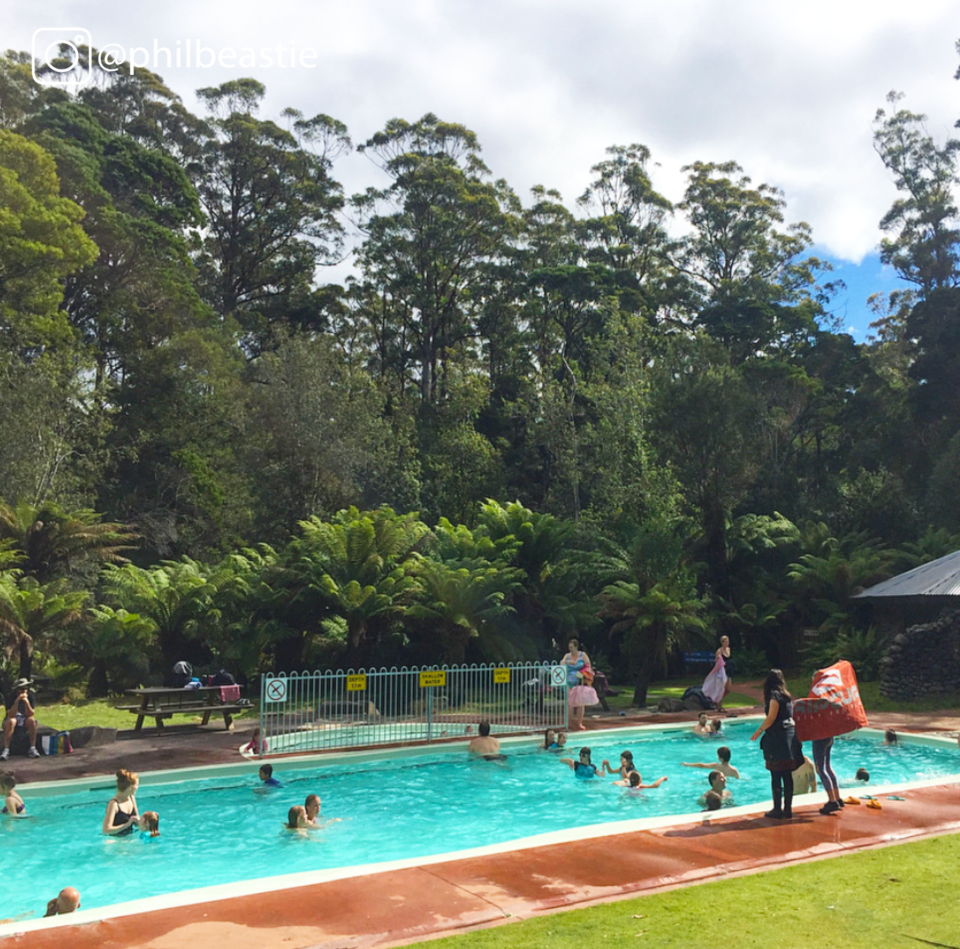 The best place to take a family photo is…
From your kayak with Adamsons Peak in the background - we can show you where!
And for those who are new to exploring the Far South - any tips?
Give your selves adequate time to explore. Sometimes wonderful hours can disappear as you examine a rock pool or watch the birds
The best of Tassie is exploring outside so be prepared. That means suncream and sunhat, as well as beanie and rain jackets at all times
Take a bbq picnic to Hastings Thermal pools.
Spend a few hours fossiking for gemstones. Visit Lunaris Gemstones at Lune River for all the details on where to go.
Grab some hand lines and try fishing from the wharf at Dover or Southport.
Great tips! Thanks, Matt! And lastly, the best coffee is at?
Rocket at the end of the road, Southport!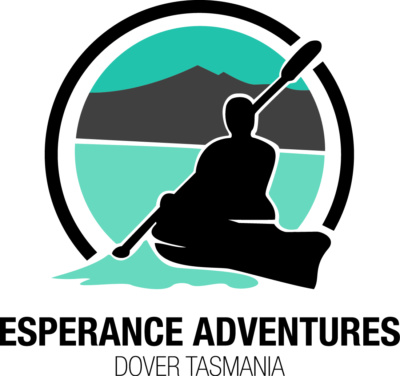 Esperance Adventures is a member of the 4KidsAustralia Certification Program. If you'd like to know more about their Treasure Island Tour or have a chat with Matt about visiting with your family, visit his booking page below for contact details.