The Tessellated Pavement
Geologically, the Tasman Peninsula is home to a number of Tasmania's top natural wonders; with much of the peninsula is protected as national park, given its beauty and natural diversity. Most famously, the peninsula is known for the World Heritage Port Arthur Historic Site and the spectacular coastal environment.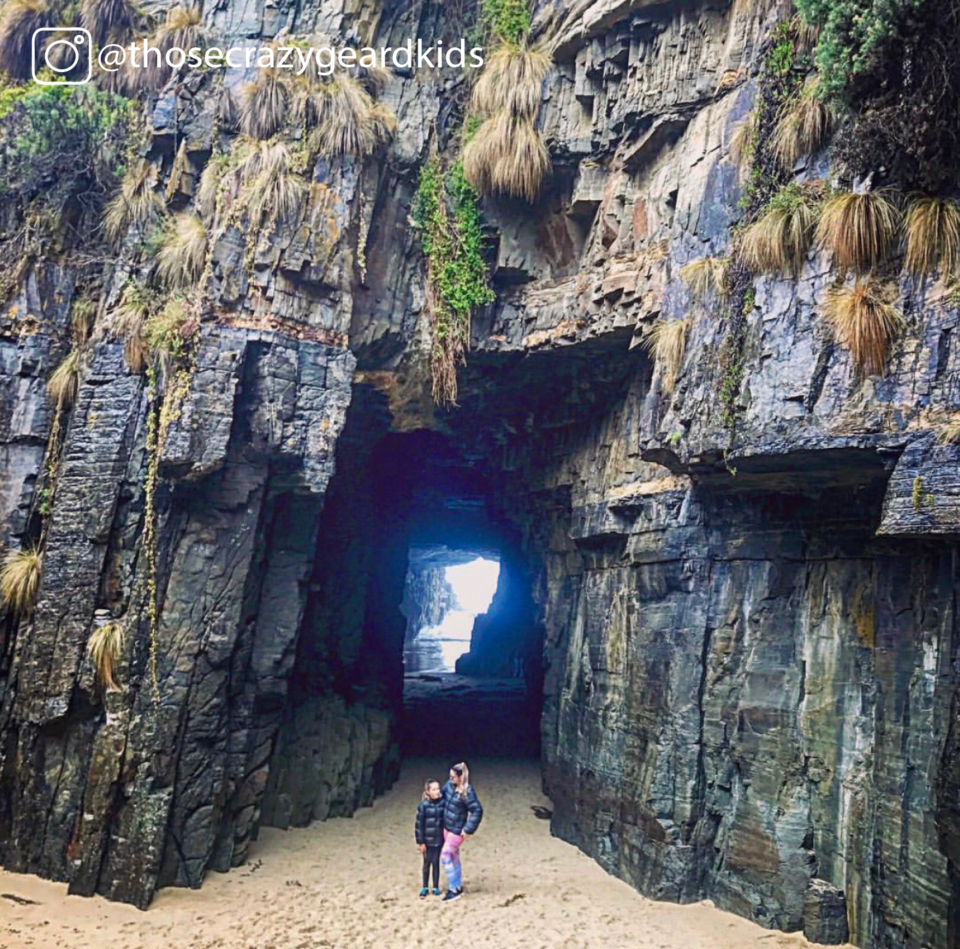 Sea cliffs that soar 300 metres high and a number of fascinating coastal rock formations such the Blow Hole, Tasman Arch, Devil's Kitchen, Remarkable Cave, Waterfall Bay are worth visiting, as is the very popular Tessellated Pavement.

160 million years is how long it could have taken to create the Tessellated Pavement.⠀Located on the Tasman Peninsula, this amazing geological wonder consists of silt stone that has cracked under stress over a very, very long time.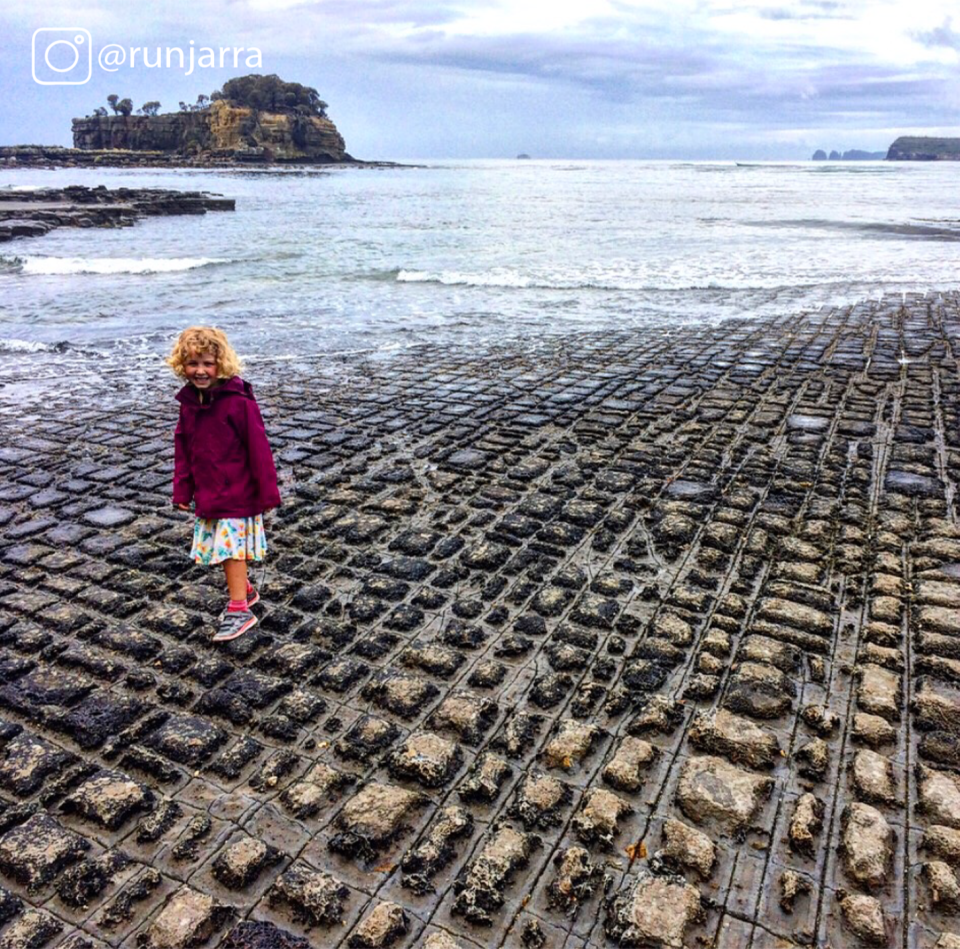 The smooth pan and loaf like appearances have been created by sand, sea salt and water eroding the surface, ridges or cracks. This happens with each changing tide and heat from the sun.⠀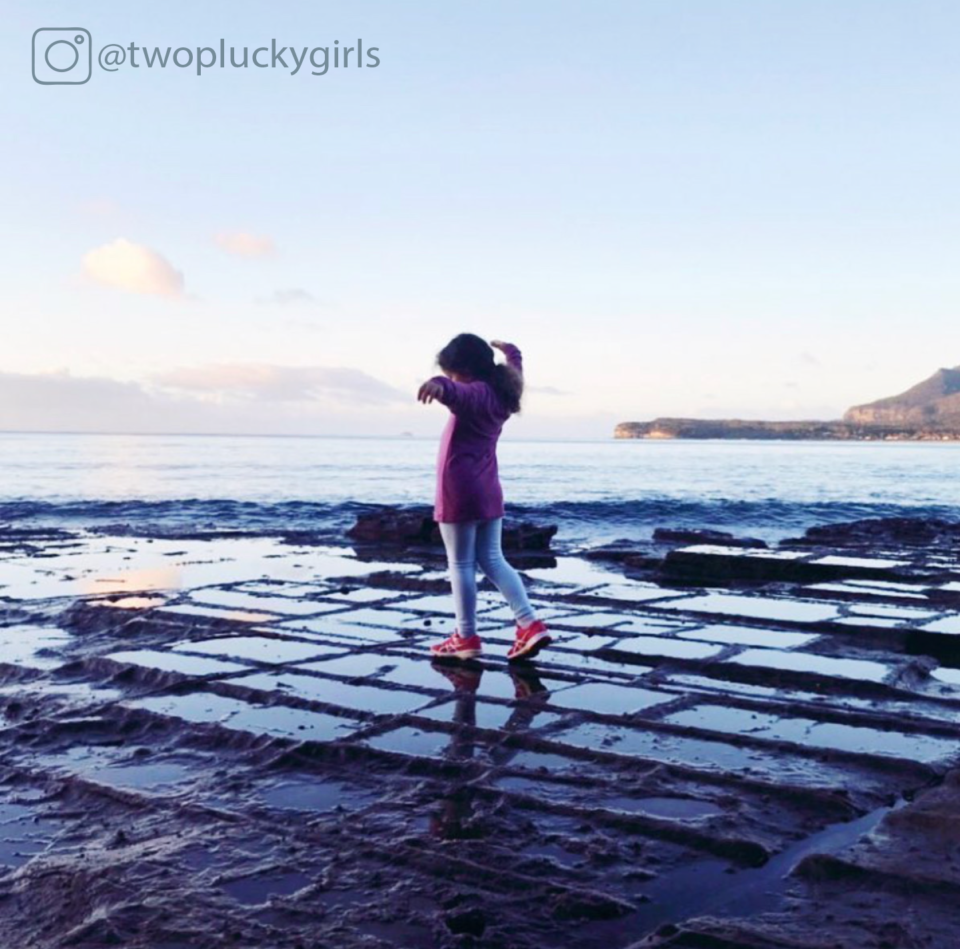 The Peninsula's geological marvels, such as the Tasman Arch, Devils Kitchen and The Blowhole date back approximately 260 million years! Don't forget to tell the kids that these places were here before the dinosaurs came! ⠀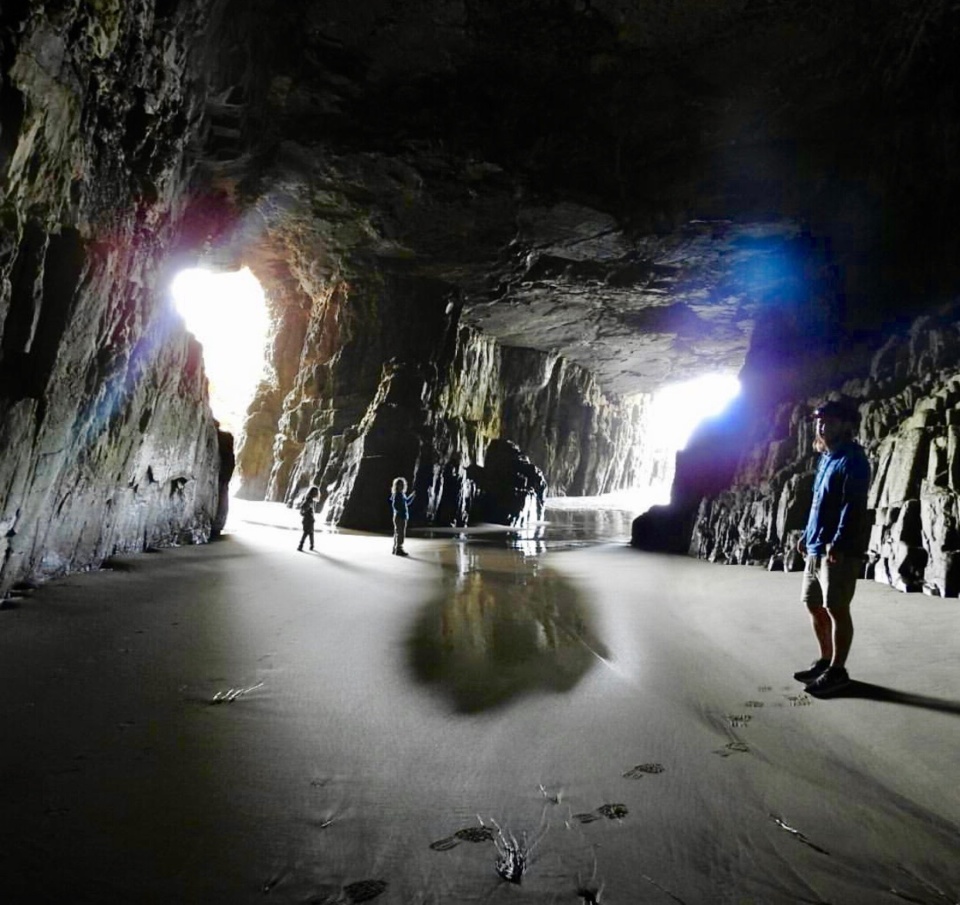 So, if your taking the family to Port Arthur be sure to stop in and see these amazing wonders along the way. Also, keep your eyes open for animals including the brush tail possum, wallabies, wombats, bandicoots, Australian fur seals, penguins, dolphins and migrating whales as well as the endangered swift parrot and many forest-dwelling birds.
You may also see endangered wedge-tailed eagles and sea eagles overhead.


More on the Tasman Peninsula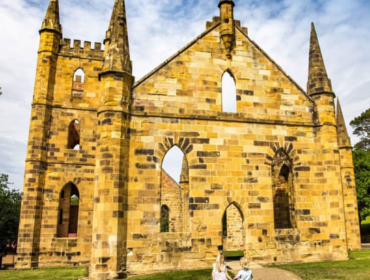 Port Arthur
Stories from a Convict Adventure...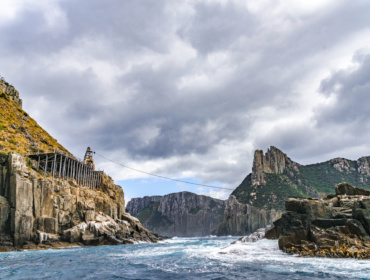 Tasman Peninsula
All the need to know info from roads, mobile network, toilet stops and more