Thank you for your payment.


Thank you for choosing Tassie4Kids to make your booking. Should you need to change your reservation please contact us as soon as possible.
To head back to our home page options, click here. Alternatively, click on one of the links below for sweet travel information!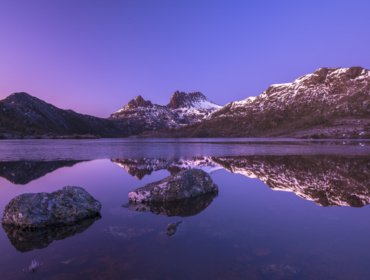 Destinations
Everything you need to know about the places you'll be going!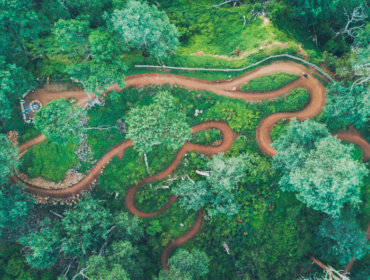 Travel Blog
The latest articles from travelling families sharing their tips and tricks for a great Tassie Holiday!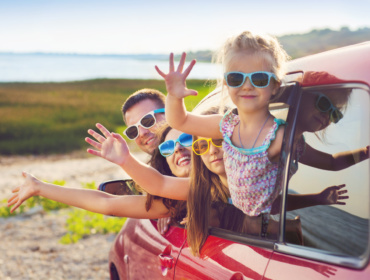 Road Trip Activities
Our downloadable Activity Book for the kids!
Tassie4Kids Terms and Conditions
Making your booking through Tassie4Kids, you agree to abide by the following Terms and Conditions.

Tassie4Kids Liability
Tassie4Kids prides itself on providing accurate and honest information to its readers. Tassie4Kids will not be held liable for any discrepancies, updates or changes to your booking; its terms, duration, cancellation or discounted rate (if applicable), made by the operator. Whilst Tassie4Kids endeavors to provide accurate information at the time of your reservation being made, we cannot guarantee that there have not been any changes to the property or business in the meantime. Therefore, we are not liable to provide any compensation should a change occur. Should you find that your accommodation or activity booked is not what you thought, or was led to believe based off a recommendation on the Tassie4Kids website and associated platforms, please notify us immediately, so we can amend the information we provide, and if possible, rectify your concerns. Tassie4Kids will not be liable for any loss or damage to property.
Accommodation/Activity provider
Acceptance of an Accommodation or Activity booking is acknowledgment and agreement to the Terms and Conditions of that Accommodation or Activity business. Please refer to the operator page within this website for full terms and conditions.
Cancellation and/or Refunds
Cancellation or requests for Refunds of Accommodation or an Activity booking must be made direct through the business the booking is made with. By making the booking with Tassie4Kids, you agree to abide by their Cancellation and Refund Policies. Please refer to the operator page within this website for Cancellation and Refund Policies

Refusal
Accommodation and Activity venues have the right to refuse entry. Inappropriate behavior will result in immediate eviction. Persons under 18 years of age must be accompanied by a parent or guardian.
Further questions
Please contact us on bookings@tassie4kids.com
Questions? Contact us