I Remember- Film Locations
Emotional and thought-provoking, I Remember is the journey of creating new memories within the tradition of the old. A family adventure, its story aims to inspire families to travel within Tasmania, spending quality time together. Their special moments are captured on video to reflect upon as they get older.
Film locations
Western Tasmania
A three-day loop around the Wild West, featuring wilderness, mountains, beaches and history.
Far South Tasmania
Cradle Country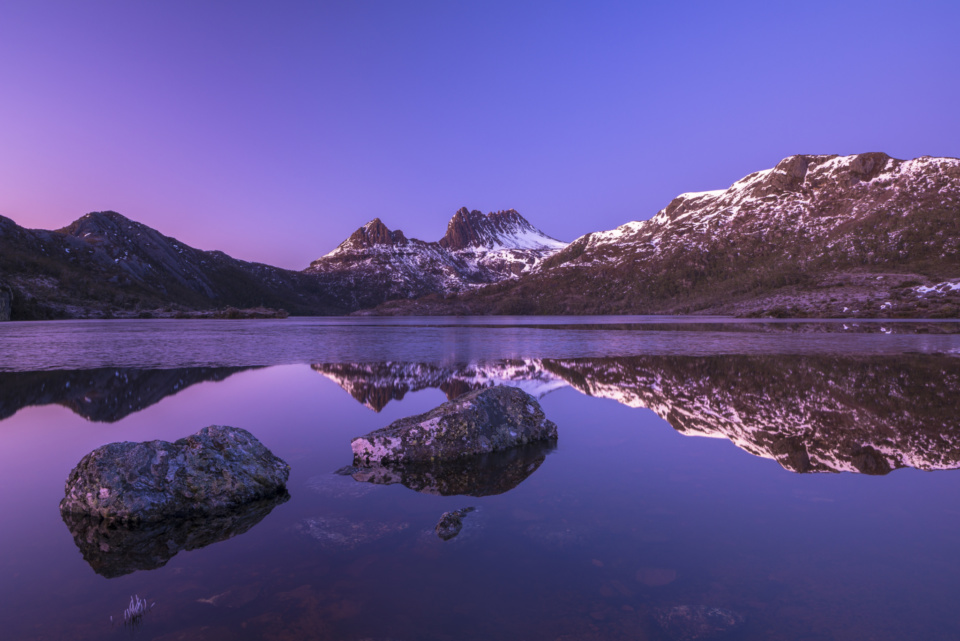 Snow on Cradle Mountain, Pierre Destribats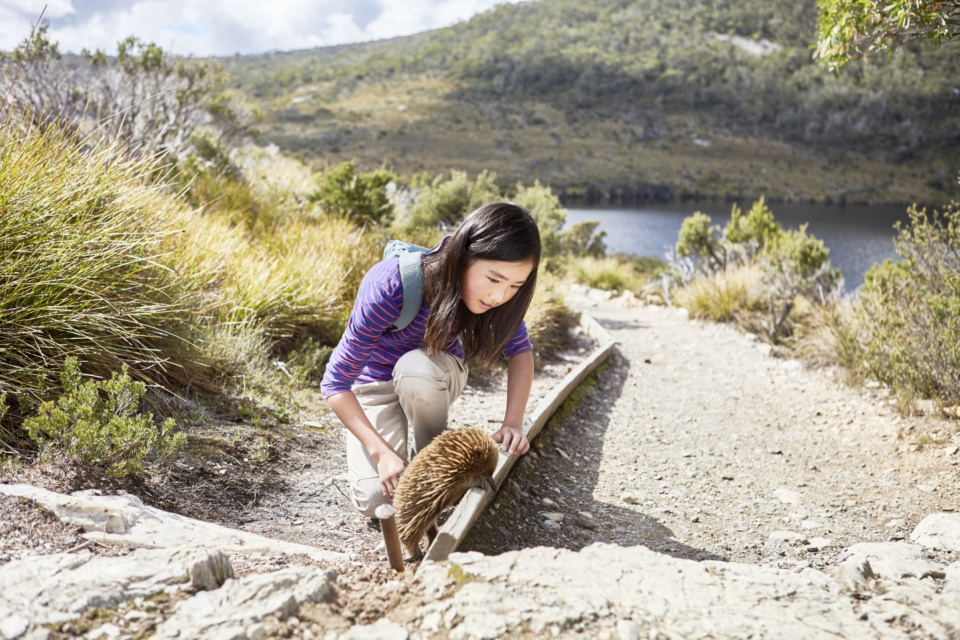 Echidna at Dove Lake, Tourism Tasmania
East Coast Tasmania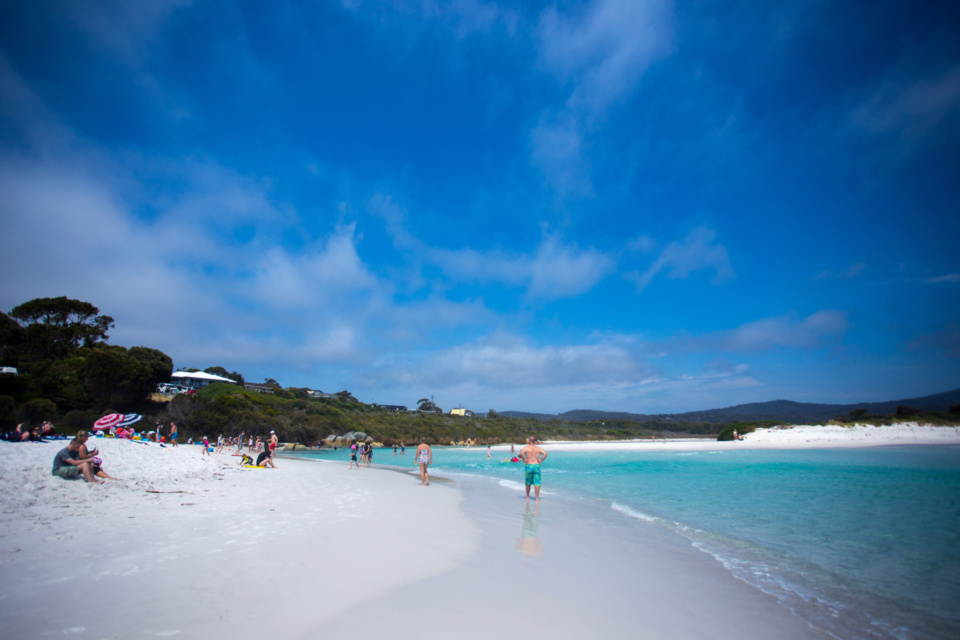 Families on the beach at Binalong Bay, Tourism Australia & Graham Freeman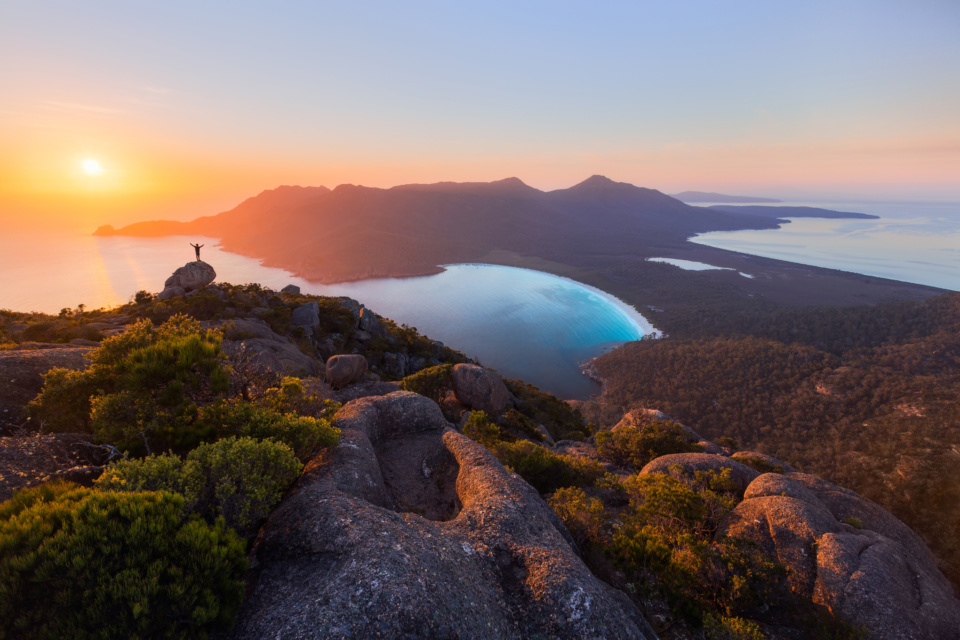 Sunrise at Wineglass Bay, Daniel Tran
Flinders Island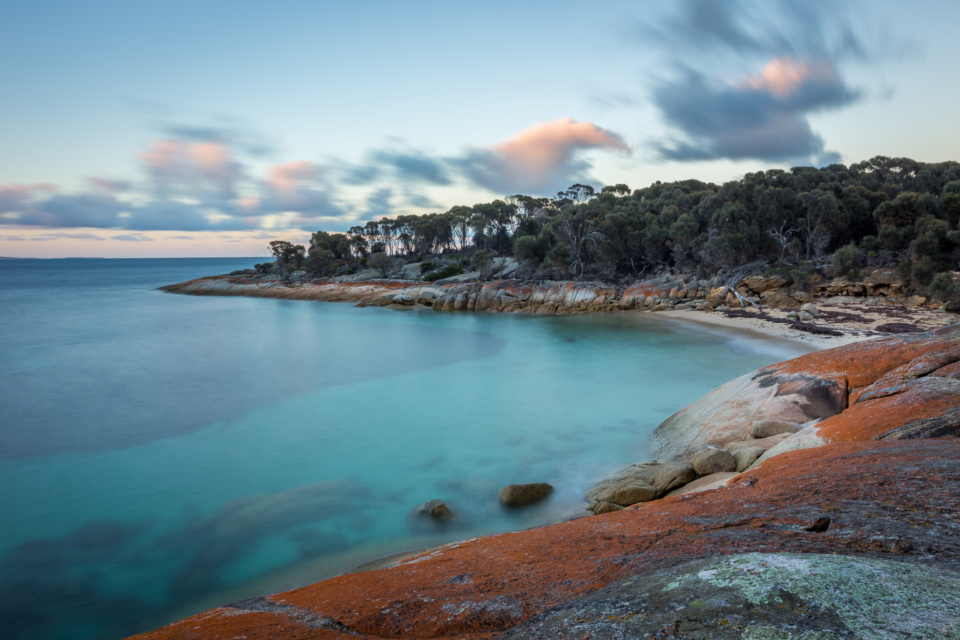 Trousers Point BeacDietmar Kahlesh,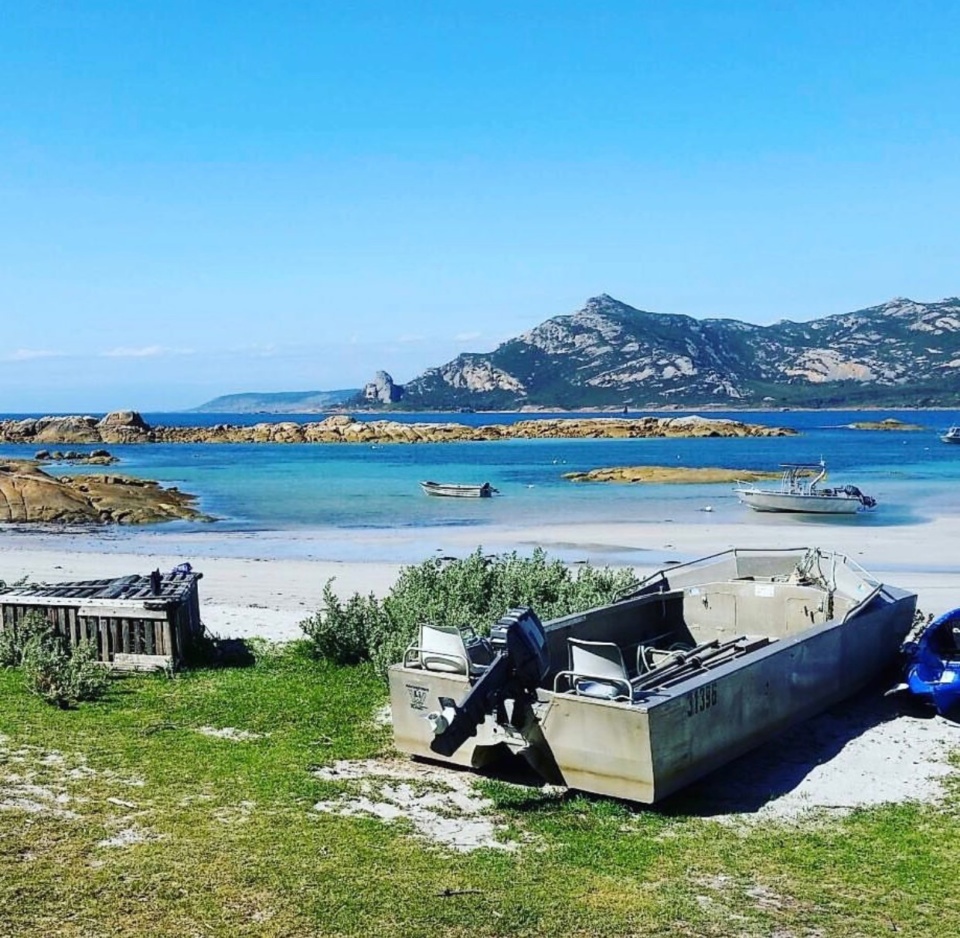 Northern Tasmania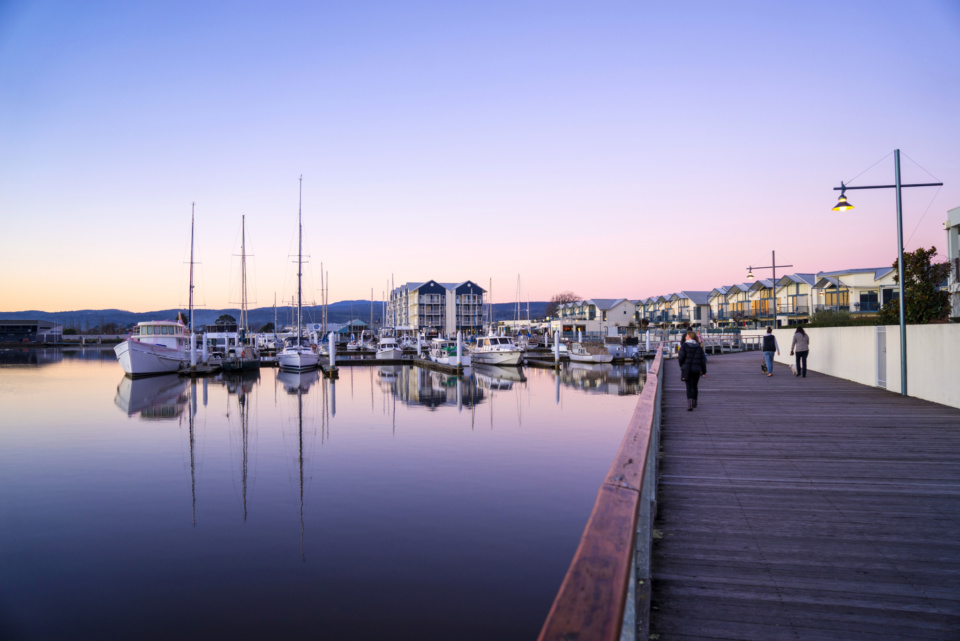 Launceston Seaport boardwalk, Tourism Tasmania and Rob Burnett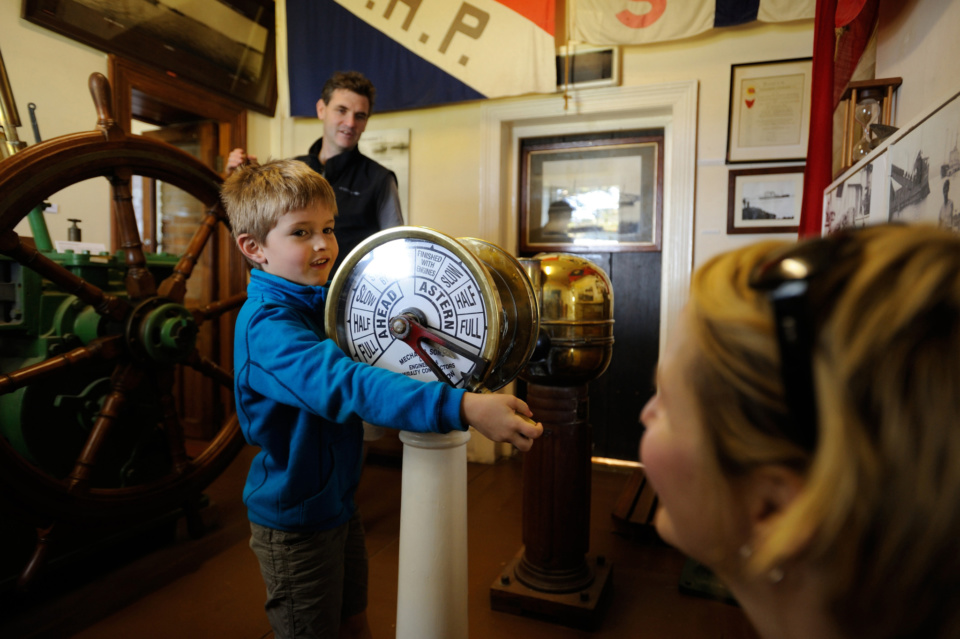 Low Head Pilot Station Maritime Museum, Tourism Tasmania & Chris Crerar
Southern Tasmania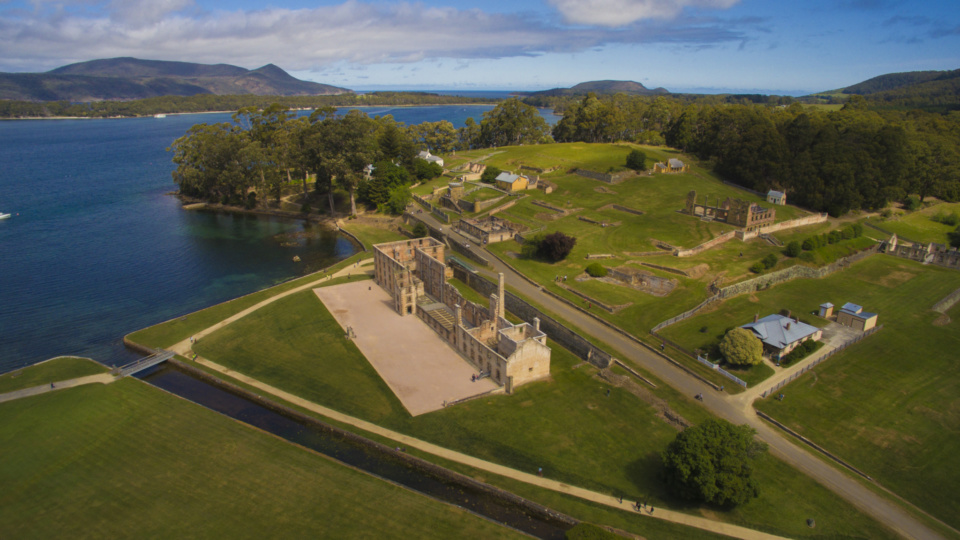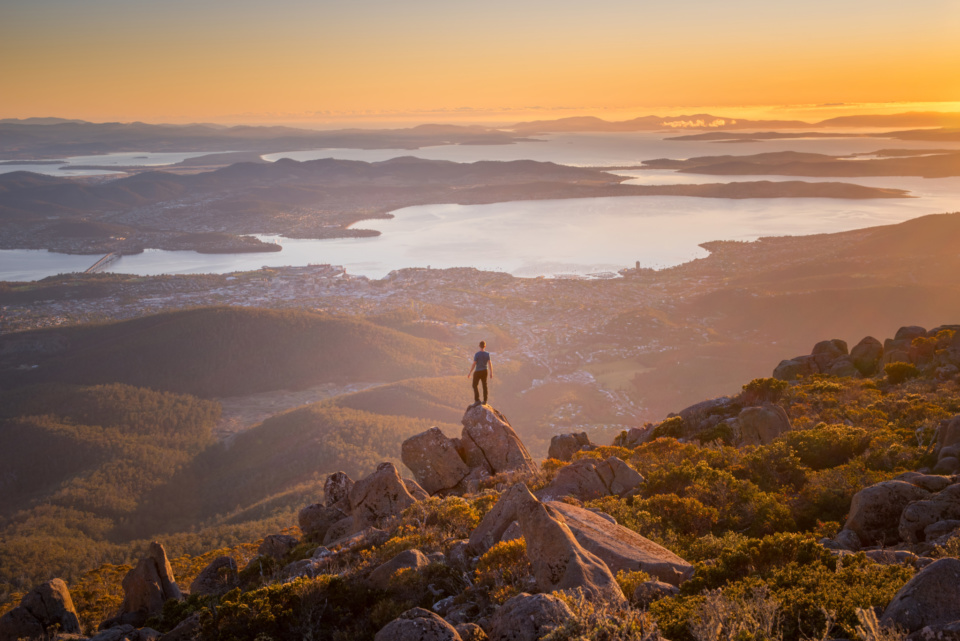 Mt Wellington /kunanyi Summit, Paul Fleming
North West Tasmania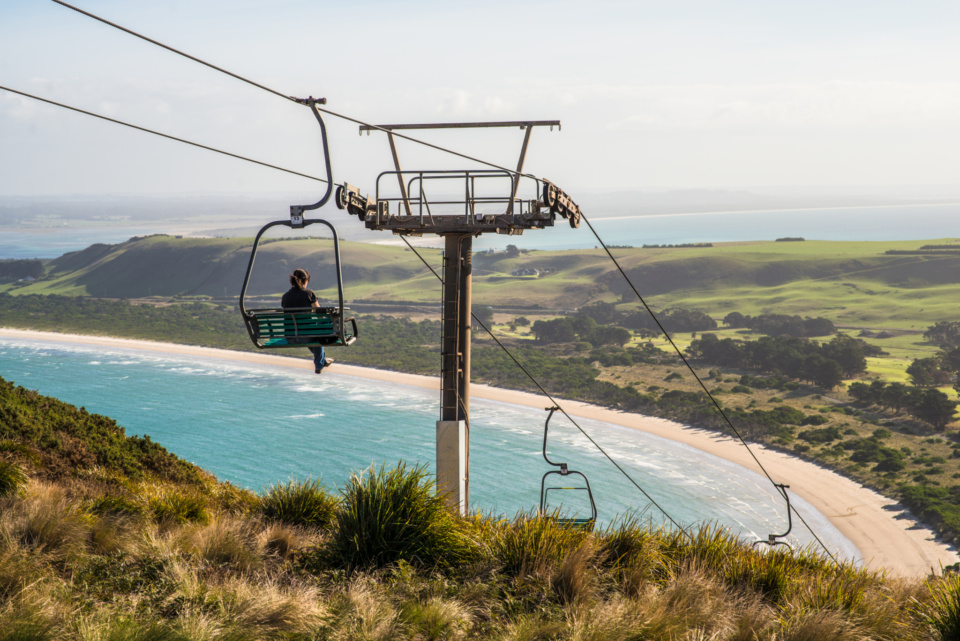 The Nut Chairlift, Wai Nang Poon