I Remember - Partners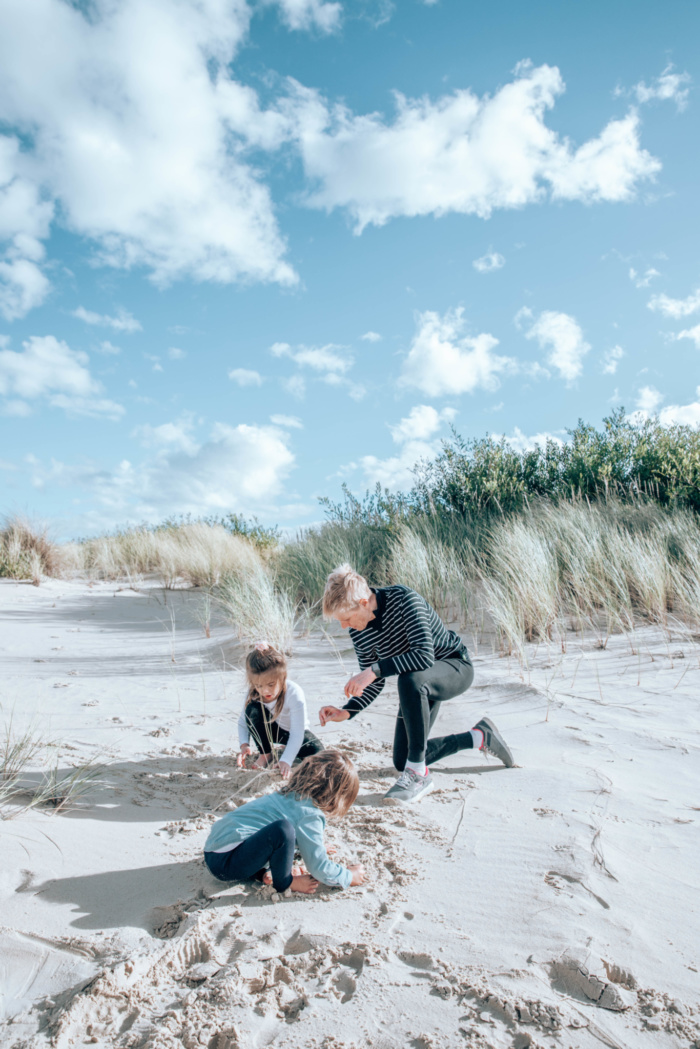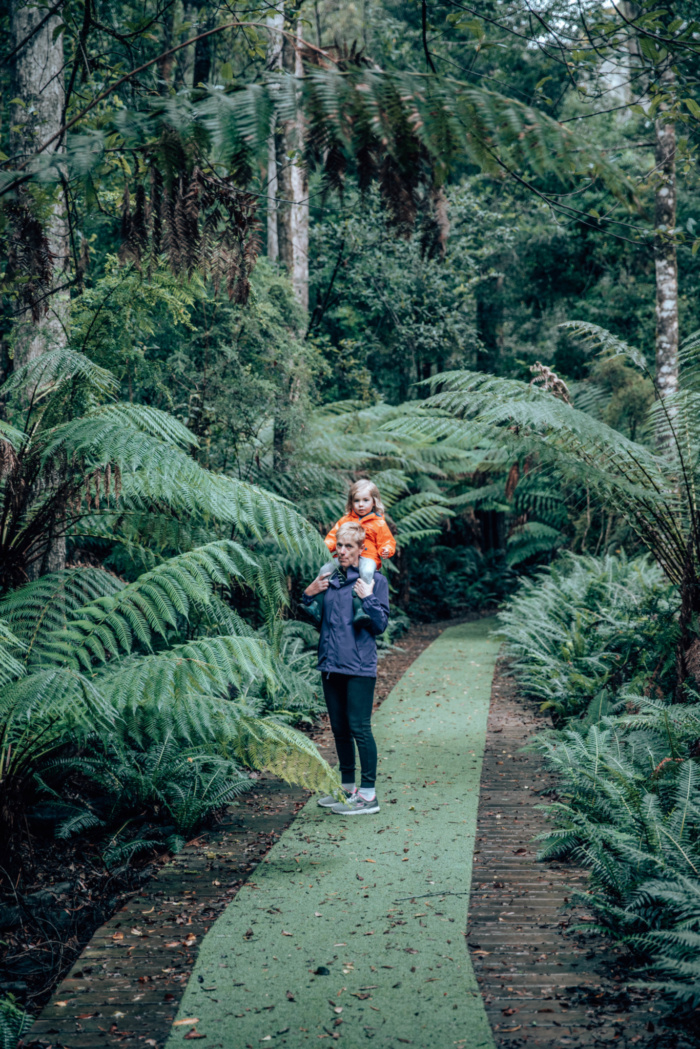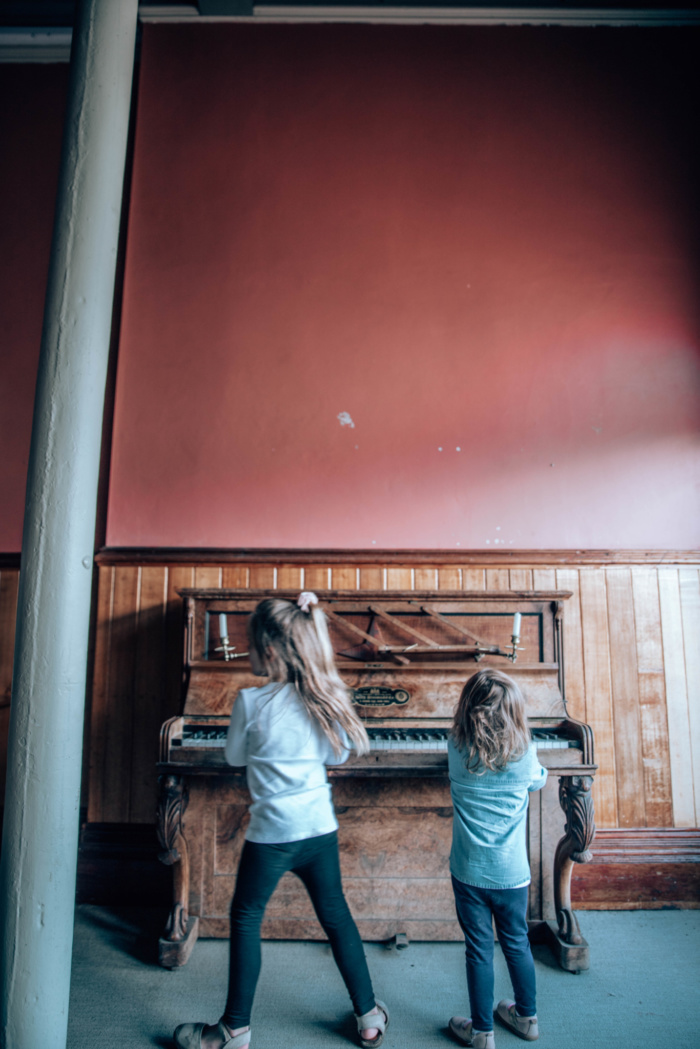 Gaiety Theatre, House of White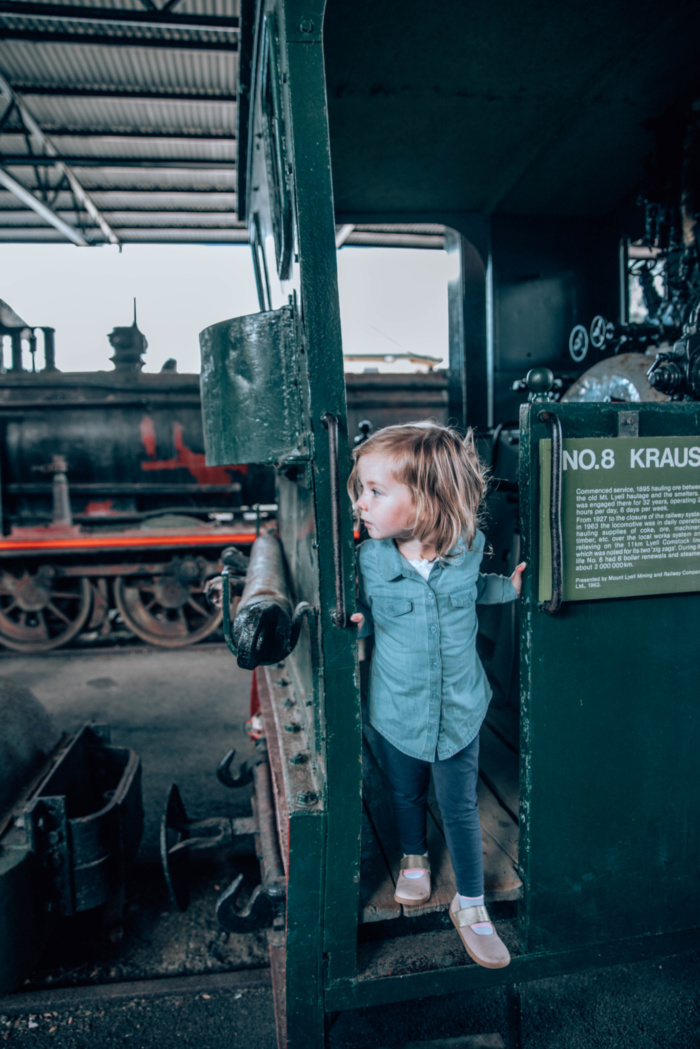 Zeehan Museum, House of White
The following businesses have supported the production of I Remember.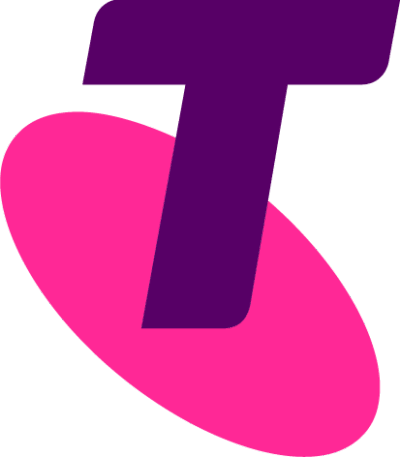 You don't need Australia's best network …until you do.
The filming I Remember, editing and uploading content to social media was Powered by the Telstra Network.
We needed peace of mind, that when it came to accessing a network, we would experience greater reliability and faster speeds in more places.
Telstra's new 4G satellite small cell technology 4GX-lite provided us with access to 4G services on the Telstra mobile network as we travelled and worked throughout the remote West Coast, visiting local businesses, communities and isolated hotspots to capture our footage. Had this technology not been available, I Remember West Coast would not have happened.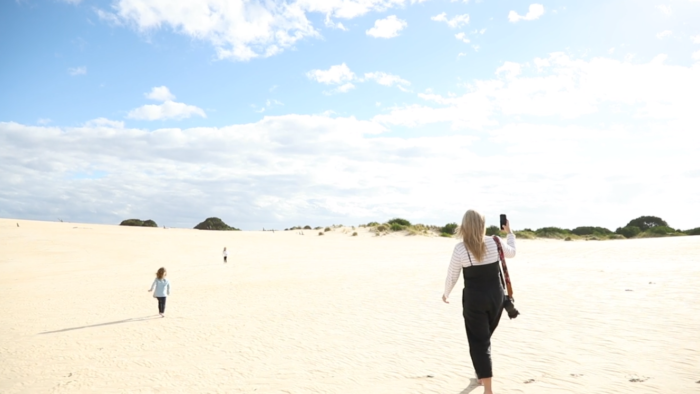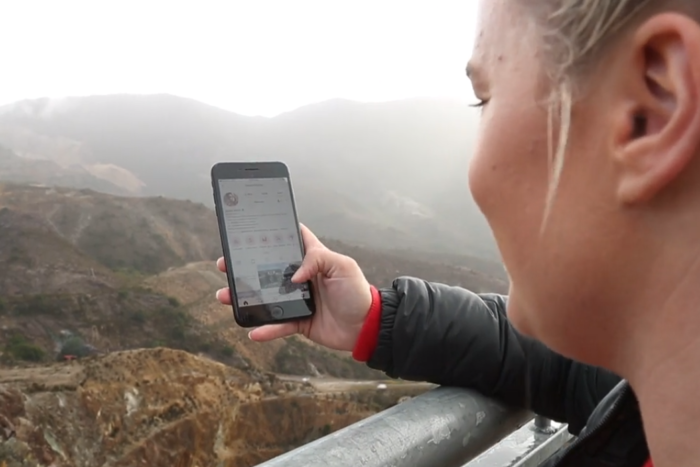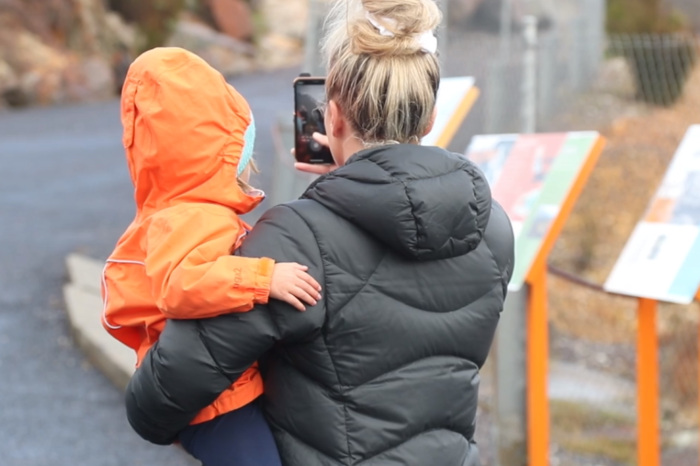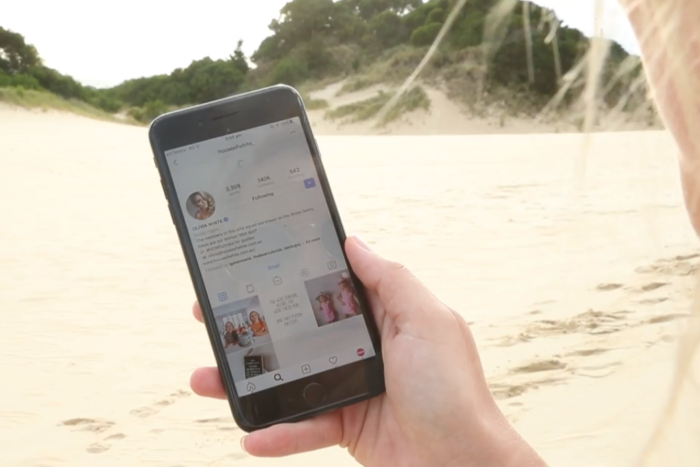 West Coast Tasmania.
Round here, things aren't like they are on the mainland. They're not even like the rest of Tasmania. This is a different place. You'll encounter the raw, the untouched, the untamed.
A place where the land was formed by intense geological pressures. Where waves carved out a wild coast. Where the trees grew tall, and endured for thousands of years.
Once you've answered the call to come, you'll make your own path, but be prepared - for any weather conditions and for wanting to stop every couple of kilometres to capture that next great scenic shot.
Allow plenty of time to get to the West Coast, and even longer to explore.
Take the time to meet the People of the West. They tell a ripping good yarn. Stories borne of survival. What it means to be West Coast Tough.
Discover nature. True Nature. Your true nature. All it takes is a short trip. Just outside your comfort zone.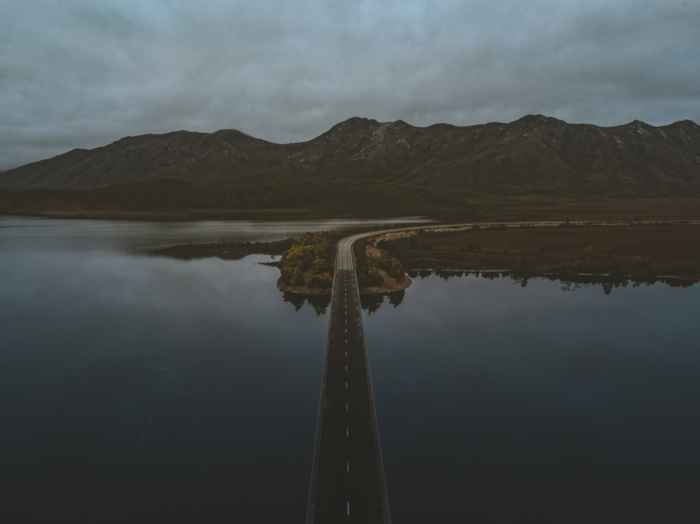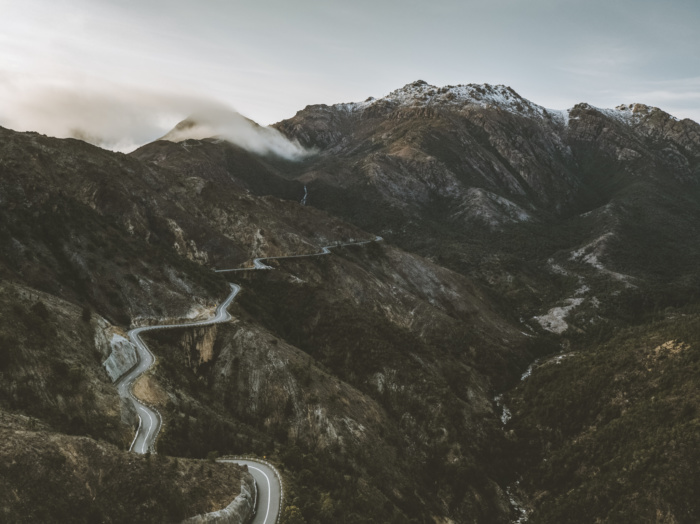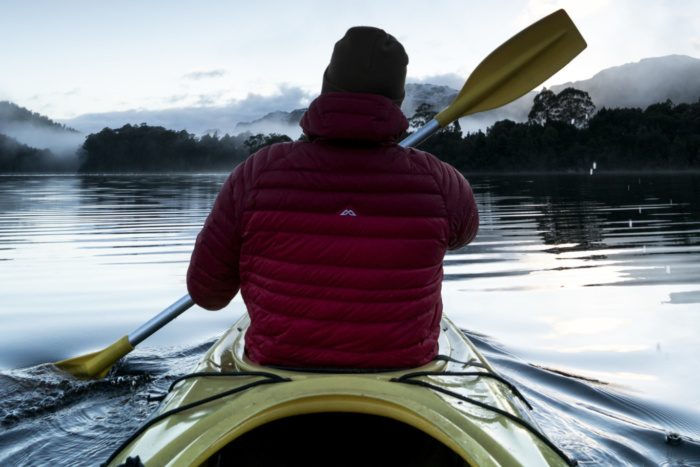 Cruising with the newly launched Spirit of the Wild on our national award-winning Gordon River Cruise, you will experience quiet cruising with electric motors while taking in the tranquil surrounds of the Gordon River. Our dedicated guides and character-based interpretation will take you through the history of this remarkable place as you cruise across Macquarie Harbour to Hells Gates and then on to the Gordon River.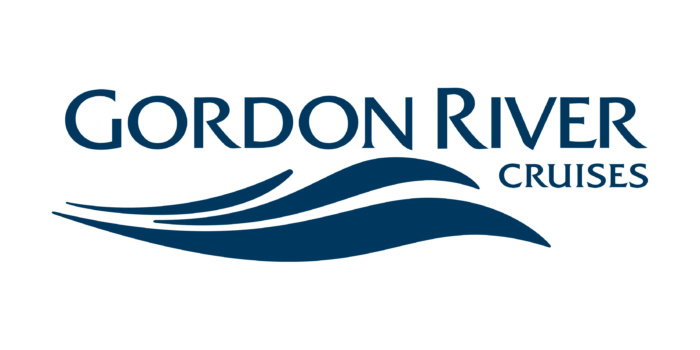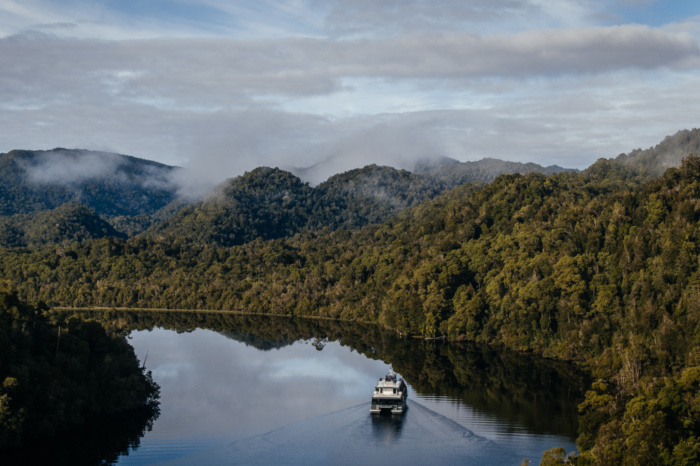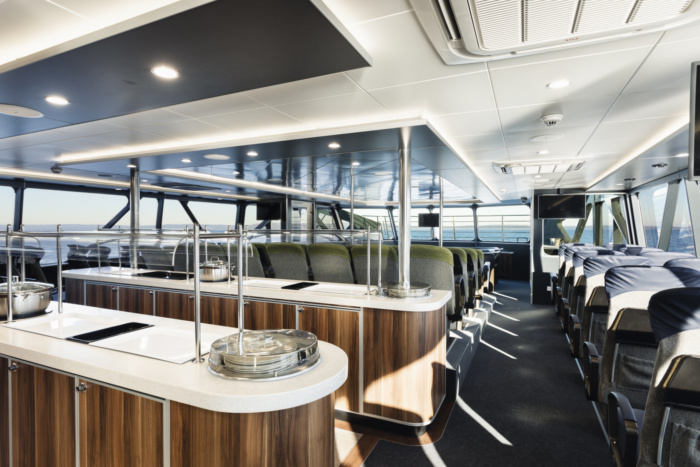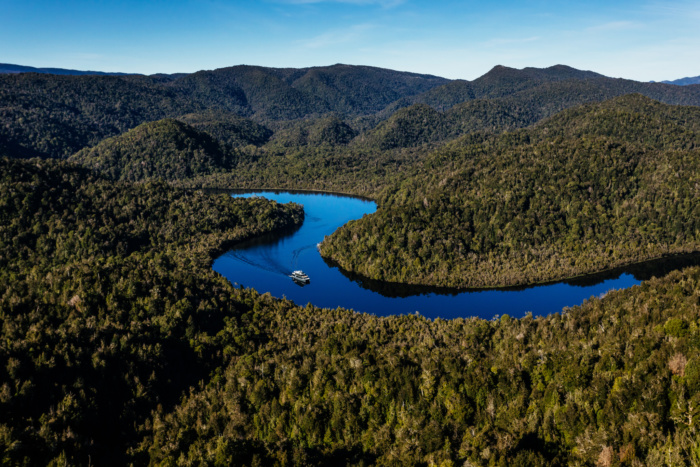 Whether you're going on a road trip through the Australian outback, moving houses, or partaking on a weekend getaway with friends- we've got the transport covered. Look no further and hire a car from Thrifty!
Families receive 10% off all bookings when using Tassie4Kids to book!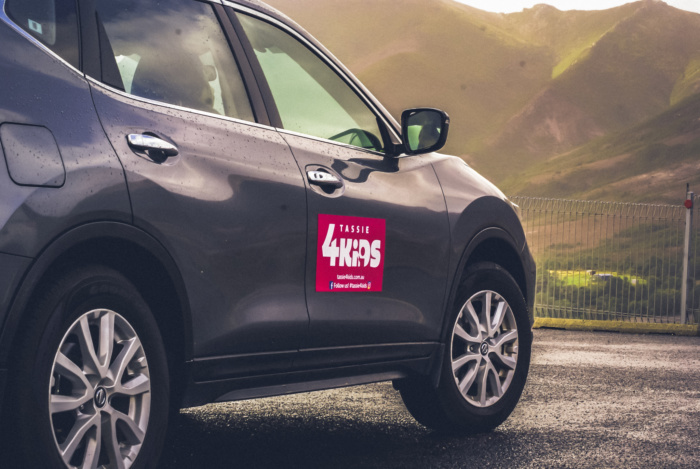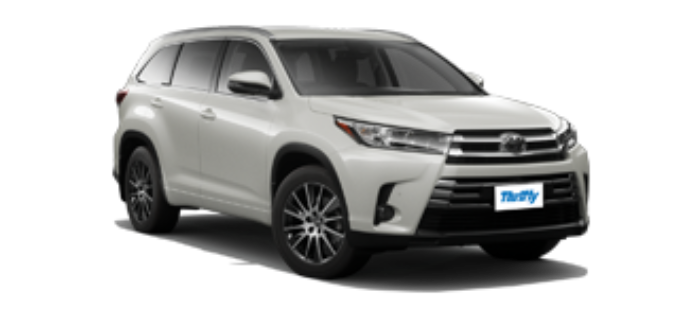 The story of how farming Atlantic Salmon in Tasmania became the industry that is today is a fascinating one. It all began when a bright spark in Tassie's government thought that the Huon Valley would be a good place to trial farming salmon.
Huon Aquaculture, or Huon, was founded in 1986 by Peter and Frances Bender in…you guessed it, the Huon Valley! It was a time when salmon farming pioneers were numerous and farming technology was in its infancy.
What started out as an employee and a dingy, is now a company listed in the Australian Securities Exchange employing over 600 people throughout our beautiful state.

Today, only three salmon farming companies are still operational and they all farm in the West Coast's Macquarie Harbour. The Harbour is not only picturesque, but an important part of Huon's operation as it's unique mix of fresh and salt water provides favourable growing conditions for Ocean Trout. In fact, all of the Ocean Trout that Huon produces is farmed in the Harbour!

Huon invests a great deal of resources into developing innovative farming technologies while also supporting the communities in which they operate so that they too can benefit from the success. The entire Huon team from biologists to welders, divers to factory hands, accountants to truck drivers and industry-leading sales and marketers, all play their part and take pride in producing the Huon product and community we see today.
You can find out more about Huon Aquaculture on their Facebook page www.facebook.com/huonaquaculture

Social Media # - #HuonSalmon or @HuonSalmon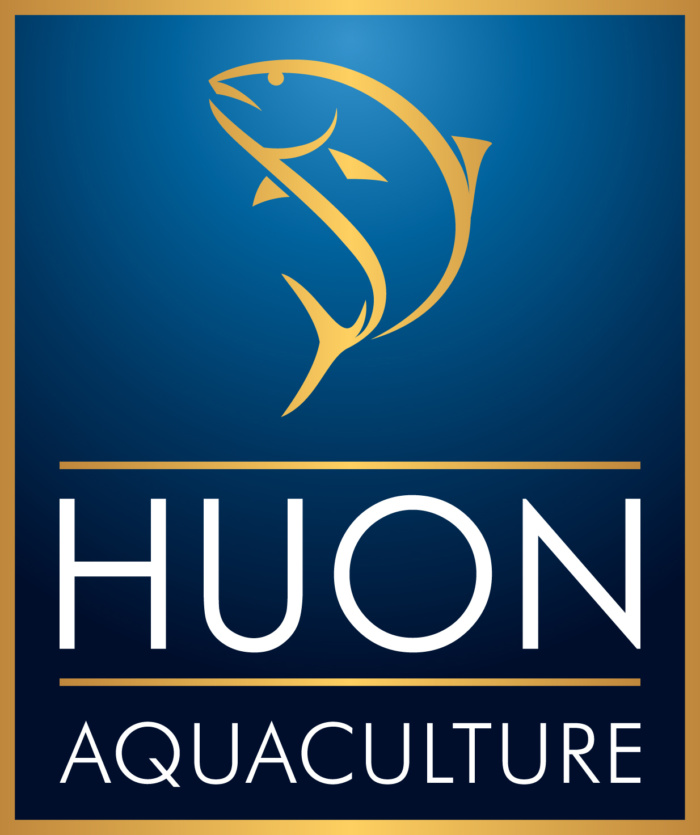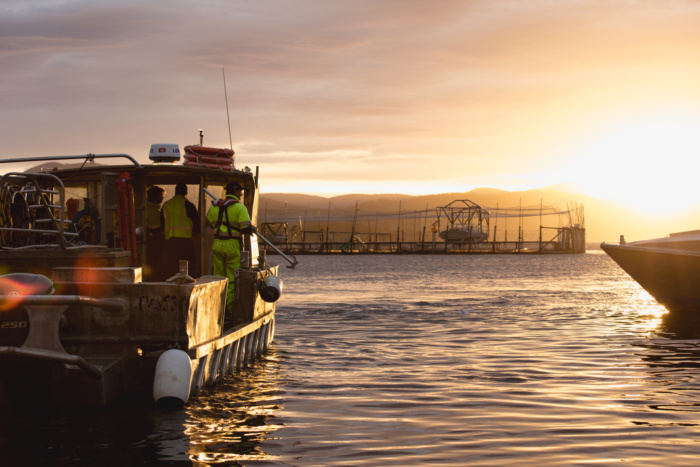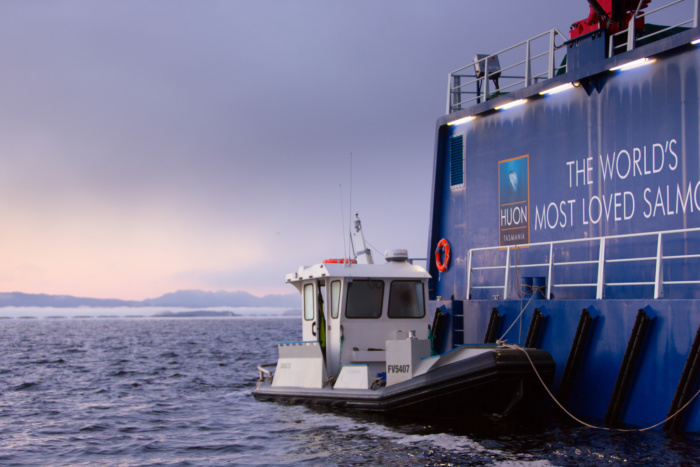 Morrison's Huon Pine Sawmill is a proudly owned and operated family business which has been running from our waterfront location, right in the heart of Strahan, since the early 1940's.
Now being operated by 4th generation Morrison's, Brendon and Kellie, the sawmill is full of knowledge, experiences and skills that interest both the young and old. We have daily demonstrations of a 100+ year old working saw and the mill itself is full of treasures that you can wander and enjoy at your own leisure.
Specialising in the unique Tasmanian timber Huon Pine we also have a selection of other Tasmanian timbers available. Our sales include slabs, turning blanks, racks of rough sawn timbers and our very popular offcut bin. Our gift shop is stocked with handcrafted items made on site by us at the mill along with a selection of locally and Tasmanian made items.
We are open daily (times may vary during Winter) and ENTRY IS FREE. Our talk and demonstration is held each day at approximately 3pm.
Call in and say hello to the Morrison family, have a chat and see for yourself how Huon Pine is transformed from a salvaged log to a beautiful piece of craft timber.
Tags
#morrisonshuonpinesawmill #morrisonssawmill @morrisonshuonpinesawmill @morrisonssawmill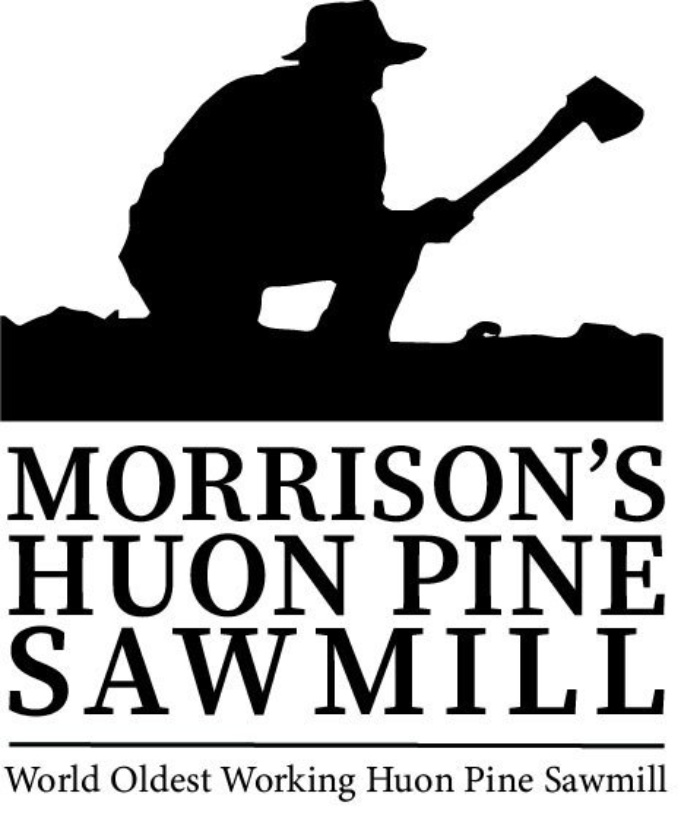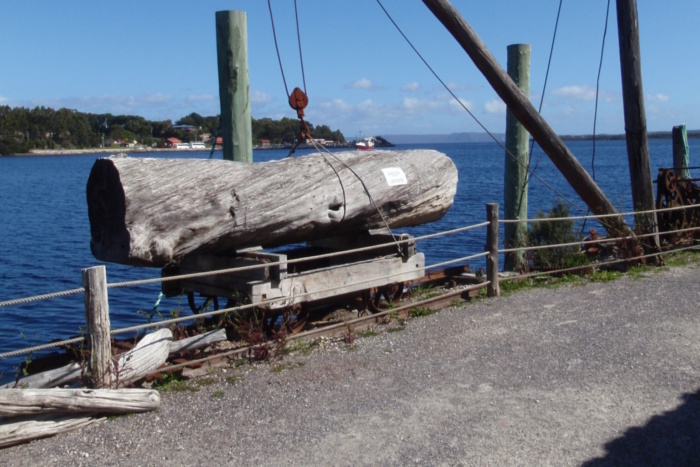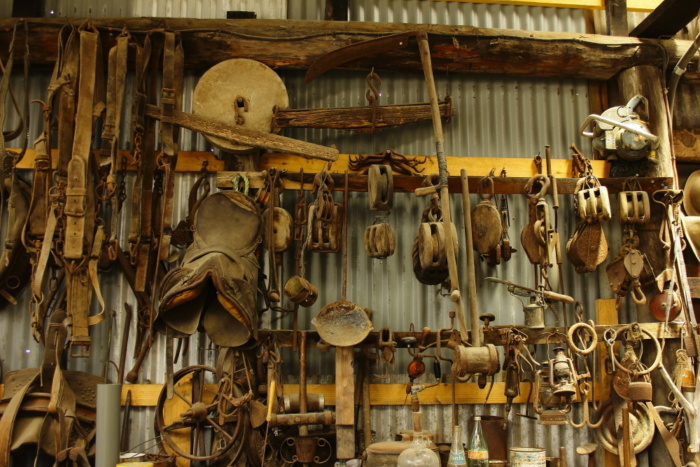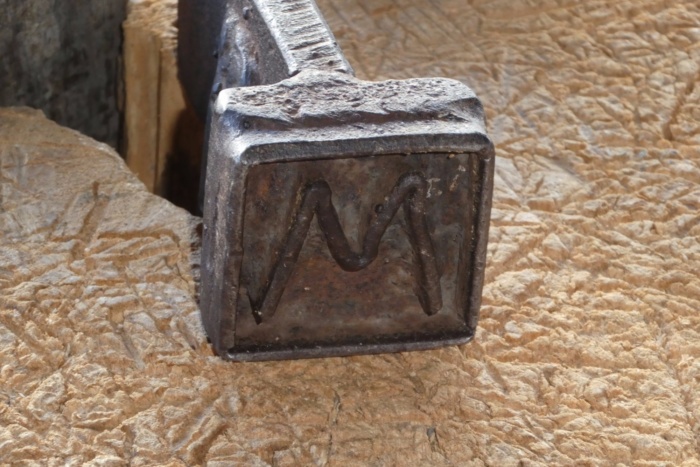 A Home to Explore From
Tullah Lakeside Lodge is situated on the banks of beautiful Lake Rosebery, on the West Coast of Tasmania.
The Lodge is uniquely placed to explore most of the West Coast and has amazing things to see in the immediate area including Montezuma Falls, Mount Farrell Walking Track and Mackintosh Dam.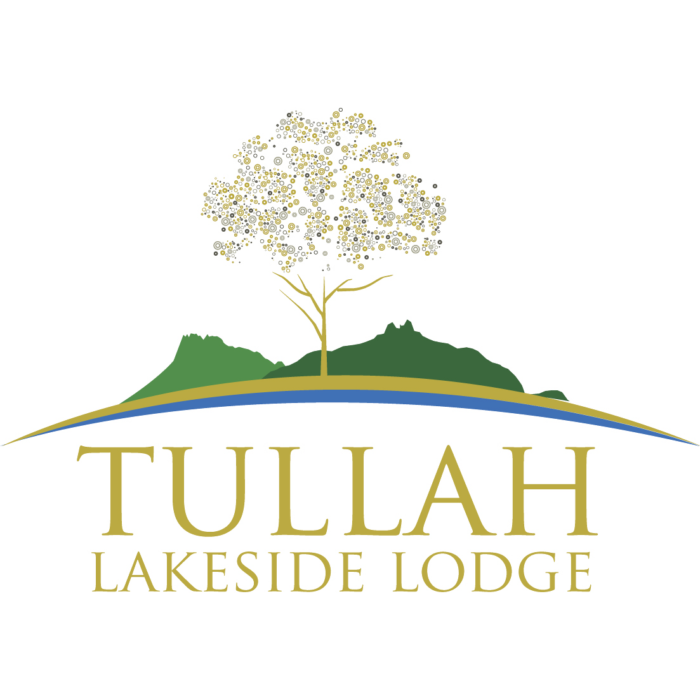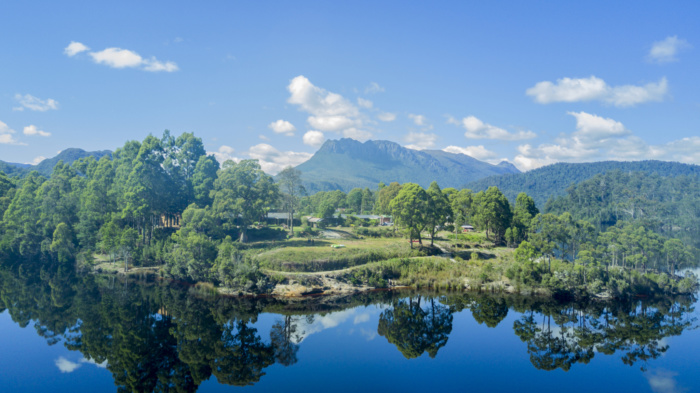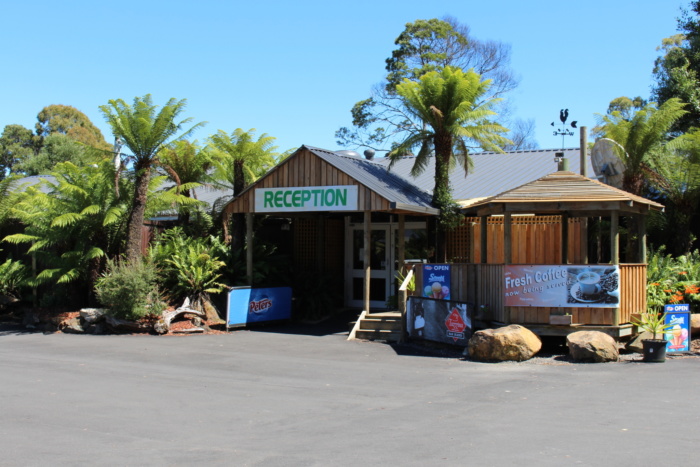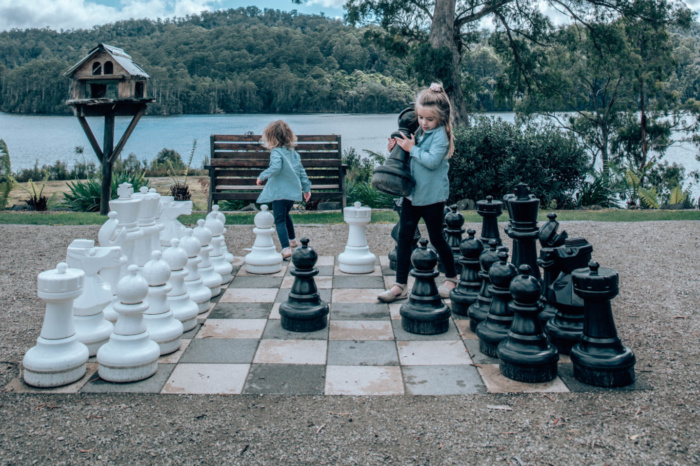 Tullah Lakeside Lodge, House of White

In January 1834, ten convicts steal a ship and sail to Chile!
Australia's longest running play tells the dramatic and hilarious true story about the last Great Escape from Sarah Island.

Fun, interactive, family entertainment!
The play runs 1 hour 20 minutes.

Performed daily at 5:30pm (Sept – May)
WINTER: Watch a film of the play at the Risby Cove Theatrette (Jun – Aug)
The Richard Davey Amphitheatre, 12 Esplanade, Strahan
Outside the West Coast Visitor Information Centre
Ph: (03) 6471 7700
ship@roundearth.com.au / www.roundearth.com.au
#theshipthatneverwas@theshipthatneverwas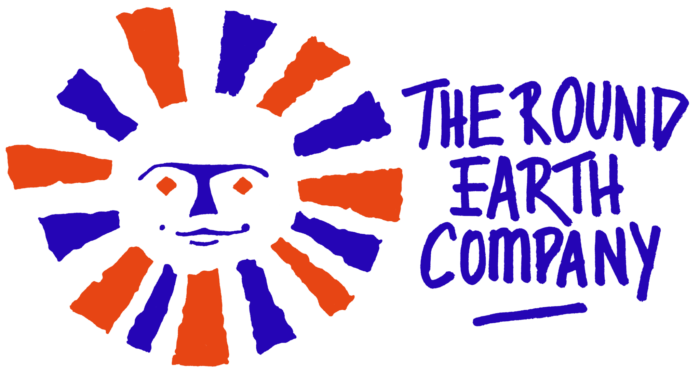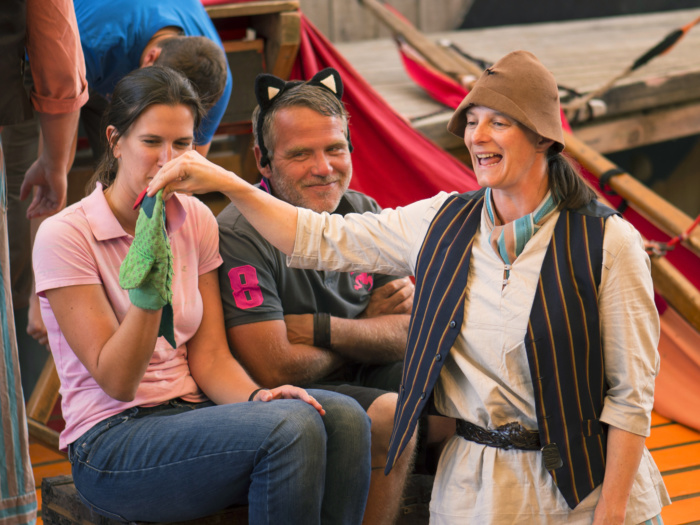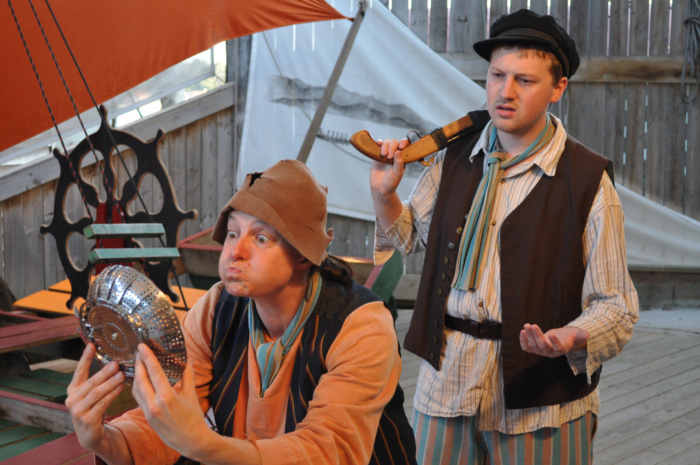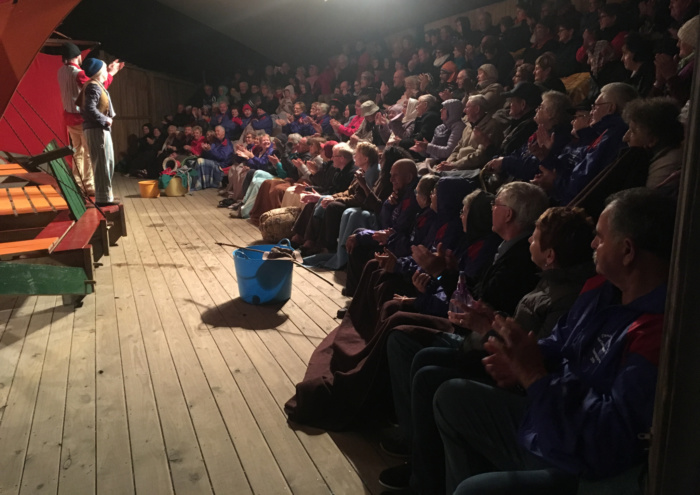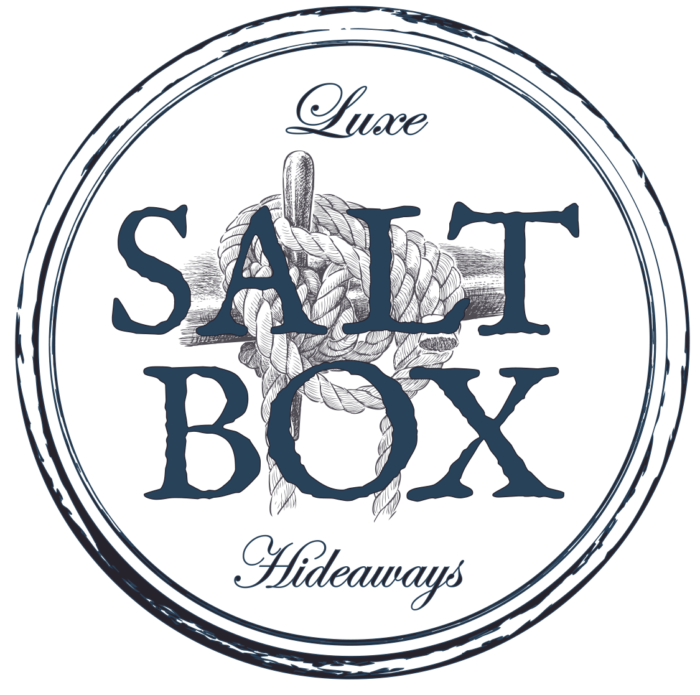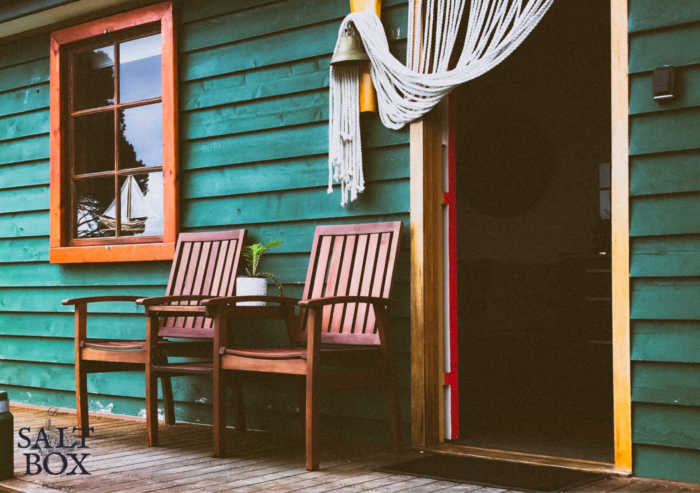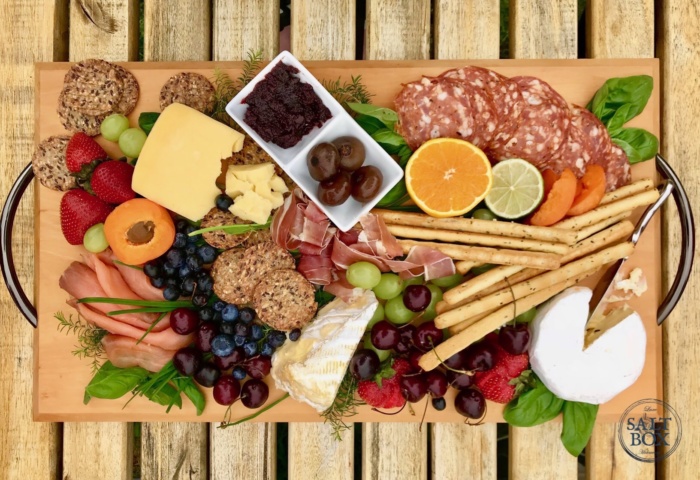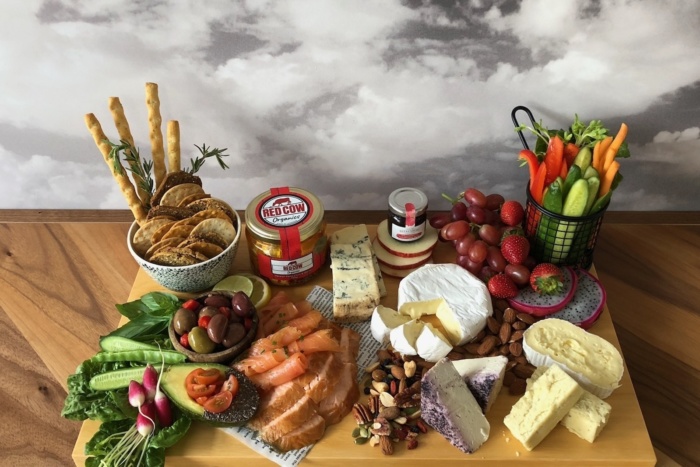 Strahan IGA is a great little store that offers an unexpected range for a small town supermarket. We cater for all your grocery needs with a great selection of produce, deli, speciality cheeses, meat, general merchandise, groceries and Dairy/freezer with very competitive prices.
As the local newsagent, we offer Lotto, a variety of cards, magazines, newspapers, puzzle books and toys. If you are just topping up or doing a big shop this IGA will have what you are looking for with amazing friendly customer service from the locals.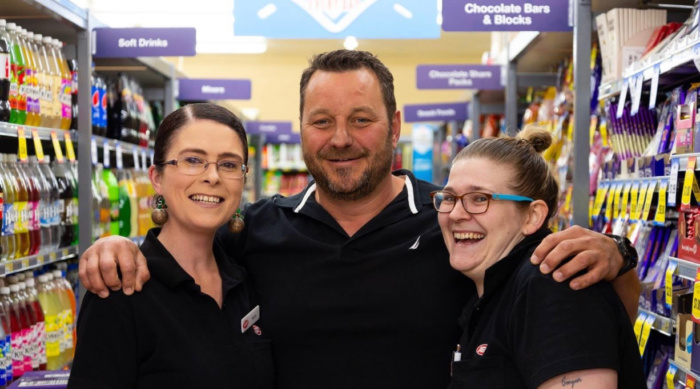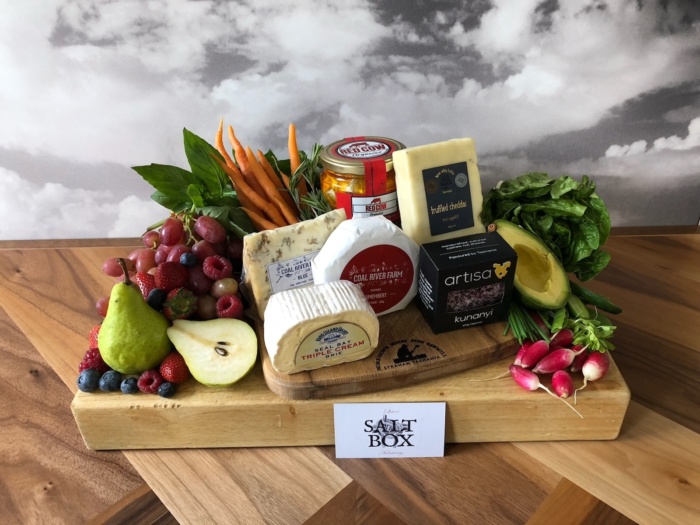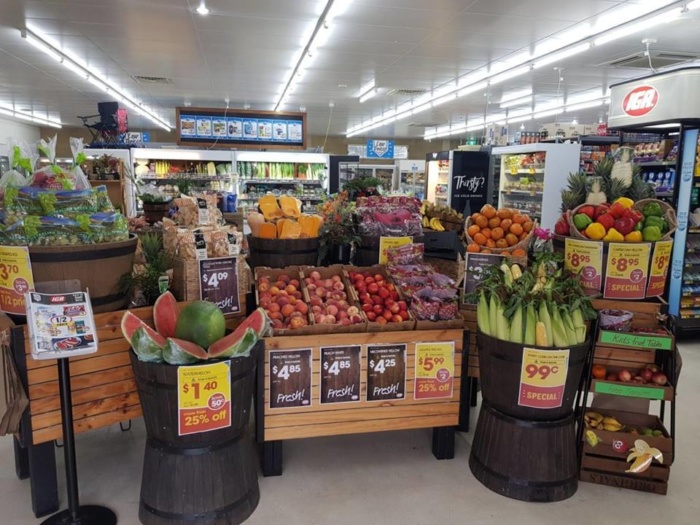 Once a quaint fishing town and base for the famous Huon piners who worked the Gordon and Franklin rivers, the old port town today has so many great places to visit, stories to be heard and fantastic accommodation to stay at.
One of Strahan's top rated family accommodation spots to stay while exploring the area is the Strahan Beach Tourist Park. In this guest article, we talk to owner Tia, who, along with her family, run the park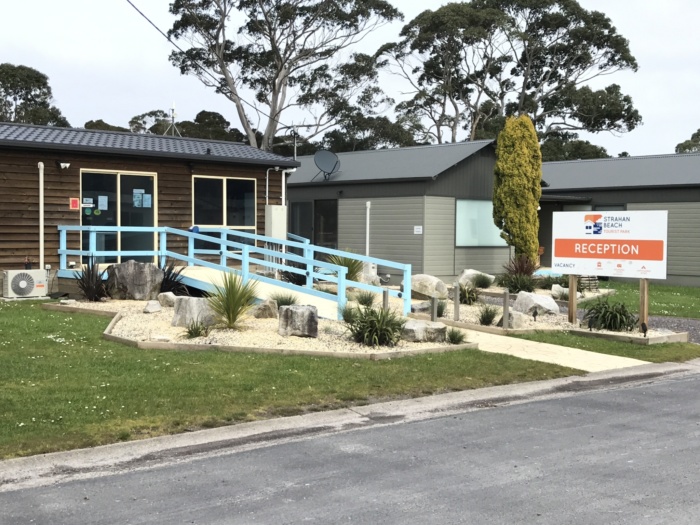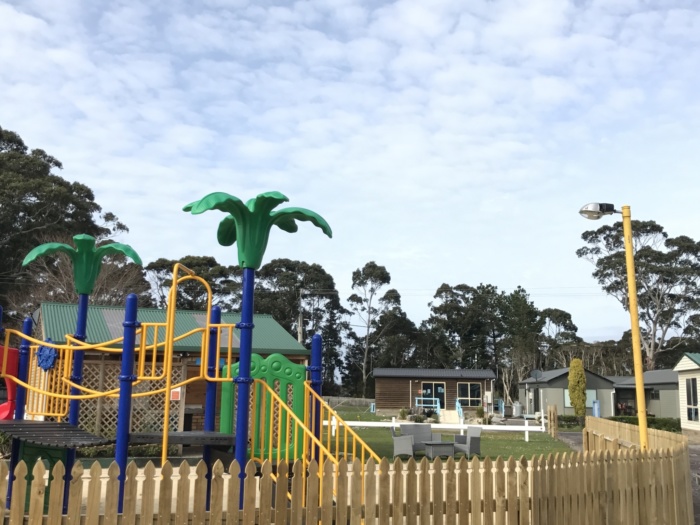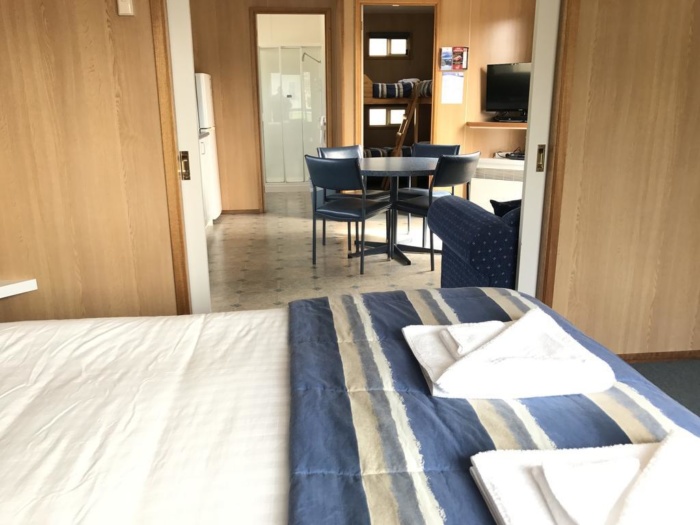 Discover our stories in the Heart of Zeehan on Tasmanias West Coast
From Mines and Memories to Trains and Treasures, the West Coast Heritage Centre offers a unique insight to the history of the West Coast of Tasmania and gives visitors a comprehensive experience and understanding of the heritage of the area, adding value and significance to your visit of this beautiful region of Tasmania.
The Centre incorporates four historic buildings- the Zeehan School of Mines and Metallurgy, Zeehan Post Office, Police Station-Court house, and the Gaiety Theatre-Grand Hotel, as well as 30 themed exhibition spaces. Explore the mining relics in our yard, experience what an underground mine was like in our Crocoite Cavern and see minerals and rocks of every size, shape and colour imaginable. You can climb aboard our historic trains, stroll through the region's history in our photographic galleries, watch Edwardian films in the majestic Gaiety Theatre, act out a scene in our Court house or take a peek into the somewhat secretive society of Freemason's in our Masonic Lodge display. You can even grab a souvenir in our gift shop.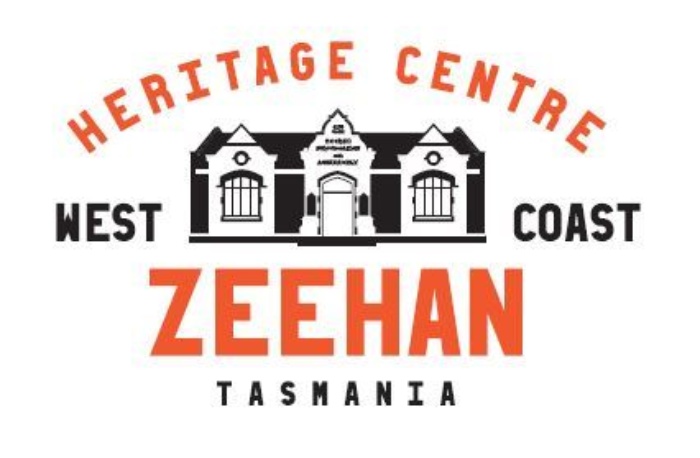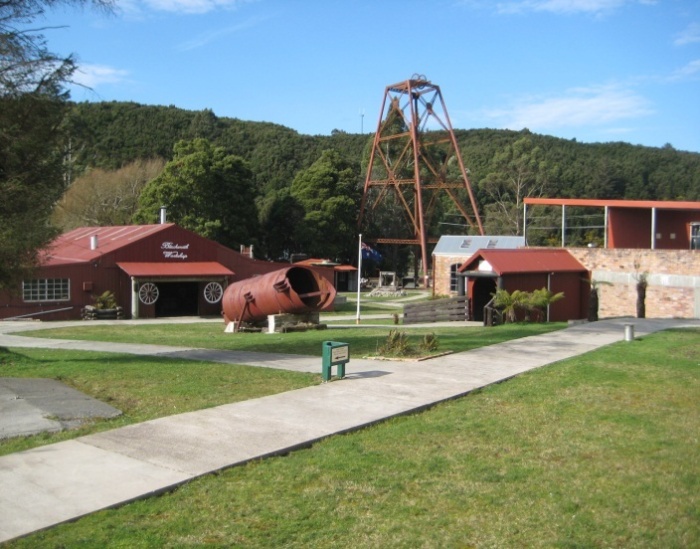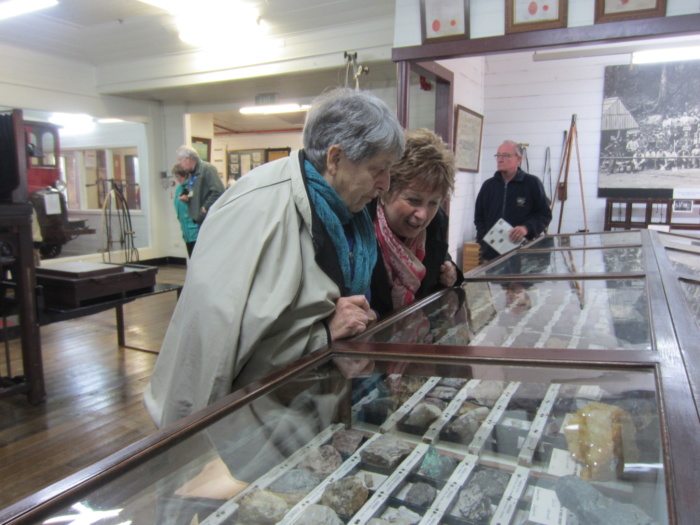 Our comfortable and welcoming home offers a perfect place to relax, refresh and enjoy all the wonderful activities and spectacular sights that Straban has to offer. Enjoy amazing sunset whilst gazing over West Strahan Beach from our newly constructed deck.
Red Door is close to all activities and the shopping hub of Strahan and is perfect for couples, families and groups. We pride ourselves on having a home that's fully equipped with what you could need - kitchen, comfortable beds and laundry to do all of your holiday washing. We can even supply a porta cot if you need.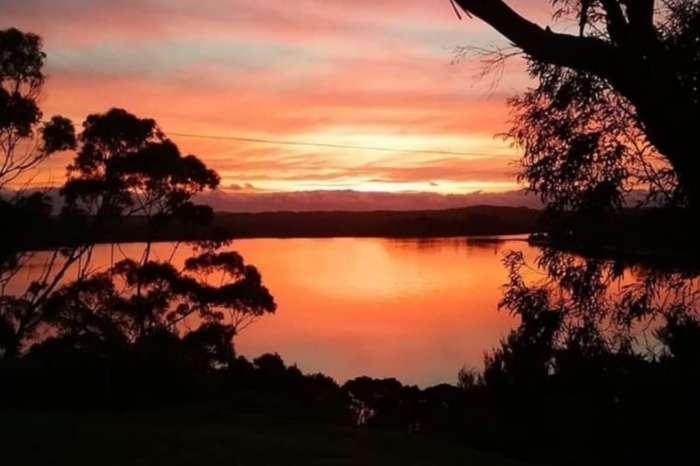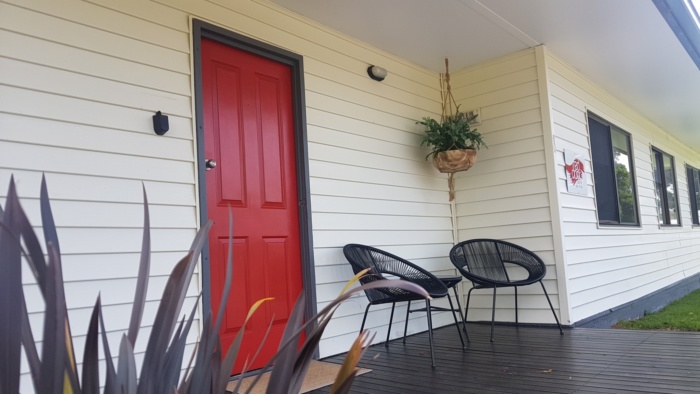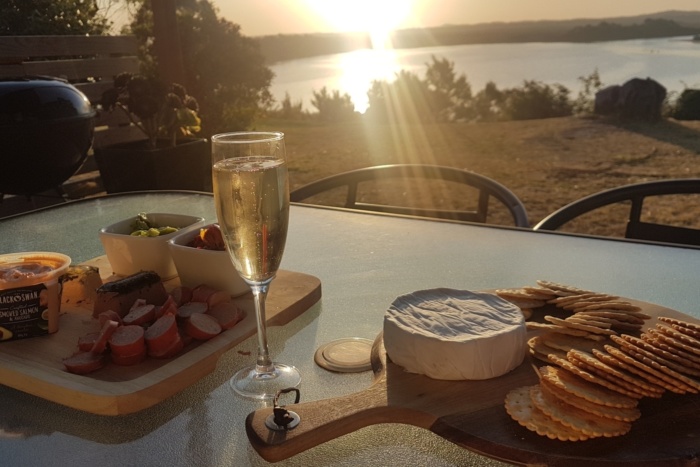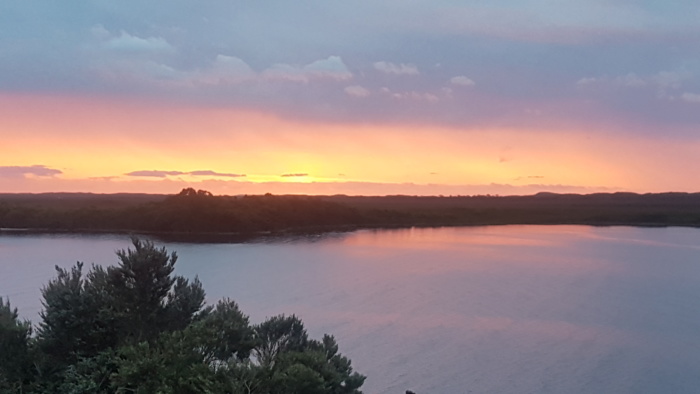 Step back in history as you board a majestic steam train and journey deep into the heritage of the Tasmanian wilderness and hear tales of resilience and triumph over rugged terrain, hardship and adversity. Much more than a railway journey within a wilderness setting, the West Coast Wilderness Railway is a heritage experience that will touch your soul.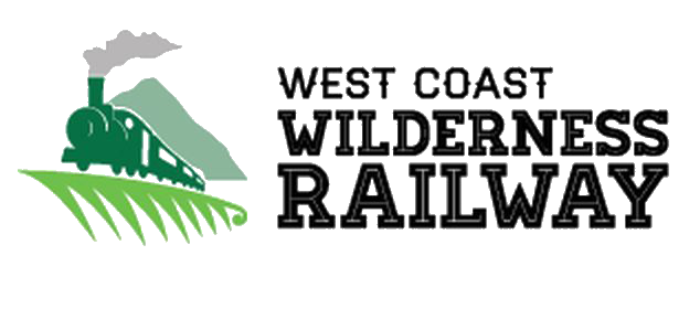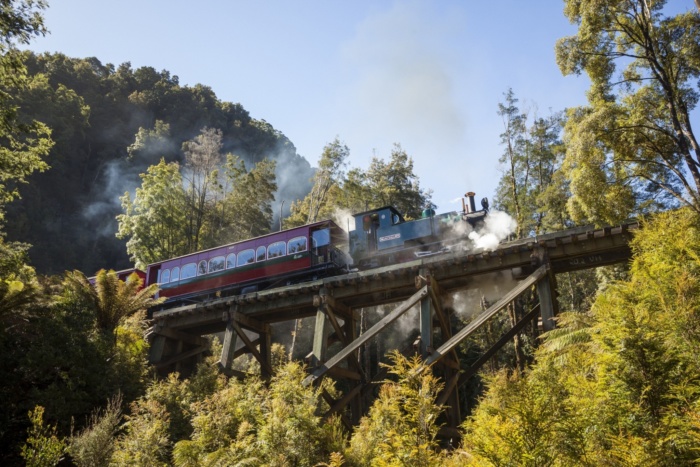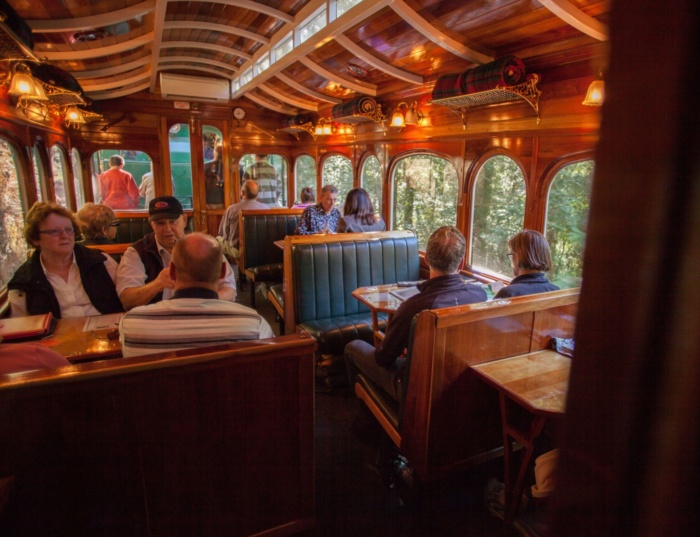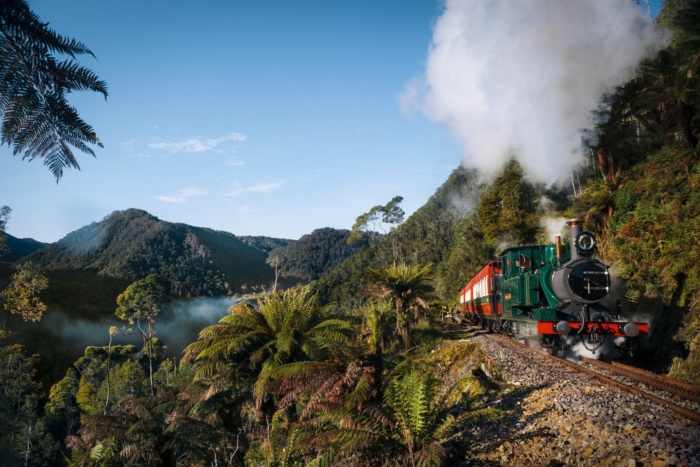 The Coffee Shack is owned by sisters Mikaela and Tahlia McDermott who both spent all of their childhood in Strahan. Hiding away in the fern trees in the Esplanade, you'll find home-baked treats and coffee made with love. The Shacks interior is very cosy; decorated with local art and inspired by our relaxed vibe. Combine that with our sunny outdoor dining space and the Shack is the perfect place to a spend a lazy Strahan day.