Kid - I - Am
SATURDAY 26 OCTOBER
Kid I Am starts at 9am and offers a full day of fun activities divided up into a bunch of different zones with different themes.
Over 65 activities will all be available for kids to try once in the Silverdome - so allow a good couple of hours to get around them all! Closing at 4pm, you'll have up to 7 hours of fun exploring some amazing activities!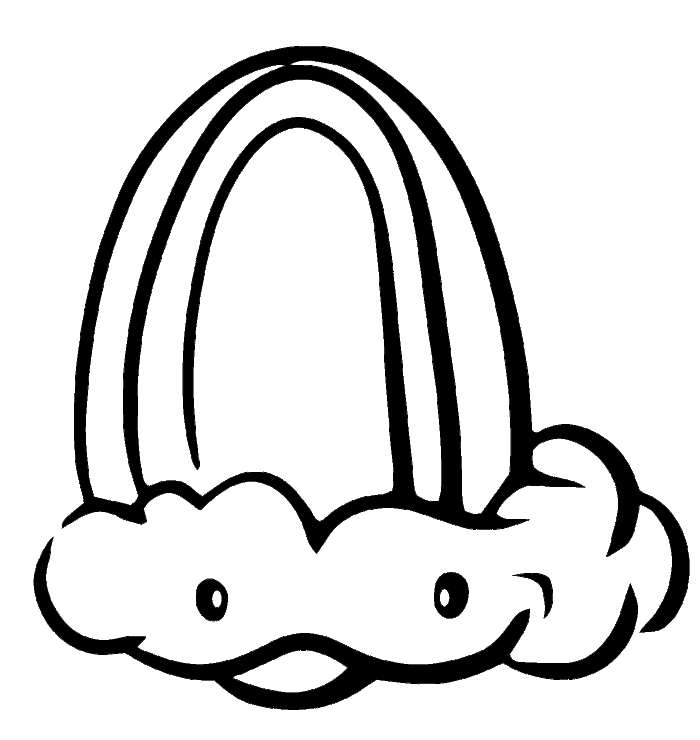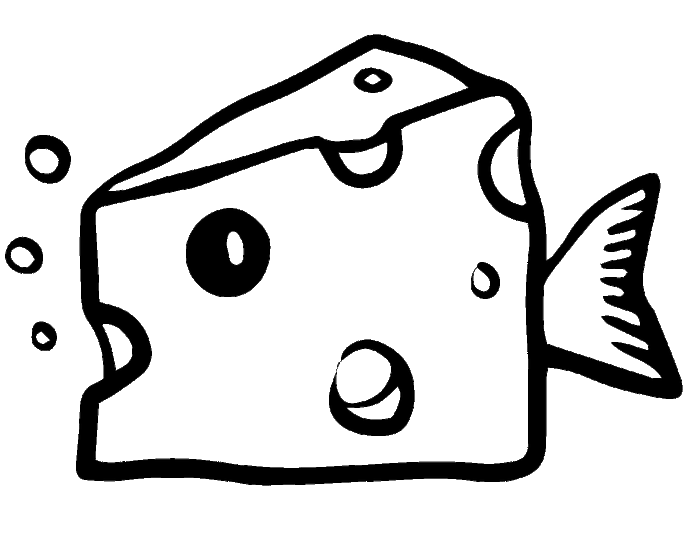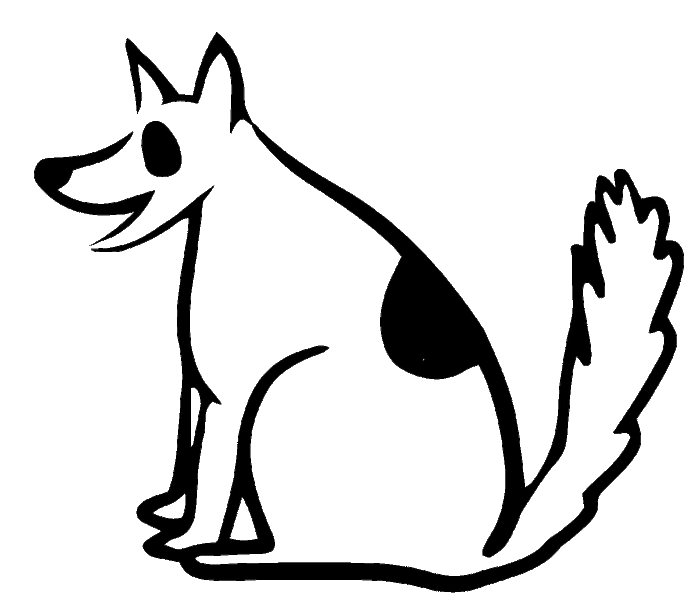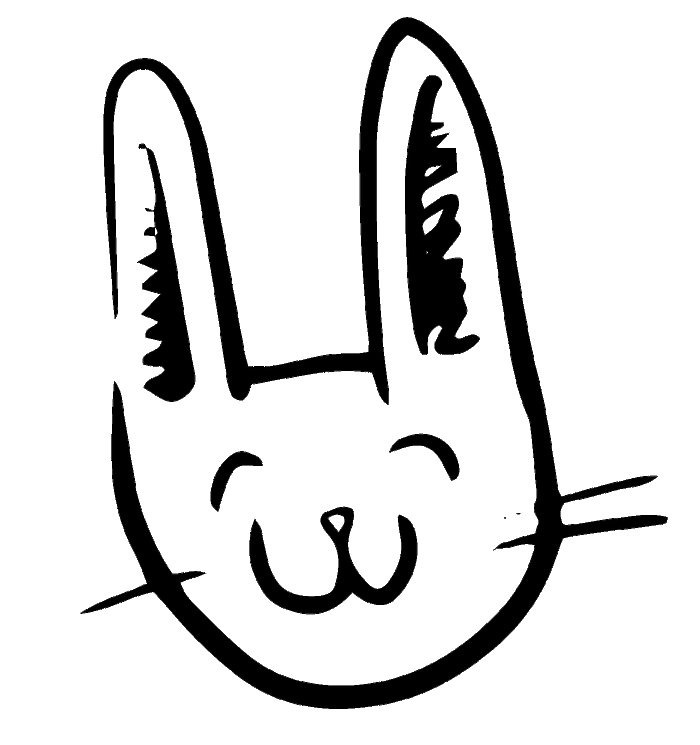 ACTIVITIES
The Event floor will be laid out in various themed zones with activities in each zone. Some will be scheduled, so check out the individual activity to see whether you need to plan around it, but the rest are all available throughout the whole day to simply join in when you feel ready.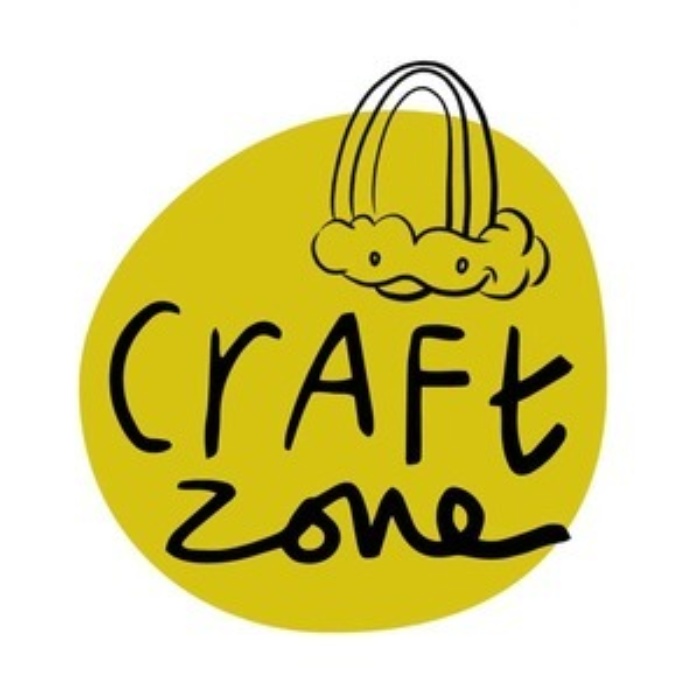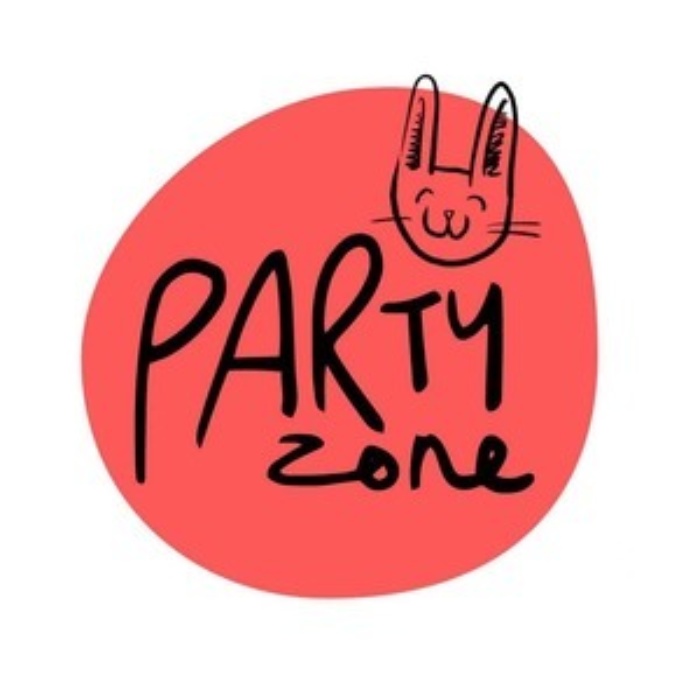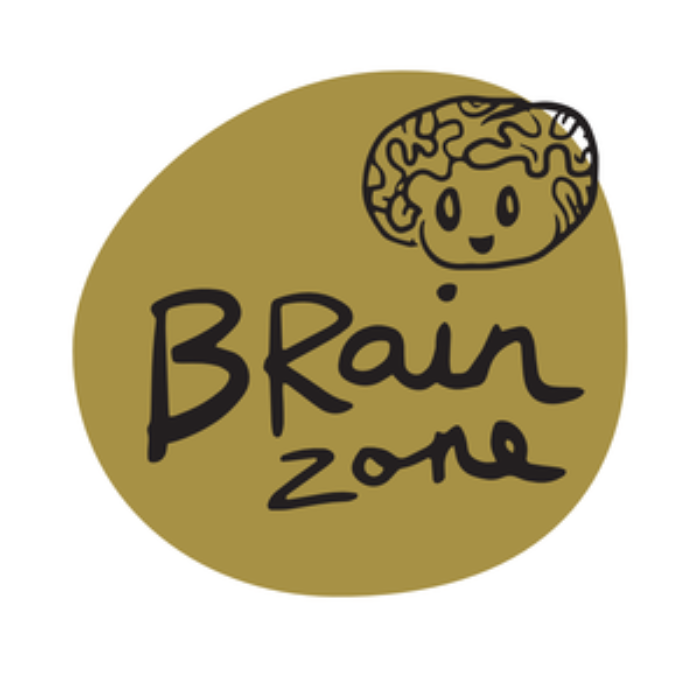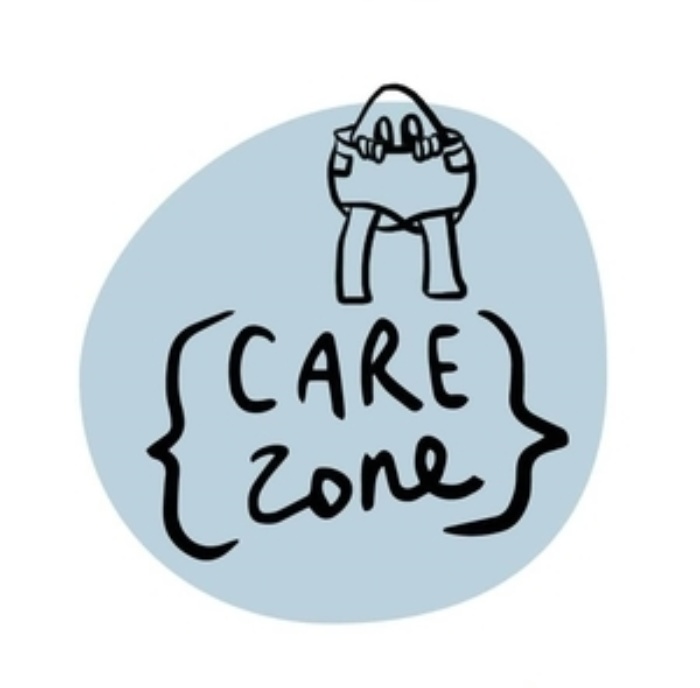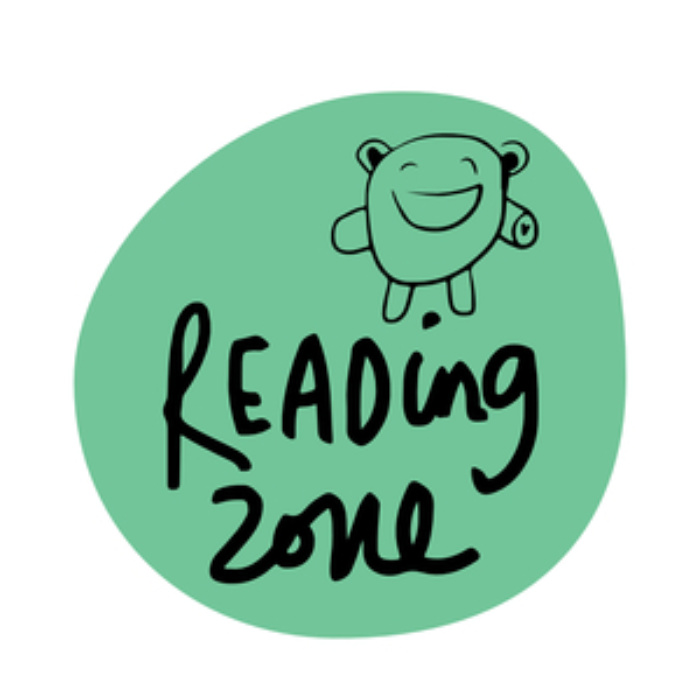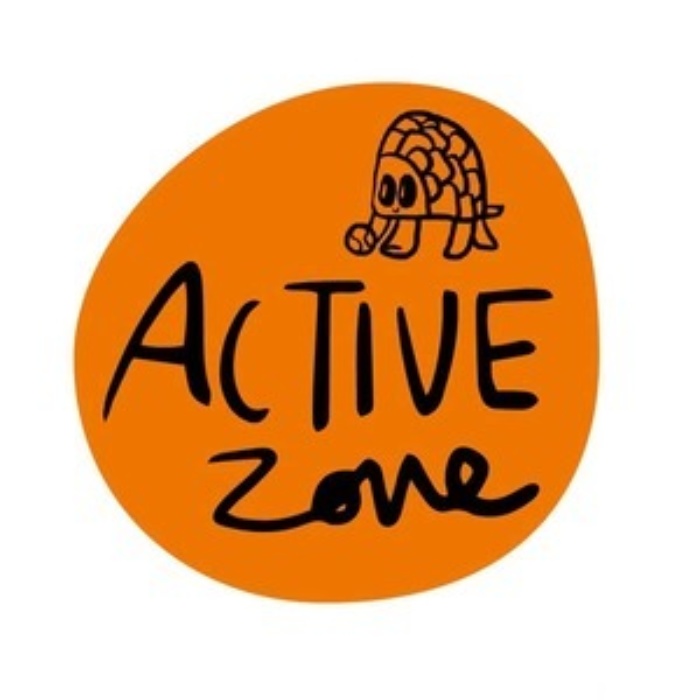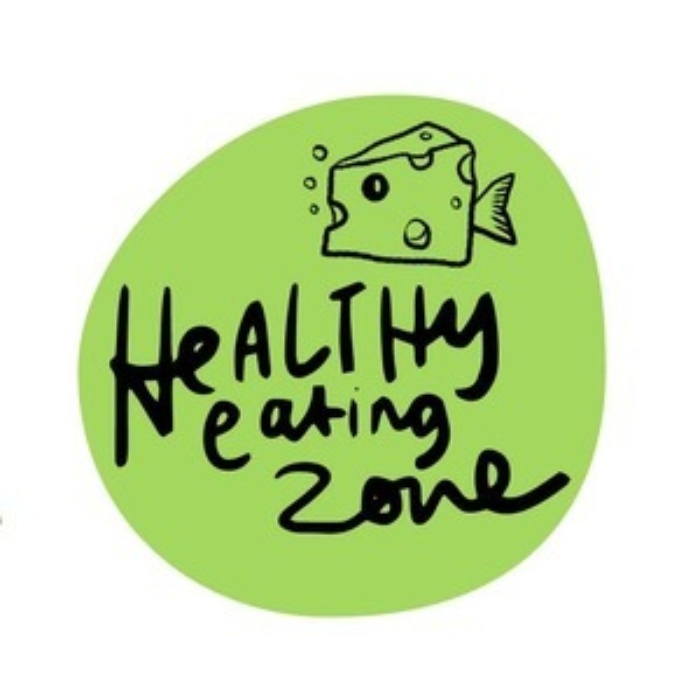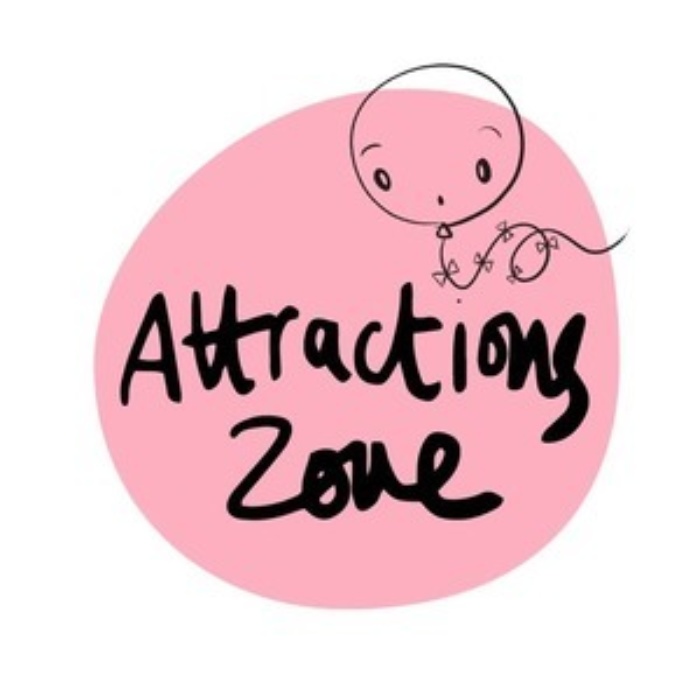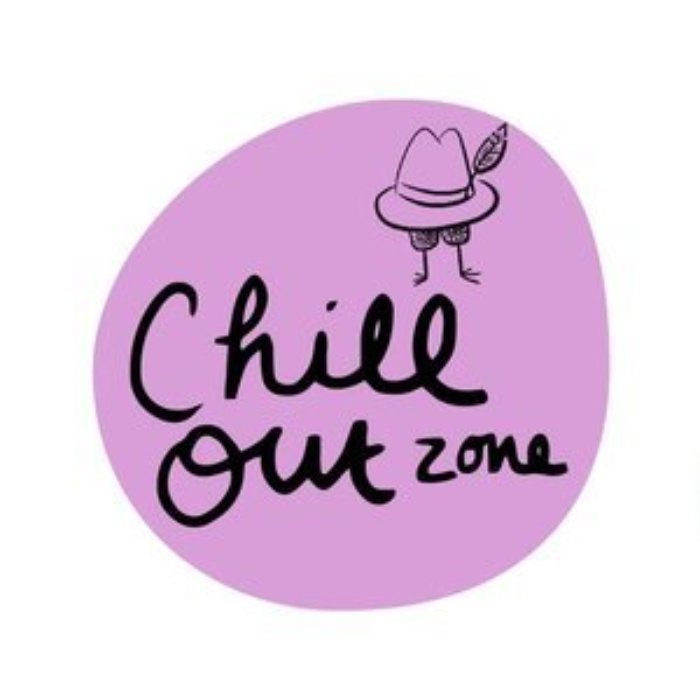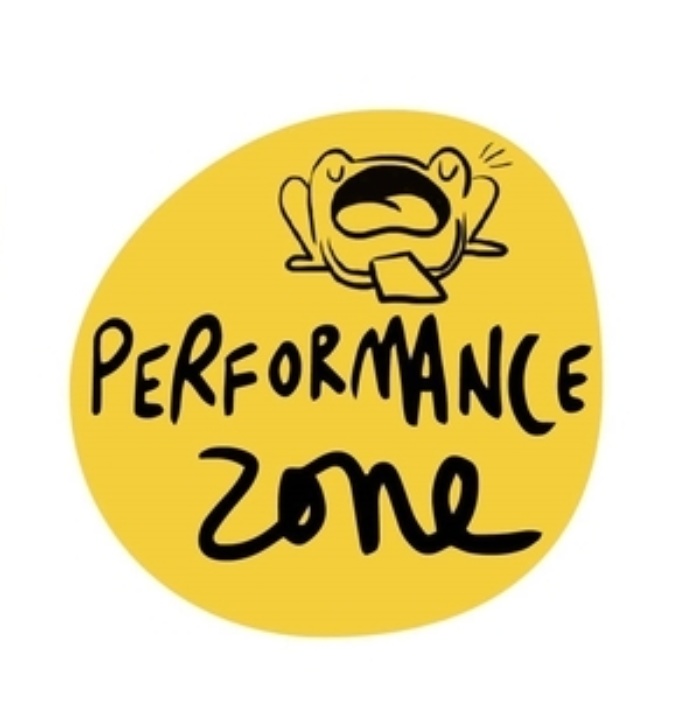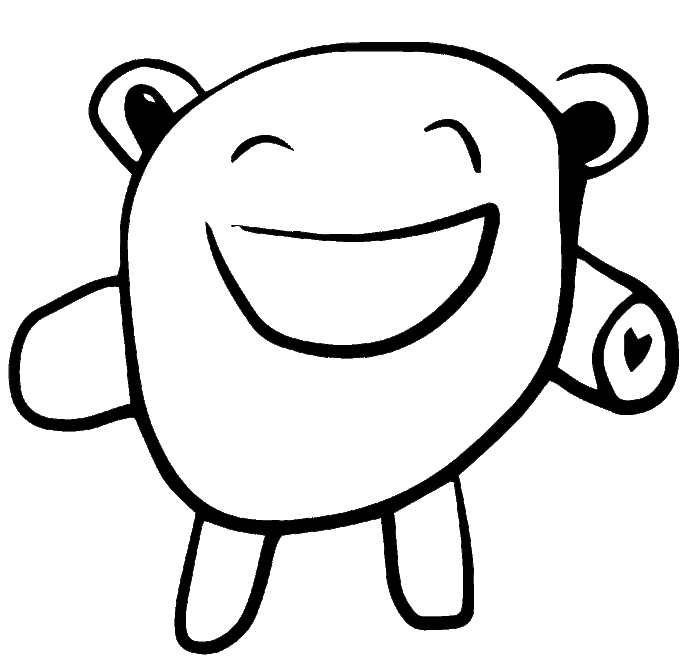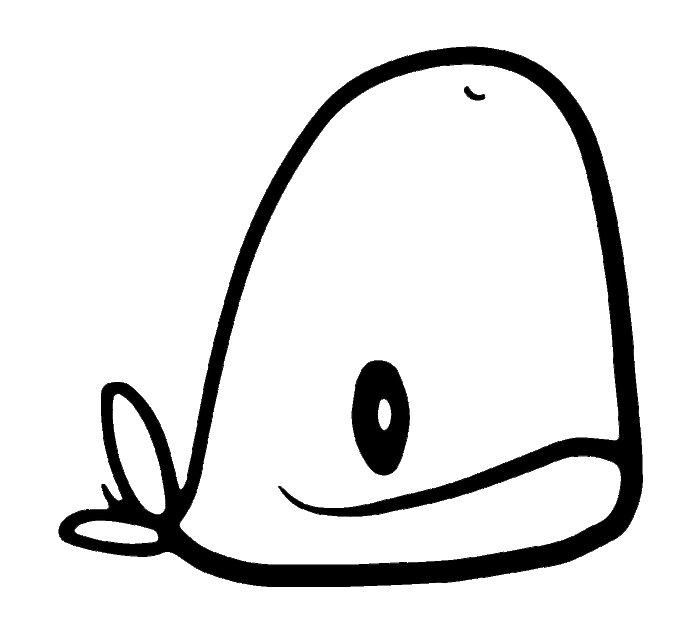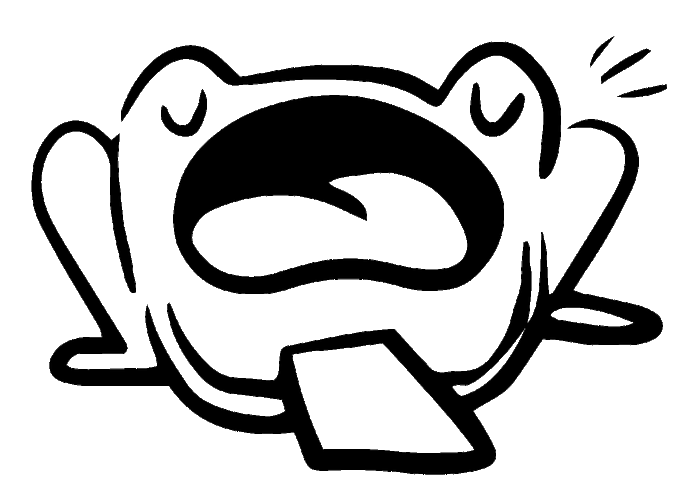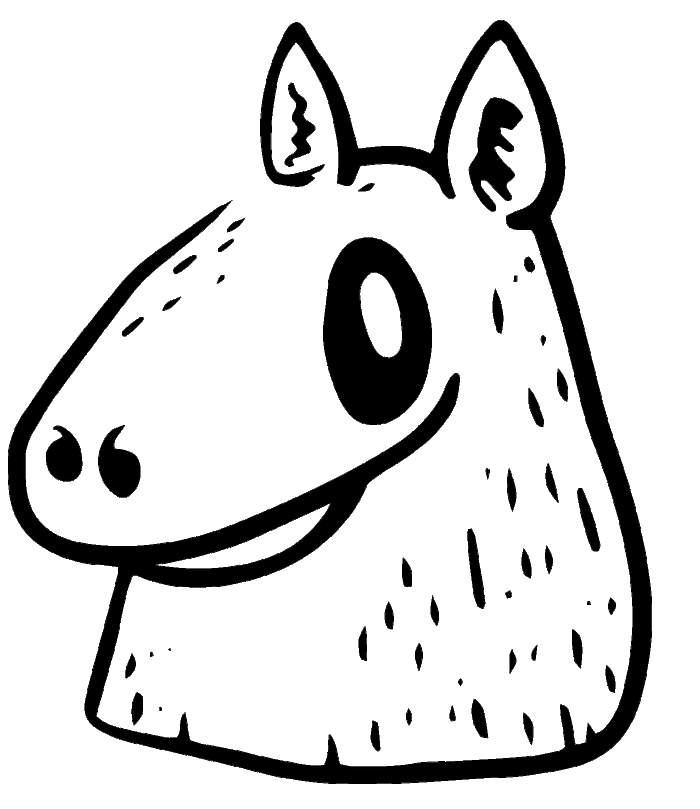 But wait…there's more!
Also on the venue floor:
Launceston Church Grammar School will have a huge space showcasing some of the amazing interactive activities they offer at the junior school.
Spend some time in the inflatable planetarium enjoying the show about the stars and planets.
Scotch Oakburn College will have a huge space showcasing some of amazing interactive activities they offer at the Junior school.
In the Foyer:
We've got LEGO and DUPLO activities to participate in, sponsored by MCDONALDS.
You can help race the cars down the F1 for schools race track
Outside:
Try a Zippi bike and have a little ride around the carpark
Visit the SES truck and say hi to our invaluable volunteers that look after us in emergencies
Bike riders might like to give the BMX track a go and take part in a mini race.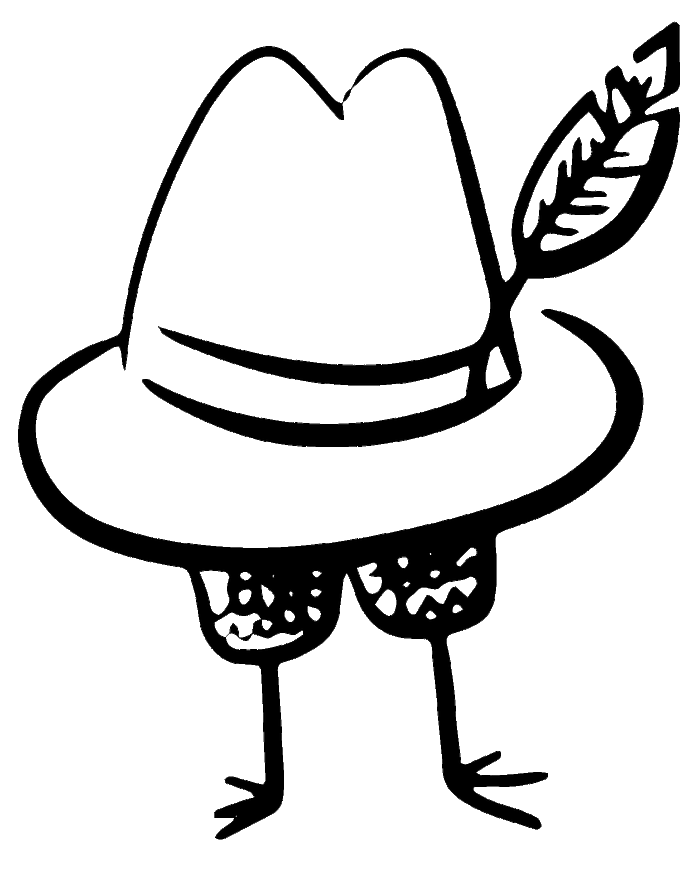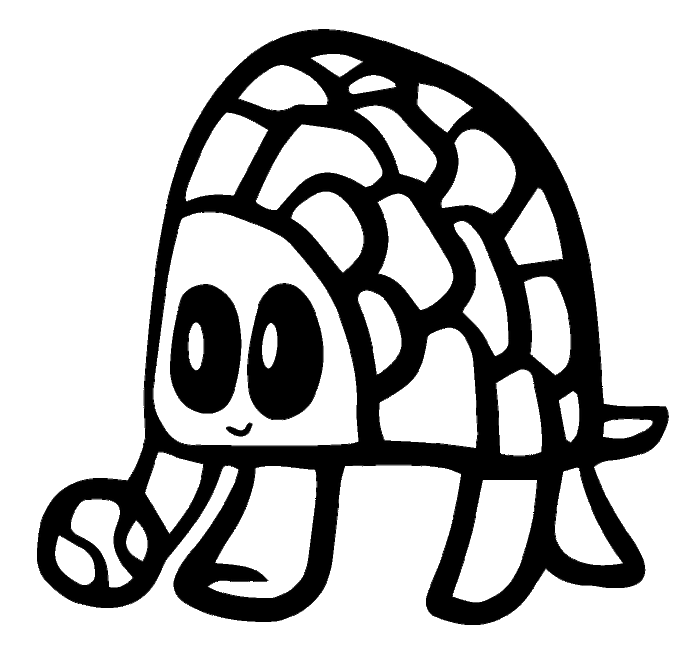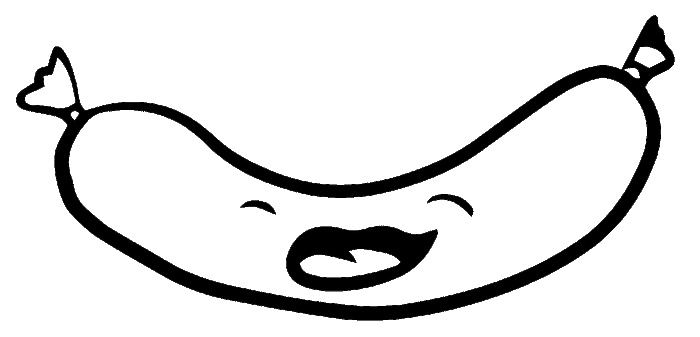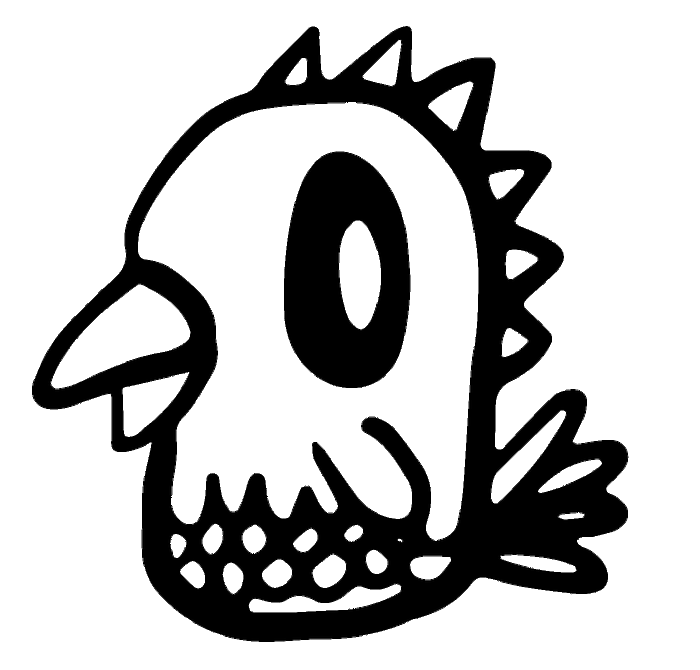 Making a weekend of it?
We've put together some amazing weekend packages with our partners, which offer two nights accommodation, breakfast, free entry to the Kid I Am event and two copies of our Tassie4Kids activity book!
For details and bookings:
What are the opening hours?
Doors open at 9am and last entry will be at 3.30pm. The event closes at 4pm.
Where can I buy tickets?
You can buy tickets in advance once we've set up the online ticket system. Prices will be $15 for kids aged 4-12 years. Kids 3 and under are FREE. Kids over 12 are welcome to enter, but will not be supplied a ticket, and as such, won't be able to participate in the activities.
All parents and guardians are FREE.