Thank You
Thank you for your submission. One of our friendly staff will get back to you as soon as possible.
Featured Accommodation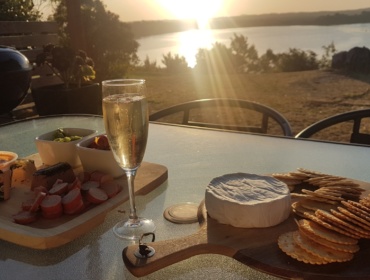 $150
The Red Door Strahan
Enjoy amazing sunset whilst gazing over West Strahan Beach from our newly constructed deck.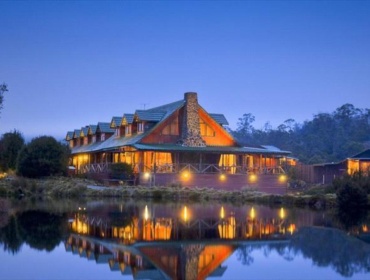 $189
Peppers Cradle Mountain Lodge
Located in one of the world's most precious parks is one of Lonely Planet's Top 10 Most Extraordinary Places To Stay. Peppers Cradle Mountain Lodge is right on the edge of World Heritage listed Cradle Mountain-Lake St Cl...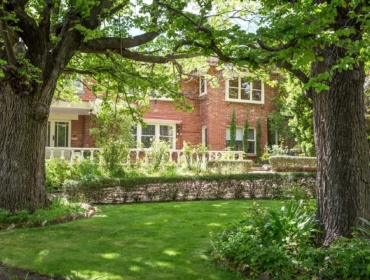 $121
Graham Apartments
Hobart's quietest self contained 1, 2 & 3 bedroom apartments. Situated 5 minutes from the city centre in a delightful garden setting with century old Elm and Oak trees. Excellent facilities for families, groups, couple...
View All Accommodation