Bruny Island Safaris
Cape Bruny Lighthouse Tour - Exclusive to Bruny Island Safaris. Morning Tea - Local Cheese, Oysters and Wood Oven Bread. Big Local Lunch at Hotel Bruny. All food tastings included. Local Tasmanian and Bruny Island Gu...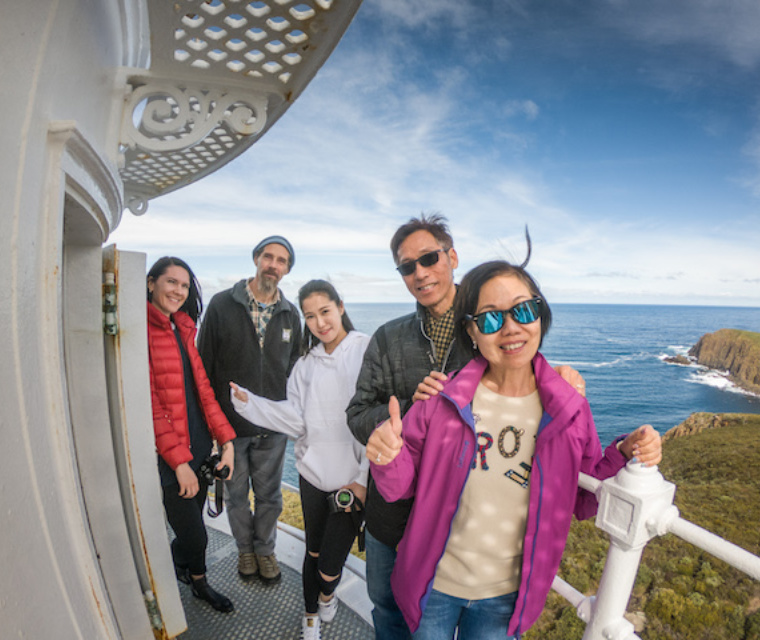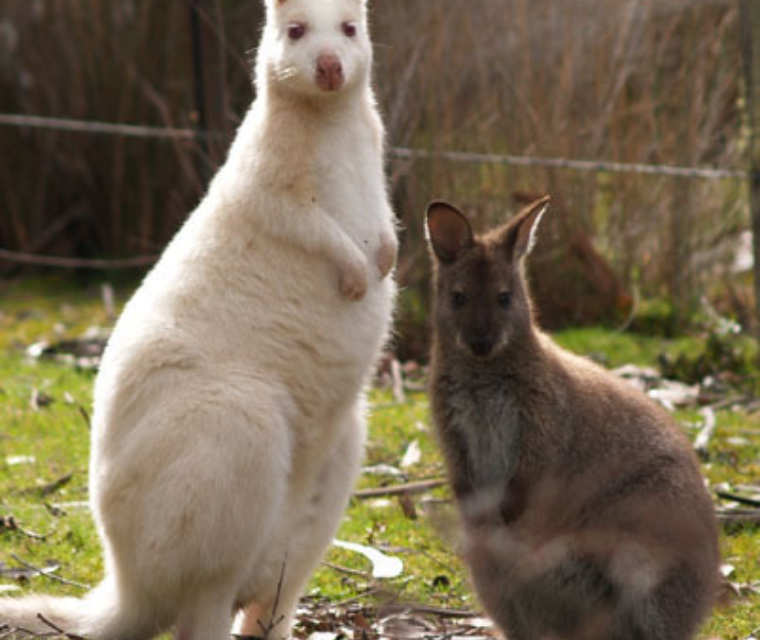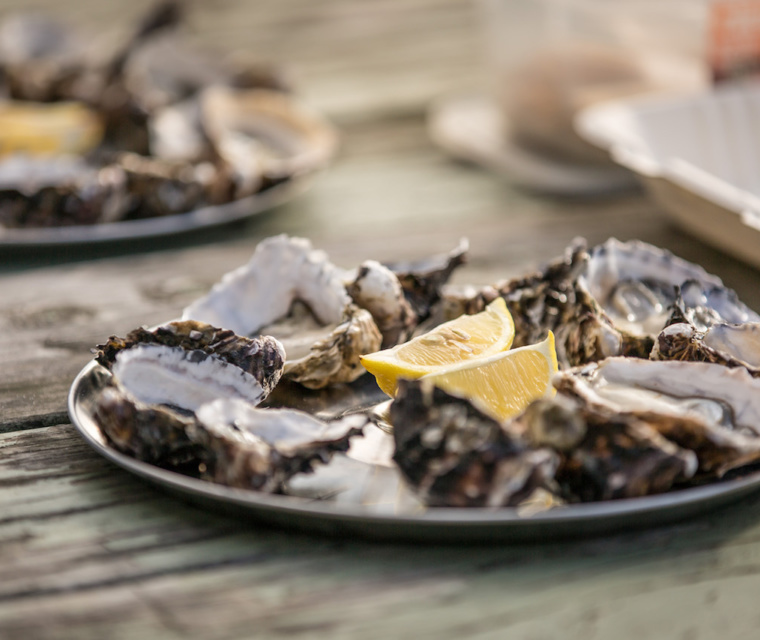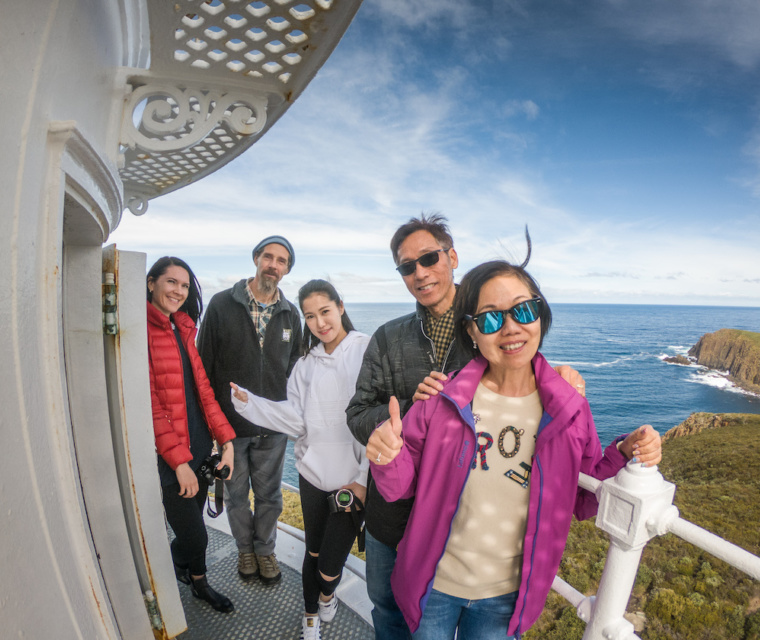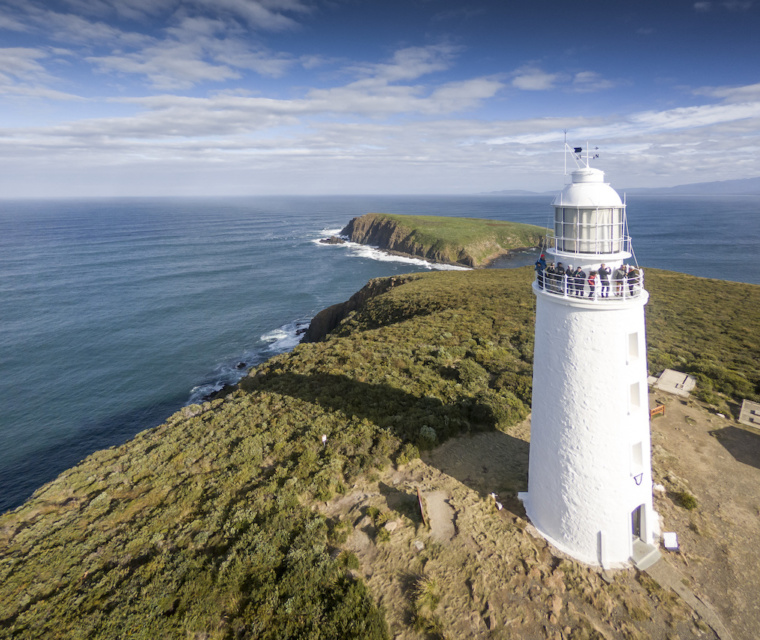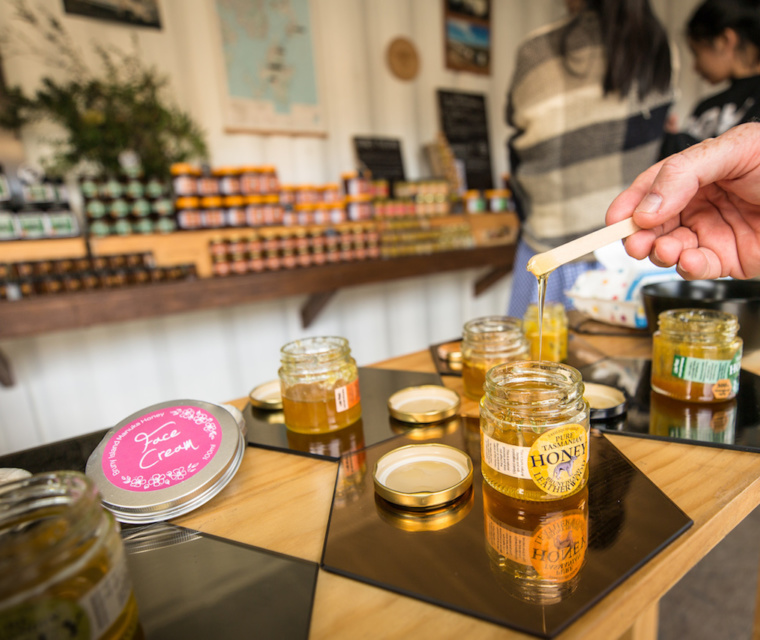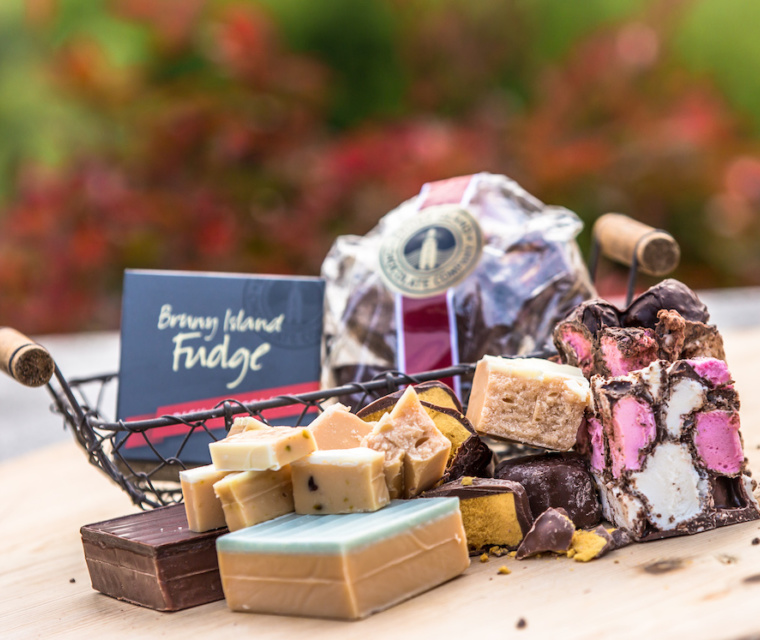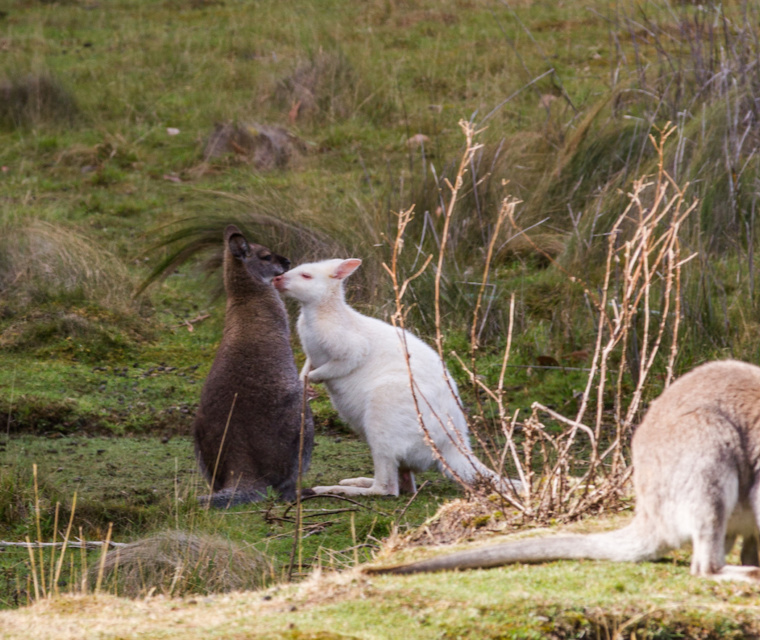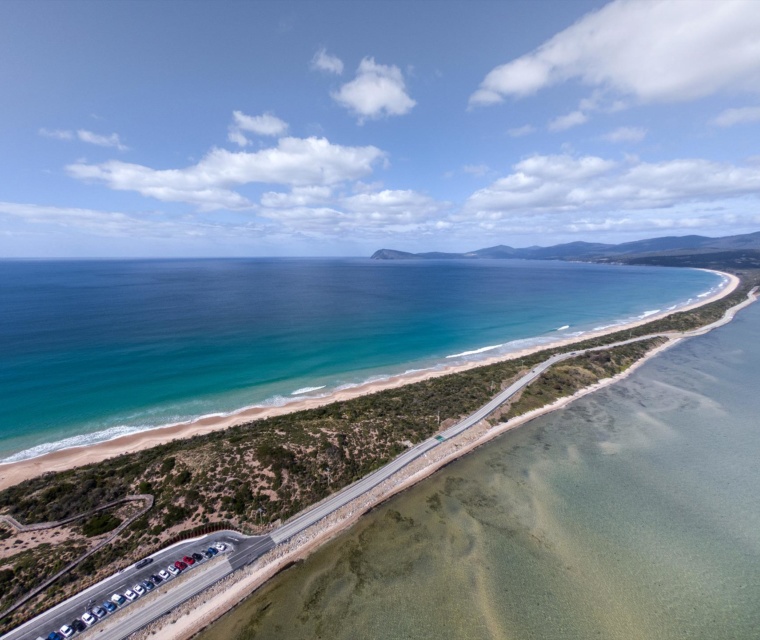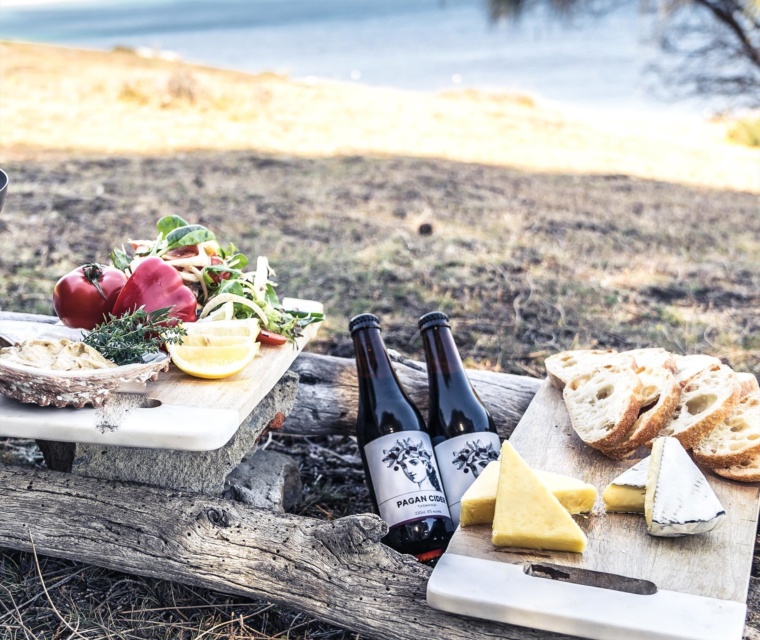 Address
7 Station Lane, Bruny Island, TAS 7172
Directions
Please choose from our extensive pick up list available from most Hotels and other locations in Hobart. Pick ups in the CBD operate between 6:55am and 7:25am
Tasmania's Best Tours Departing Hobart To Bruny Island. Bruny Island sits off the Southeast coast of Tasmania. The local Bruny Island community are producing some of the finest food products in Tasmania and on the world stage, making this one of the best Islands to discover amazing food and spectacular wild scenery in Tasmania. A short 30 minute drive departing Hobart, following the d'Entrecasteaux channel to Kettering, the Bruny Island Ferry departs on its 15 minute crossing to access the Island. The coastlines are dominated by towering dolerite sea cliffs, crumbling sandstone & mudstone pillars, seabirds, penguin colonies, seals, whales, shipwrecks and sweeping white sandy beaches. Captain James Cook, Captain Tobias Furneaux, Bruni d'Entrecasteaux and Admiral William Bligh (The Bounty Mutiny) were some of the early explorers that anchored in Adventure Bay, a sheltered anchorage on Bruny Island's South Island. Whaling and coal mining were amongst the earliest industries in Adventure Bay. Bruny Island is approximately 75km long – about half the size of Singapore, and has a population of around 800. Experience some of Bruny Islands best attractions, Bruny Island sights, history, pure nature, culture, wildlife and Bruny Island food. Take the guess work and risk out of driving yourself… relax and enjoy a tour with the Bruny Island experts – one of Tasmania's top Hobart Day Tour Companies as rated on TripAdvisor – 2018 & 2019 Hall Of Fame. Bruny Island Safaris offer a range of Island experiences. Choose from one of our spectacular Tours to Discover Tasmania's most popular Island with the knowledge that you will be guided by Tasmanian and Island locals.