Gordon River Cruises
On the purpose-built Spirit of the Wild, the voyage crosses Macquarie Harbour to pass through Hells Gate, the narrow entrance into the Southern Ocean.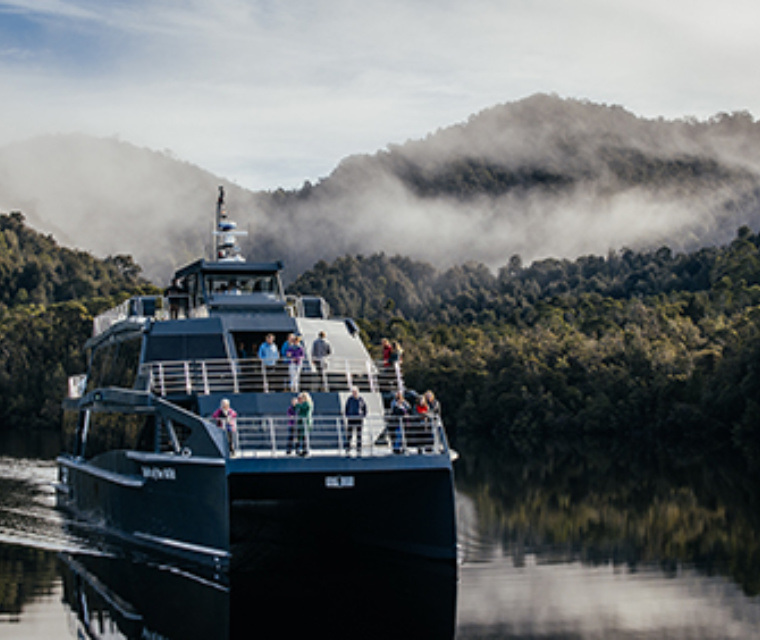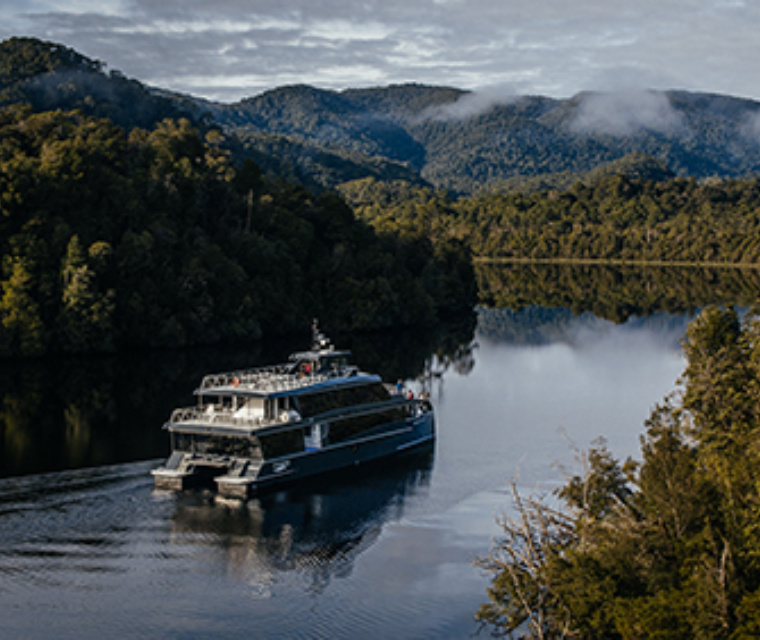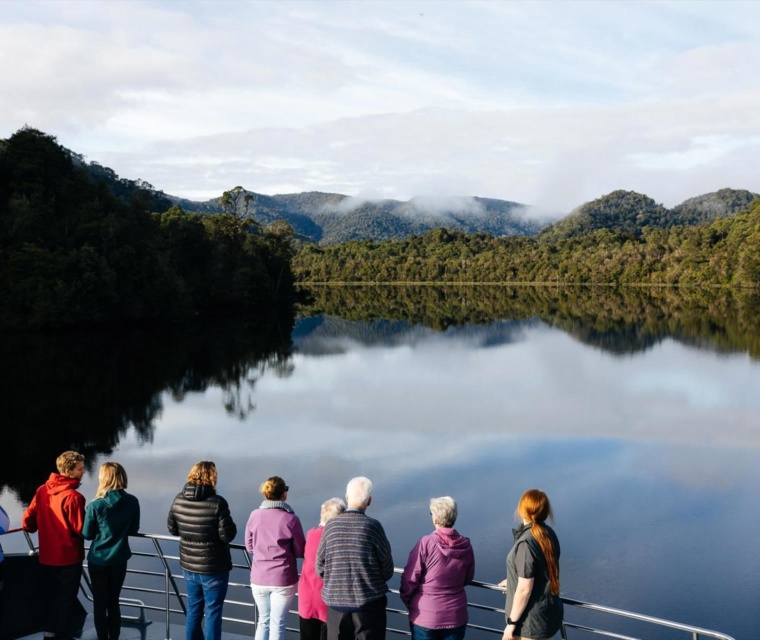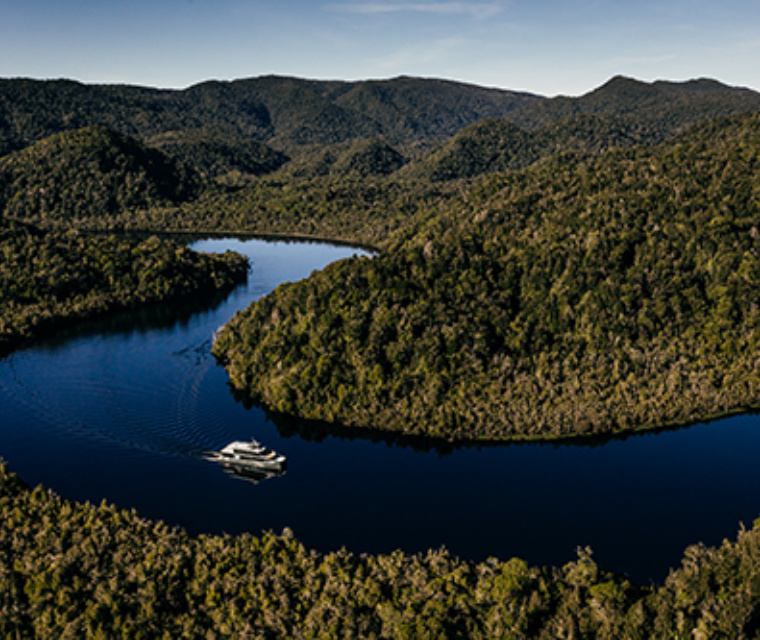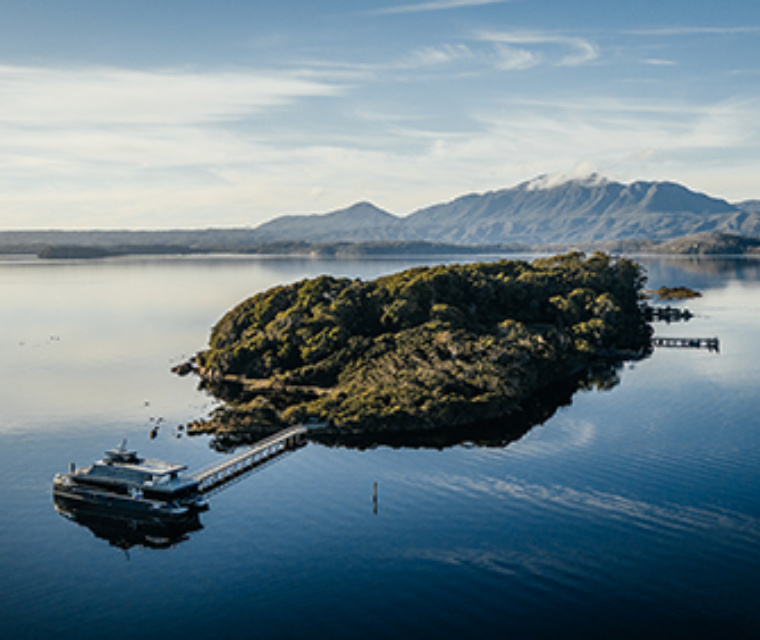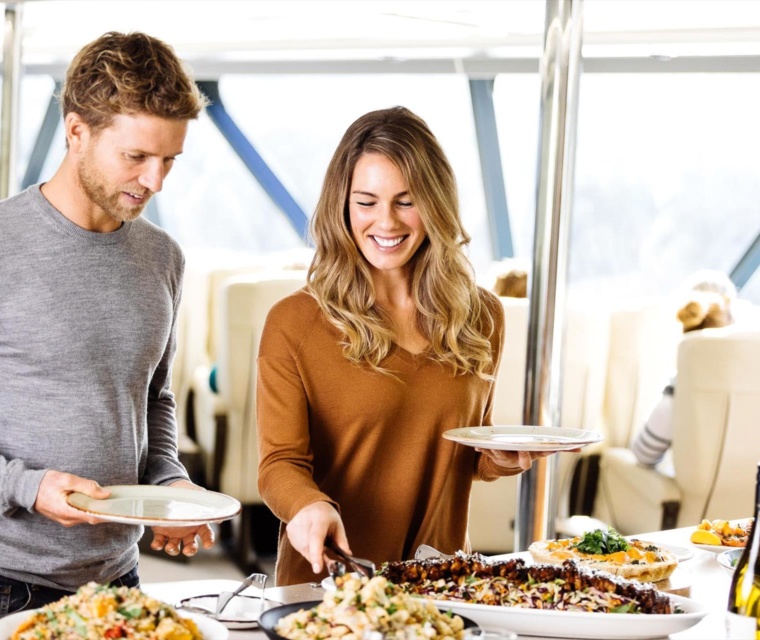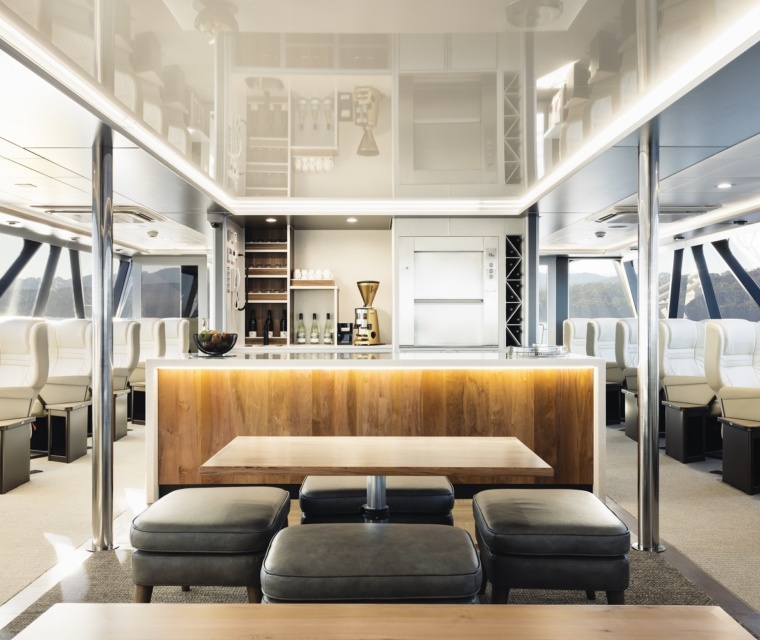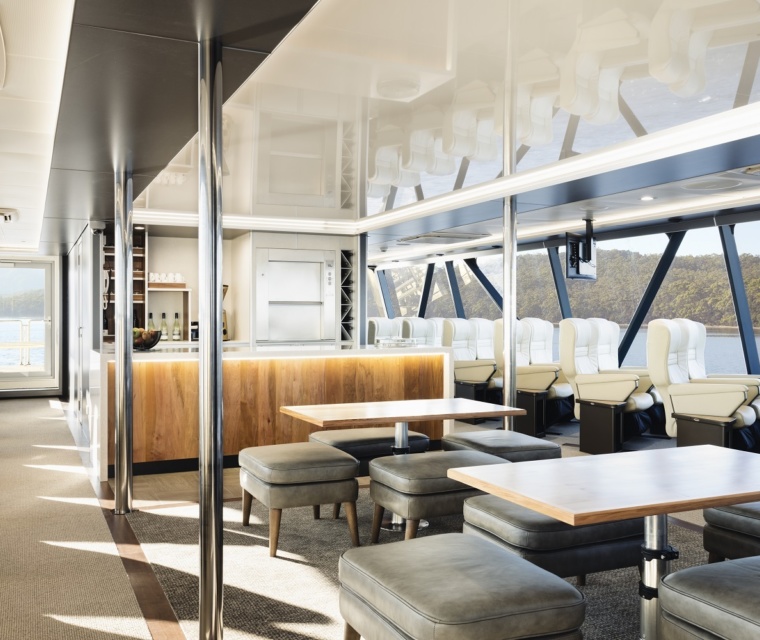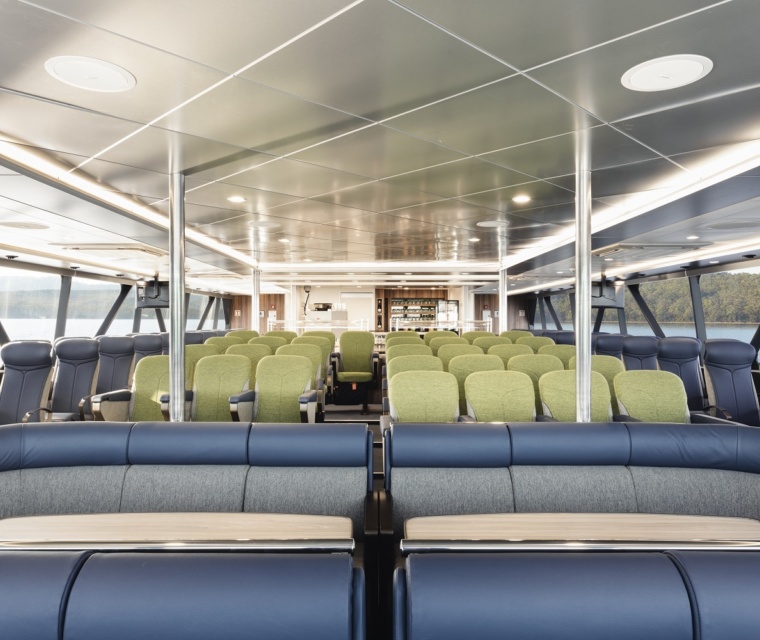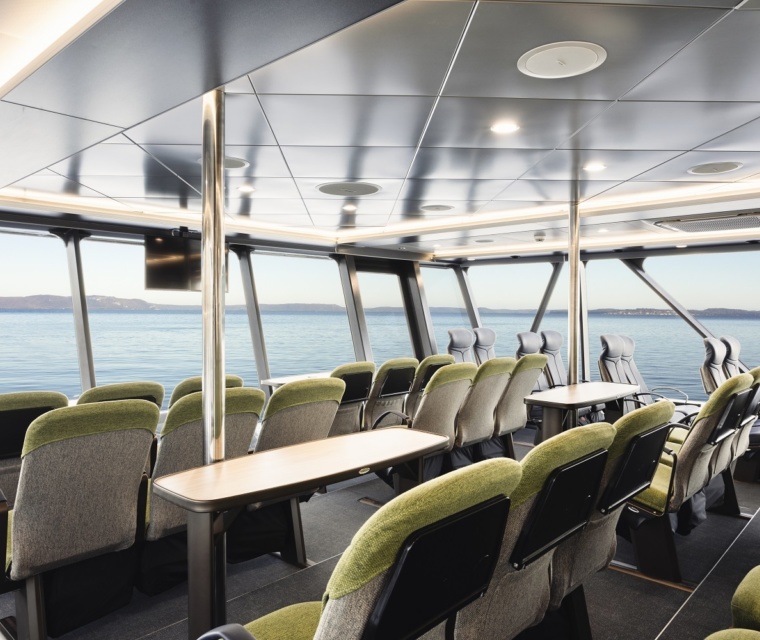 Address
The Esplanade, Strahan, TAS 7468
Directions
Coming to Strahan from the north west (Zeehan, Cradle Mountain, Burnie, L'ton) just stay on that main road and continue into the Esplanade until you reach the main township. We are located on the main wharf (right hand side) in the Activity Centre. Coming into Strahan from the south (Queenstown, Lake St Clair, Hobart) turn left past the IGA supermarket and travel down the hill, turn left at the round a bout at the bottom of the hill. We are in the Activity Centre, main door, main building on the wharf. From the West Coast Visitor Information and Booking Centre, The Esplanade, Strahan, turn right we are 250 metres along the water front.
Multi award-winning cruises in Tasmania's World Heritage wilderness. The award-winning Gordon River Cruise departs from Strahan and takes guests into the Tasmanian Wilderness World Heritage Area. Cruising the Gordon River on the purpose-built Spirit of the Wild, you experience quiet cruising under the power of the vessel's electric motors. Cross Macquarie Harbour to Hell's Gates, the narrow entrance into the Southern Ocean. You then cruise to the Gordon River, where you give yourself the best chance of seeing the famous reflections while on board Spirit of the Wild, the first cruise boat on the Gordon River each day. Step ashore at Heritage Landing and walk through rainforest to see ancient Huon Pines. Step ashore again at Sarah Island, a 19th century penal colony, hearing stories of the convicts who laboured there. Local guides enhance the tour with interpretation on the region's history. Seating is allocated to each guest. The main deck offers two seating styles - Main Deck Central and Main Deck Window. All are spacious and comfortable and include a delicious lunch that showcases Tasmanian produce. The third option is the Premier Upper Deck, including complementary lunch, morning and afternoon tea, open bar and exclusive viewing deck. Audio tours available in German, French, Cantonese and Mandarin.
Facilities
Members of our staff have their own families
We welcome families
Onsite travel guides, books and brochures
Pram friendly
Interactive experiences for children
Licensed venue
Bathroom with a change table
Use sustainability principles or are actively working towards developing them.
Use bio-degradable products
Practice water efficiency and conservation
Actively working towards reducing our Carbon Footprint
Practice recycling
Cater for larger families (five people plus)
Tours promote Tasmania
Provide food and beverages on tour
Tours suitable for infants
Tours are suitable for children under 12
Tours are suitable for Teenagers