Hollybank Wilderness Adventures
Why Walk When You Can Fly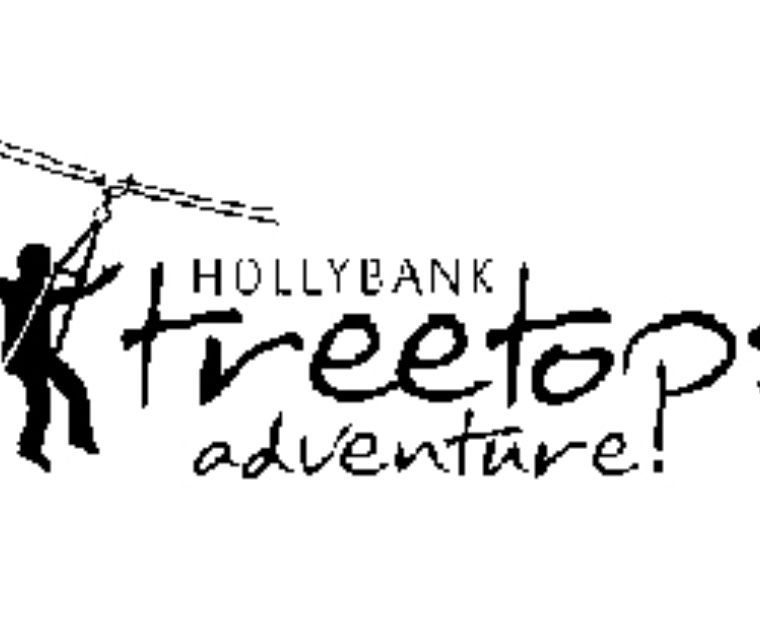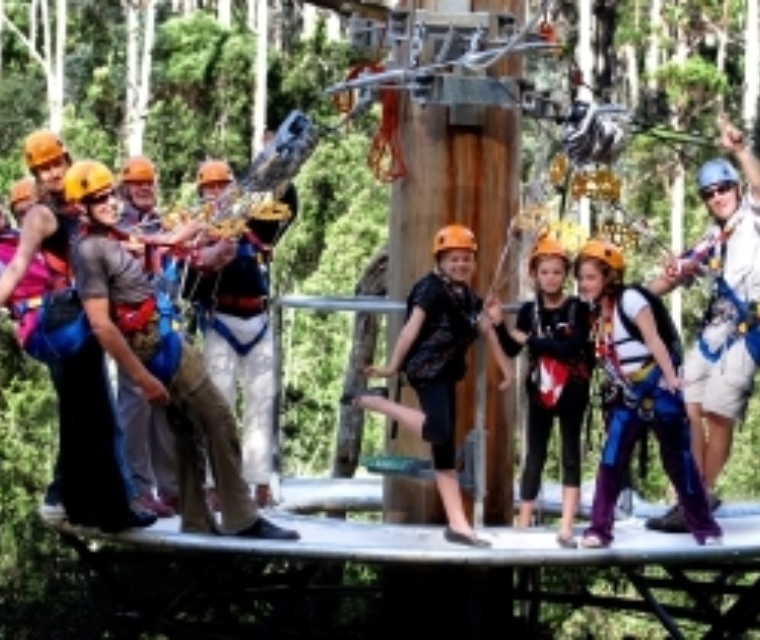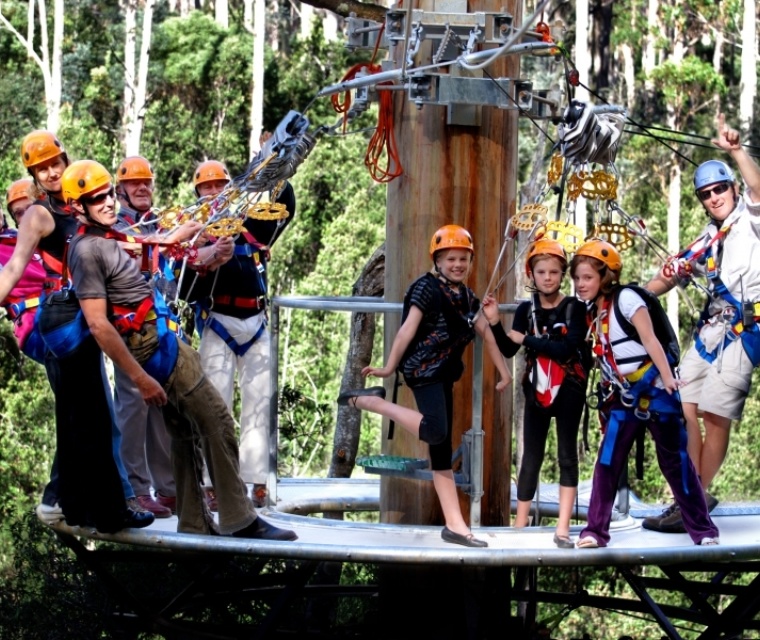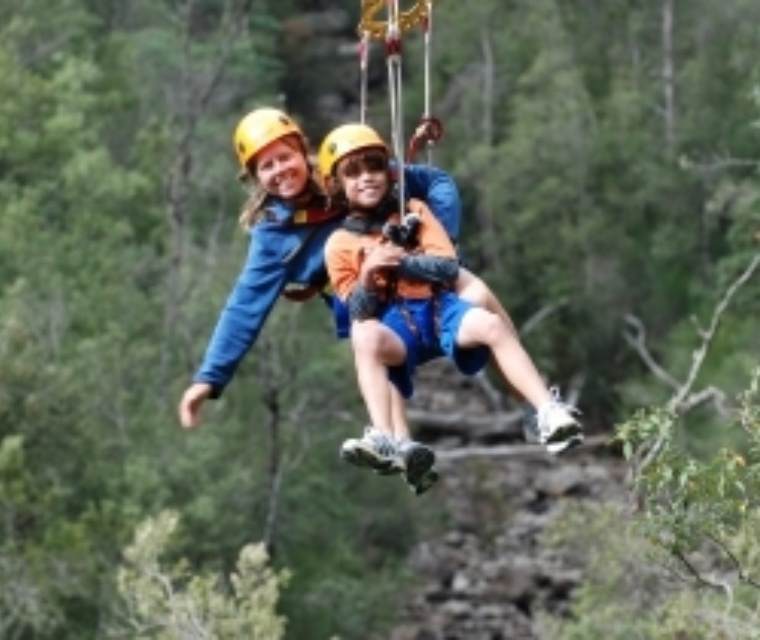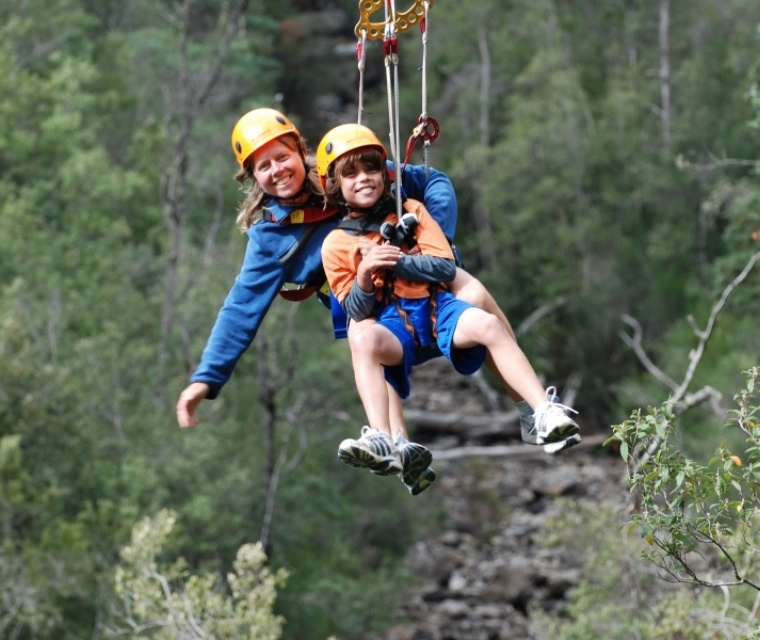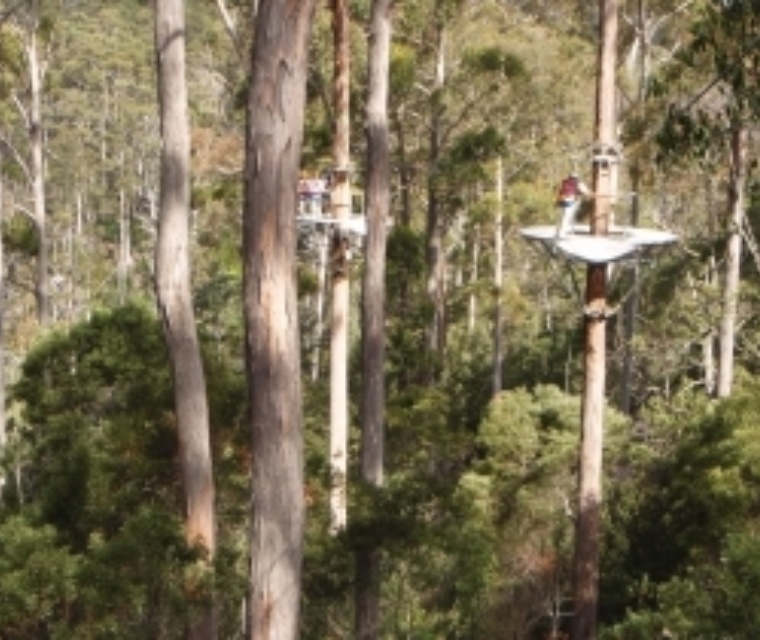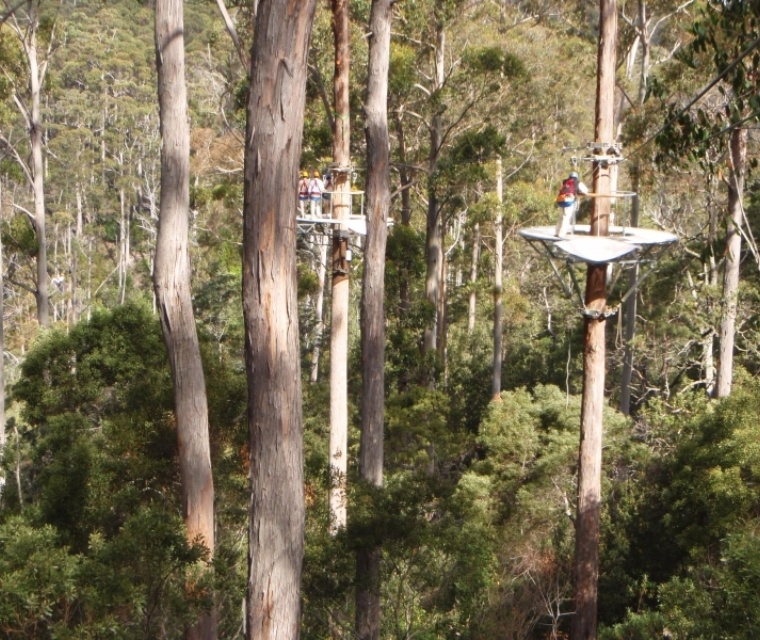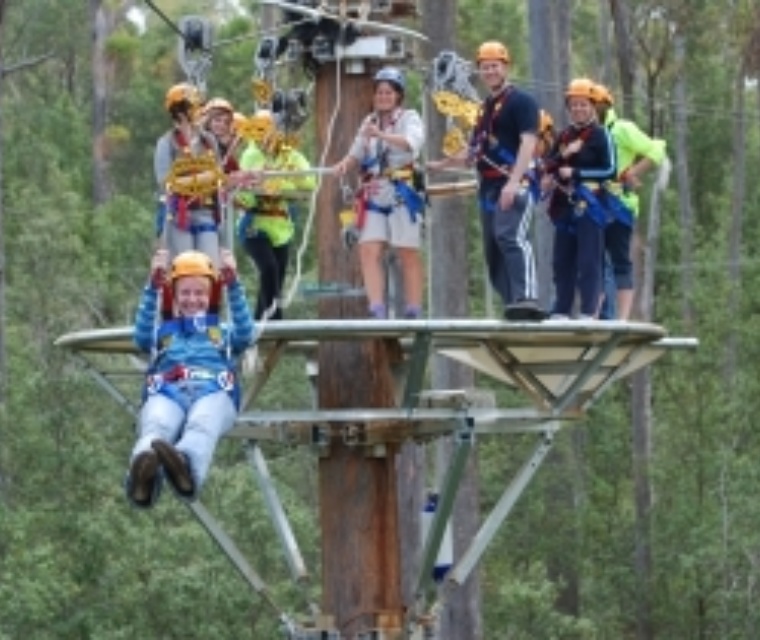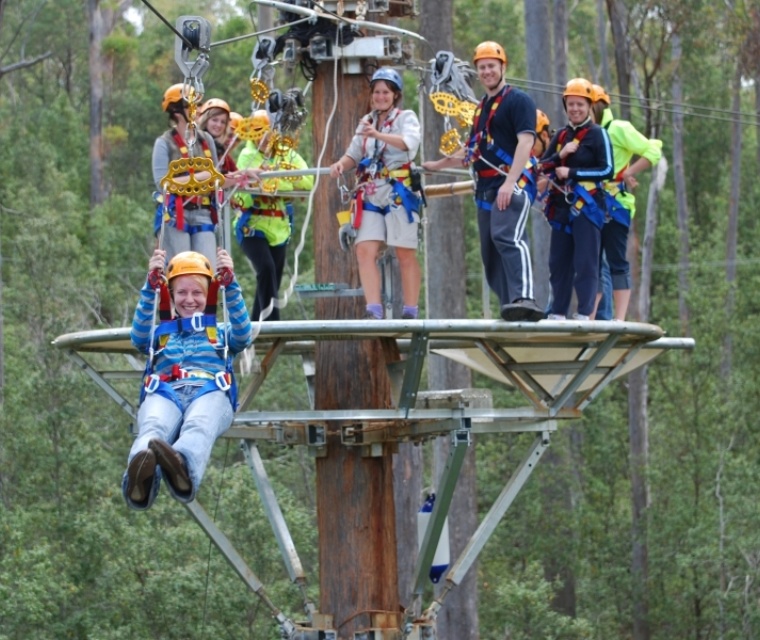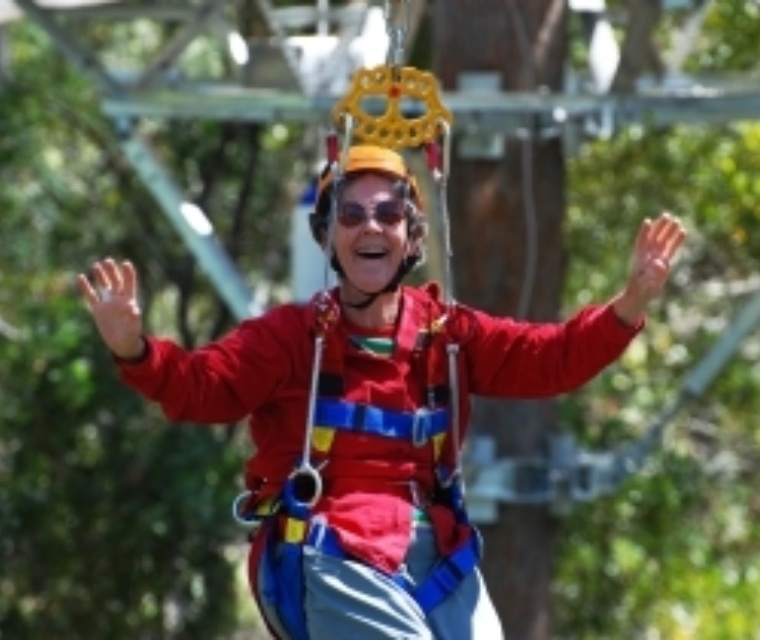 Address
PO Box 2032, Launceston, TAS 7268
Directions
Hollybank Treetops Adventure is located 20 minutes from Launceston and 5 minutes before Lilydale.
From Launceston CBD folllow the East Tamar Highway towards Georgetown, only a few kilometers from Launceston CBD look for a sign to Lilydale, right hand turn, another few kilometers again another right hand turn to Lilydale. Follow this road until you come to prominate signage which will direct you off the main road to us.
Get ready for an unforgettable adventure at the award-winning Hollybank Treetops Adventure in Tasmania's north. Fly through the treetops on the zipline Treetops Adventure Tour or glide through the forest on our Segway Tour. Open seven days a week (excluding Christmas Day), bookings are essential to avoid disappointment. Treetops Adventure Tours combine the adrenaline and thrill of a high wire canopy ride, with an informative and highly entertaining outlook of the forest. Soaring from tree to tree along six cables spanning 15 to 400 m on almost a km of cable you will experience all the wonders that this unique forest has to offer. With the choice of a day tour or night tour, you can have two completely different experiences flying through the air! During the day, get a great bird's eye look of the wonders the forest has to offer. Or by night, experience the mystique and thrill of flying through the night with nothing but a helmet lamp illuminating your way!
Facilities
Aware of the needs of families
Members of our staff have their own families
We welcome families
Onsite travel guides, books and brochures
Onsite parking
Pram friendly
Interactive experiences for children
Use sustainability principles or are actively working towards developing them.
Use bio-degradable products
Practice water efficiency and conservation
Practice recycling
Cater for larger families (five people plus)
Tours promote Tasmania
Tours are suitable for children under 12
Tours are suitable for Teenagers