Tamar River Cruises
The irreplaceable nature of the Tamar River Valley and Cataract Gorge precincts combined with its professional, effective and efficient showcasing through well trained and knowledgeable staff ensures that the cruise pres...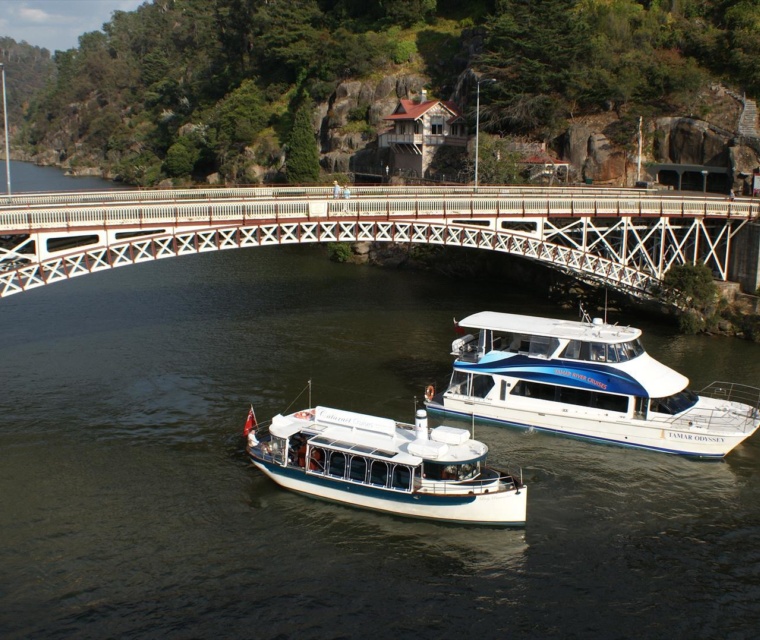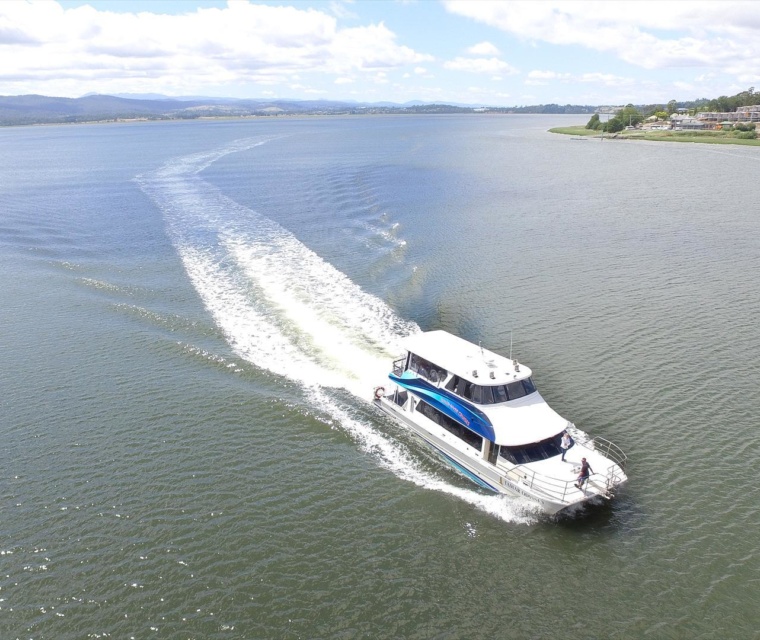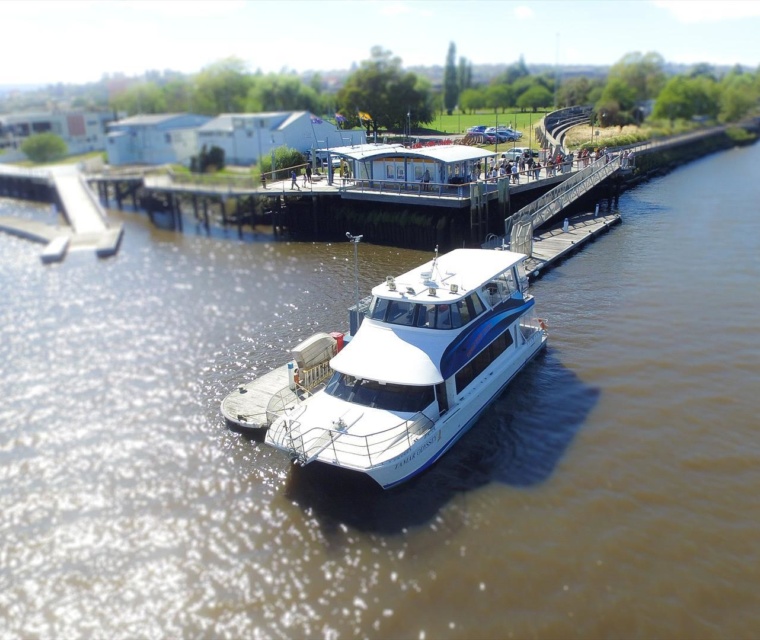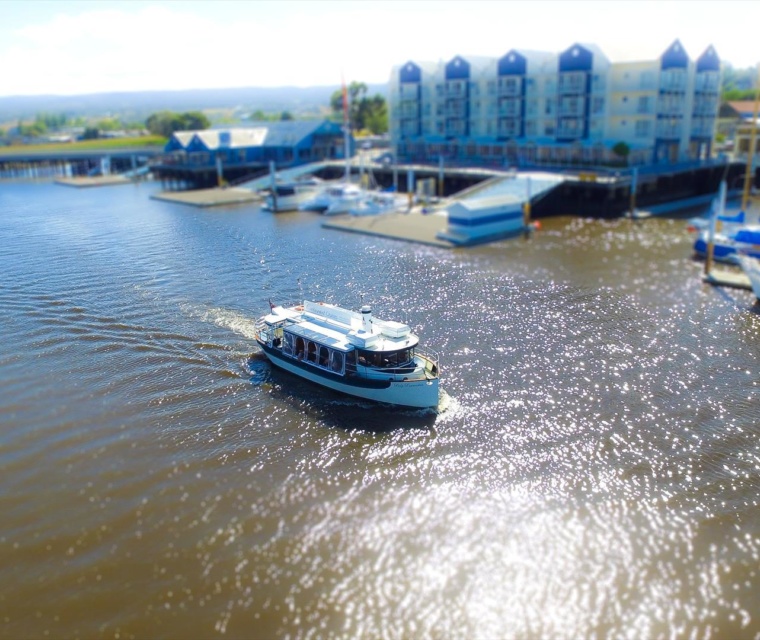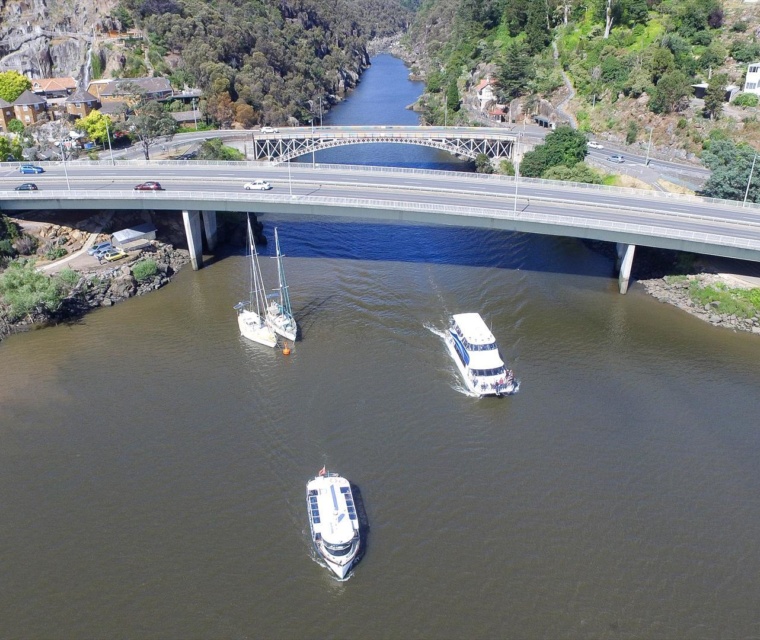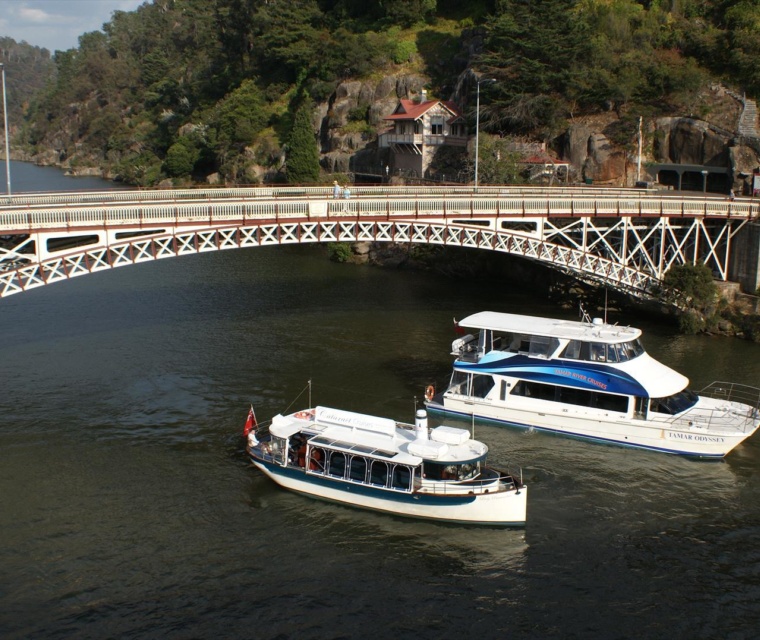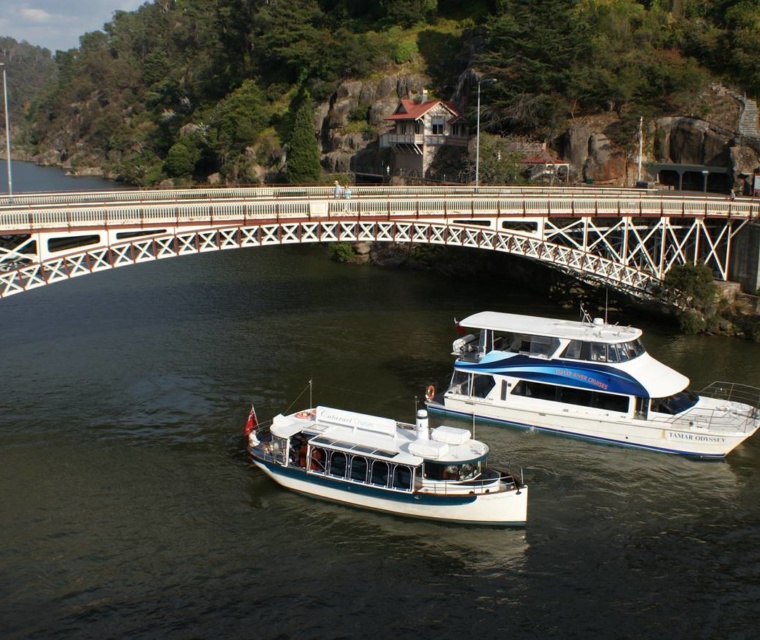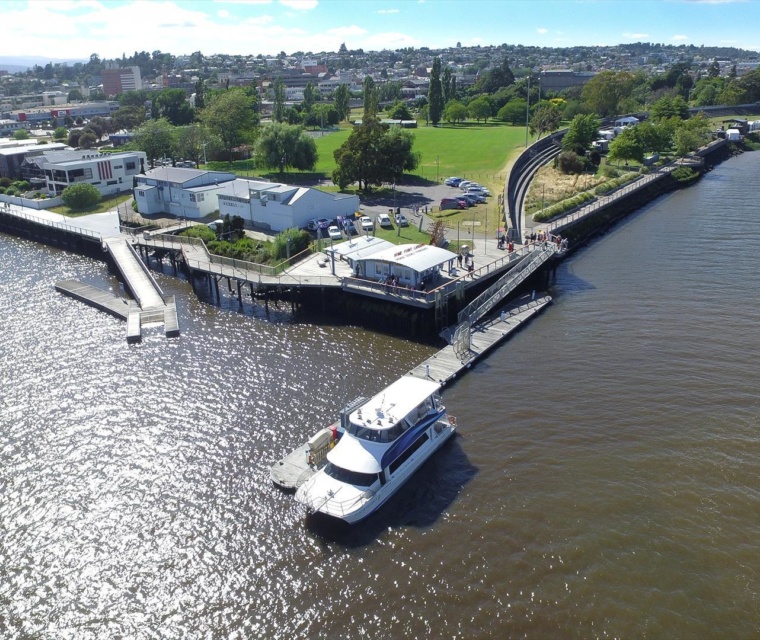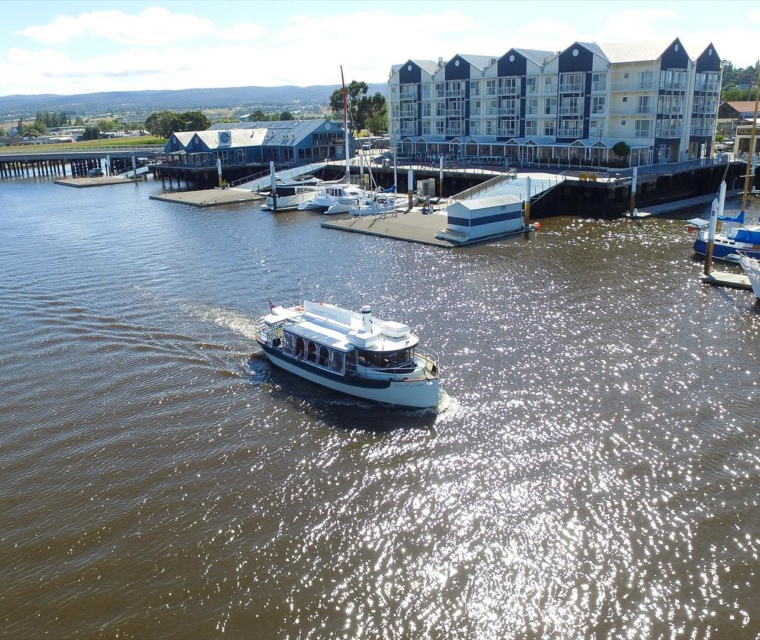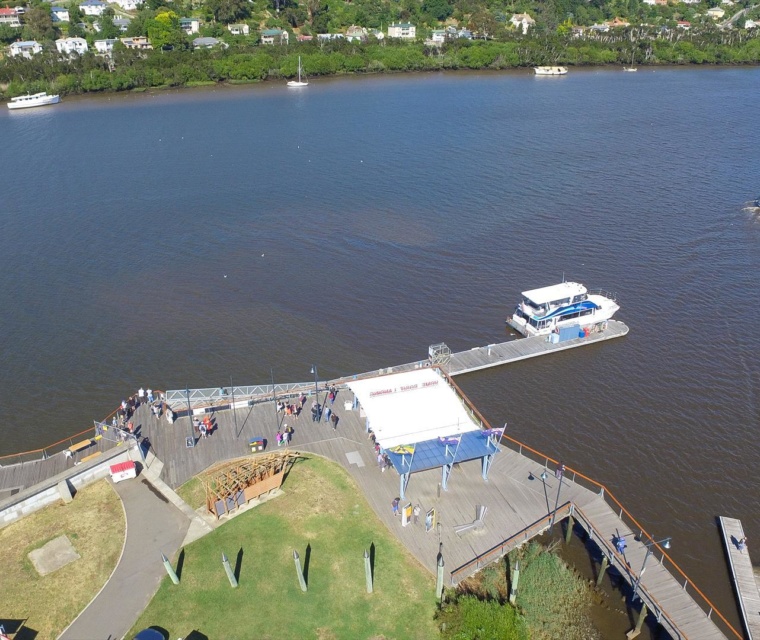 Address
P O Box 866, Launceston, Tas 7250
Directions
Situated in the heart of Launceston's Seaport Precinct. The Terminal is located at the end of Home Point Parade.
Tamar River Cruises commenced operations at the Home Point Terminal in 1996 with the all weather cougar catamaran "Tamer Odyssey" expanding in 2004 with the custom designed monohull diesel/electric "Lady Launceston" Departing from and returning to the Home Point Terminal the company operates cruises 364 days a year. Sailings include the Cataract Gorge Cruise, Batman Bridge Luncheon Cruise and Afternoon Discovery Cruise. Private Charters incorporating licensed bar facilities are available year round on both vessels. All cruises offer a magical insight into the Cataract Gorge and riverfront precinct via captivating commentaries delivered by the skippers throughout the cruises. Narratives give an insight into the history and architecture of the Gorge and Tamar River Region. The premier Batman Bridge Luncheon cruise showcases Tasmanian Food, Ashgrove Cheeses, Boags Beer and Tamar Valley Wines. All successful businesses incorporate an excellent product with efficient and effective product delivery. The product is unmistakably the Cataract Gorge and the Tamar River Valley experience. Delivery occurs through well trained, knowledgeable staff, who provide responsive, friendly service from the booking office through to the crew. Cruise vessels are clean and well maintained. The Company's heated all weather vessels operate year round carrying from one passenger to coach parties. This supports the local tourist industry during the Tasmanian winter. Tamar River Cruises strives for excellence which insures clients receive a positive and enjoyable experience of this region.