Trowunna Wildlife Sanctuary
A unique and unforgettable wildlife experience.Guided tours daily at 11am, 1pm & 3pm.Our knowledgeable and informative guides will help make your visit captivating, educational and memorable.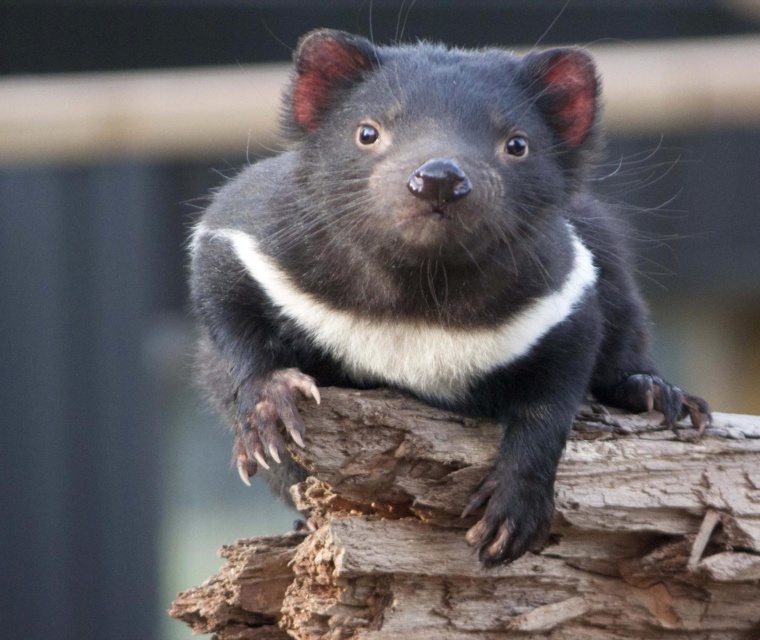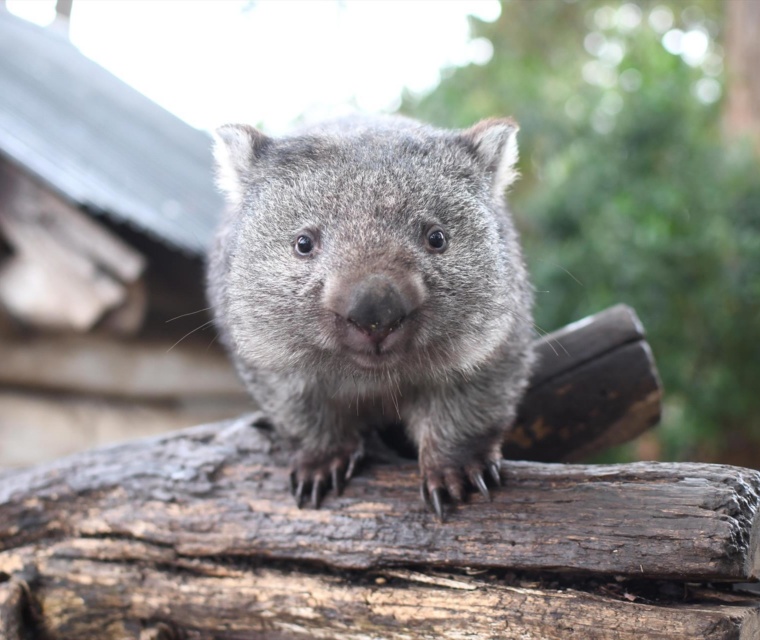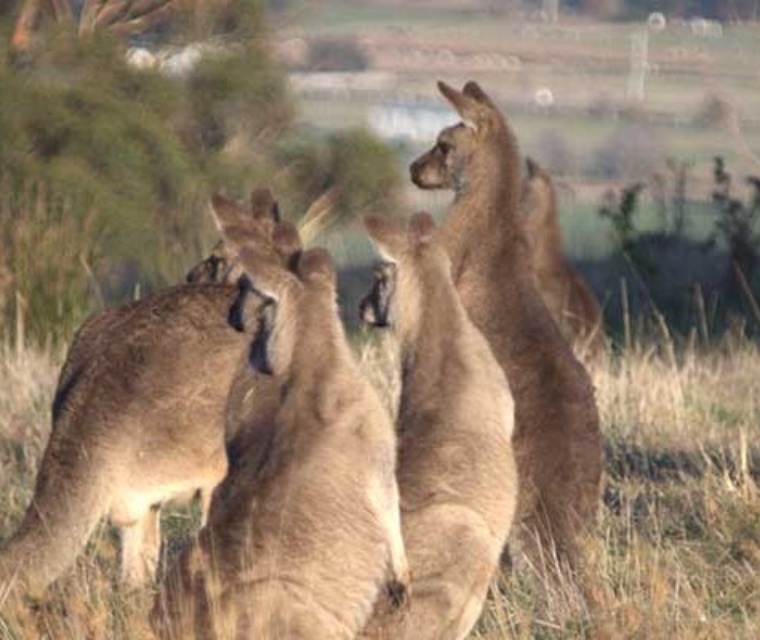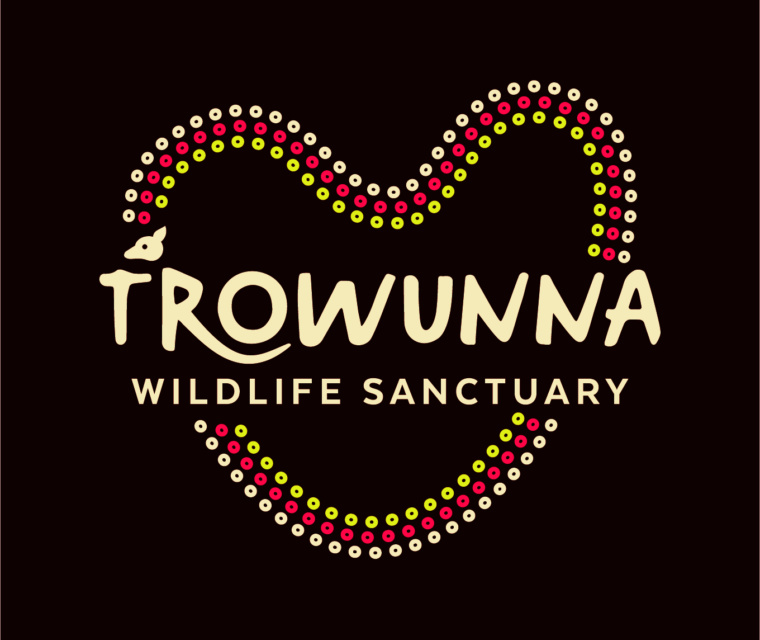 Address
PO Box 183, Mole Creek 7304
Directions
From Deloraine follow Emu Bay Road to the roundabout and go left towards Mole Creek on the B12. Look for the Trowunna devil on the right hand side before Mole Creek township.
A conservation based sanctuary for native wildlife.
Trowunna accommodates all types of fauna that occur naturally and pass through the region. The animals you see on display are there for one of several reasons: they are part of a breeding program; they are being rehabilitated for soft release; or they are unable to be released back into the wild and are given quality of life.
Trowunna is such a unique environment that native animals are naturally drawn to the sanctuary, with the knowledge that they are among friends. The sanctuary is situated on 65 acres of natural vegetation including giant eucalypts, acacias with kangaroos, pademelons, wallabies, potoroos and wombats roaming around the sanctuary at their leisure. Bird species that you can view include Goshawk, Falcon, Honey Eaters, Wrens and Rosella to name a few and all nest within the sanctuary's forest. Other wildlife consists of quolls, bandicoot and bats mainly seen at night.
As you walk around the sanctuary, you will find some of the bird enclosures empty. This is because these birds are able to come and go as they please. If the animals are with us for their whole life, we give them the best possible quality of life we can.
Over our 30 years of operation we have had many residents, and each of our orphaned and rescued animals have their own unique story. There is the story of our wedge-tailed eagles, who have been with us for 25 years, but you will have to come and join us on one of our free public tours for that amazing story.
We also rescue and rehabilitate orphaned and injured animals brought into us by members of the public, like you.
Trowunna has daily interactive tours (11am, 1pm, 3pm) with groups and private bookings are welcome.
Facilities include the Devil Education and Research Centre, a gift shop, parking, toilets, picnic tables and disabled accessibility.
The Devil Education and Research Centre at Trowunna aims to highlight the unique carnivorous mammals that live in Tasmania.
We take sheer delight in seeing the smiles of so many visitors as they explore the sanctuary that is Trowunna. So if someone asks 'What is there to do in Tasmania?', tell them to go to Trowunna Wildlife Sanctuary, and experience the magic of nature's wonderland.
Trowunna Wildlife Sanctuary is an accredited tourism business of Australia.