World Heritage Cruises
WORLD HERITAGE CRUISES - The local family owned and operated Gordon River cruise. Join us on a cruise - a day - you'll long remember. Rediscover serenity in the deep, dark waters of the Gordon River and the timeless W...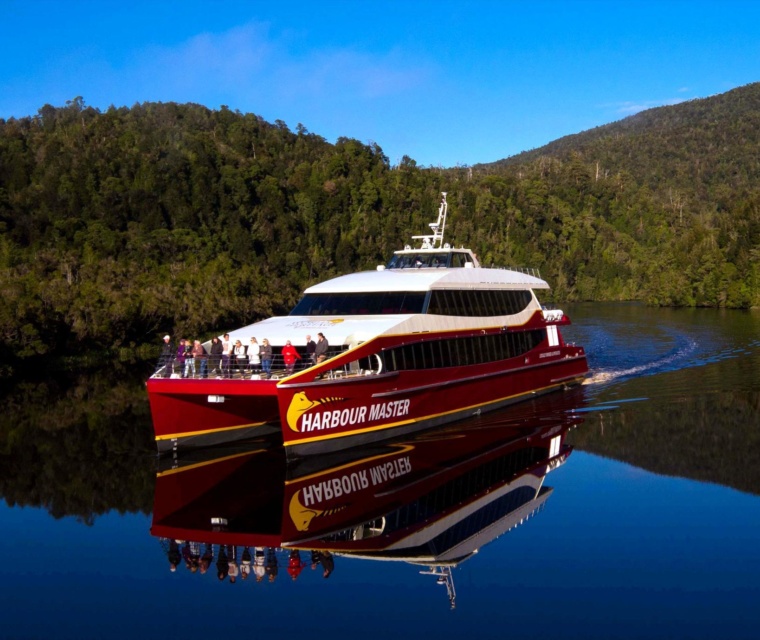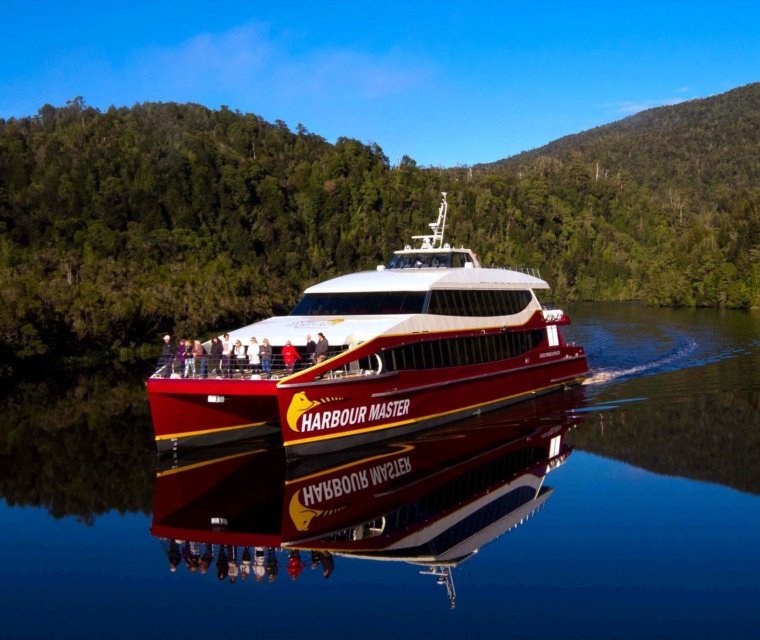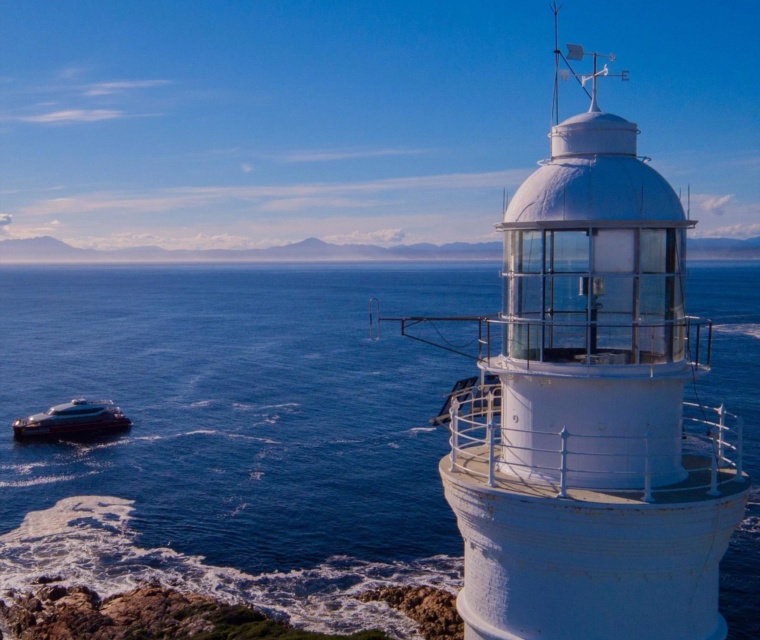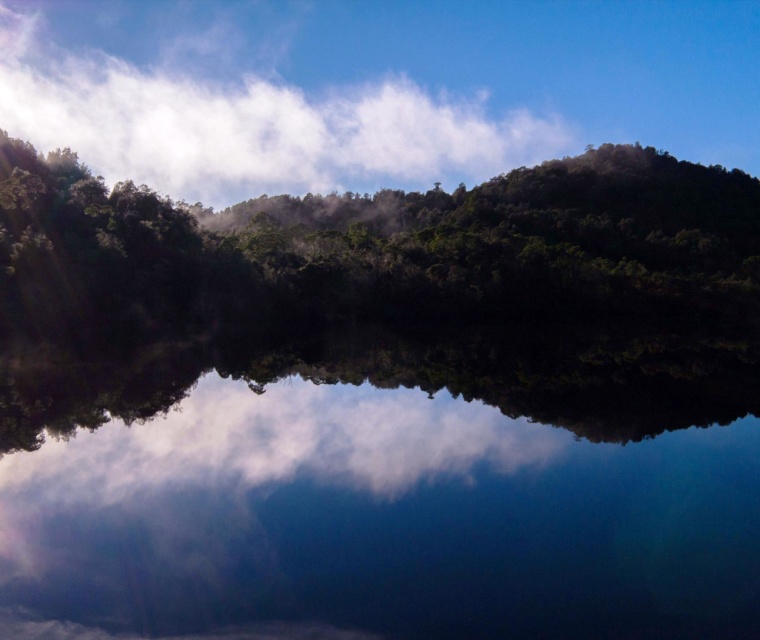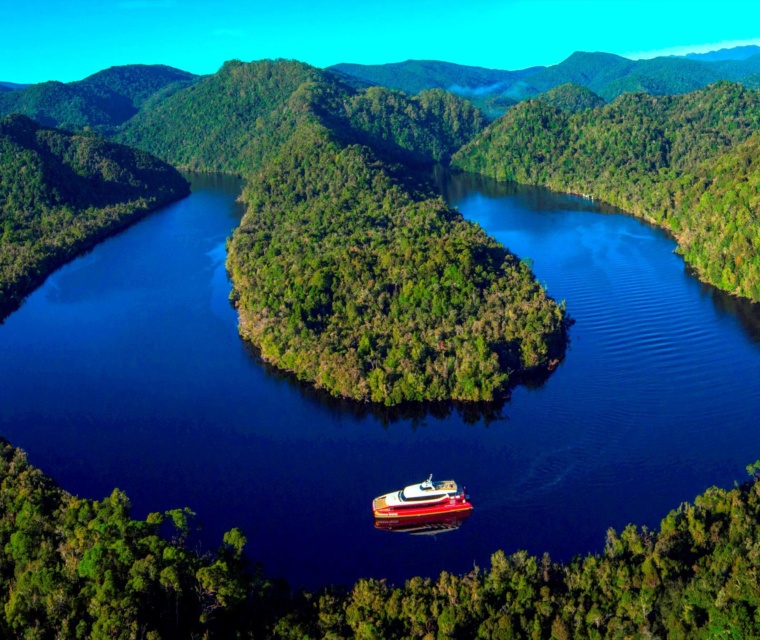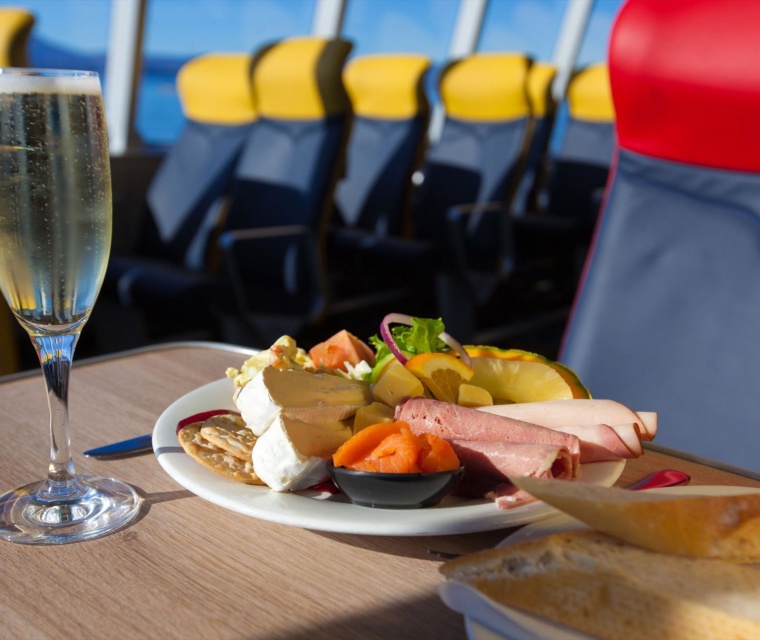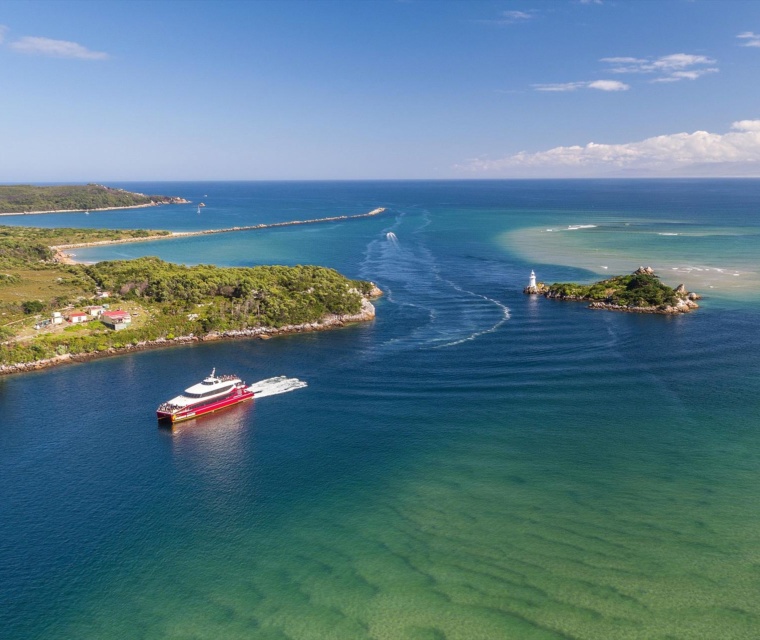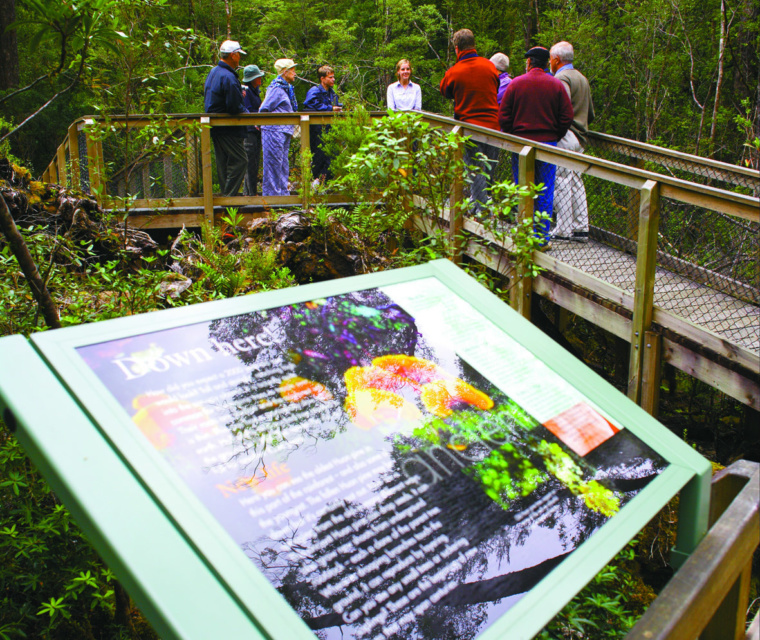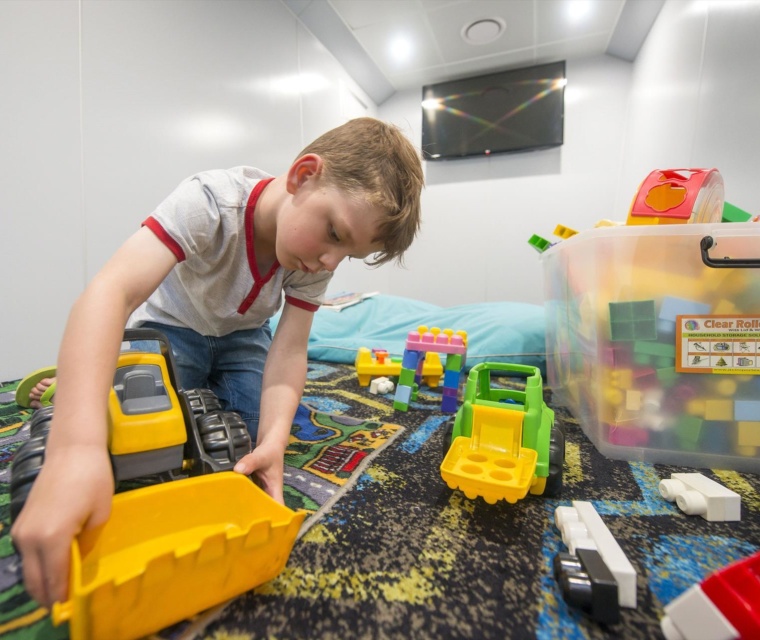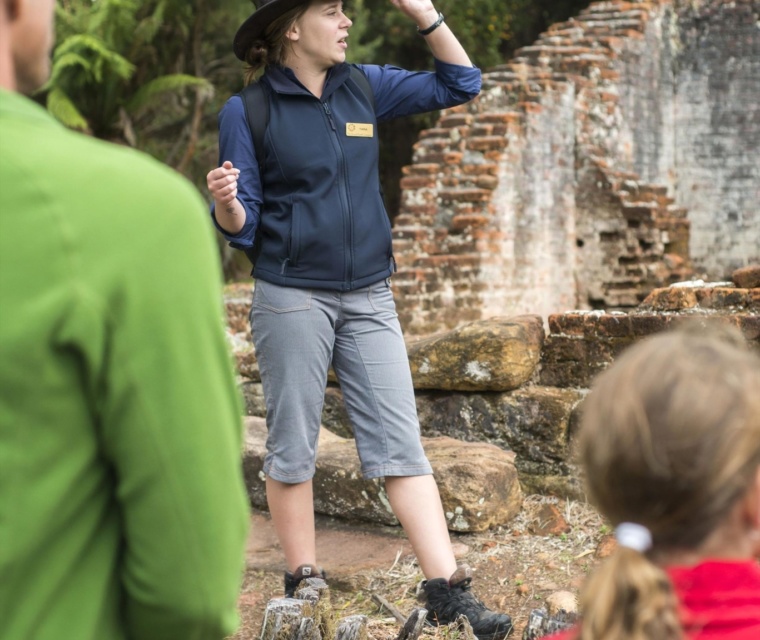 Address
18 Esplanade, Strahan, TAS 7468
Directions
Strahan is located on the West Coast of Tasmania 4.5 hour drive from Hobart 2 hour drive from Cradle Mountain 3.5 hour drive from Launceston Please check into the booking office at 18 Esplanade, Strahan, Tas, 7468, 30 minutes prior to your cruise departure to collect your boarding tickets.
Cruising the Gordon River is a way of life for brothers Troy and Guy Grining. Like four family generations before them, they grew up on the Gordon River and today continue a family-owned business built on a century of tradition. Their unique insights into the river's special character and its place in Tasmania's World Heritage Wilderness, bring this enthralling journey to life. We know a place where you will ride the tide through Hells Gates and see Tasmanian aquaculture Macquarie Harbour-style. Where you can explore Sarah Island, one of the oldest convict settlements in Australia, and relive the absorbing tale of how the inmates turned a hell on earth into one of the largest ship building yards in Australia. Where you'll stroll among trees thousands of years old at Heritage Landing. And where, above all else, you'll rediscover serenity in the deep, dark waters of the Gordon River and the timeless World Heritage Wilderness through which it flows.