10 Tips For A Road Trip With Young Kids
It does not matter who does the organising, the nappy changes, feeds or occupies the toddler. If you have a solid pre-travel/outing plan it has to lighten the load for all, right? We believe it does and at Tassie4Kids we love productive lists that help with keeping your sanity and the day going smoothly.
So we did some research and have compiled some of the best tips on how to make the most of your holiday, young ones in tow!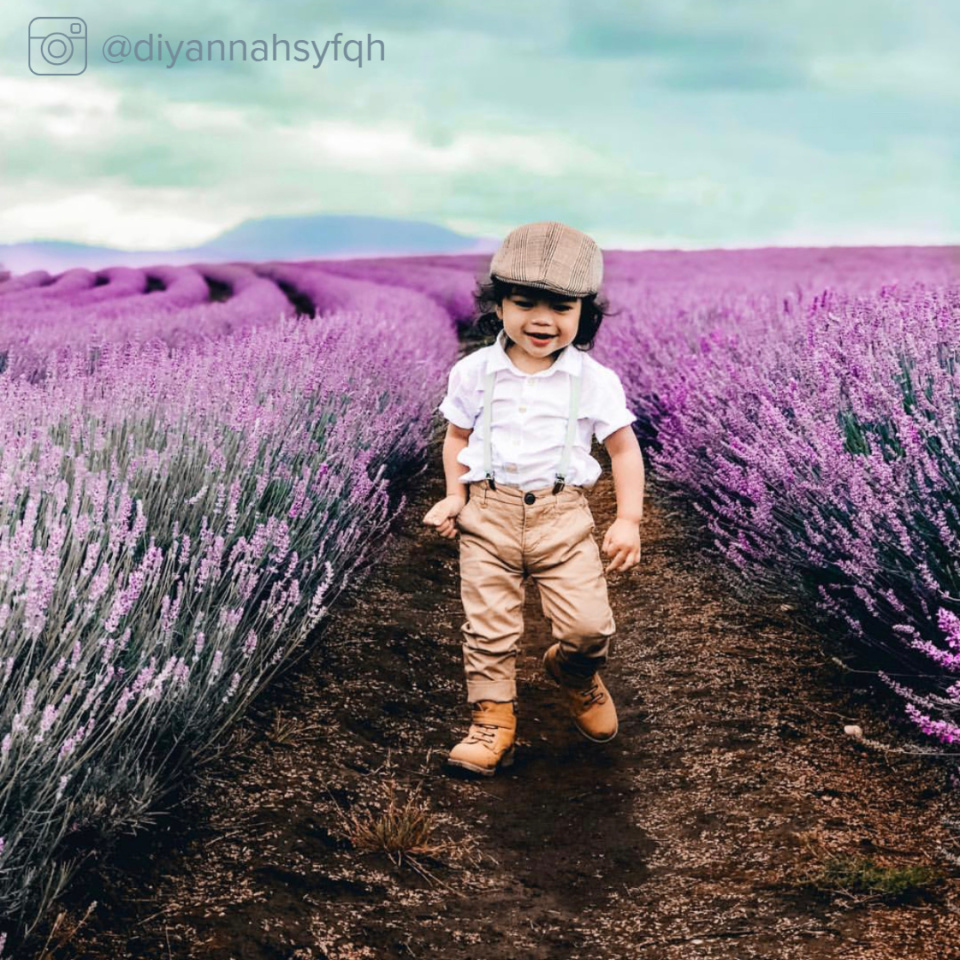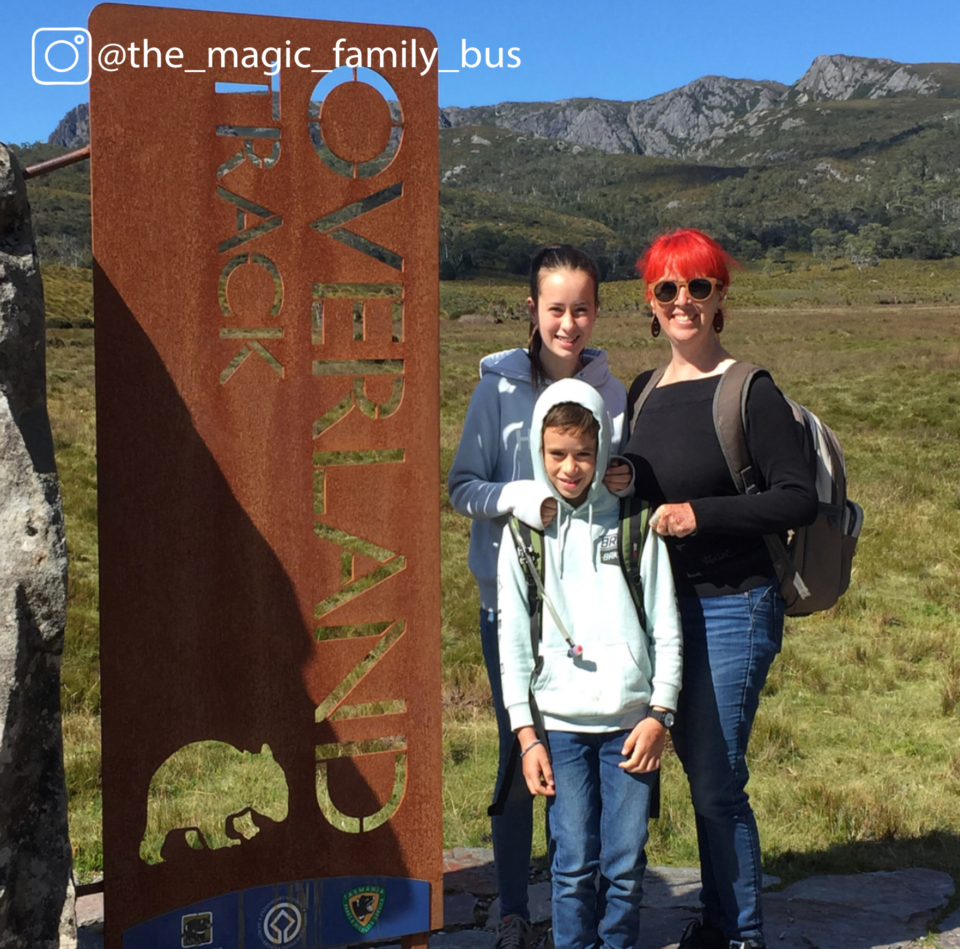 1. Spend some time going over things to do before you go on your holiday,
Make sure where you are going has activities or places to go suited to the age group of your children. Check out our Tassie Itineraries for great ideas.
2. Choose accommodation to suit your family dynamic.
If you have a baby, toddler and older children, try to get a place with multiple rooms. There is nothing worse than trying to cram your kids into the same room when they all have different sleep patterns or bed times, especially if one is restless and doesn't sleep all night. Potential recipe for disaster and a very tired and cranky holiday.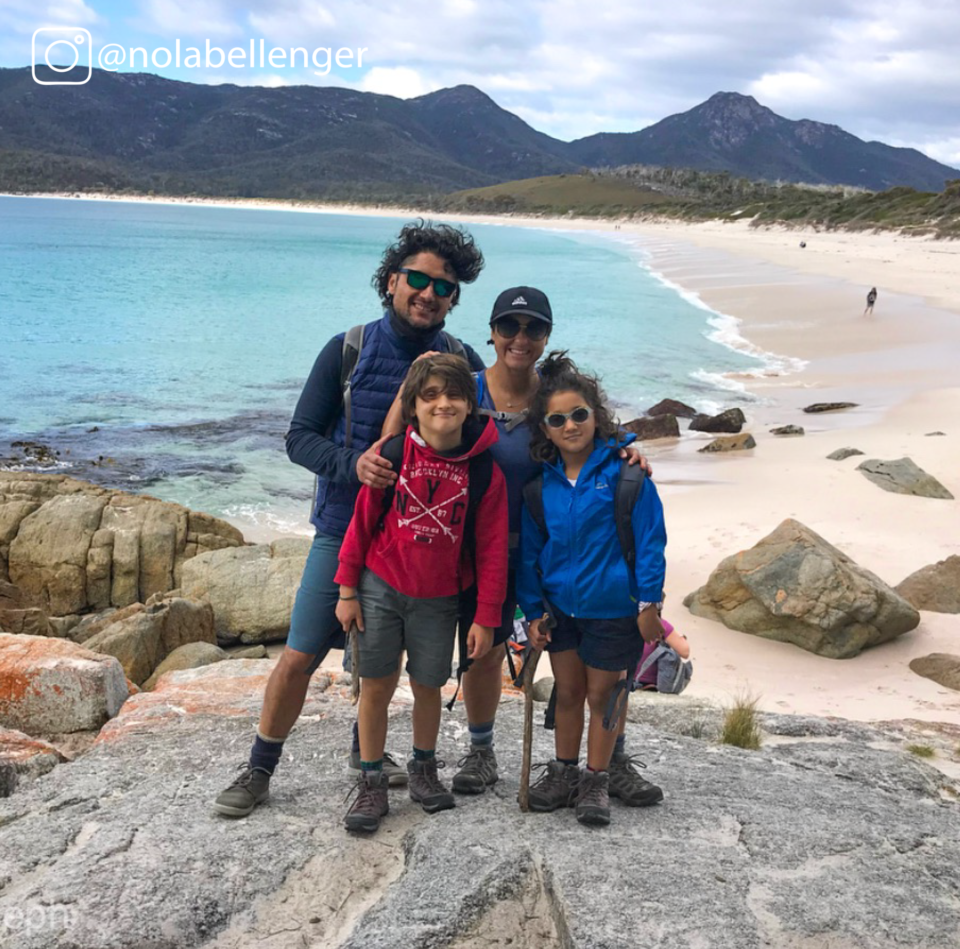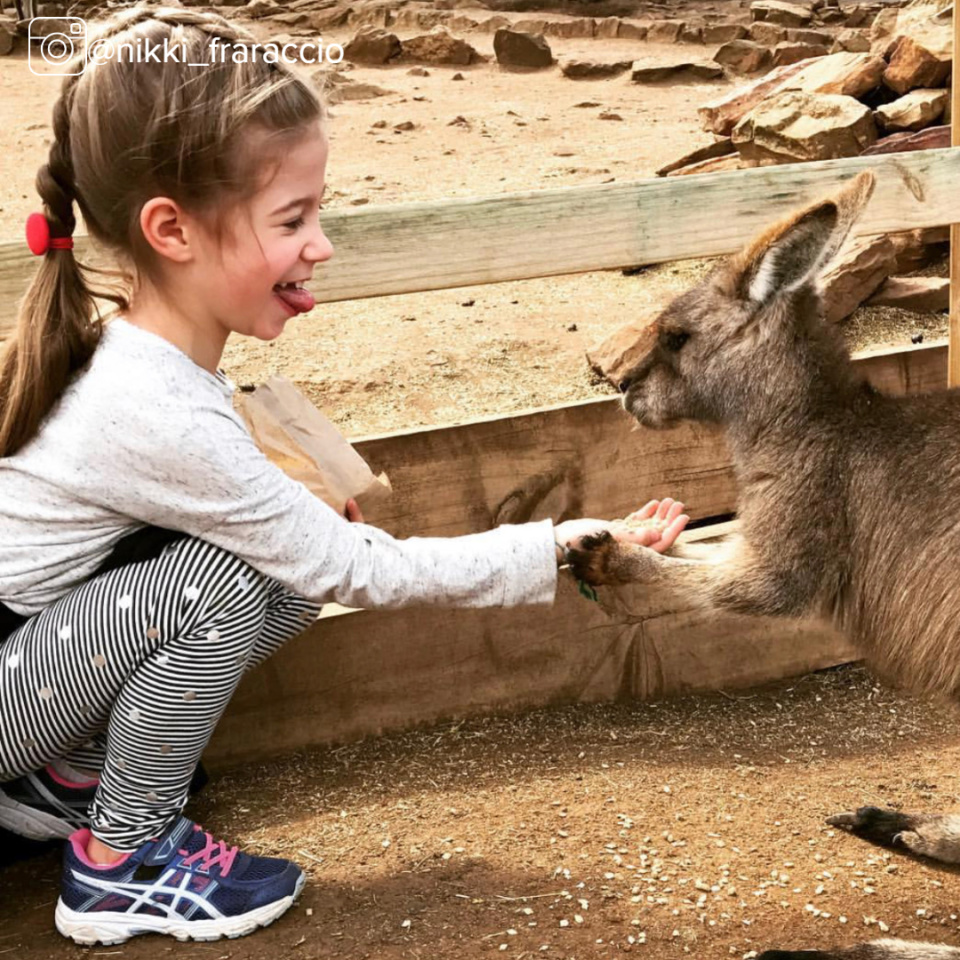 3. Child sleep routines.
Children thrive on structure and routine, with most having a solid sleep schedule. Whilst it is important to stick to these routines when you can, It is vital that you accept that things don't always go as planned whilst on holiday. There will be times that you will need to be flexible and go with the flow with some naps being missed. Failure to accept that things wont go as planned while travelling will only cause you stress and the kids are bound to pick up on it.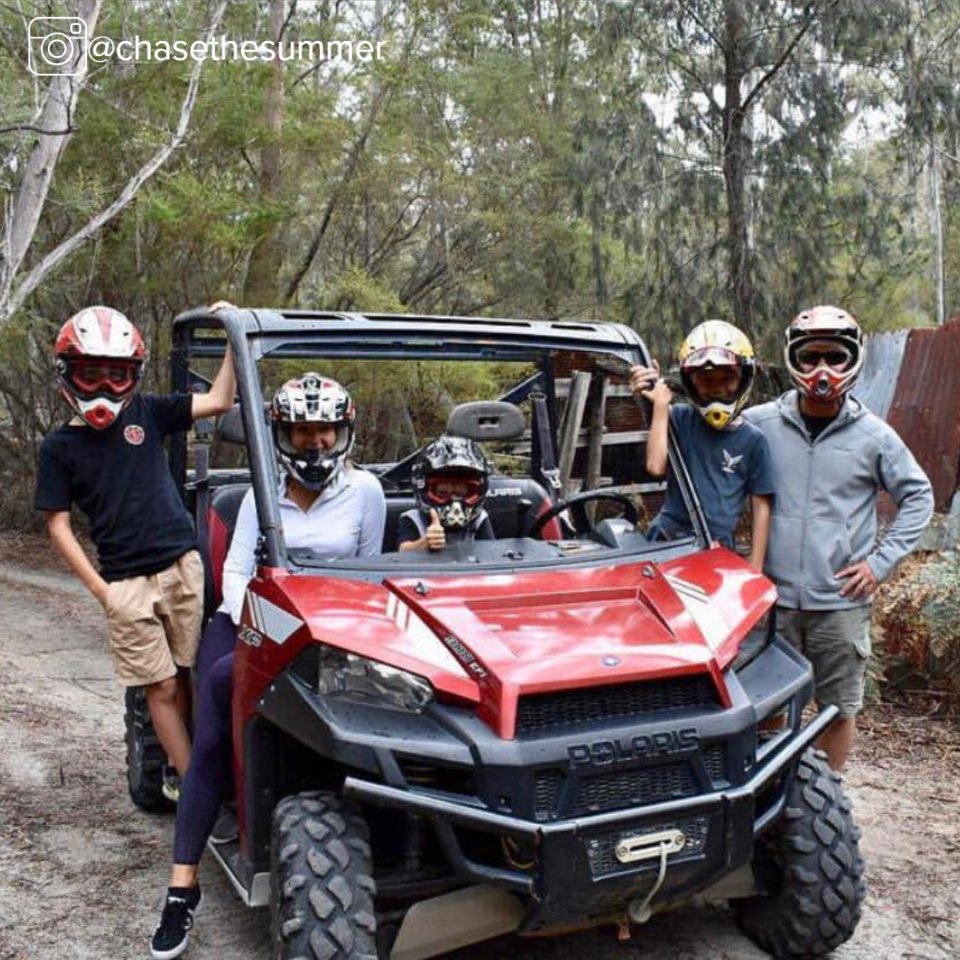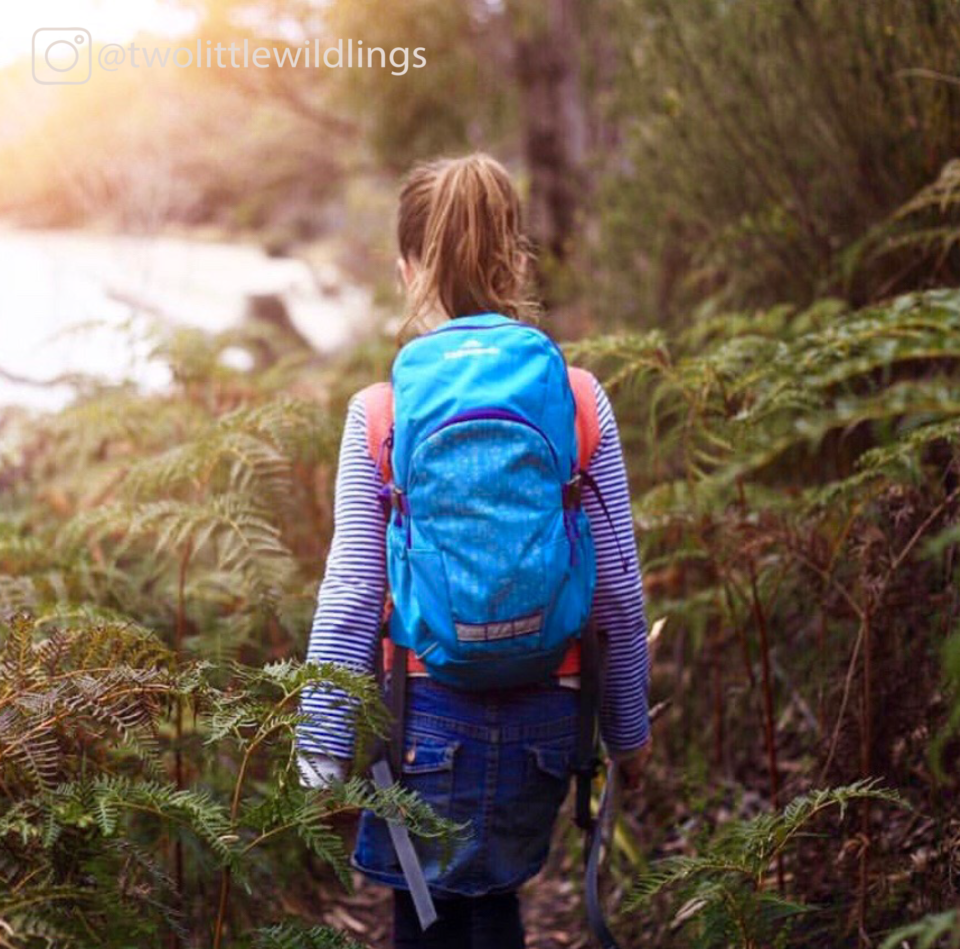 4. Update your GPS
Add as many places as you can that you know you are going to. It will save time and help to prevent kids getting restless in the back while you figure out where to go! It will also save you mobile data as you wont need to access google maps on your phone! Just be sure to triple check your GPS is charged and you have your charger packs.
5. Pack for emergencies
We all have experienced that one time where we stupidly thought that 'I wont be out for long so I don't need an extra nappy or bottle.' Wrong! I swear 99% of the time a poonami or vomit happens when you think it wont! So pack that extra nappy, singlet, pants and top. And most importantly, don't make this your normal inclusion in the nappy bag - make it double of what you already have! Dont forget the nappy bags!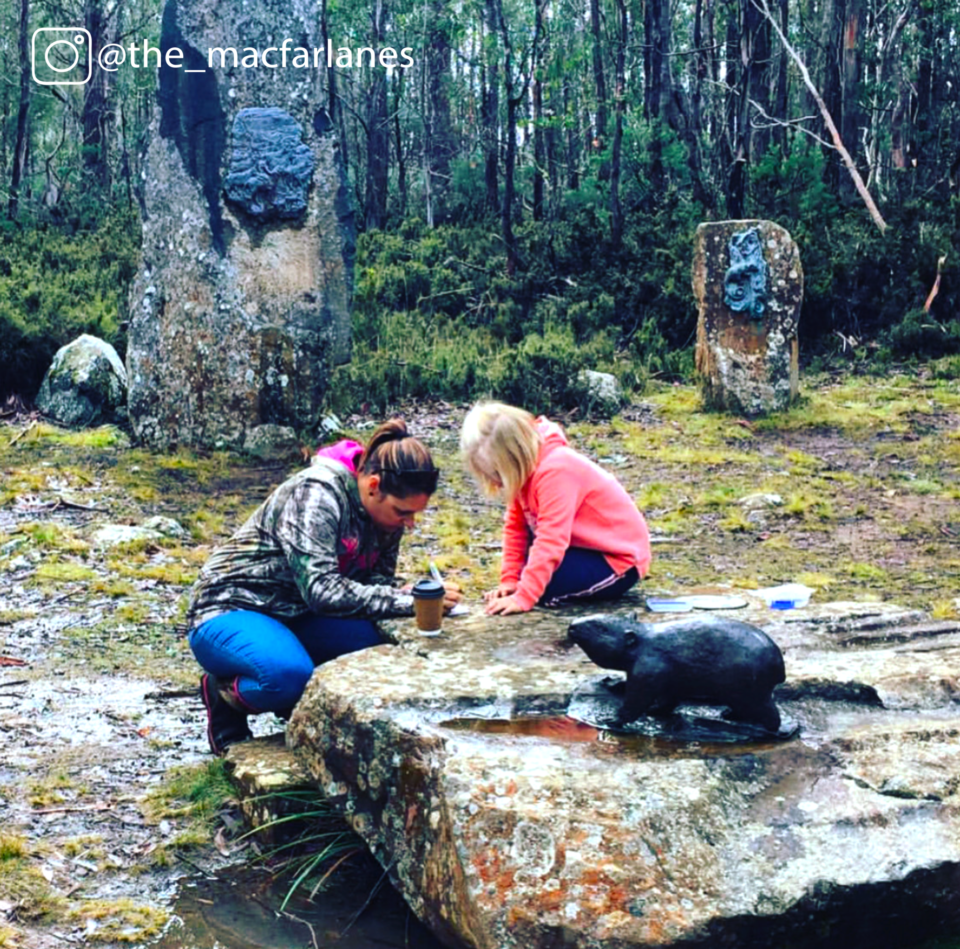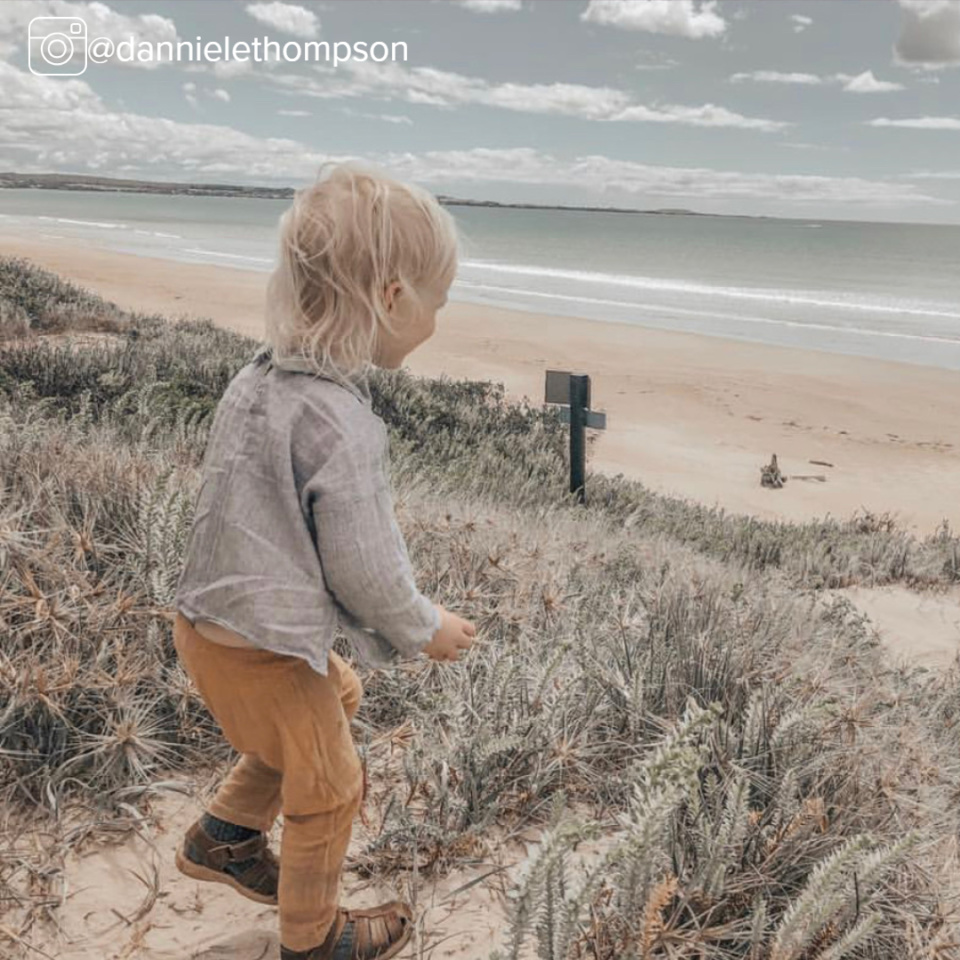 6. Pack a wet flannel/face washer in a zip lock bag
Not only will you be saving the environment by not using bum wipes, but your flannel will be so useful getting anything off the face, hands, bottom and even clothes, especially if you have a bit of baby wash on it (no tears!). Also, pack lots of hand sanitiser. With so many semi-isolated places in Tasmania there can be limited access to water, particularly in our national parks. Hand sanitiser will save you when you need saving the most.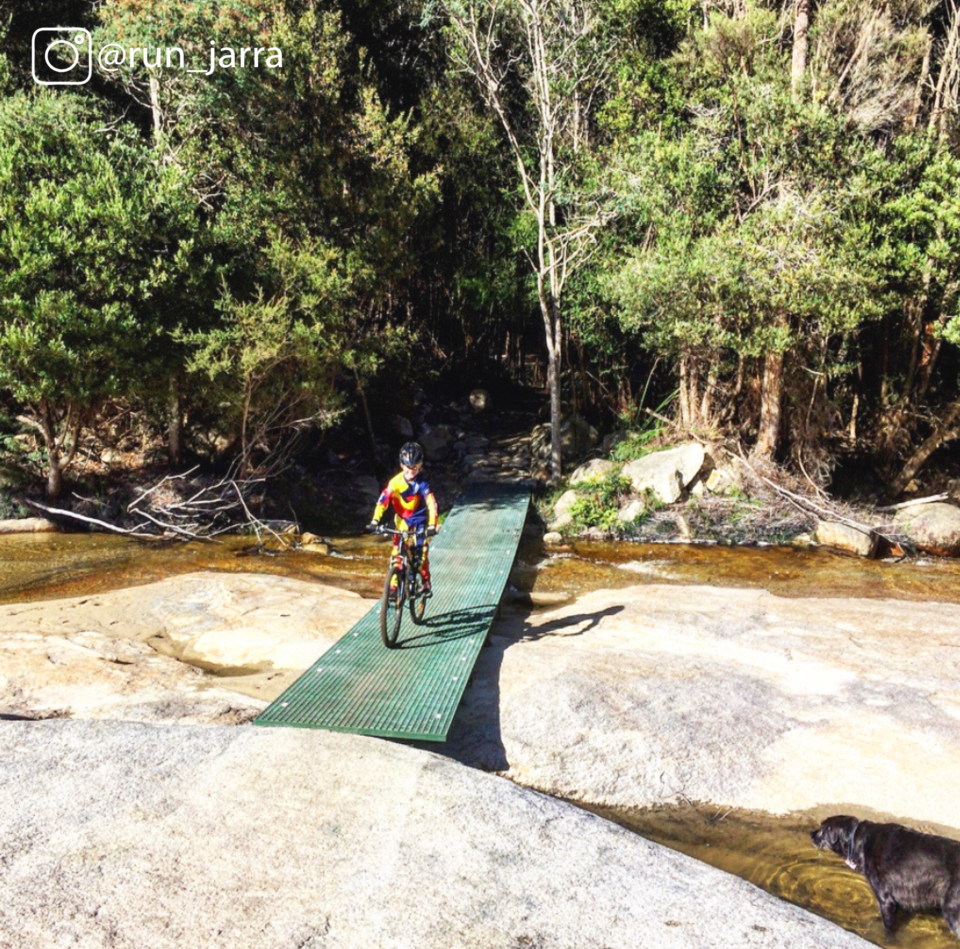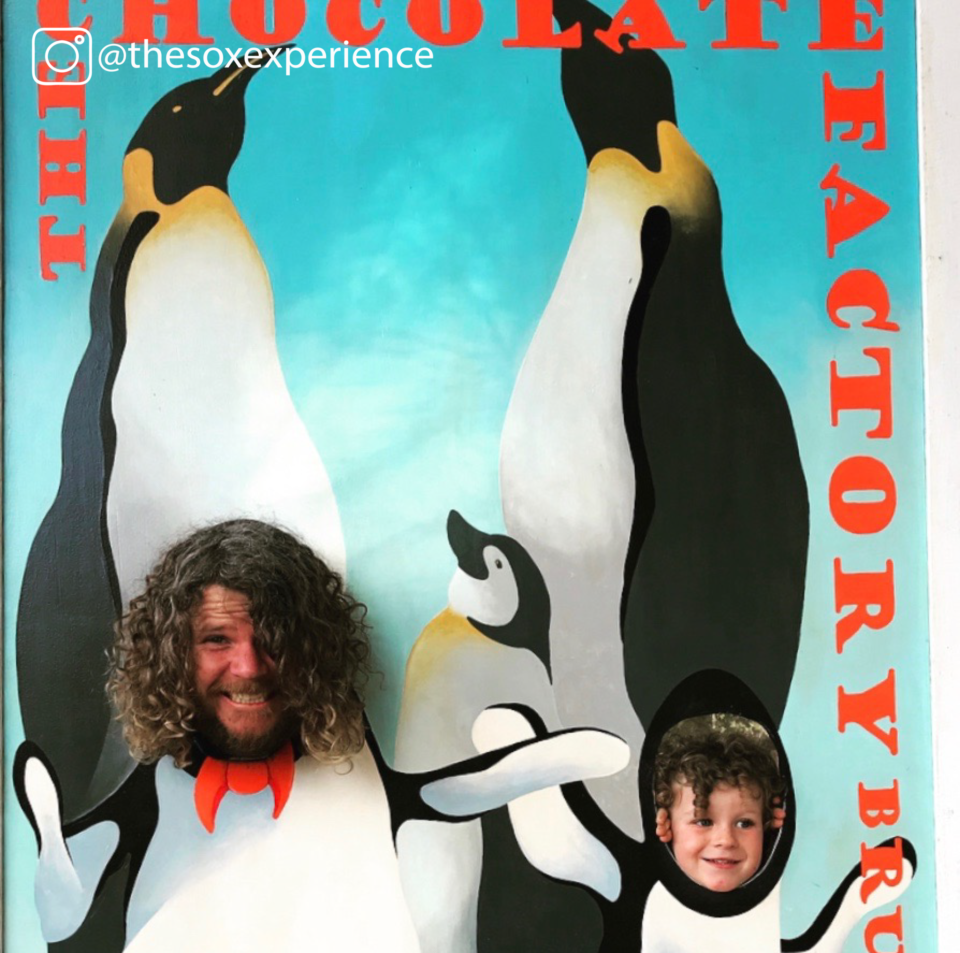 7. Pack enough toys to entertain your kids on drives or flights
But not too much to weigh down a bag or take up other valuable luggage room, especially if you are travelling from interstate. Your destination is their playground, so don't go over board by packing all their favorite things. A comforter, favorite book and a couple of cars or small figurines will suffice. If you are struggling to occupy your child of a night or on a day you stay indoors, head to the local op-shop or salvos and purchase some new ones, returning them on your way out. I even heard of one mum wrapping them in gift wrap, to add more of a surprise!
8. Pack a night light that goes directly into a 240 v power point
You cannot guarantee what kind of lighting will be in your accommodation, or if your child will be spooked because they are sleeping somewhere new.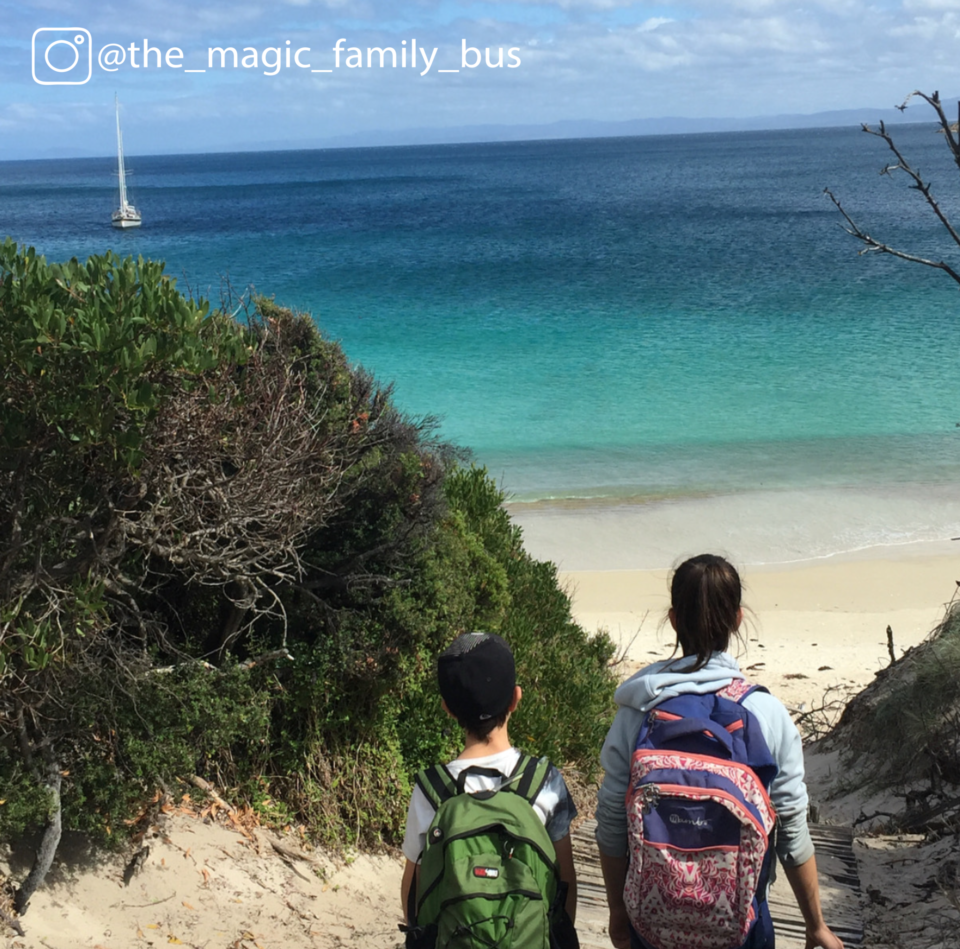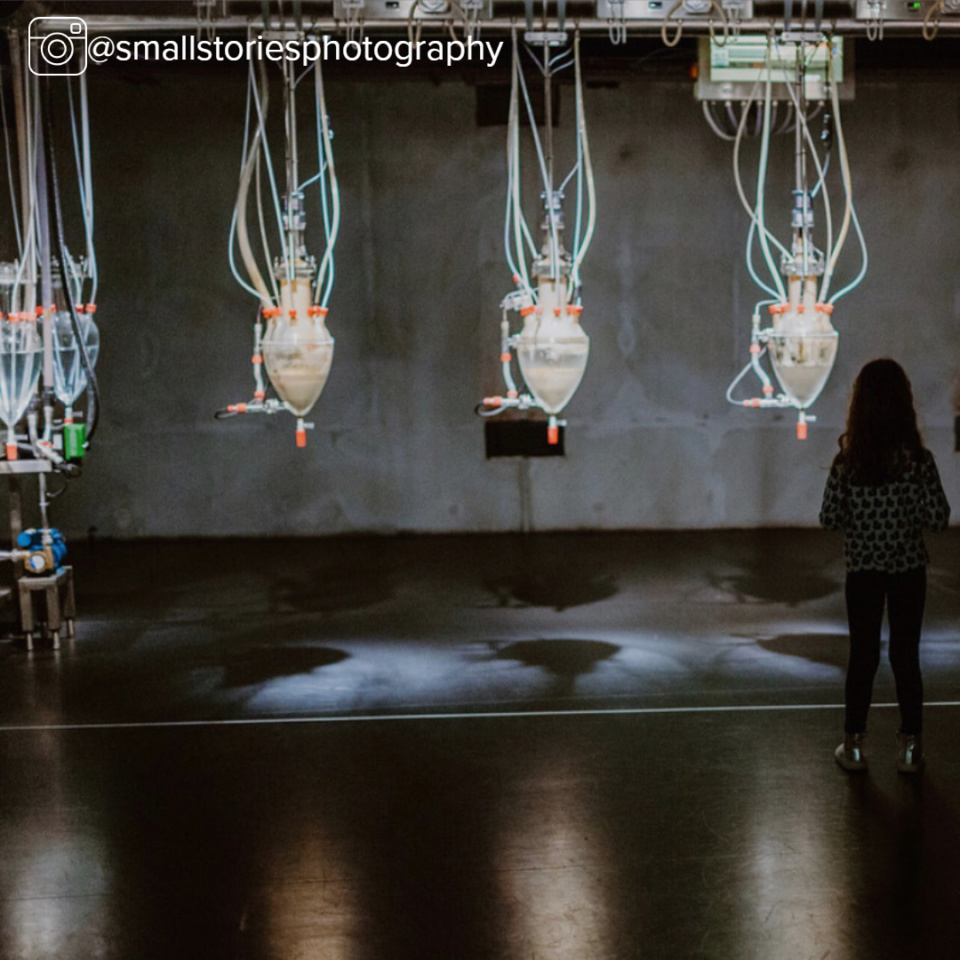 9. Update your phone or tablets with any travel apps you need
So many people think 'ill just do that on the road' - nope! Not in Tassie. Unless you are in a major city, majority of travelling space between can have poor internet or no WiFi, and you don't want to use all your data in the first few days. Make the most of the home internet and so a app search on your couch with a cuppa in the days leading up to your trip.
10. Purchase a charging dock that can plug into a 12 v in a car, such as the cigarette lighter
Many charging docks have varying voltage charge power, which can be great for tablets or a fast charge.
What do you take with you on a family holiday? Share you tips here! We would love to know!
Happy planning!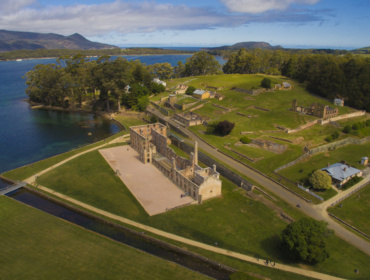 Destinations
Need some local, family based info? We've got you covered!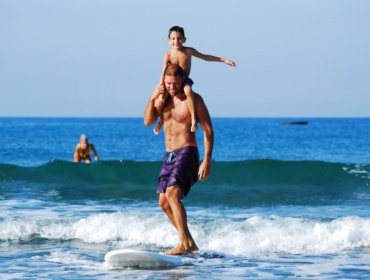 Blog
Head back to our Blog page for greater tips and stories!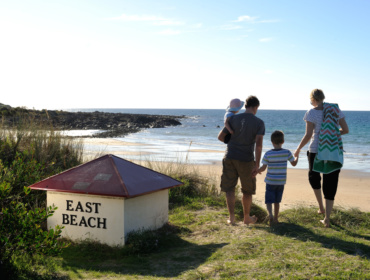 F. A . Q . S
All the Frequently Asked Questions, asked by families!