Binalong Bay
A perfect swimming beach with loads of camping areas all along the coast.⠀⠀
Binalong Bay on Tassie's East Coast is just out of St Helens and is one of the most amazing family beaches in the state. ⠀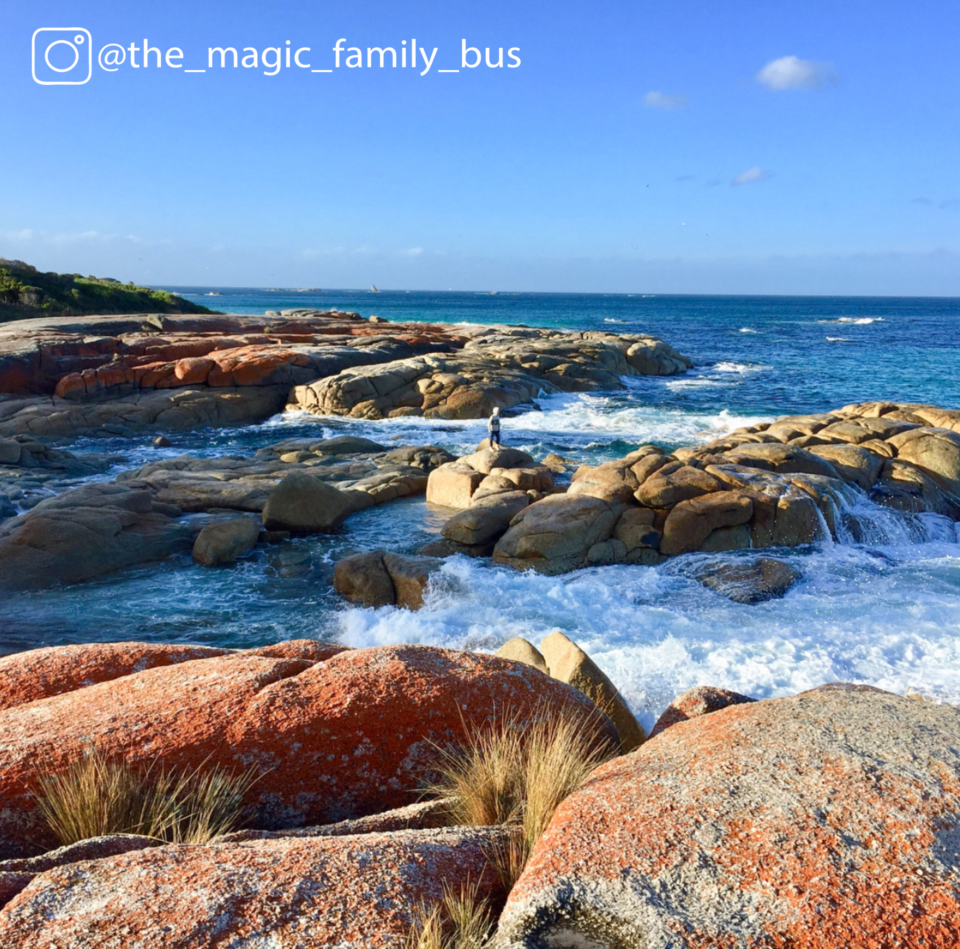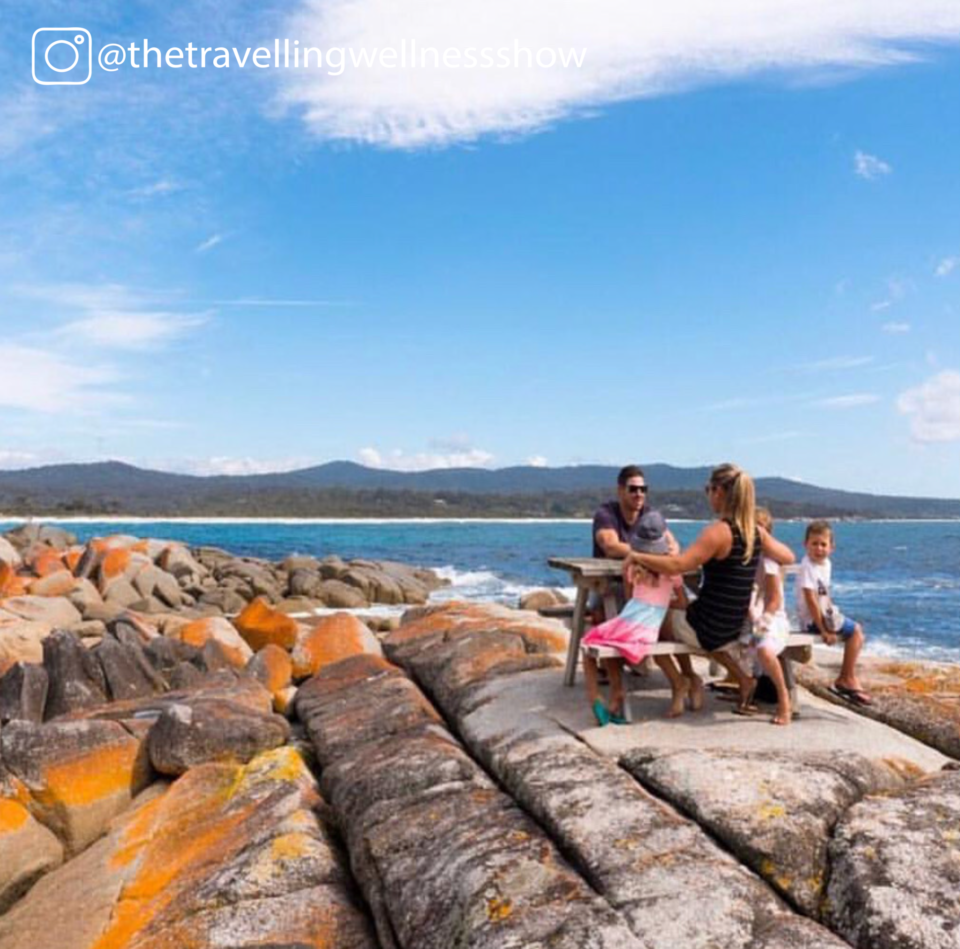 The activities are endless; beach walks, camping, fishing, swimming, snorkelling, sand castles, kite flying, bodyboarding, coast walks, wildlife spotting...⠀

The water is amazingly blue, with pure white sands and the rocks make great places to have lunch. ⠀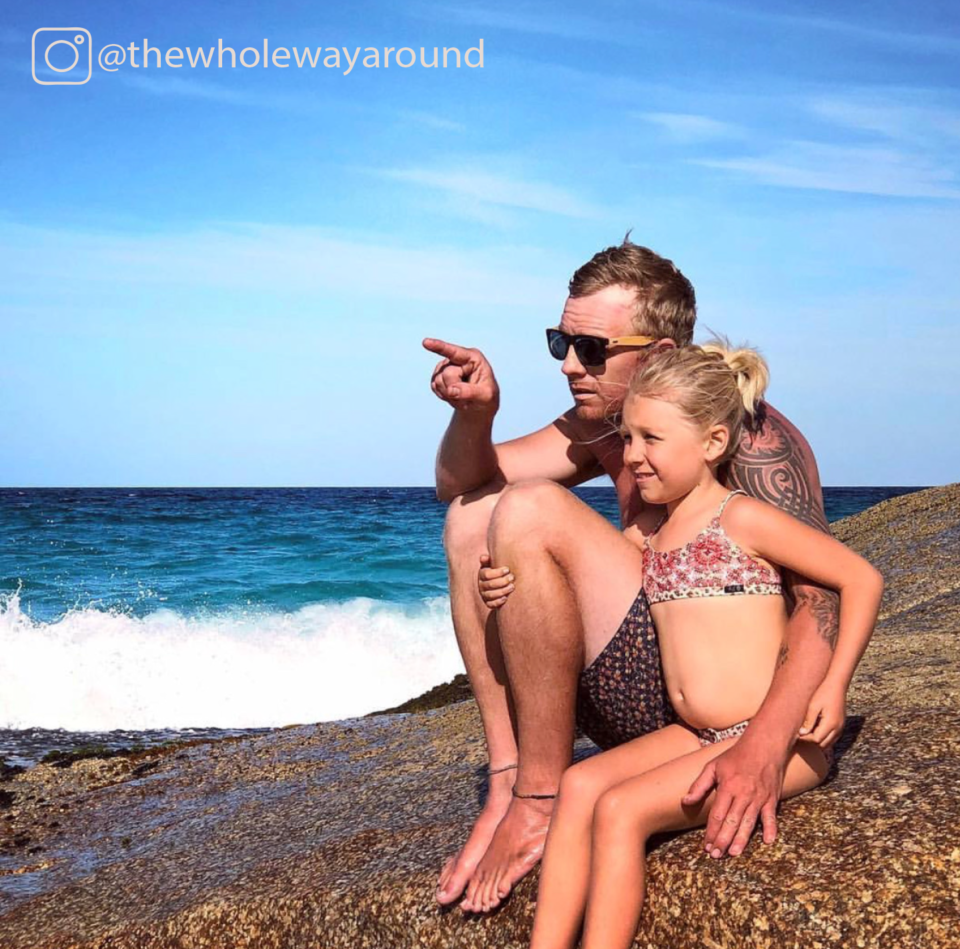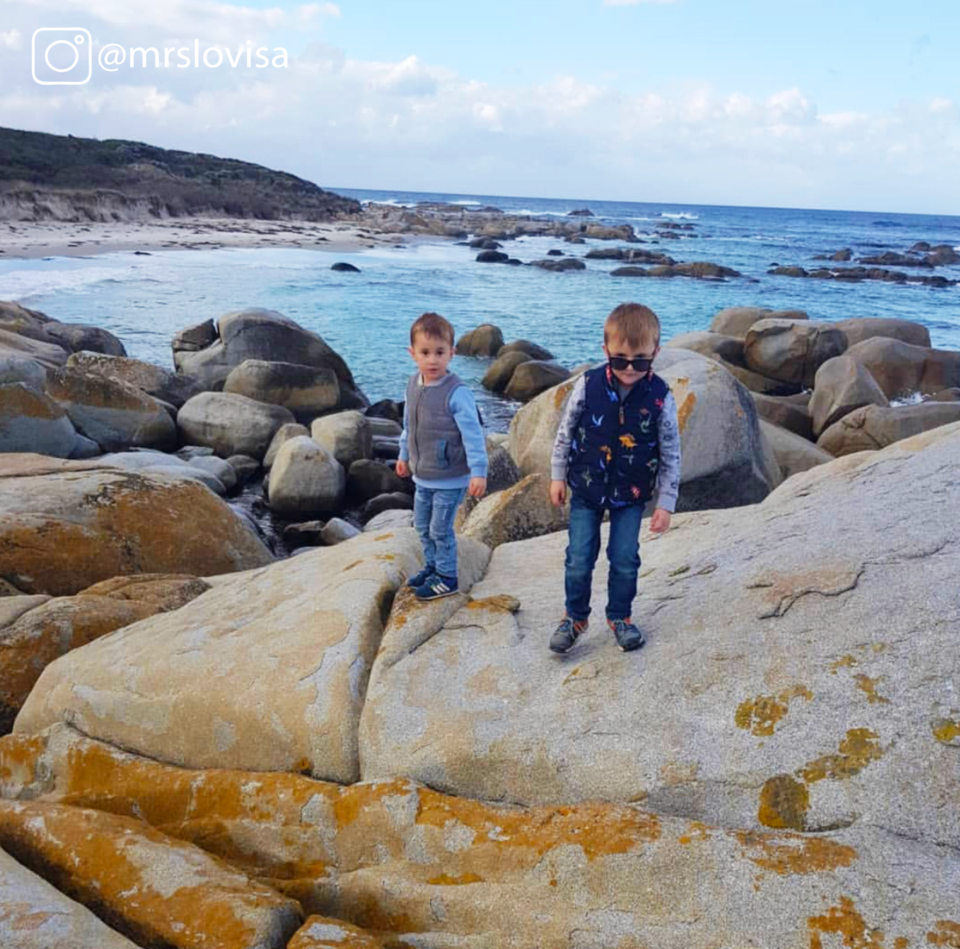 Be sure to take all supplies with you including drinking water and sunscreen. ⠀

To get to Binalong Bay, head to St Helens. From the centre of town you'll easily spot the main road signs with directions on how to head to the bay. ⠀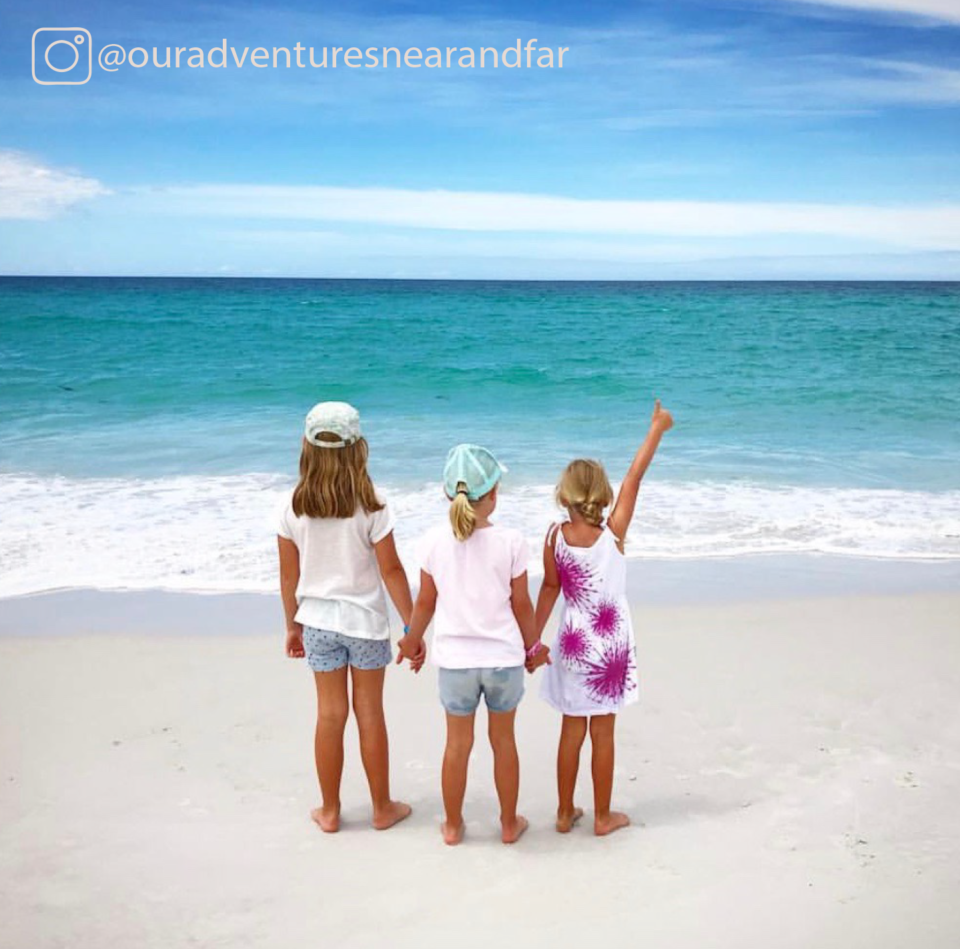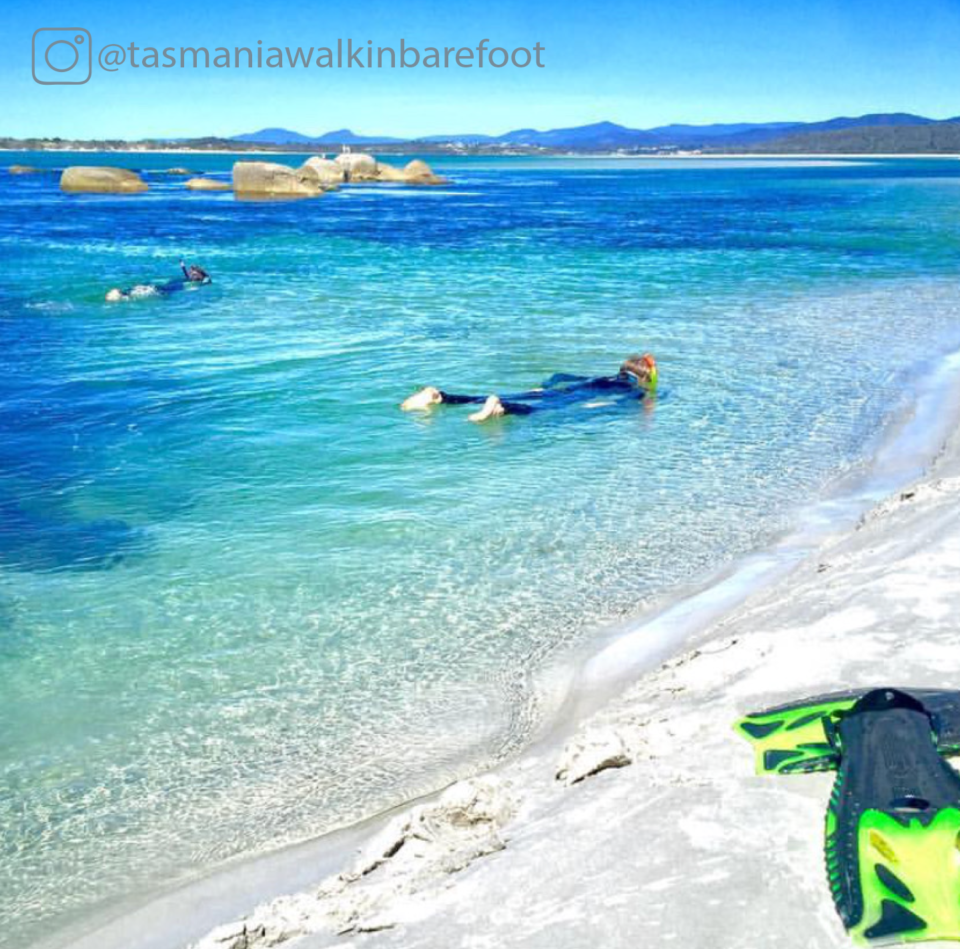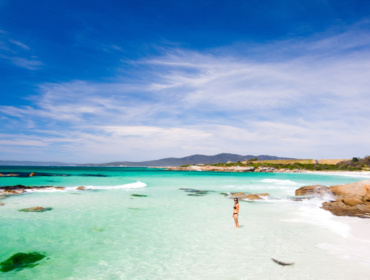 The East Coast
The East Coast is breathtakingly beautiful. Lined with pristine coastlines, quartz rich sands and turquoise waters; a beach-goers delight. Add seafood, surfing, hikes and amazing sunsets and its the perfect place for a family getaway.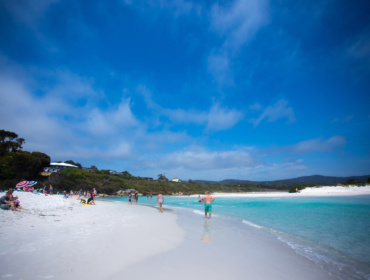 Top Beaches for Kids
Voted by you - these are the top beaches in Tassie, 4Kids!