Top Tasmanian Beaches for Kids
Tasmania has amazing coastlines. East to West, and North to South, the whole family can come together for a day or afternoon of water fun!
The beaches marked on our Google Map have been highlighted as being great for families by other families. You can click on each Beau Bear for details on the beach listed.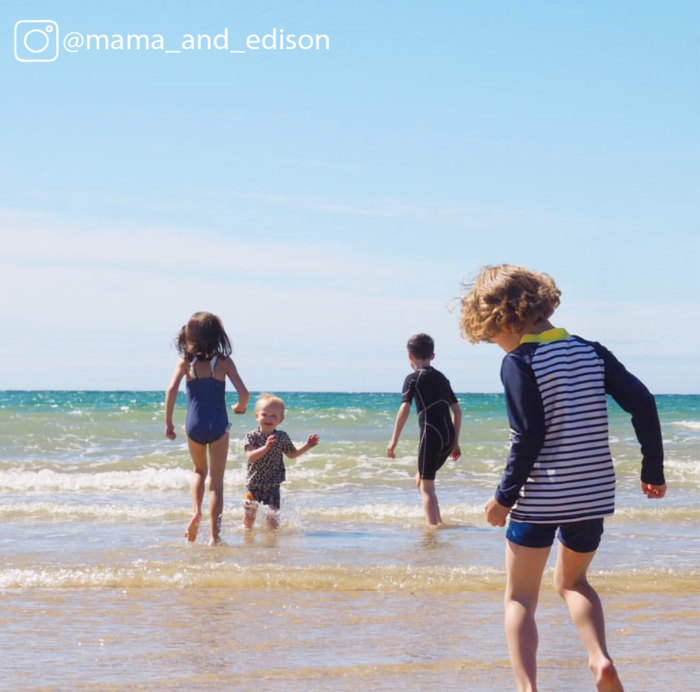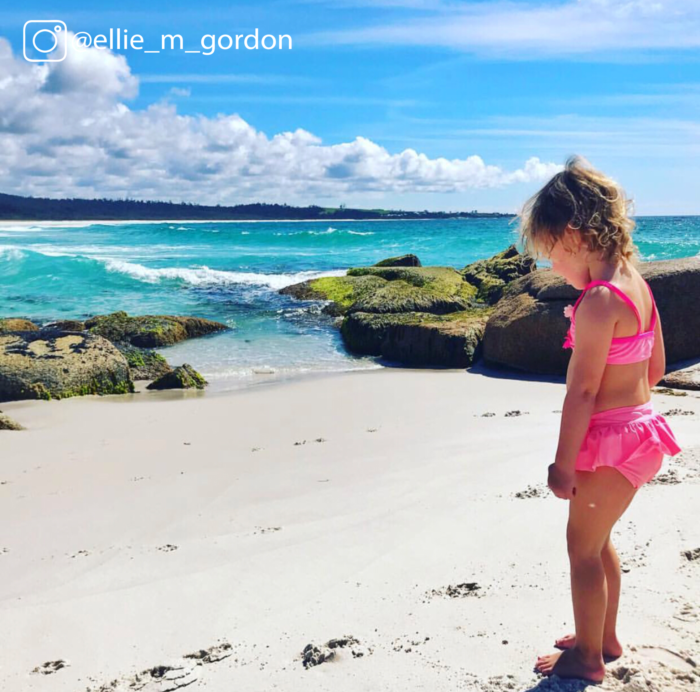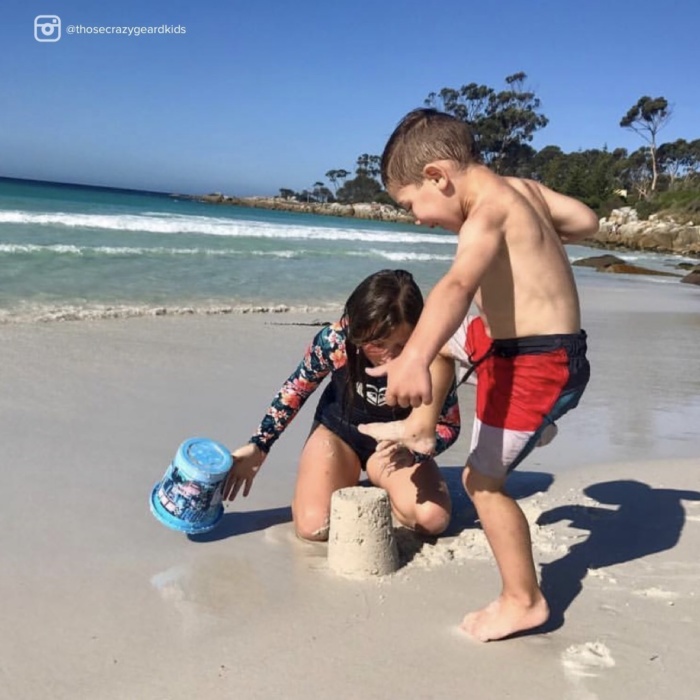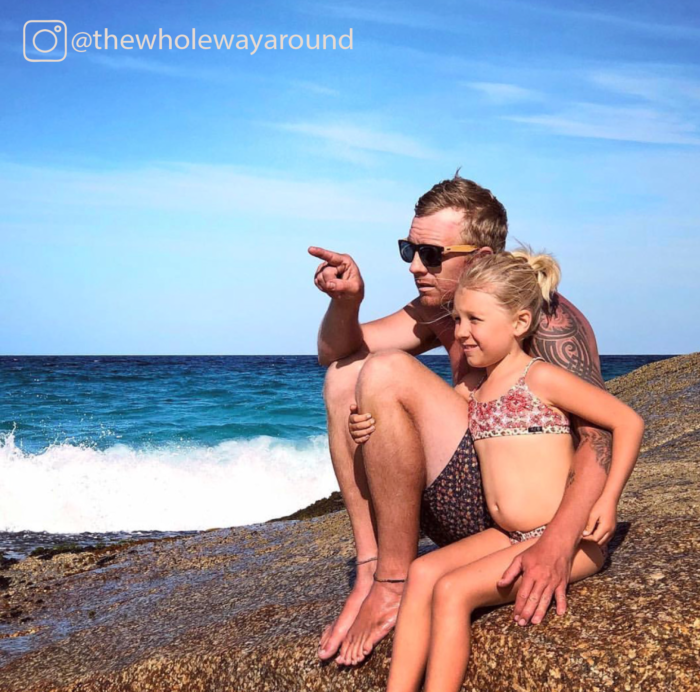 It is important to always:
Check the weather for swells and strong winds.
Slip slop slap and wear a hat. Even if it is overcast we guarantee severe sunburn if you are not prepared!
Only swim to your abilities. These beaches can be dangerous, as are all.
Be mindful of rips, large swell and undertows.