The Town of Murals
Every year at Easter, the picturesque town of #Sheffield comes alive with its annual Mural Fest. Artists travel from across the world for the chance to paint a mural in the heart of the town below the mountain.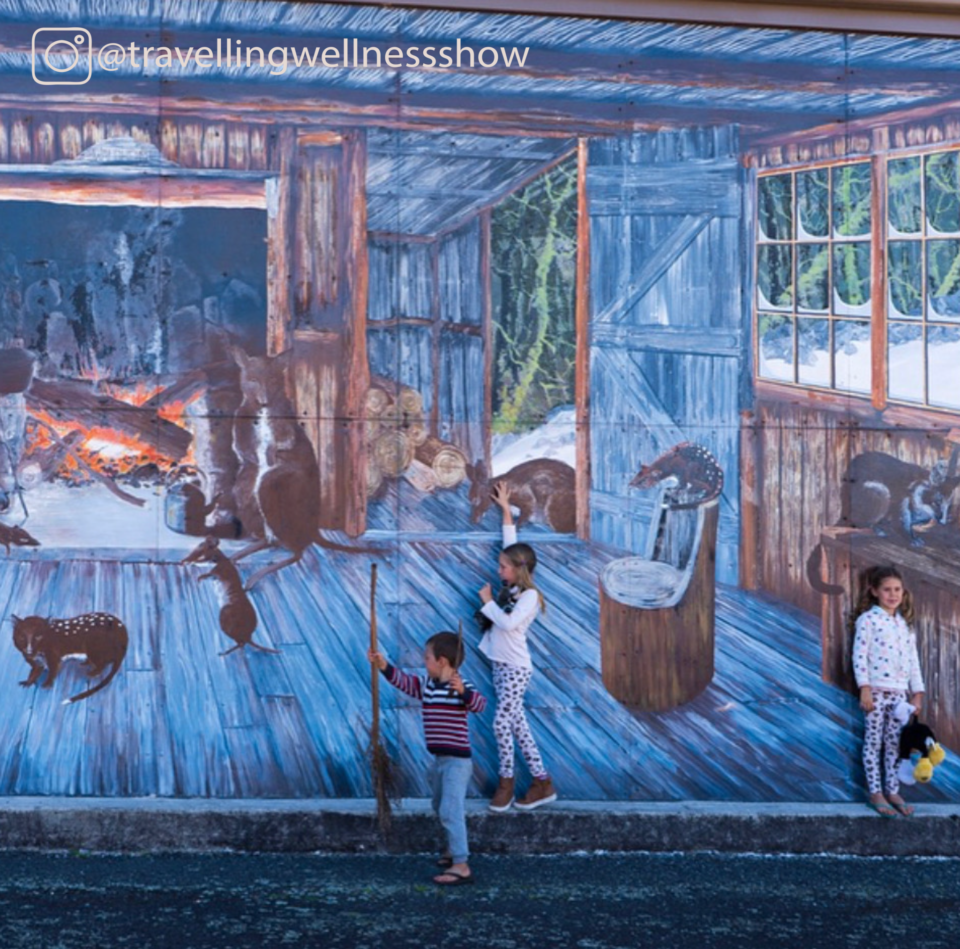 Located under the magnificent Mt Roland, Sheffields streets showcase dozens of murals, all different with a unique story to share.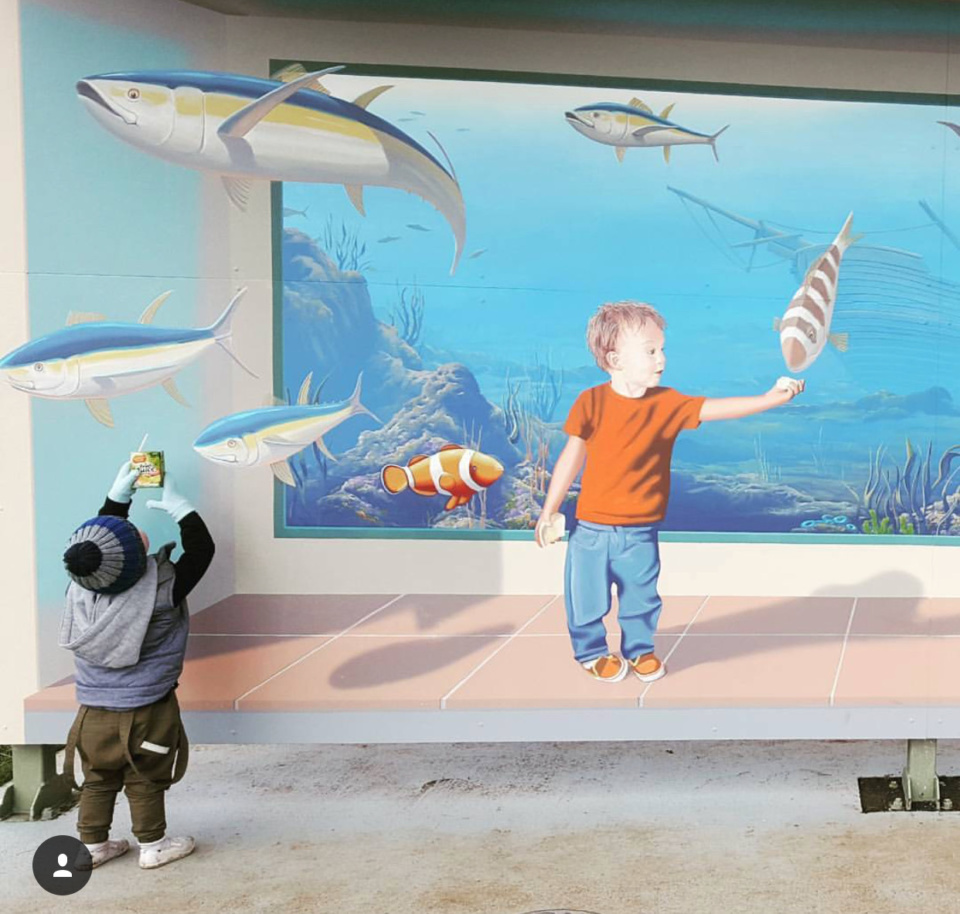 Mural Park is the venue for International Mural Fest each year, and for the rest of the year this park houses the nine finalists from the previous year's Mural fest competition, plus the International Wall of Fame that presents the winning murals of past years.

You can also visit the celebrity mural wall featuring murals painted by international celebrities. You can easily spend the morning walking around with the kids discovering them all!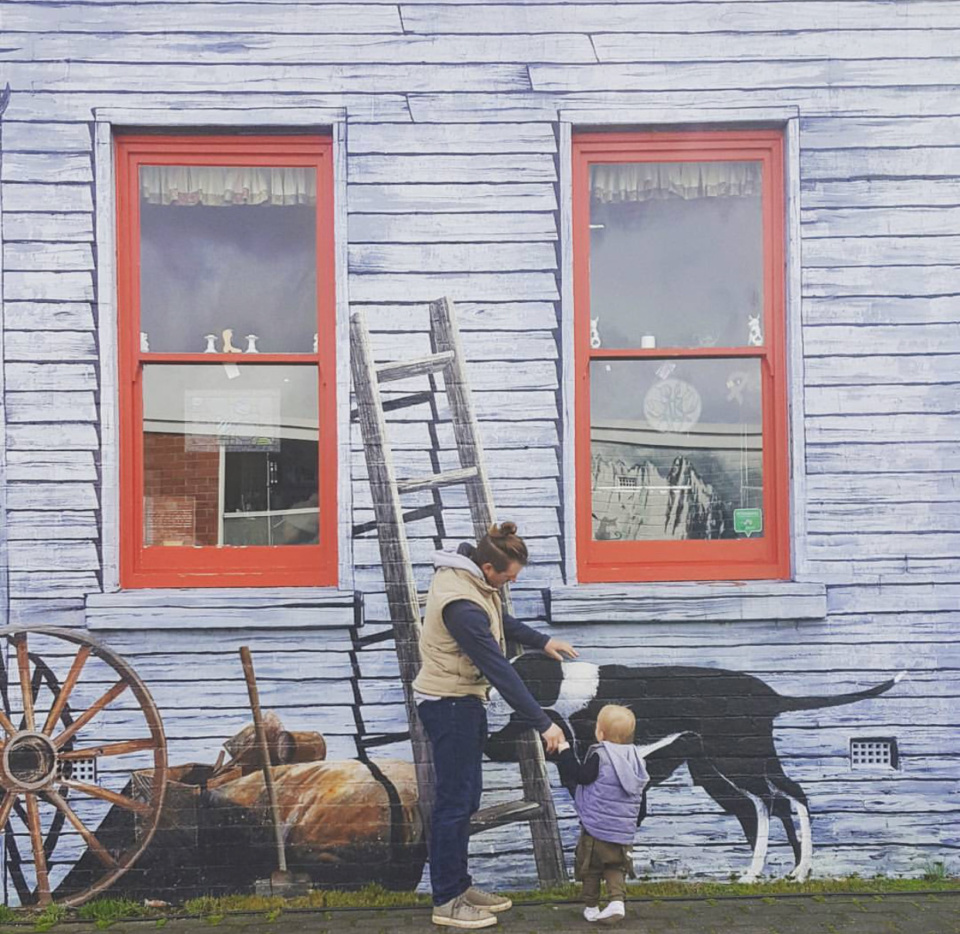 In the afternoon enjoy one of the bush walks in the area, or take the track to the top of Mt Roland if your children are capable.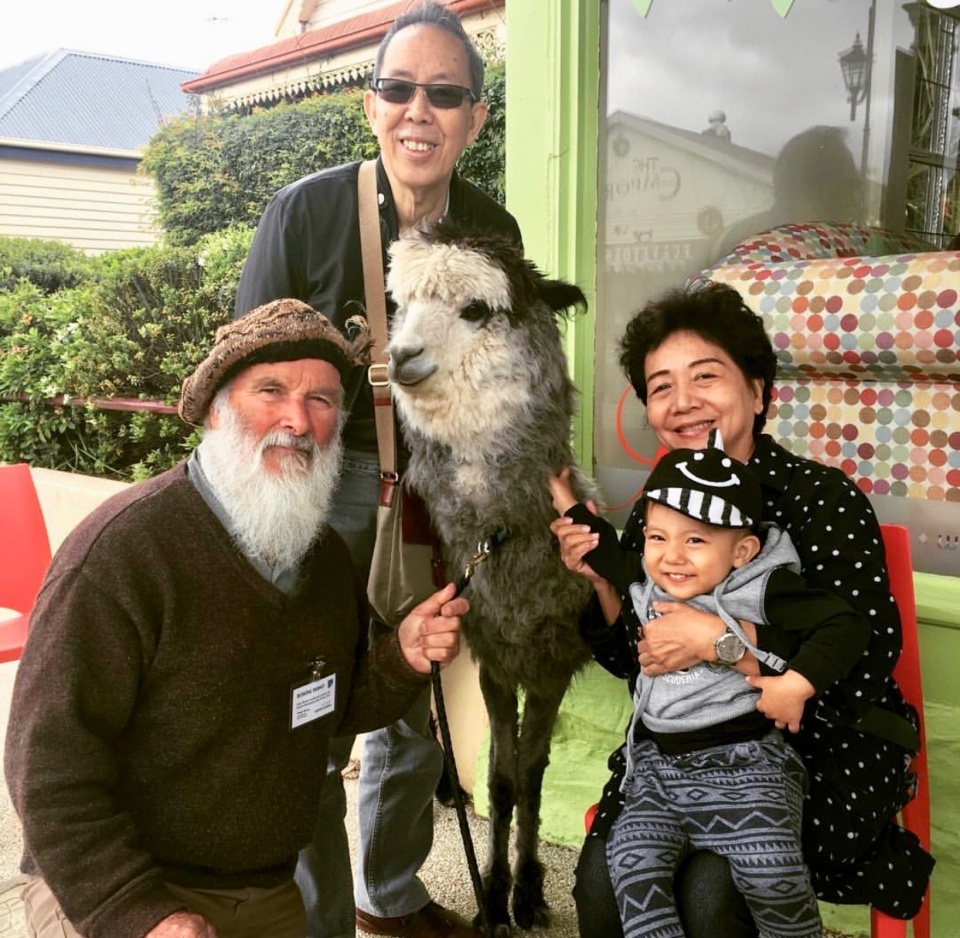 Sheffield is a good toilet and coffee stop, with a great little cafe on the corner of Main and High Streets called Bossimis Sheffield Bakehouse. Fudg'n Good Coffee is just down the road - be sure to call in there!