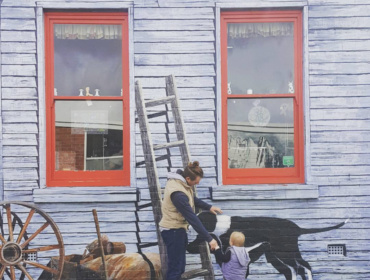 The Town of Murals
Every year at Easter, the picturesque town of #Sheffield comes alive with its annual Mural Fest. Artists travel from across the world for the chance to paint a mural in the heart of the town below the mountain.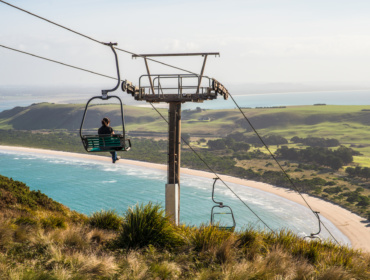 10 Great North West Tasmania Family Experiences
From berry picking, farmers markets, cheeses, cruising, walks, beach combing, exploring and more, the North West is the perfect place for an amazing holiday!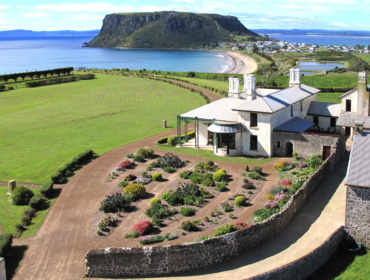 Local Information About Stanley, From A Local!
Stanley is a magical town in the far north west of Tasmania. Full of history, great coastal beaches, the Nut and fine produce, the area offers much for the whole family. In this guest article, we catch up with the local team from the Stanley Visitor Information Centre. Here, they share their tips on what to do in the area, and why calling in and seeing them should be at the top of your list of things to do when you arrive in town.