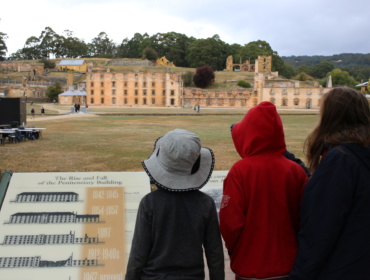 Top 10 Tassie Experiences for Camping Families
After 14 weeks of exploring Tassie by camper, here are our Top 10 experiences for families!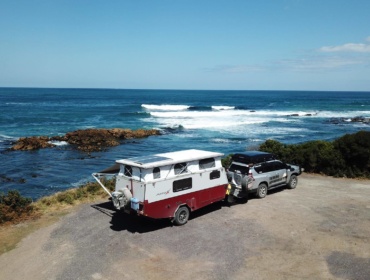 Road Tripping Families - 1 Year Expense Budget
How much does it really cost to travel in a van around Australia with kids? Amy and Ryan from Trekking Downunder share a breakdown of their first year.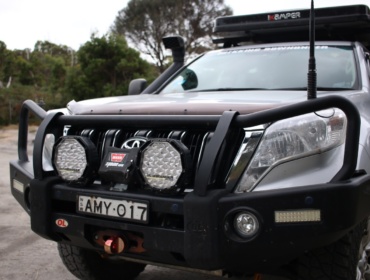 Top 10 Overland Outback Travel Essentials
Interested in a full-time road trip with the family and not sure where to start? We caught up with Ryan from Trekking Downunder to hear all about his extensive research when planning, and his top 10 road trip essentials for families.