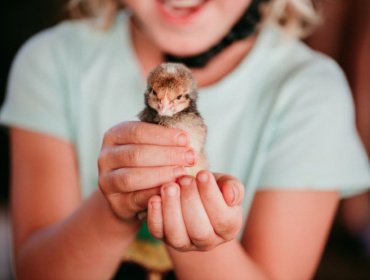 Bounding Around The Huon Valley
Staying down in the Huon Valley for two weeks, Doula turned road tripping mum, Jen and her family rated the Huon Valley Caravan Park as the BEST they have stayed at! We caught up with Jen to see what makes this region so special.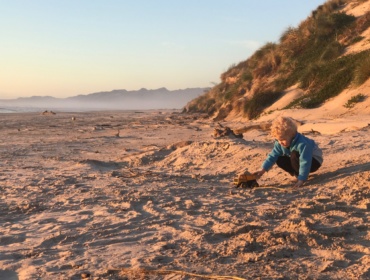 5 Family RV Camping Spots In Strahan
There are so many great places to camp with the family in Tasmania. We particularly love camping on the West Coast. The fishing is great, there is a relaxed atmosphere and so much to do. A trip to Henty Dunes, a ride along Ocean Beach, a cruise up the Gordon River or simply a BBQ and swim at West Strahan Beach. In this article we have all the best RV camp spots covered, and what you can do if you stay a day or two.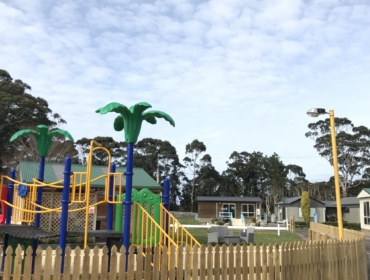 A Spot To Stay Right On The Beach, In Strahan
Once a quaint fishing town and base for the famous Huon piners who worked the Gordon and Franklin rivers, the old port town today has so many great places to visit, stories to be heard and fantastic accommodation to stay at. One of Strahan's top rated family accommodation spots to stay while exploring the area is the Strahan Beach Tourist Park. In this guest article, we talk to owner Tia, who, along with her family, run the park