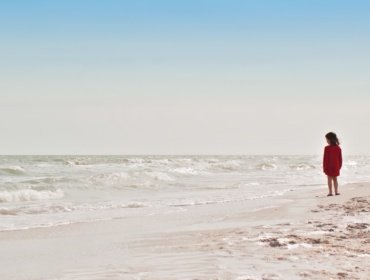 Top Tasmanian Beaches for Kids
Tasmania has amazing coastlines. East to West, and North to South, the whole family can come together for a day or afternoon of water fun!
The beaches marked on our Google Map have been highlighted as being great for families by other families. You can click on each Beau Bear for details on the beach listed.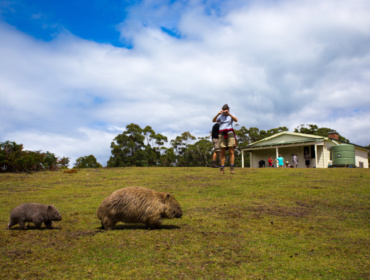 A Walk on Maria Island
Accessible only by ferry, Maria Island contains the most intact example of a convict probation station in Australia. There are a number of short walks to explore the buildings and ruins of Darlington and the island is home to a number of releaded Tasmanian Devils.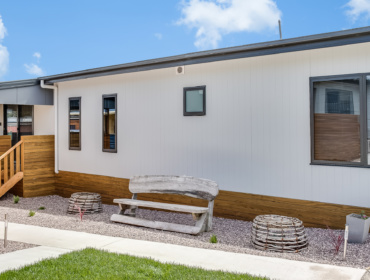 Bicheno Has A Coastal Haven...
Every travelling families wish is to find a modern, spacious, light and homely accommodation - and these are just that! Located on the East Coast in Bicheno, these beautiful apartments will really make your stay more than amazing.